There are few things more difficult than dating in the LGBT community. The first barrier to entry in that kind of meat market is knowing which stuff is available to you. While sometimes it's obvious when a guy is gay, most of the time it could go either way, and so could he. That is why one of the best ways to hook up for the modern gay is dating apps.
Thankfully the digital age takes away a lot of the headache and uncertainty that comes with gay dating. The only trouble is that there are a lot of LGBT friendly dating apps, so we put together a list of some of the best ones:
Zoosk
This one might surprise you, but Zoosk has been getting more and more popular with the LGBT community. Part of the reason is for the very sleek user interface. They also have a pretty good matching algorithm which will help you find what you are looking for easier, whether that be a quick hookup, or something with a bit more substance. There are also over 3.8 million users on Zoosk, so your chances of finding the right match are pretty good, and the community is friendly too.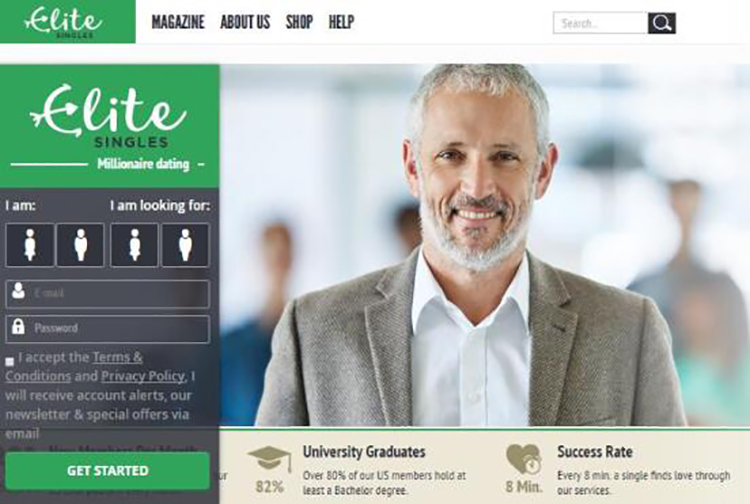 Elite Singles
Elite Singles is an app designed exclusively for the LGBT community. This is a far cry from Grindr. The singles here are a more mature crowd seeking something a bit more real. In fact, over 80% of the members have earned a Bachelor's or Master's degree, and over 90% of the user base is over 30. There are over 290,000 people using this app, and you can get started for free. It's a great app if you want a real relationship with a more mature individual. Apps like this help prevent you from ending up with the kind of person that will track your location with GPS.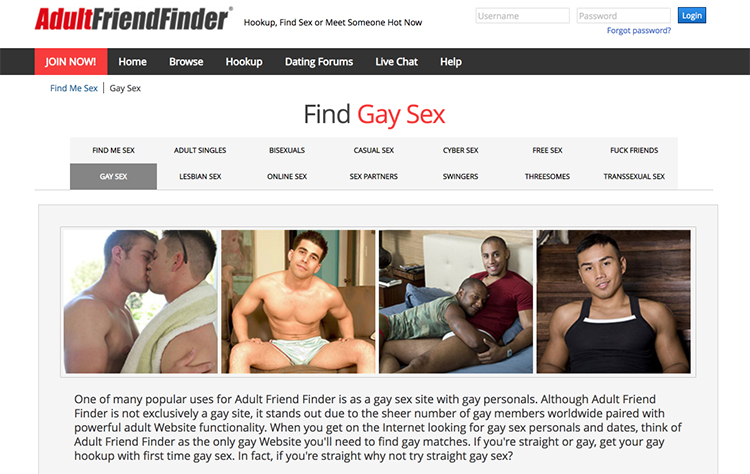 Adult Friend Finder
Another hybrid dating site, Adult Friend Finder is for straight, bi, and homosexuals individuals looking for love. With a user base of over 77 million members, there is plenty of fish to catch with this app. The app also has a lot of great filters such as sexual orientation, location, age, and interests. This is handy because it can help you get in touch with someone that you have a lot of similar interests with, which cuts out all the unnecessary vetting of typical dating.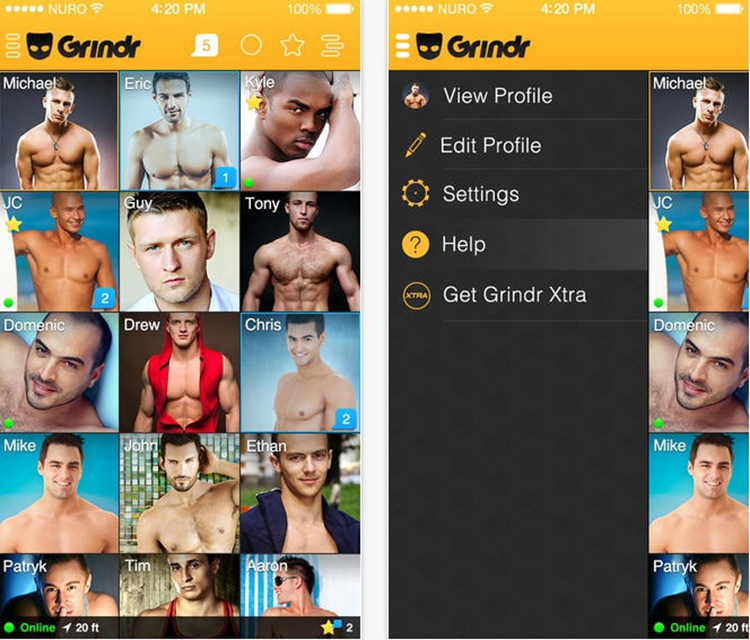 Grindr
Grindr is all about fun. If you are just looking to have a good time and experience some scintillating sexual encounters, this is an exclusive gay app for doing just that. On Grindr you can find people interested in one night stands, threesomes, an affair, you name it. If you're looking for a scandalous encounter, chances are Grindr can help. This is another free-to-use app and it is a good pool to draw from if you are looking to have some non-committal adventures that you can blog about later.