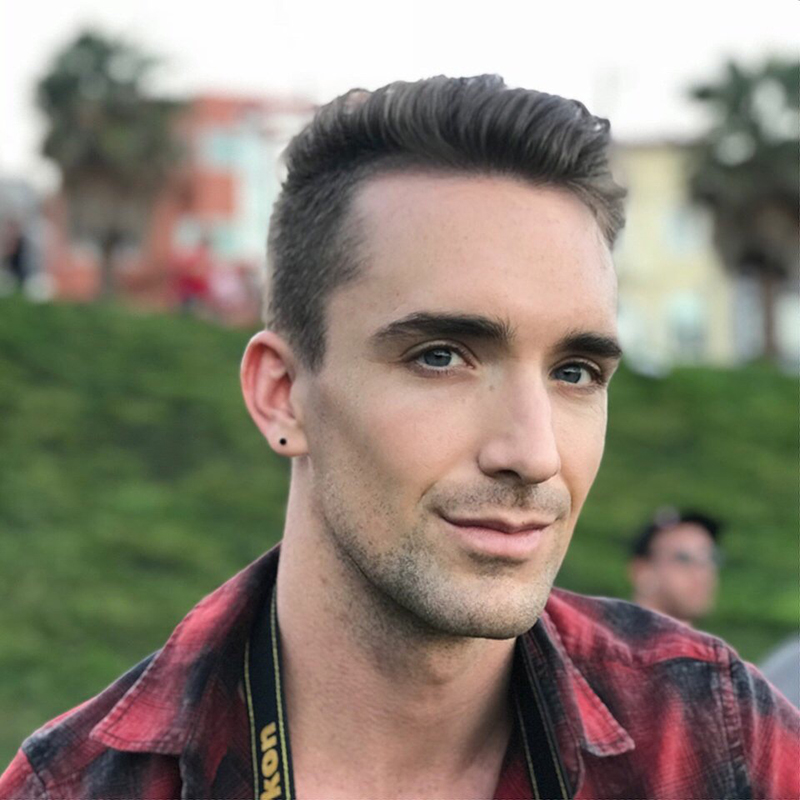 Mark Krasner
Co-founder
Mark is an avid writer, fitness enthusiast, and digital marketing professional living in West Hollywood. Having studied psychology and cognitive science in school, his love for researching and writing on mental health topics compelled him to create The Authentic Gay with his partner, Beatus. When he is not engaging in the creation of digital content, you can find him hiking with Beatus and their two dogs, Kanye and Pig.
Beatus Hoang
Co-founder
Beatus is an exotic cuisine connoisseur, beauty enthusiast, and digital marketing professional who also lives in West Hollywood. He is the creative mastermind behind TAG's responsive design and user experience. With a background in acting and performance, Beatus contributes a flavor of fun and sassiness to much of the content housed on The Authentic Gay. When he is not doing crazy SEO stuff, you can find him dancing with no pants on, or collecting gourmet soy candles.
We built our platform to house a diversity of voices on the queer experience. So, we invite and encourage our readers to engage in the discourse that carries us forward. If you have article ideas to contribute, or you simply want us to cover a specific topic, please email us at info@theauthenticgay.com.