7 Kick-Ass Tips to Help You Plan the Perfect Gay Wedding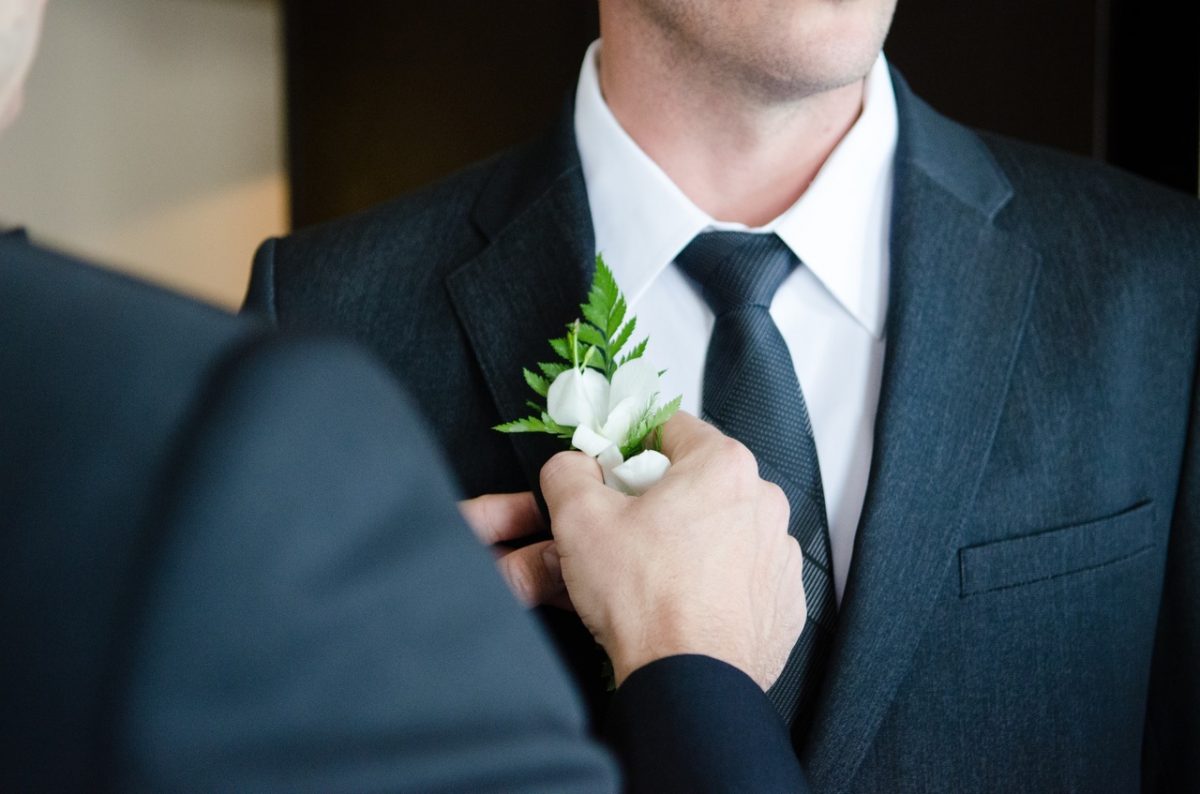 One word, one emotion that frees us of all the weight, the hardships and pain of life is, well, love. And with love in our soul, in our eye and mind – anything and everything is possible. Are we really going to be bothered with labels such as straight or gay, instead of simply enjoy the blessing of this glorious feeling and its manifestation – marriage? Of course not. Instead, we'll celebrate this unity with a gorgeous gold custom wedding ring, a promise to hold and cherish one another till the rest of our days. We all know that money can't buy true love but a gold ring still signifies your undying love for your partner for life, your love will never rust. And, what is straight, anyways? Can a human heart really be just that, straight? A ruler is straight… but the heart? The heart beats its waves in amplitudes we can't even begin to understand.
Now that the time has come for you to tie the knot with the love of your life, you should celebrate it in all its possible glory. There's nothing more beautiful than to organize the most romantic and mesmerizing wedding. Now, we don't want any mistakes on this glorious day, that is why you should hire a wedding planning service to plan carefully your special day.
Get a Wedding Planner
Like it or not, it's nearly impossible to organize everything by yourself; we have been to plenty of ruined weddings, so we're telling it from experience. In order to avoid a fiasco, it would be best to hire a professional wedding planner to help out. From giving the ambiance an enchanting lighting décor to making a perfect backdrop for the occasion, every event planner strives to decorate the venue in the most perfect and elegant manner. CV Linens offer quality wedding linen direct and at excellent prices for good quality, durable tablecloths, overlays, napkins, chair covers, and sashes.
Start on Time
Unless you start planning your wedding on time, you are doomed. It can never be too early, especially if you are going to surprise your loved one. Get at least six months' worth of heads up, or you will soon feel what real stress is. Time is of the essence, even more so if you have a season in mind; so, make sure you book a venue well in advance.
Set a Budget
There's nothing worse than promising the moon and the stars to your partner and not seeing the promise through. Without a set budget, it's going to be hard controlling yourself from spending all your money. Save some for the honeymoon as well.
Do You Have an Outfit?
No, it's inappropriate to pick your outfit at the last moment. Finding the perfect clothes should take some time and patience, otherwise you'll regret not choosing something better, obviously. Take your time.
Get Ready for Unfriendly Vendors
Even though much has been done for the LGBT community, there unfortunately aren't many venues too happy about a gay wedding. Do your research and find a place that's just right. Also, try to book something that's not too far away from where you usually jam; otherwise your guests might be discouraged to travel.
Catering Extravaganza
This is your wedding, and it means it should be as luxurious as possible. Forget about basic bitch catering food! No, you need catering service that offers uniquely crafted finger food catering to really spice things up and start your wedding in style. If necessary, look for exotic diversity in food with your partner-to-be and leave everyone in awe.
By the way if you are from California, Handheld Catering provides Bay Area wedding catering services to San Jose, Santa Clara and Los Gatos trust me they really know how to create the perfect menu for your wedding day.
Reserve Your Honeymoon
In the midst of wedding planning, don't forget to book your honeymoon or you might not get a chance to enjoy it. Last minute honeymoon destinations are always awful and often lead to a sour mood. Take your time, and pick out a spot both of you will love. Marriage is about compromise, which is why choosing a honeymoon destination together is a great start of a harmonious marriage.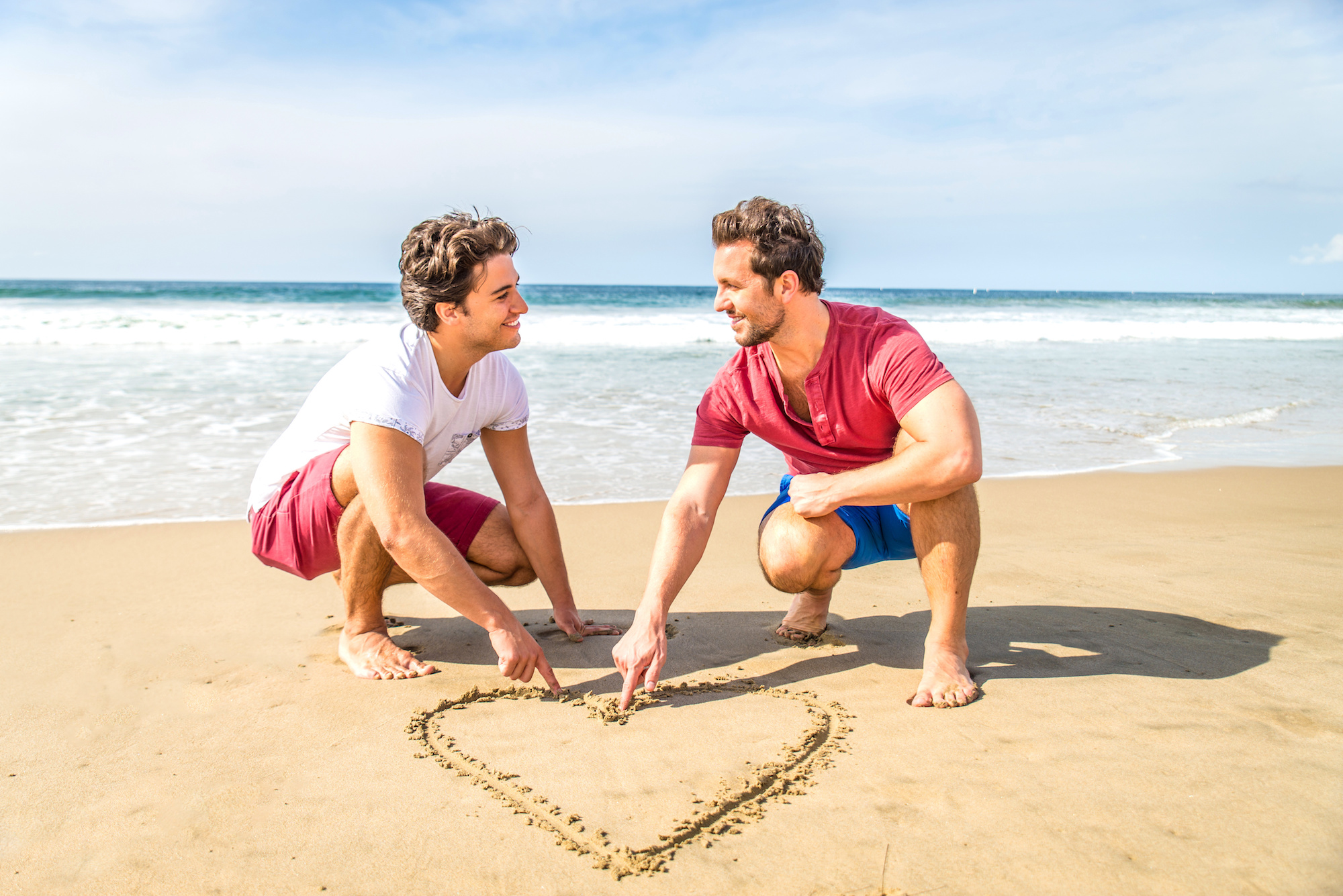 Putting a wedding together is hard work, and if you're not sure whether you can do it alone – stop right there. Remember, a wedding is a union of two, and you shouldn't be afraid to ask for help. Buckle up, it's going to be a bumpy ride and if you don't have plans A through Z, go straight back to the pin board. Patience is a virtue, and to have the perfect wedding of your dreams, you should spend time on carefully planning it. Have a happy life, darlings!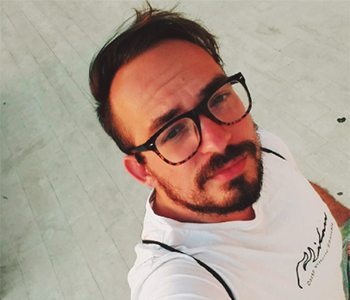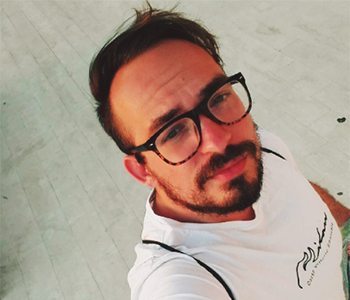 Peter Minkoff
Freelance Writer
Peter is a gay lifestyle writer for TheGayUk magazine from Brisbane, Australia! He worked as a freelance writer for local newspapers in before blogging. Follow Peter on Twitter for more tips.