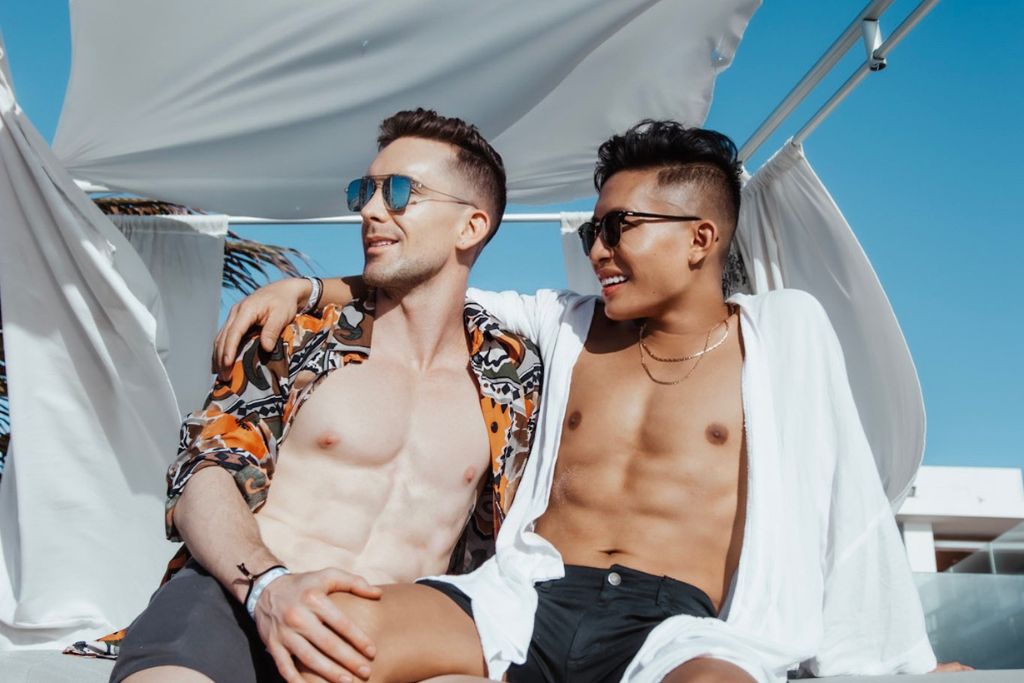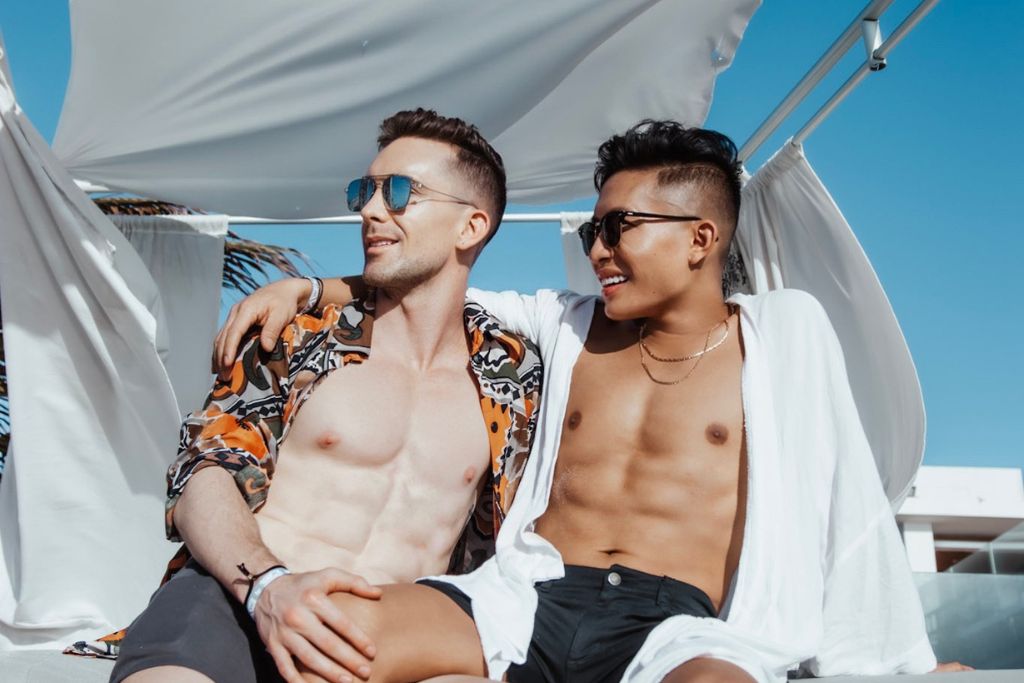 What began as a passion project…
Between The Authentic Gay's two co-founders has uniquely transformed into a transformative platform on which authors who share a diversity of perspectives on LGBTQ+ topics can voice authentic truths and opinions. The Authentic Gay was born out of a recognized need for free online self-help resources for the gay community, and was originally founded to spark much needed dialogue on important topics such as mental health, physical well-being, community, and interpersonal relationships. The name we chose for our blog is a reference to a famous psychological paradigm known as "Maslow's Hierarchy of Needs" in which an individual strives for self-actualization only once he achieves the underlying foundational needs required to necessitate authentic living. These foundational needs include love and belonging, sexual intimacy, self-esteem, confidence, and receiving respect from others, just to name a few.
Our mission at The Authentic Gay is to cultivate an educational and fun space for LGBTQ+ individuals in which they can search for answers that will help them feed these needs necessary for higher authentic living. By encouraging dialogue on topics such as drug use, queer relationships, and health topics, we hope that our audience will help perpetuate a safe space where people can interact and share authentic and informed ideas.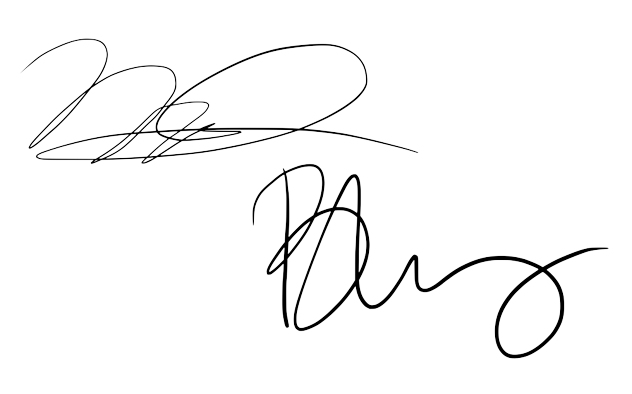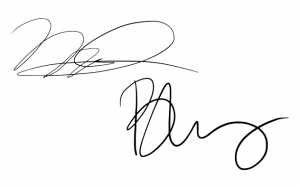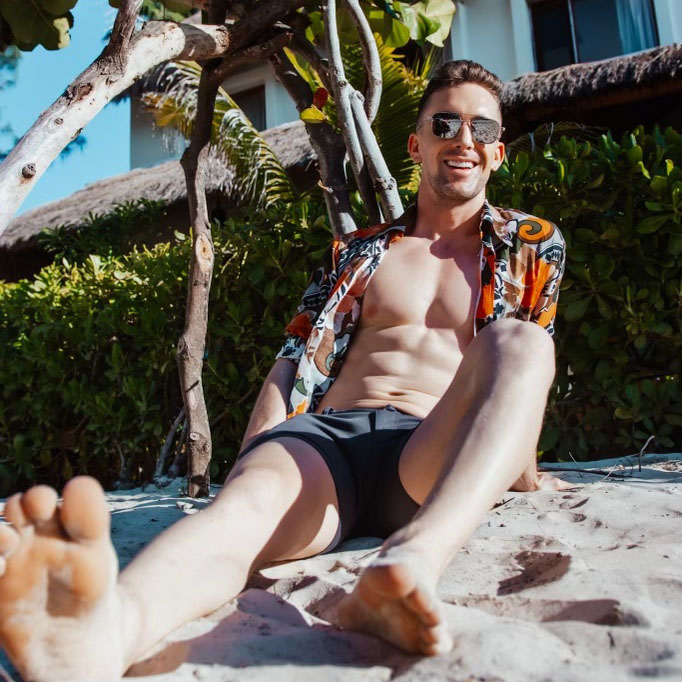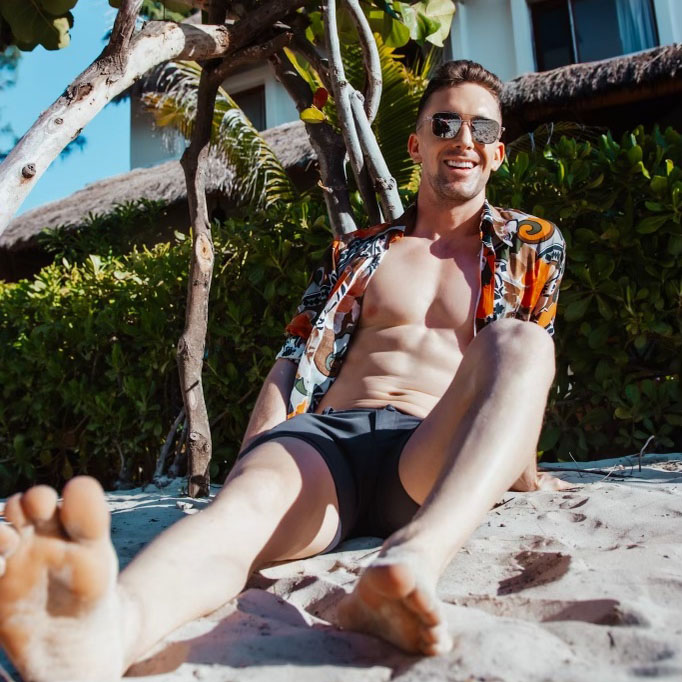 Mark
Mark is an avid writer, fitness enthusiast, and digital marketing professional living in South Florida. Having studied psychology and cognitive science in school, his love for researching and writing on mental health topics compelled him to create The Authentic Gay with his partner, Bae. When he is not engaging in the creation of digital content, you can find him hiking with Bae and their two dogs, Kanye and Pig.
Join the Gay Agenda
Don't want to miss out on any new articles we publish? You can opt-in to stay updated on all of our content here.