When it comes to sunny and seductive gay-friendly travel destinations across the country, Fort Lauderdale,…
Entertainment
3 destinations
Relationships
4 destinations
Explore Interests
Browse by interest here – from fitness to sex, there's a bit of something for everyone.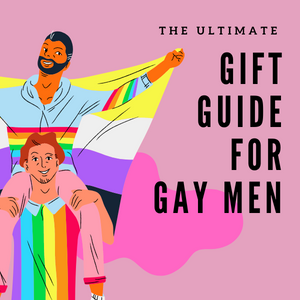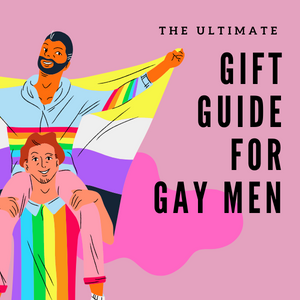 looking for gift ideas?
We got you covered – check out our ultimate gay gift guide!
Our community comes in all shapes and sizes, so (of course) our gift guide caters to a diverse crowd. Explore a collection of some silly, some classy, but all thoughtful gifts for the gay man in your life.
We're all Ears
Have a topic that you want us to cover? Interested in working with us? Shoot us a message and let's chat!
Join the Gay Agenda
Don't want to miss out on any new articles we publish? You can opt-in to stay updated on all of our content here.