Grindr Web: How to Use Grindr On Your Desktop Computer [Updated 2023]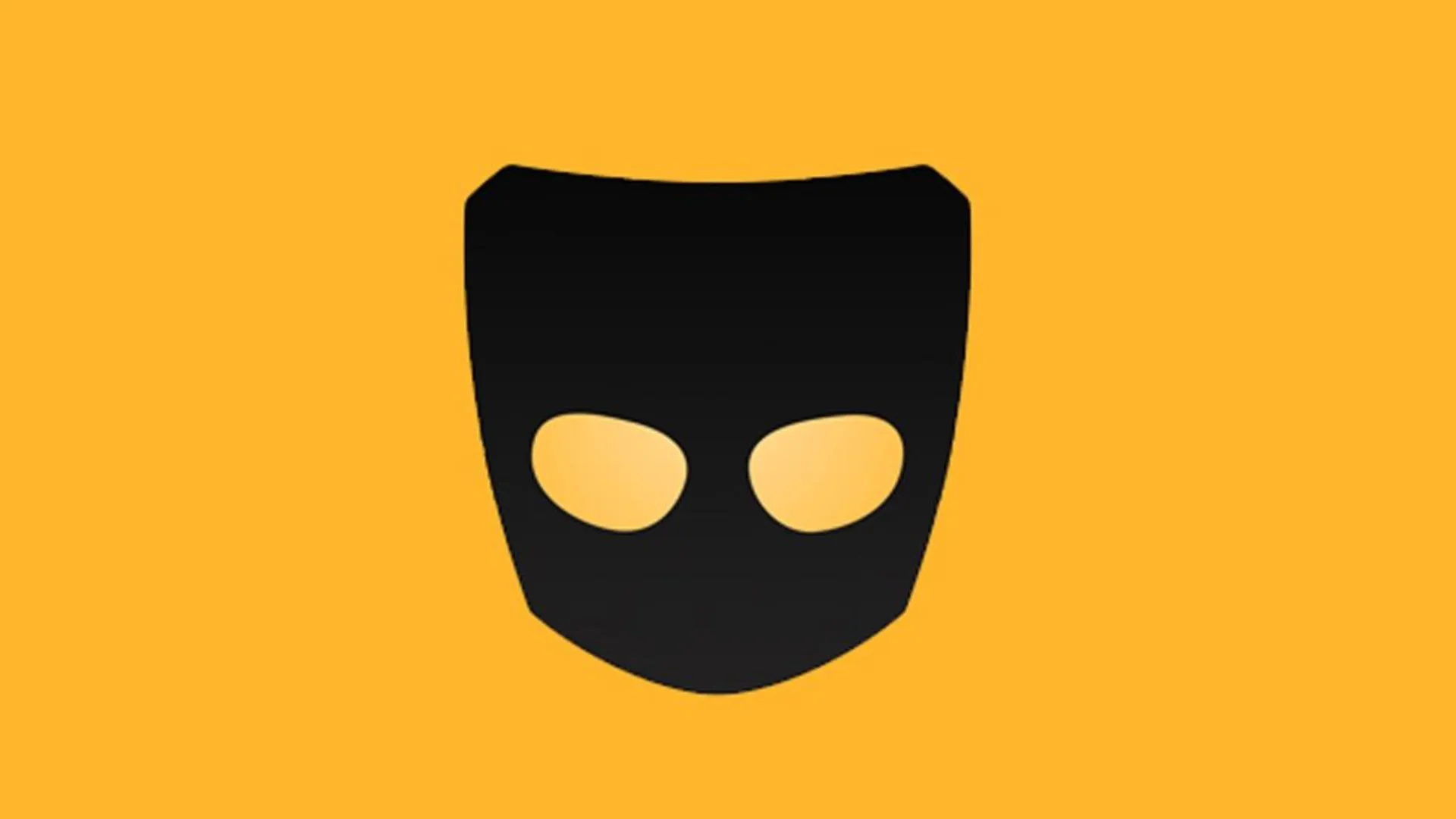 Note from Grindr on Grindr Web:
There is currently no desktop version of Grindr – the only way to use Grindr is to download the app. That said, many members of the community have requested a web version of Grindr that can be used on a PC, Mac, etc. Our team is assessing the potential for re-implementation. We don't have a timeline on when, or if, Grindr Web will be available, but we'll share any updates via the app, and here in the Help Center. 
Are you tired of being tethered to your tiny phone screen while cruising on Grindr? Do you long for the freedom and convenience of being able to chat on the platform from the comfort of your own computer? Well, my dear gay men, your prayers have been answered. Allow me to introduce you to the magical world of Grindr Web. This desktop version of the popular dating app offers all the same features as the mobile app, but with the added benefits of a larger screen and a more comfortable typing experience. With Grindr Web, you'll have access to all your saved profiles, messages, and photos, and you can even see who's online now for real-time chatting. So, say goodbye to cramped fingers and hello to a whole new world of Grindr possibilities with Grindr Web.
What is Grindr Web?
First things first, let's talk about what Grindr Web even is. Essentially, it's the desktop version of the popular dating app, Grindr, allowing you to access all the same features on your computer as you would on your mobile device. It's the perfect solution for those of us who prefer to do our cruising from the comfort of our own computer chair. With Grindr Web, you can access all the same features as the mobile app, but with the added convenience of a larger screen and a more comfortable typing experience.
Benefits of using Grindr Web
Let's start with the obvious. Grindr Web is much easier on the eyes. Say goodbye to squinting at tiny text and pictures on your small phone screens. You'll be able to see everything clearly and in all its glory thanks to the larger computer screen. Plus, let's be real: scrolling through profiles on a larger screen is just so much more satisfying. Adam4Adam anyone?
Another perk of Grindr Web is that it offers a more seamless browsing experience. You don't have to be constantly switching between apps or getting notifications while you're trying to get yo' freak on. With Grindr Web, you can focus solely on finding your next dick appointment or potential partner (it does happen) without any distractions.
And let's not forget about the "online now" feature. This feature allows you to see which users are currently available to chat, giving you the opportunity to strike up a conversation with someone in real time. So, you don't have to wait around for someone to reply to your message. You can jump right into a conversation with someone who's ready and willing.
Another feature that you can only find on Grindr Web is the ability to view multiple profiles at once and the option to use keyboard shortcuts for a more efficient browsing experience. This makes your browsing more efficient and saves a lot of time, especially when you're on the prowl.
How to use Grindr Web
Now, onto the fun stuff. How do you actually use Grindr Web? It's simple, really. All you have to do is log in to Grindr Web using your existing Grindr account. If you don't have an account, no worries; you can create one right on the website.
You'll need to log in to Grindr Web using your existing Grindr account. If you don't have one yet, don't you worry sis. You can easily create one right on the website or directly on your phone. All you need is a valid email address and a few personal details.
Once you're logged in, you'll be greeted with the same familiar interface as the mobile app, but with the added bonus of a larger screen. You'll have access to all the same features, including the ability to view profiles, send messages, and share photos. 
Step-by-Step Guide
Log in to the Grindr mobile app and simultaneously visit the website: web.grindr.com/login
Click on your profile and select the "Grindr Web" button.
Scan the QR code displayed on the screen.
Once the QR code has been scanned, you will be logged in to the website version of the app.
Accessing Grindr Web Using Android Emulators
Grindr Web not working for you, boo? Try using Android emulators for all you geeky gays out there.
An alternative method for accessing mobile apps on your computer is by downloading an Android emulator. This allows you to use Android applications on your computer or laptop as if it were an Android device.
A commonly used emulator is Nox Player, which is compatible with both Windows and Mac operating systems. It has a user-friendly interface and allows you to change the hardware settings for faster performance. However, the default Android system is Android 4.4 or 5.0.
Another popular emulator is BlueStacks, which is primarily used for mobile games on computers but also allows access to a variety of Android apps, including Grindr. It has features such as key mapping and allows access to settings of other apps you downloaded. However, it requires at least 4 GB of RAM for proper performance and 8 GB is recommended.
KoPlayer is a faster and computer-friendly Android emulator that has a built-in Google Play Store for easy installation of Android apps and games. It's freeware and can be downloaded and installed easily.
So, what are you waiting for? Give Grindr Web a try and elevate your dating game. Trust me, your computer screen will thank you. And who knows, you might just find your next hookup or even something more, all thanks to the convenience and ease of Grindr Web. Happy hunting, boys!