11 Classy Engagement Gifts for Gay Couples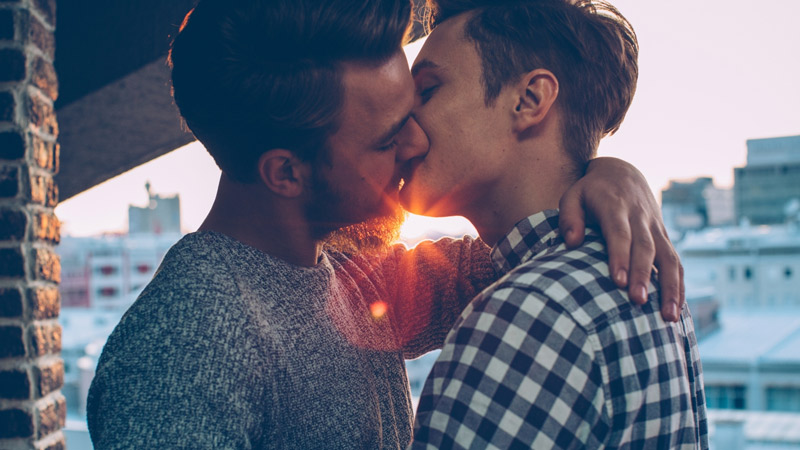 Engagements and weddings are wonderful times, both for the couple getting married and their friends. Finding the perfect gift is a great way to celebrate, but what do you do if the couple tying the knot has EVERYTHING? Maybe you don't know their tastes well and would like to get them something thoughtful, or possibly you can't spend a lot of money on a gift, but you want to show you care. Buying something cheap and cheesy is out of the question.
We have all done it, bought that cheap gift because we needed to buy one but couldn't afford something expensive. At some point, though, you realize that buying a gift just for the sake of giving one doesn't cut it. Classy doesn't mean you have to break the bank. Classy means you put some thought into the purchase.
Whether the couple getting married is gay or straight, everyone appreciates thoughtful home gifts and just a bit out of the ordinary. These types of gifts are often on someone's wish list, yet they are not necessarily something they would buy for themselves. With this curated gift guide, you're sure to find something for that special couple. None are terribly expensive, but all have that quality that says, "I thought you'd love this!" Whether you're buying for an engagement or a wedding party, you're bound to find something just right for that special couple.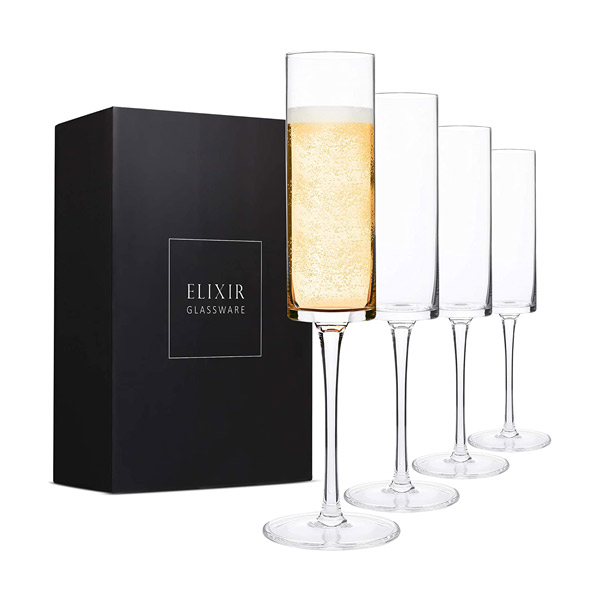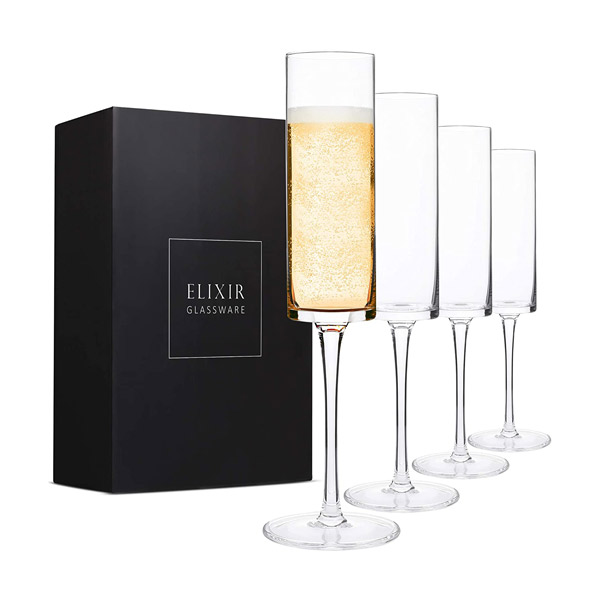 1. Set of Four Squared Champagne Flutes
Your special couple will fall in love with these elegant, lightweight crystal glasses. The contemporary and exceptionally clear design is perfect for celebrating with a bubbly drink. Not only will the engaged couple want to use them immediately, these sophisticated 100% lead-free glasses are something they will want to bring out for every special occasion. Experienced artisans carefully hand blow each glass using traditional methods, ensuring their durability for many years to come. These Elixir glasses will find their way into celebrations over and over again.
Buy it on Amazon: Four Squared Champagne Flutes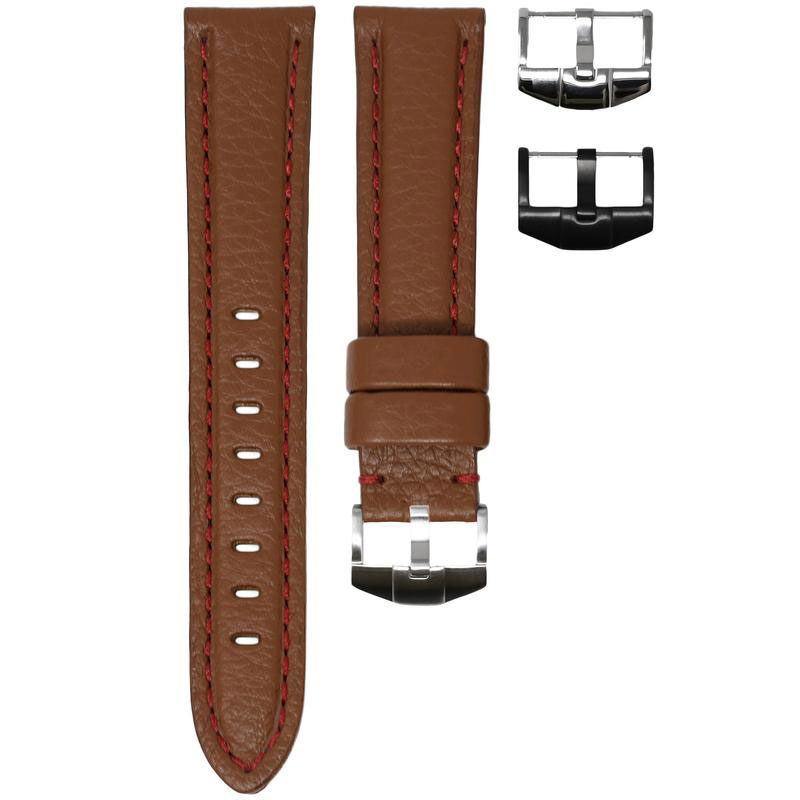 2. Luxury Watch Bands
For couples who collect luxury watches, a fancy strap is a game-changer. Search for Omega watch bands or other brands to see what's available. What makes a watchband a perfect engagement gift for owners of luxury watches? If you're looking for an affordable gift that will still make a nice splash, then a watch strap is the way to go. Next, watch straps come in many different colors and styles so you can find the perfect one to match the watch owner's personality. Finally, having a spare watch strap on hand means that they will never have to worry about their watch not looking its best. Long story short, a classy watch strap is a perfect way to complete the receiver's collection and show them how much you care.
Buy it on HorusStraps.com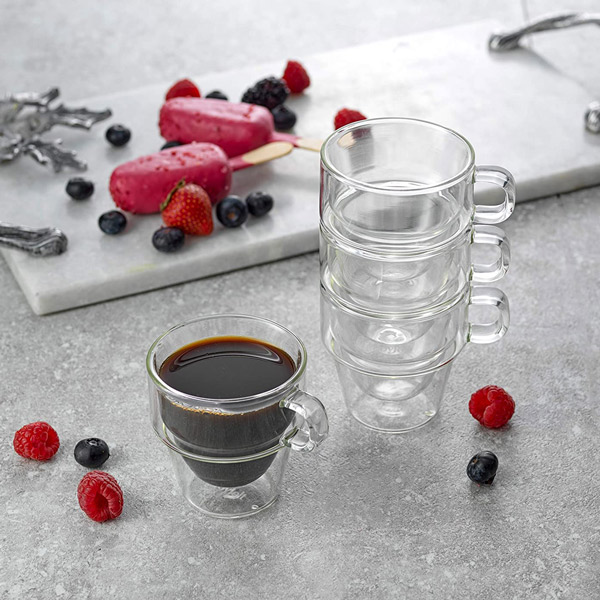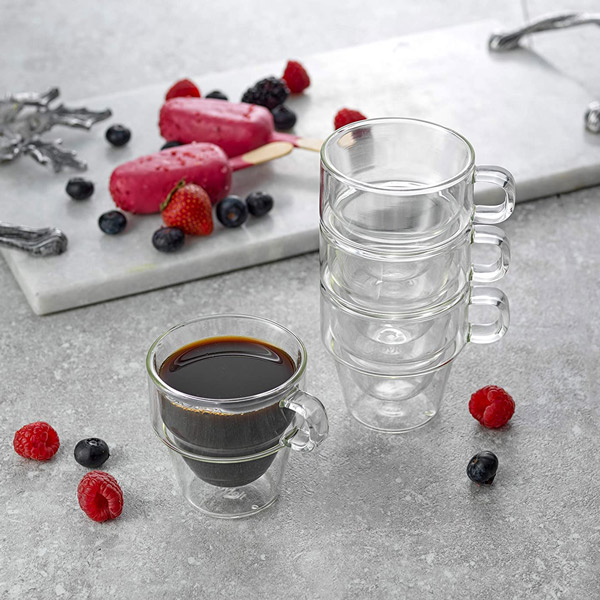 3. Set of Four Transparent Stoiva Insulated Espresso Cups
Who doesn't love a well-made cup of espresso in the morning or after a special evening meal? Made with borosilicate glass, which is stronger than traditional soda-lime composite glass, these Stoiva espresso cups are made for enjoying a favorite coffee exactly the way that it should be, piping hot and with a touch of elegance. These gorgeous glass cups are practical, too, as they are stackable, allowing for easy storage. The double-wall does more than keeping your beverage hot. It also protects your hands from burns. They'll want to use these charming cups over and over, for cold beverages and even as an elegant container for special desserts.
Buy it on Amazon: Four Transparent Espresso Cups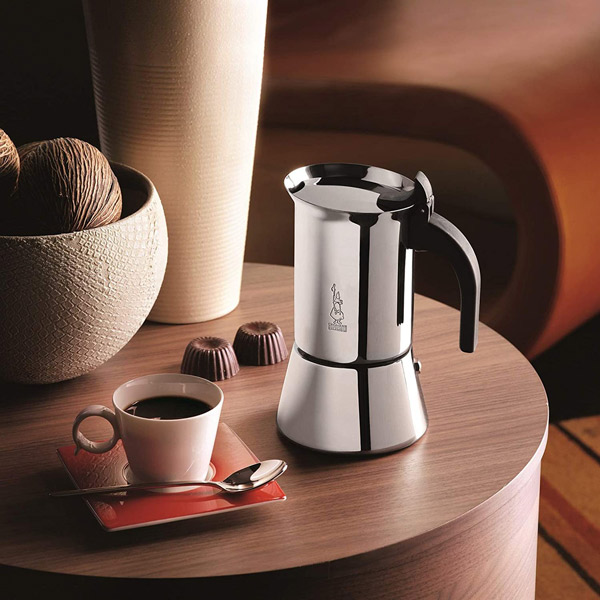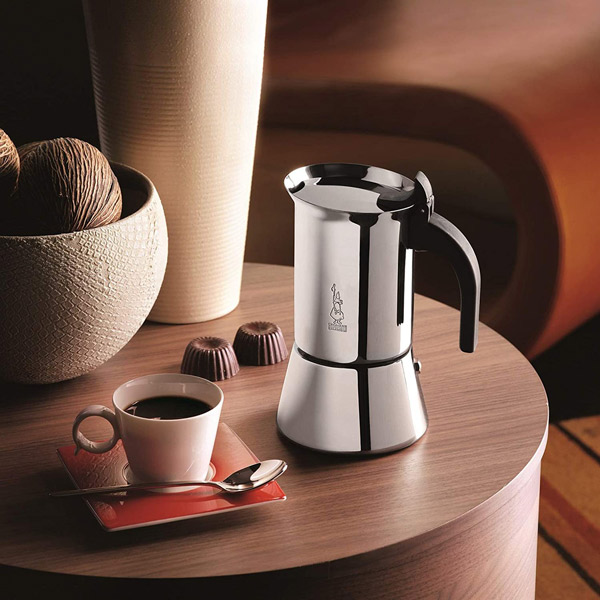 4. Bialetti 10-Cup Stainless Steel Moka Pot Espresso Maker
To enjoy that perfect cup of espresso in gorgeous glass cups, you need an espresso maker. What better model than this Bialetti Elegance Venus Induction Espresso Maker? It's the real deal, too, made of 18/10 stainless steel, including all inside components. Not only does this Bialetti stovetop model make espresso, but it's also great for making all kinds of black coffee. Users can easily increase their brew's strength by learning how to match the amount of powder to the amount of water used. They'll love this gift, using it every day.
Buy it on Amazon: Bialetti Moka Pot Espresso Maker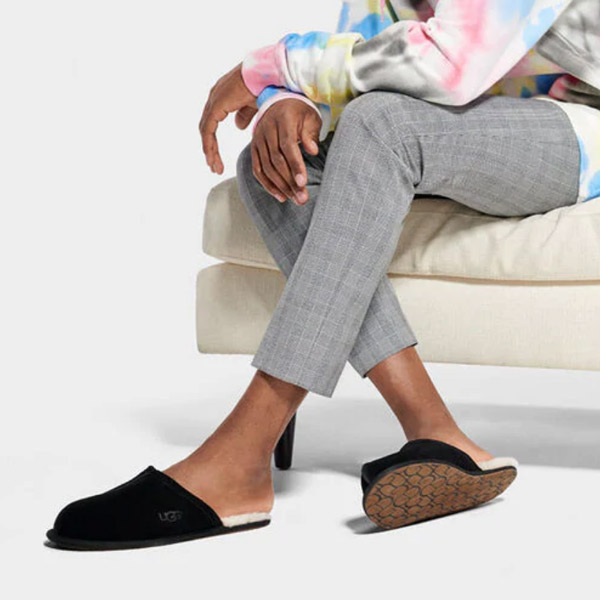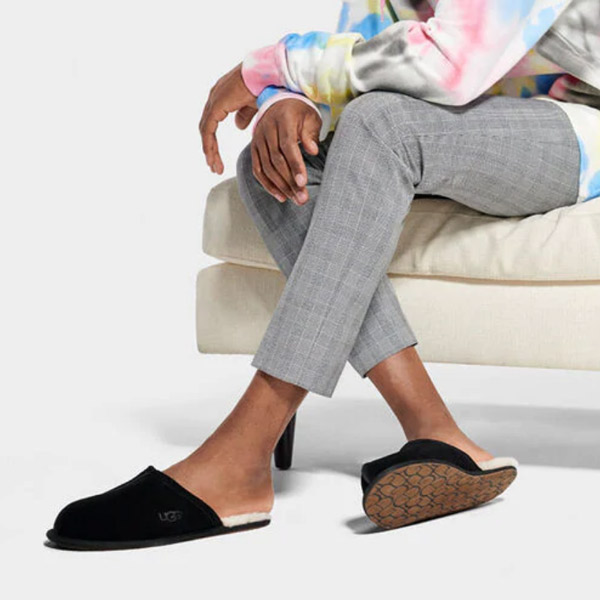 5. UGG Men's Scuff Corduroy Slippers
A night of snuggling isn't complete without a pair of slippers. This pair of UGGs combines homey corduroy with the brand's signature pure wool blend and a fully lined for incredible softness and ultra-cushioned with an indoor suede sole. These slippers are perfect for streaming your favorite movies, having a cup of morning coffee on the weekend or simply curling up under a blanket and cuddling. The choice is yours. If you're buying a gift for a heterosexual couple, consider these UGG's women slippers. They'll thank you for the comfort of UGG slippers every time they wear them on cozy mornings and romantic evenings.
Buy it on Amazon: UGG Men's Scuff Corduroy Slippers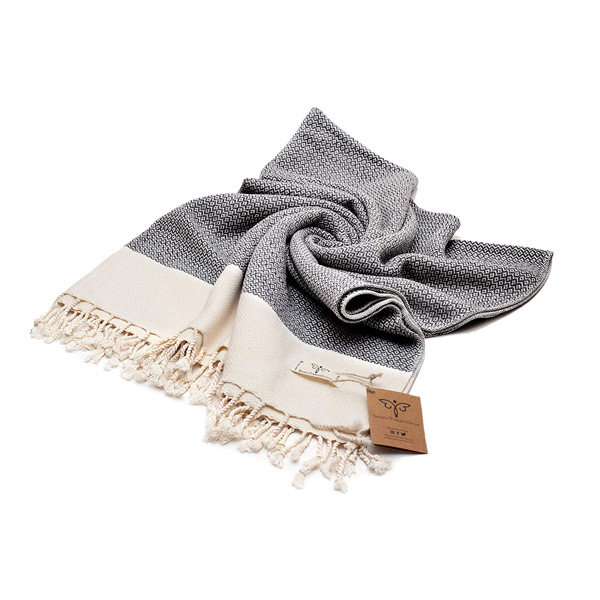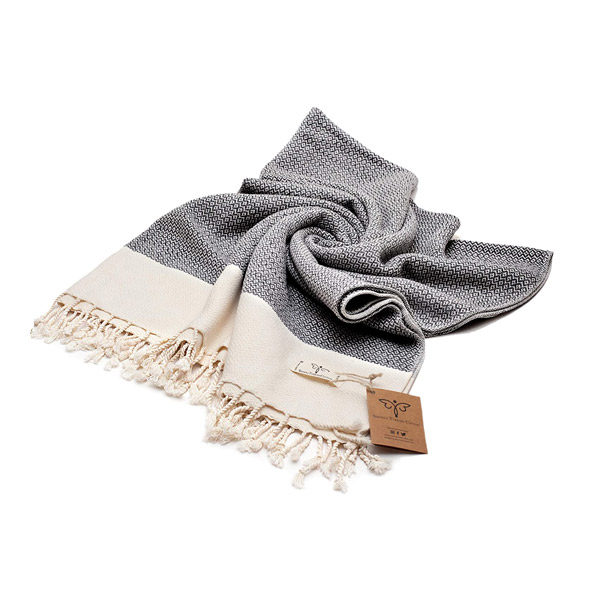 6. Smyrna Original Turkish Throw Blanket
Speaking of cuddling up, your special couple will love doing so under this Smyrna throw blanket. Lightweight and made of supersoft cotton, it's also an ideal accent for boho or farmhouse decor. This high-quality throw is large, too, measuring 50 inches by 60 inches, enough to cover two people. It's highly functional as you can use it as a picnic or travel blanket, as a table cloth or for yoga. Eco-friendly and free of harmful chemicals, it gets softer with every wash, so your special couple will love it even more as the years pass.
Buy it on Amazon: Smyrna Original Turkish Throw Blanket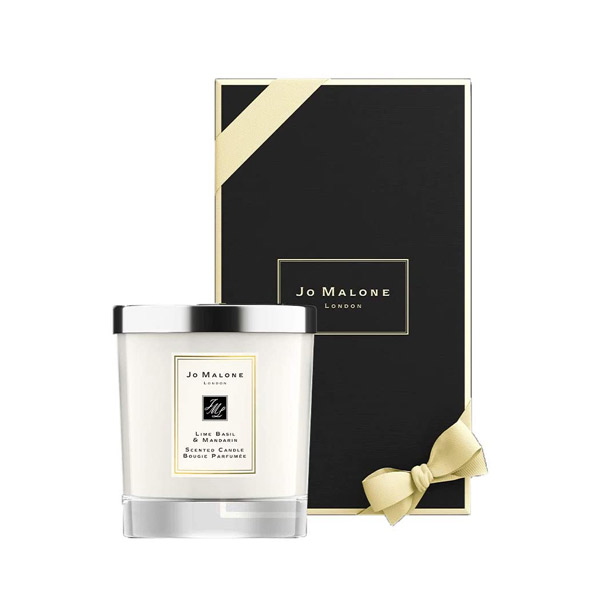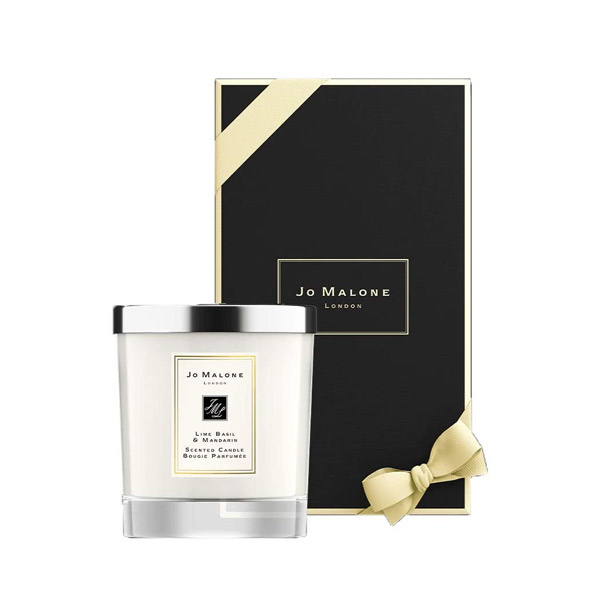 7. Jo Malone Lime Basil & Mandarin Home Candle
Everyone wants their home to smell good and this candle from Jo Malone will do the trick. Indulge their senses with the scents of lime, basil and mandarin in this large Jo Malone designer candle. Handcrafted by artisans in England, Jo Malone combines scents in a proprietary manner to create a unique experience. These luxury candles are ideal for setting the scene for an evening of at-home romance. Once they've used the candle, they'll still have a savvy container that can be used repeatedly to house trinkets or other special small items.
Buy it on Amazon: Jo Malone Lime Basil & Mandarin Home Candle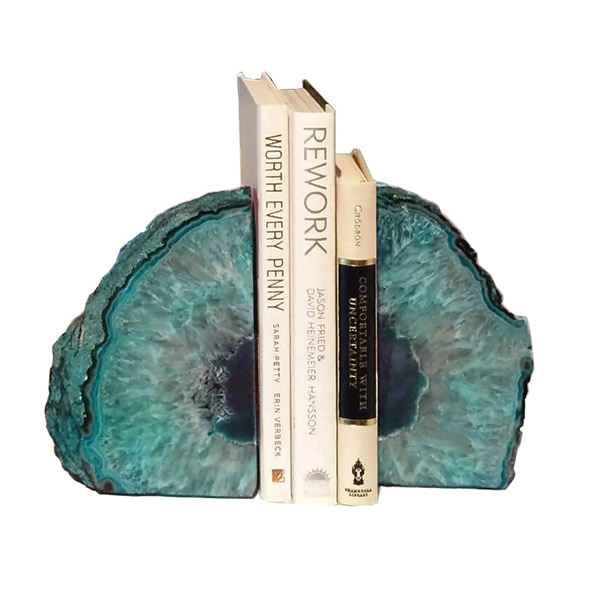 8. AMOYSTONE Teal Agate Heavy Stone Book Ends
This gift is perfect for those who love books, and media like CDs and DVDs. Each piece of agate is unique in its shape. The stone, cool and smooth to the touch, will add a pop of color to any decor thanks to the dyed teal color. Each pair weighs two to three pounds and comes with 16 clear, non-slip rubber bumpers that you can place on the bottom of each stone to protect furniture, shelves and more. Your friends will love them as they bring nature in from the outdoors while also keeping their collections organized. Agate bookends make a thoughtful gift for nature lovers, while book lovers can use them to showcase their most beloved volumes in style.
Buy it on Amazon: Teal Agate Heavy Stone Book Ends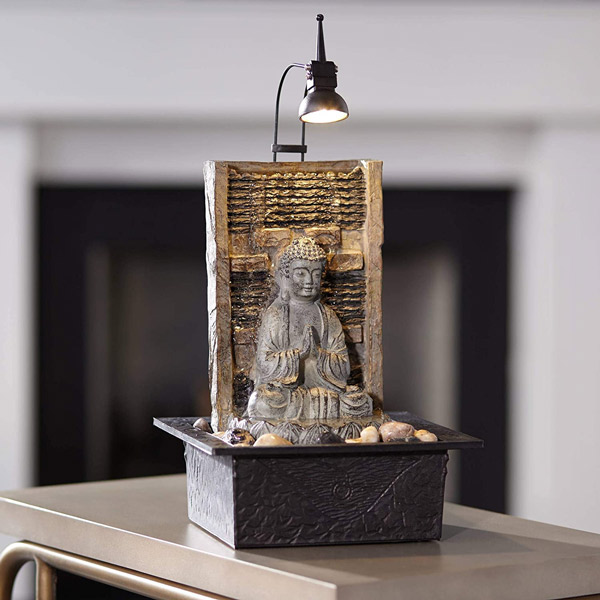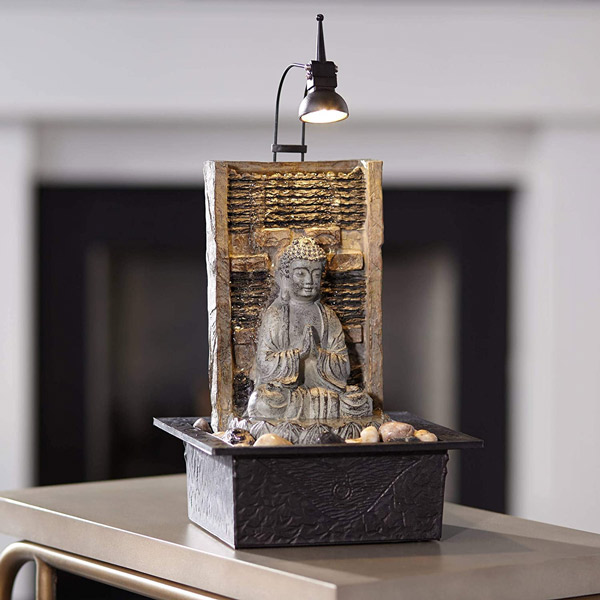 9. Namaste Zen Buddha Tabletop Water Fountain
Peace and serenity are missing in much of our daily lives. coming home to this Buddha Tabletop Water Fountain can be just the thing for the couple who have stressful jobs. At just under a foot high, it can be placed anywhere, in a bedroom, on a bookshelf, in a small alcove, or anywhere else where some serenity is required. Place this fountain in any place where relaxation, tranquility, and beauty are needed. Equipped with an LED toplight, Buddha will be the center of attention even in the darkest hour. Made of lightweight fiberglass construction, this fountain features a faux stone finish that gives it the look of a much larger water feature. Real decorative pebbles complete the look. A water pump and six feet of cord also come with this wonderful fountain that is easy to set up.
Buy it on Amazon: Namaste Zen Buddha Tabletop Water Fountain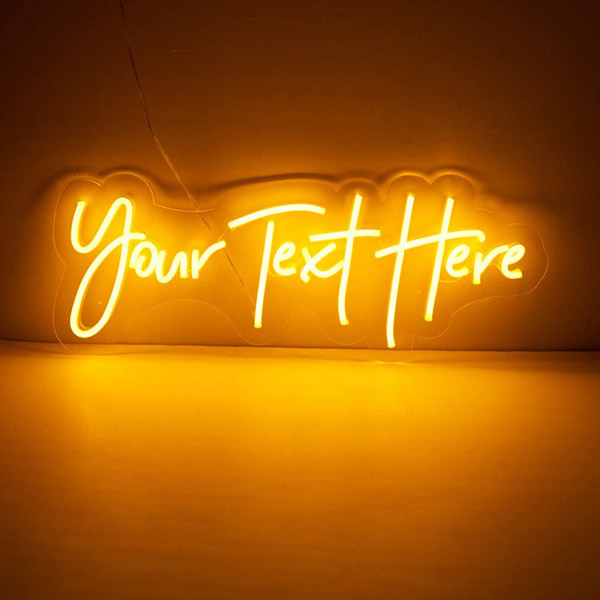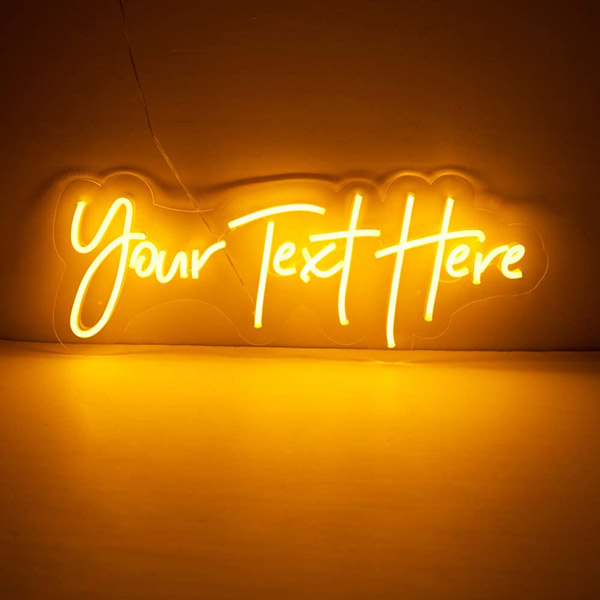 10. JadeToad Custom Personalized LED Neon Light Signs
What do you get for that ultracool couple who already has everything? A custom LED sign. This gift is ultimately unique because no two are alike. Choose a favorite word or phrase that has a special meaning for your friends. Your sign will create a perfect vibe wherever they decide to place it, whether it's on a wall in a living room or bedroom, placed in a window for the world to see, or even outside when it is protected from the weather. Think of the possibilities. Its message can deliver comfort, cheer, courage, attitude, whatever you want. Your custom sign is eco-friendly, too, as it is made from a low-voltage LED strip that is durable, noise-free, bright. It's available in several different sizes and colors, and you can use letters, numbers, characters, and linear symbols in your message. A light dimmer is optional. This gift has so many positives that it's almost impossible to list them all. A mounting kit includes screws and a mirrored chain. Because of this item's custom nature, order it in plenty of time for the event as the manufacturer notes that this product requires one to two weeks for delivery.
Buy it on Amazon: Custom LED Neon Light Signs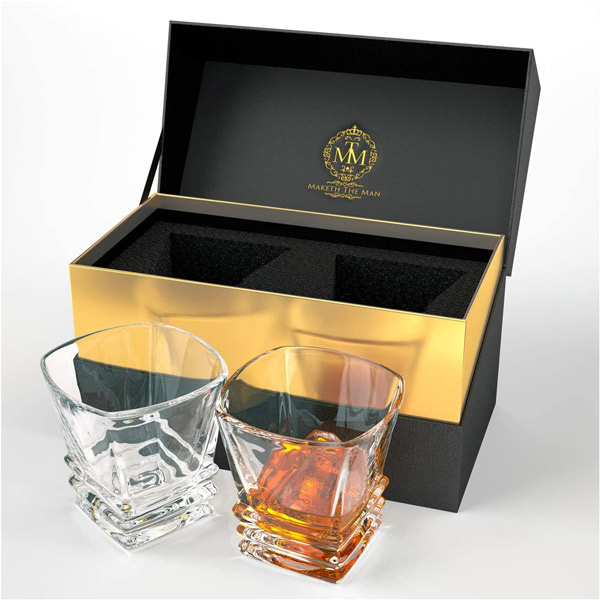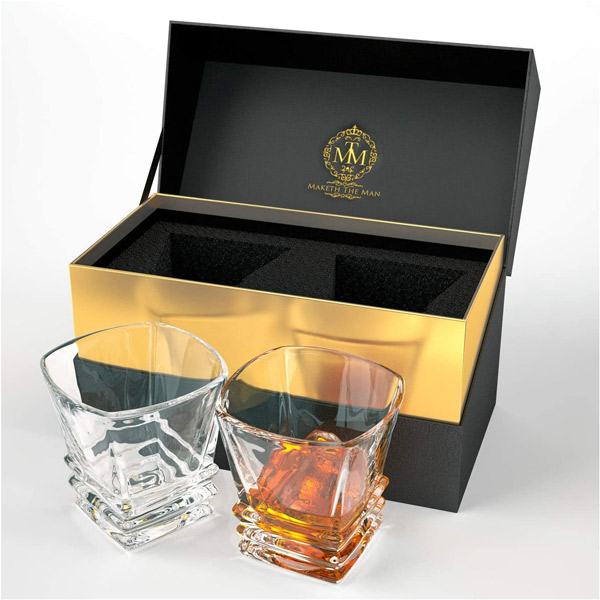 11. Premium Art Deco Whiskey Glass Set
This is the perfect gift for those who love premium whiskey and other liquors. Designed in Europe, these crystal glasses, along with the presentation box containing them, epitomizes class. Just watch the look on your friends' faces as they open the box to reveal this exquisitely made set of tumblers that blends timeless design with a contemporary twist. These 10-ounce tumblers are oversized, too, allowing you to savor more than one shot of your best liquor while also having enough room for water, ice, or whiskey stones and rocks. They are also solidly made that they're also ideal for making mixed drinks like Old Fashioneds, Negronis, and Boulevardiers. Best of all, these classy glasses are lead-free, making them safe for frequent use. They're also durable, and dishwasher safe should your friends be too tired from celebrating to wash them by hand.
Buy it on Amazon: Premium Art Deco Whiskey Glass Set