5 Benefits Of Using Fleshlights Now That You Are Staying At Home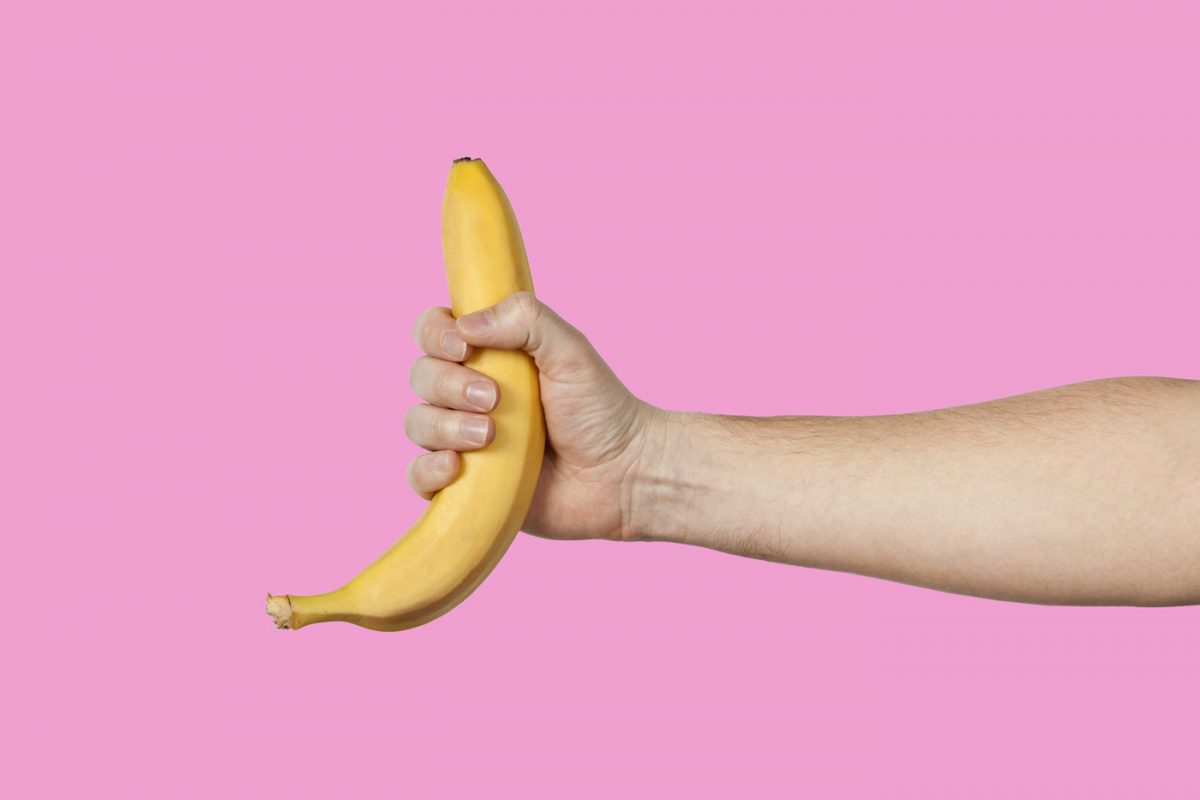 Sex is an essential part of the human experience and is vital to any individual's physical and mental health. Given the testing times that the world is currently experiencing during the COVID-19 pandemic, there has never been a more appropriate time to take a load off and relax.
With social distancing restrictions preventing new romantic relationships from flourishing, maintaining a safe sex life during this pandemic is almost impossible. Along with the present danger of contracting COVID-19, human sexual contact will always carry the risk of disease if you haven't taken the necessary precautions with contraception.
Masturbation is an entirely healthy and natural practice that offers a wealth of benefits to your health, including stress reduction, lowered risk of prostate cancer, and blood pressure reduction. Not just this, but it completely removes the risk of contracting sexual diseases or COVID-19 during this pandemic. Specifically, with a fleshlight, you can enjoy a whole world of pleasure without even leaving the comfort of your own home (not to mention the expensive dinner date).
This article highlights five benefits of using gay sex toys to change how you get yourself off:
1. Feels Like The Real Thing
Most men have been masturbating since way back in their teenage years. That said, things can start to get a little boring and repetitive doing the same thing year after year.
Fleshlights are designed to re-create the authentic sensation of vaginal intercourse as closely as possible. While it may not simulate the other sensations of sexual contact, like kissing and embracing, it's the closest thing you can get to it without doing the real thing.
Many would also argue that a fleshlight comes without some of the difficult emotional baggage that a relationship can bring (just the kind of pressure you don't need during a pandemic).
2. Utilizes The Latest Technology
Just as technology has significantly improved across most industries, the same goes for the sex toy game. The latest fleshlight uses cutting-edge technology to create far superior products compared to those on the market in previous years.
Modern fleshlights are also far easier to clean and use soft and subtle materials, like silicone, for maximum comfort. There are even automated, hands-free models on the market for the ultimate laid-back experience. This way, you don't need to do a single thing but sit back and enjoy the ride.
3. Mix Up Your Sex Life
If you've never tried a fleshlight before, then prepare to have your mind blown. By trying out new things or living out fantasies that help get them aroused, sexual creativity is something that most adults will engage in.
When it comes to masturbation, there's only so much you can do with your hand before the whole experience becomes stale. Standard fleshlights offer the supreme masturbation experience, and this is without exploring the many quirky add-ons one can find on the market, such as a shower-mount for some hands-free shower action.
4. Risk-free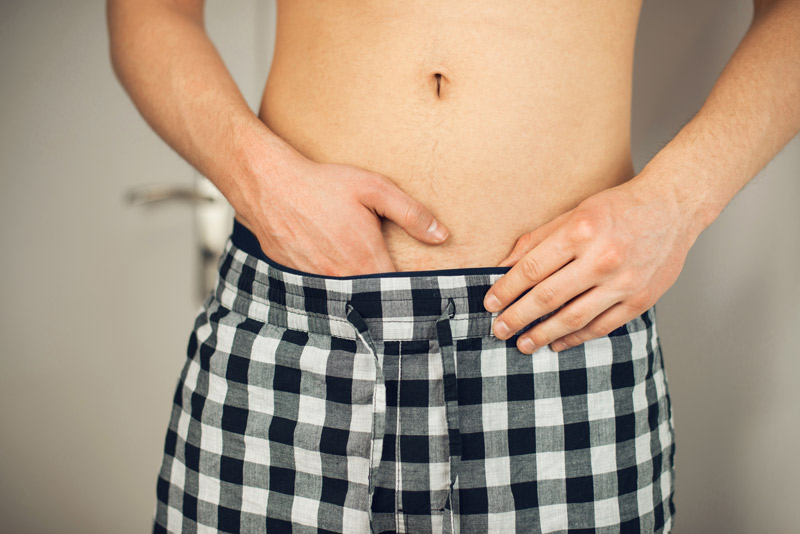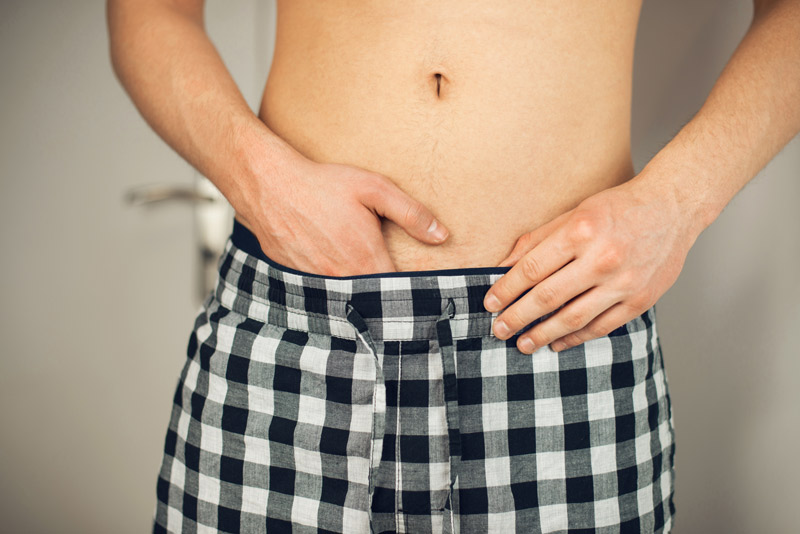 As exhilarating as having an active and diverse sex life might be, coming into contact sexually with other human beings always runs the risk of contracting an STI. With a fleshlight, you can gratify your sexual urges without having to worry about the very serious and debilitating problems that can come about when contracting a sexually transmitted disease.
However, always keep in mind the cleanliness and maintenance, which is something extremely important with a fleshlight.
5. Switch Between Modes
With a fleshlight equipped with various functions, such as heat or suction, you get to enjoy a tailor-made masturbation experience. This completely revolutionizes what you get up to in the privacy of your home, offering a whole new world of sensations and pleasures. Fleshlights with suction also offer a far more memorable experience compared to your plain old hand and can be adjusted for the perfect fit.
Alternatively, if your fleshlight doesn't come equipped with its own heat function, warm it up by submerging it in warm water for a few minutes. A cold and lifeless sex toy will ruin your mood, so get it warmed up and make it feel like the real thing.
Conclusion
If you've got a quality fleshlight at hand, staying at home doesn't mean sacrificing your love-life. Add a whole new dynamic to your private life and experiment with the latest fleshlights on the market.
Unfortunately, limiting human contact is part of the course during the COVID-19 pandemic. Still, your sexual desires need not suffer as a result.
You can also enjoy a tailor-made masturbation experience with a best-in-class male masturbator.