How to Give a Mind Blowing Blow Job – A Complete Guide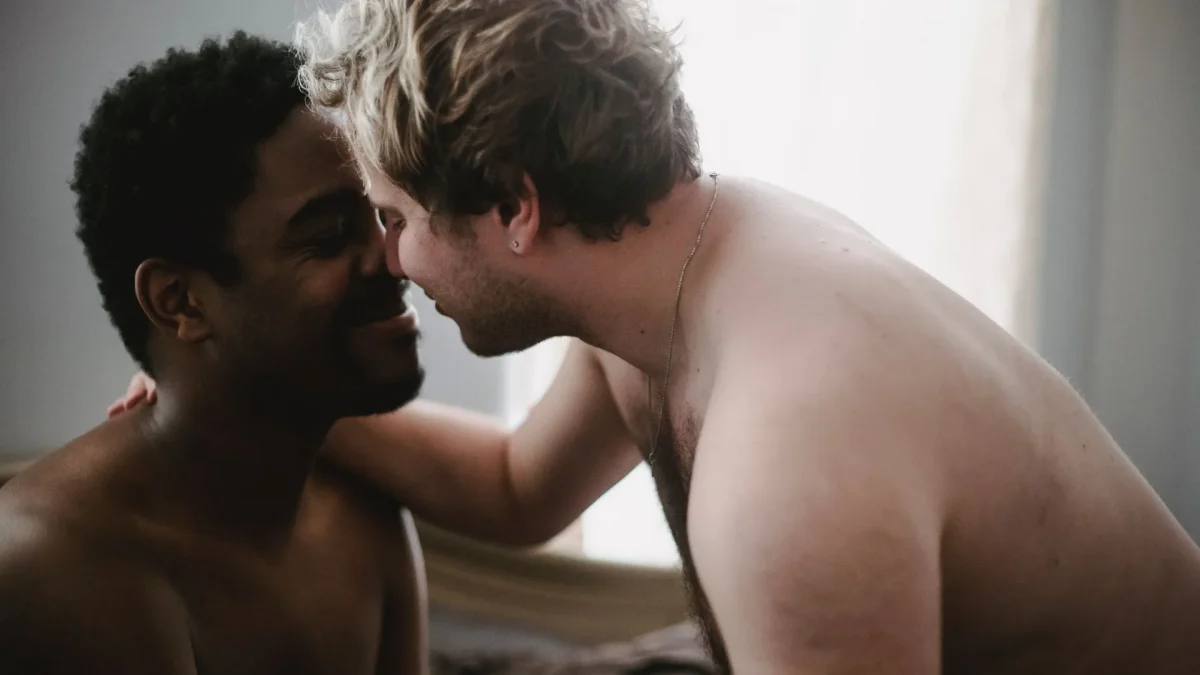 Are you looking to give your man a mind-blowing blow job? Oral sex is a steamy and intimate way to engage with your partner. Blow jobs are not only a reliable way to orgasm but also a great way to explore good non-penetrative sex. When done correctly, oral sex can be satisfying for both of you. The following are some tips on how to give a blowjob that leaves your lover panting with pleasure:
1. Show enthusiasm. 
The amount of pleasure you can offer depends on your enthusiasm while giving head. You can show enthusiasm by making eye contact, asking your partner what they want, and expressing how turned on you are. Don't keep a serious face – moan a little and let your partner know you're having fun too. Remember, it's important to be natural and genuine, so you and your partner can have the best experience possible.
2. Feel it out. 
Every penis is different, so take the time to explore your partner's with your mouth. Don't feel like you have to stick to a traditional schedule – find ways to create a tighter envelope with your mouth and go into it with curiosity. If you have a gag reflex, start slowly and build up anticipation to increase dopamine levels.
3. Use your hands. 
While your mouth is on the penis, you can use your hands to provide pressure and mix up the technique. Consider rotating your wrist clockwise and moving your hand up and down, or use your other hand to stimulate other areas such as the nipples, balls, or pelvic region.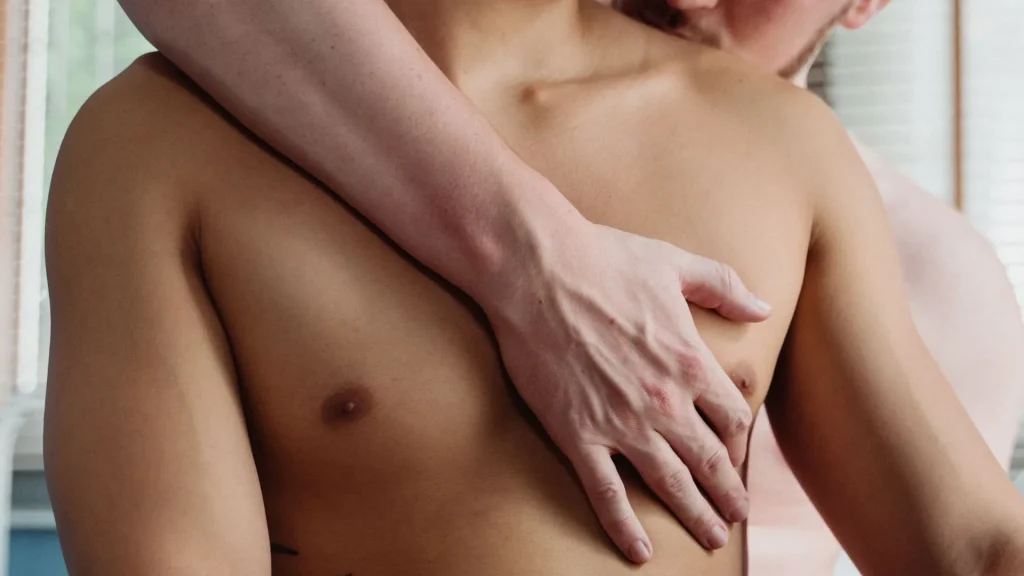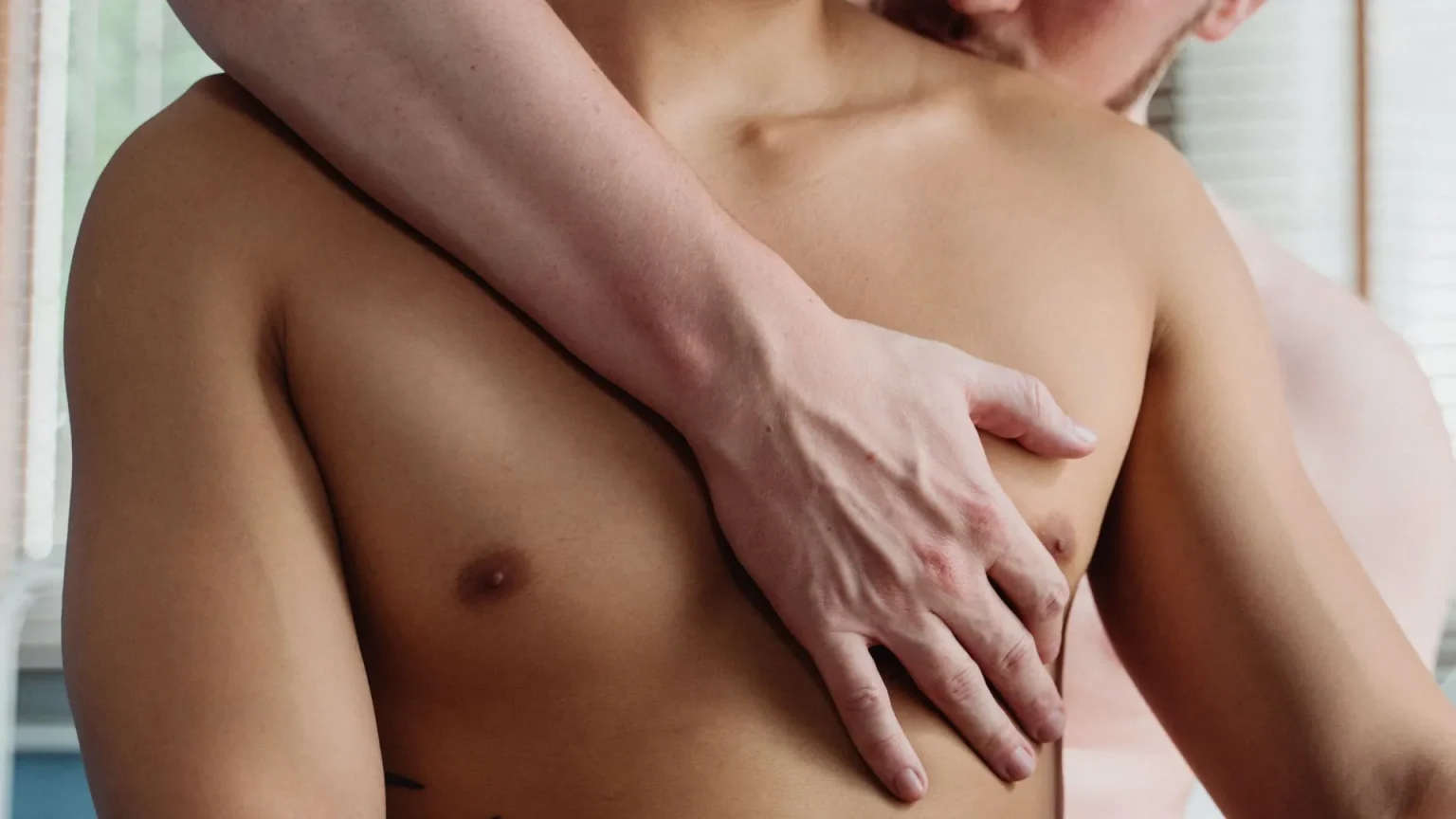 4. Keep your tongue loose and soft. 
During a blow job, your tongue provides warmth, wetness, and texture. Keep your tongue soft as you move up and down to maximize the sensation, and use the tip to focus on the frenulum and head, which have many nerve endings. You can also use the flat side for tongue flicks and lick the penis from the bottom to the tip.
5. Try different positions. 
The ideal position should be comfortable for both of you, whether that's on your knees while your partner stands, leaning over them as they lie on the bed, or any other position you can think of. Communicate openly if you're uncomfortable with a certain position, and be sex-positive by avoiding passing judgment on a sexual style you don't understand.
6. Don't use your teeth. 
No matter how you use your lips on a penis, it will always feel incredible because of the many nerve endings. However, make sure to avoid using your teeth, as this can be painful for your partner. Instead, use your lips and tongue to provide sensation.
7. Use lubrication. 
Lubrication is an important factor in giving a great blow job, as it can help make the experience more enjoyable for both you and your partner. Using lubrication can also help reduce friction and make the act of oral sex more comfortable for you. You can use your own saliva as lubrication or try a flavored lubricant to add some extra flavor to the experience. Just make sure to use a water-based lubricant if you are using condoms, as oil-based lubricants can damage them. You can also try warming up the lubricant in your hands before applying it to your partner's penis, as this can enhance the sensation and make the experience even more enjoyable. Experiment with different types and textures of lubricant to find what works best for you and your partner.
8. Apply pressure to the perineum. 
The perineum is the area of skin between the anus and the ball sac, and many men enjoy having it touched during oral sex. You can try pressing or tickling this area with your fingers or a sex toy as you give a blow job to add some extra pleasure. This is also a great addition to edging, as it helps to engorge all the necessary body parts and bring your partner closer to climax.
9. Use condoms. 
Safe sex is important in ensuring a great blow job experience. It's best to use condoms to protect both you and your partner from sexually transmitted diseases (STDs) and have the most fun. You can even try using flavored lube and condoms for a tasty twist.
10. Find a rhythm. 
As you move up and down licking, try to find a rhythm that works for both you and your partner. A regular rhythm can help get your partner worked up and allow you to get into a groove. A sense of rhythm also helps build and sustain excitement.
Conclusion
Giving a blow job is one of the most intimate things you can do with your partner. Having their most sensitive and intimate part in your mouth can be intense, which is probably why it feels so good. However, there is a lot of room for mistakes, so it's important to be on the same page and communicate with your partner to ensure you both have a mind-blowing experience. The tips above are just a few things you can do to drive your man wild with pleasure.