How to Make Mimosas Worth Getting Drunk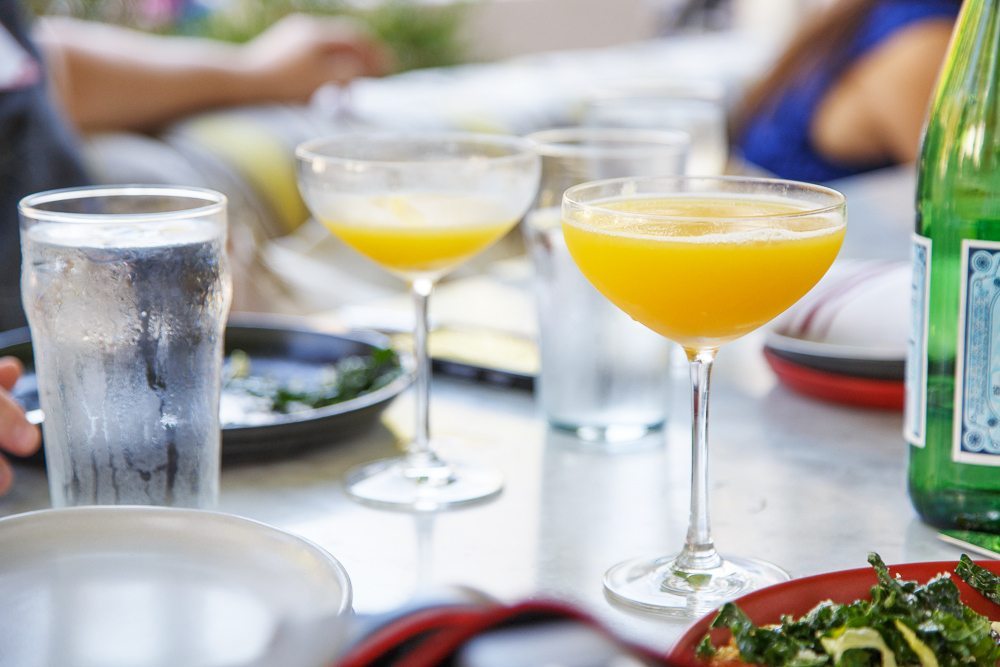 Mimosas have been around for years. The first time orange juice and sparkling wine were served together was in 1921 at Buck's Club in London, and the cocktail was known as Buck's Fizz. But the Mimosa was officially invented in 1925 when a bartender from the Ritz Hotel in Paris changed the proportions of the drink and called it by the name we all know today. Some years later, the American director, Alfred Hitchcock, introduced the cocktail to his home country and made it an inevitable part of brunch.
Regardless of being an inevitable part of brunch, they are rarely good enough to keep you reaching for the next glass. Considering that they are made with sparkling wine and orange juice, they should be refreshing and delicious. To make sure your Mimosas are the best they could be, follow these few tips.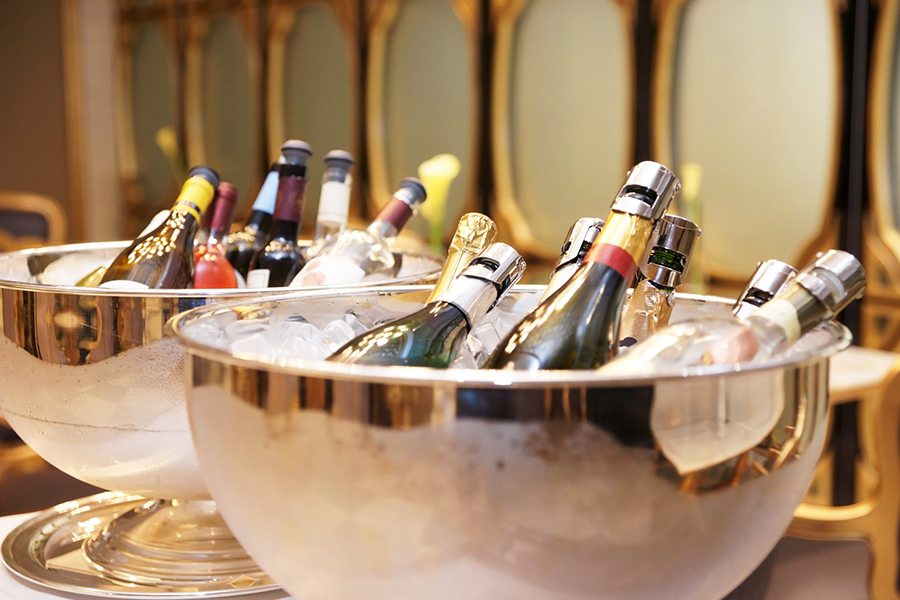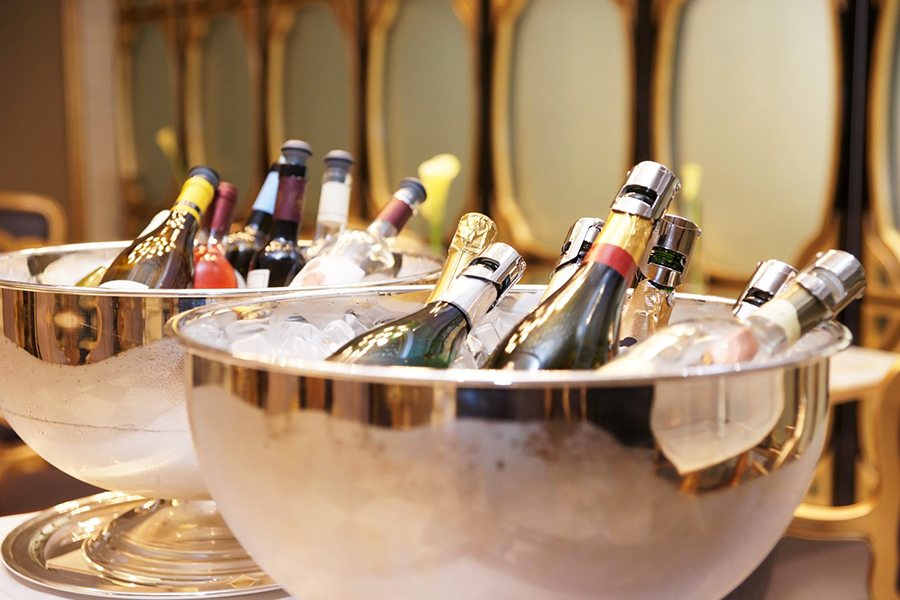 Choose the champagne carefully
The ingredients you use to make your cocktail will determine its quality. Mimosas are made with sparkling wine and for the best taste, you should use a dry wine. Mimosas are supposed to be a refreshing drink and they should not be too sweet, since you are adding sugar to the cocktail with orange juice. Buying a high-quality natural wine will go a long way. Not only is the taste of natural wine better, but it is also healthier and less likely to cause a hangover; the additives that can be found in wine that is not natural are the ones causing the hangover.

Use organic orange juice
Again, the ingredients you add to the cocktail should be the best you can find. Using organic orange juice will ensure the taste is lighter, more delicate and more intense than the taste of non-organic juice. The best thing you can do is use freshly squeezed orange juice. However, if you are in a pinch for time or just need to have enough Mimosas for a big group of people, using store-bought juice is okay. As long as it is organic and with no added sugar! Oranges are sweet enough on their own regardless of whether you are serving the juice alone or in a cocktail.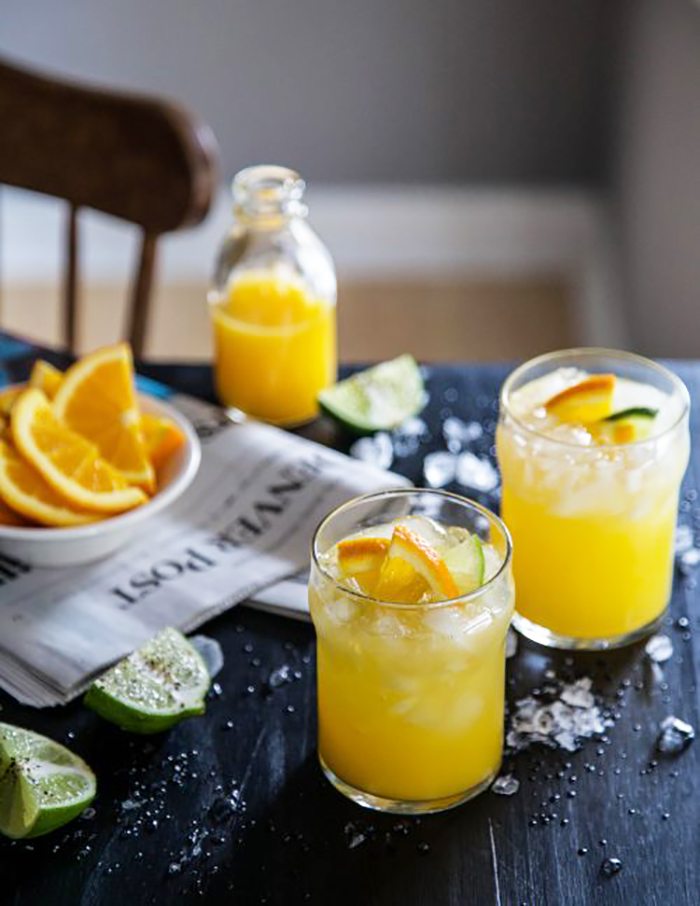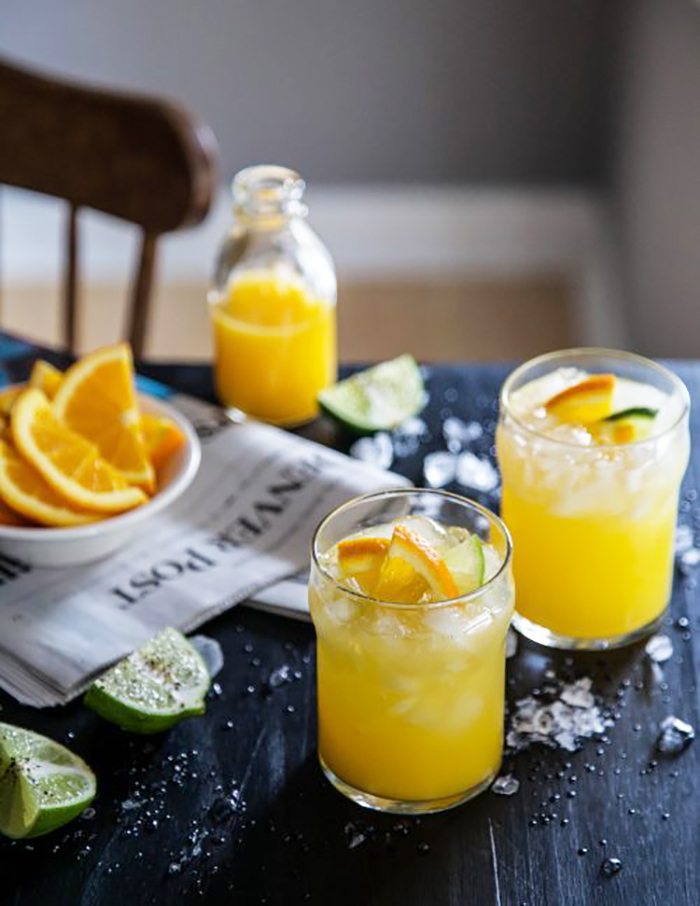 Prep the ingredients
Making the perfect Mimosa is not just about the ingredients you use but also about the way you use them. Make sure the sparkling wine and the orange juice are chilled by keeping them in the refrigerator before you start preparing the cocktail. Sparkling wine should always be served cold and a cocktail with it will also taste better when chilled.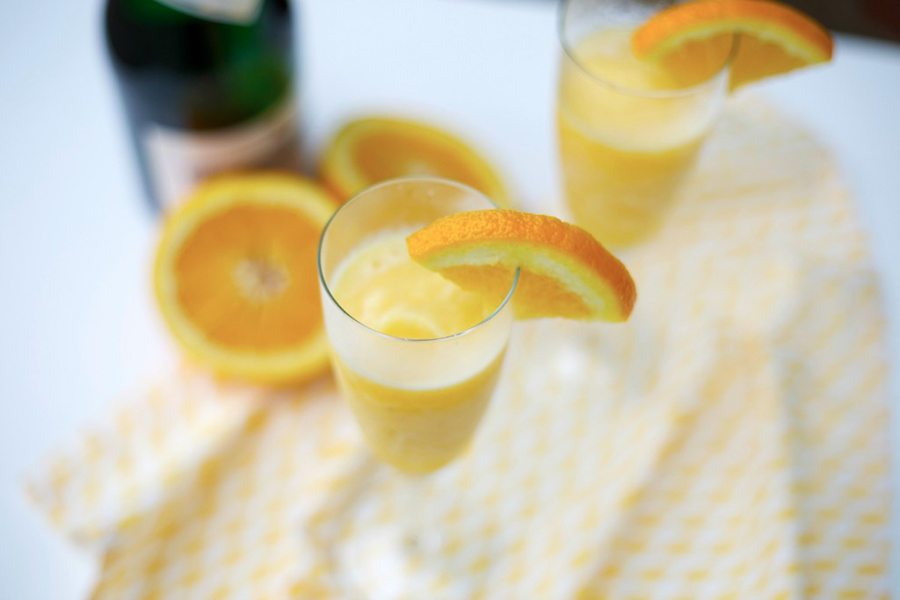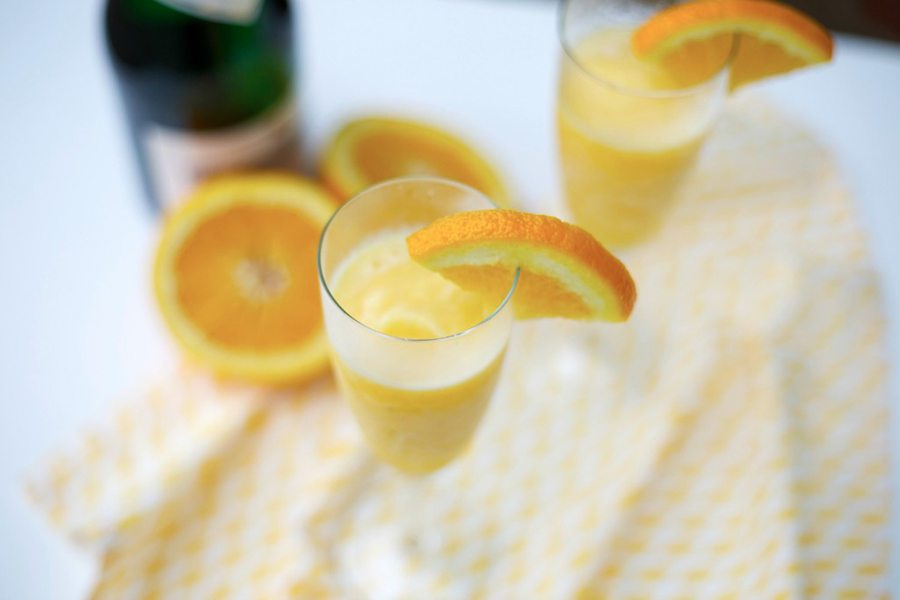 Find your favorite recipe
Served in a champagne flute, the sparkling wine should always be poured first, topped with an equal amount of orange juice and garnished with an orange twist. The original recipe is a classic but if you are looking for something new and interesting, you can find plenty of inspiration online – but you can also create something new and just to your taste by adapting the original recipe.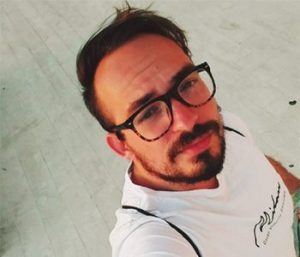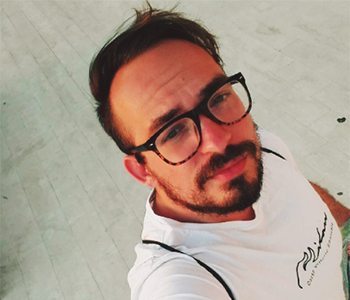 Peter Minkoff
Freelance Writer
Peter is a gay lifestyle writer for TheGayUk magazine from Brisbane, Australia! He worked as a freelance writer for local newspapers in before blogging. Follow Peter on Twitter for more tips.