'King Cobra': A New Gay Thriller Based On Brent Corrigan's Story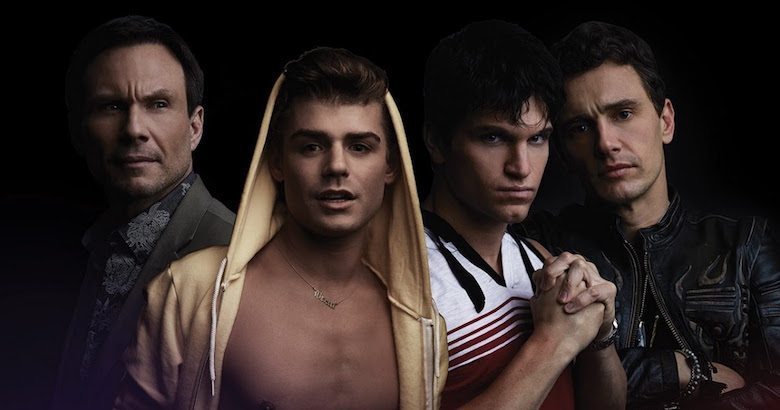 The highly anticipated biographical drama King Cobra is based on the book Cobra Killer, by Andrew E. Stoner and Peter A. Conway, and follows the true story of gay porn star Brent Corrigan's (Sean Paul Lockhart) rise to fame. The film features big names including James Franco and Christian Slater, and is set to release on October 21, 2016. This movie not only involves drama and satire (as displayed by the oddly dark and funny trailer), but showcases the events that led up to the 2007 murder of gay porn producer Bryan Kocis.
Who Is Brent Corrigan?
Brent Corrigan is the stage name of 29 year-old gay porn actor and producer Sean Paul Lockhart who took the gay porn industry by storm after being introduced to the business at only 17 years old. He has since been featured in twenty-seven gay pornographic movies during his career, in addition to directing four. He has been the subject of several scandals surrounding his unsafe sex practices toward the beginning of his career, and the fact that he was below the legal age of consent during the time he was featured in his first films. Brent's character is played by Garrett Clayton, known for playing the character "Eli" in Days of Our Lives, and his role as "Tanner" in the television film Teen Beach 2.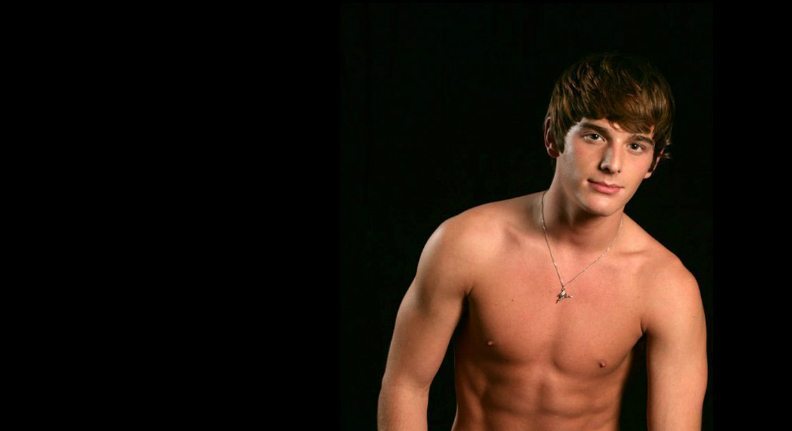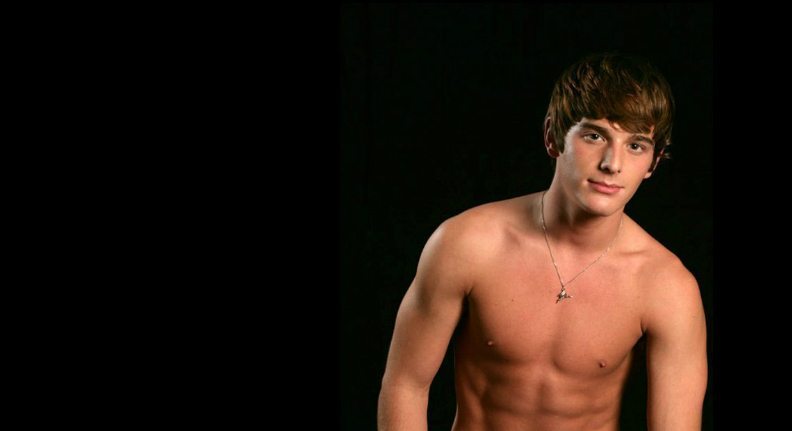 Who is Bryan Kocis?
Corrigan's first adult video contract was with the gay pornographic studio known as "Cobra Video," originally owned by director Bryan Kocis. During his lifetime this infamous "Porn King" made millions exploiting teenage boys in gay pornographic films, according to The Rolling Stone. His work was uniquely identifiable as he focused on casting "twinks," or young boys who barely look like they are over the age of consent. At the peak of his career he enjoyed a two-story Midland Drive home, luxurious cars including Masaratis, Aston Martins, and BMWs, and the title of one of the most successful underground gay porn producers in the industry.
Kocis, named "Stephen" in the film and played by Christian Slater, discovered Sean Paul Lockhart online, and brought him into numerous porn shoots while subjecting him to unsafe sex and violations of age of consent laws. These videos featuring Corrigan experienced tremendous success, and in 2004, Cobra Video's Schoolboy Crush (starring Brent Corrigan) was the most downloaded gay pornographic film of the year. Corrigan's fan base began to exponentially expand, and with this came the demand for him to star in films beyond the reach of his contract with Cobra Video. To make matters more complicated, Kocis developed a sexual relationship with Corrigan, and began to take obsessive control over the teen's activities.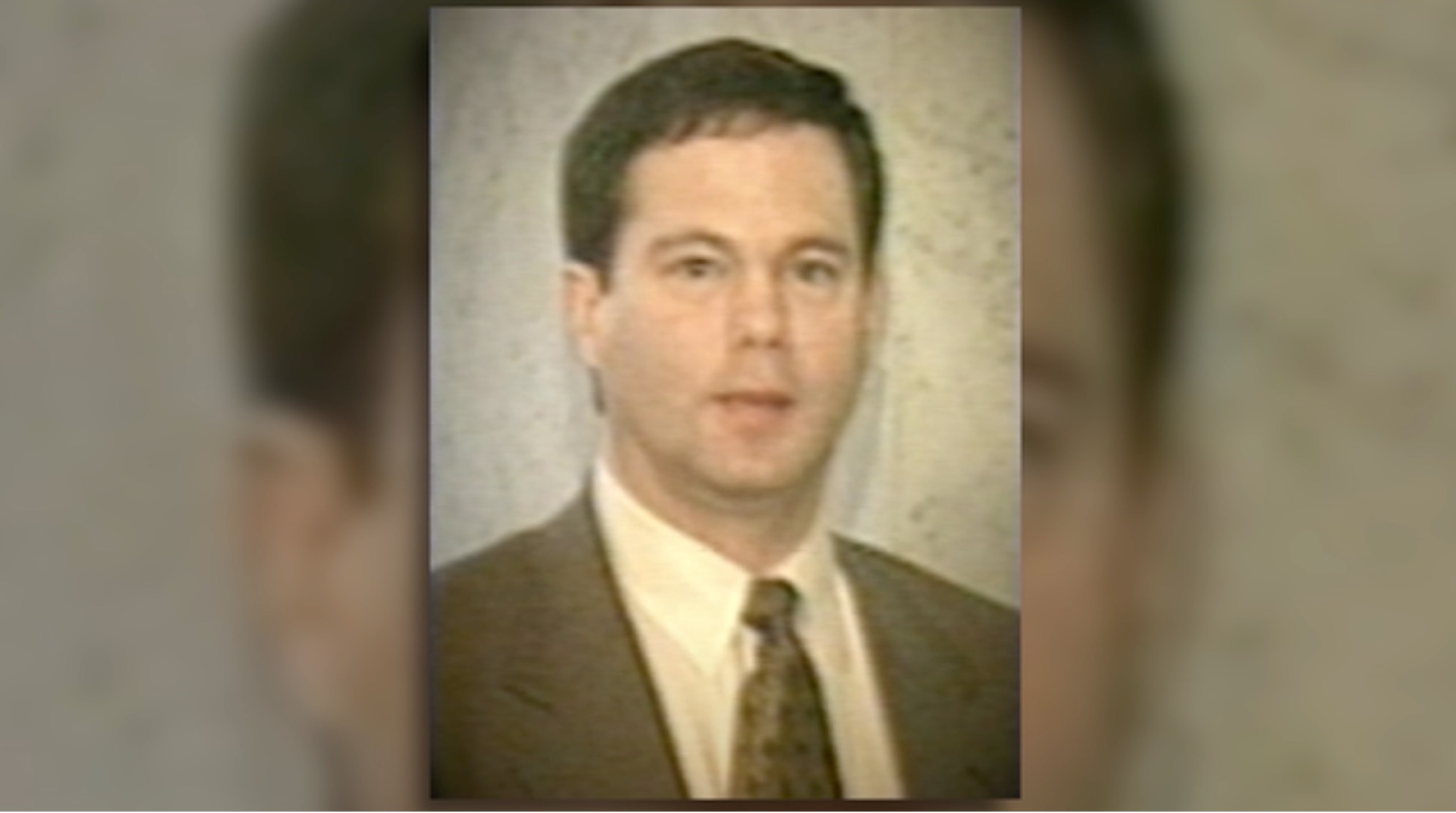 Introducing Harlow Cuadra and Joseph Kerekes
Harlow and Joseph were Virginia Beach escorts who had offered Lockhart $20,000 for a first pornographic movie together and $30,000 for a second. Compared to the $2,000 per video contract he had with Cobra Video, this was an enormous pay increase. However, Kocis had ownership of the name Lockhart performed under (Brent Corrigan), therefore preventing Lockhart from performing in videos outside of the Cobra Video contract under the same name. Due to Corrigan's enormous fan base and brand recognition, it was critical to Harlow and Joseph for Lockhart to have the ability to use this name in their videos.
Following Lockhart's meeting with Harlow and Joseph in Vegas to discuss the possibility of filming together, Harlow (played by Keegan Allen) ran a background check on Kocis to uncover his personal address. He also emailed the Cobra Video business email, introducing himself as "Danny Moilin," a prospective porn model. Both Harlow and Joseph (played by James Franco) were involved in procuring weapons, renting a vehicle, and organizing the murder of Bryan Kocis in his Pennsylvania home. Although Harlow tried to burn the house containing the evidence after murdering Bryan, online evidence and paper trails of the car rental and weapons purchase identified both him and Joseph as the perpetrators.
Sean Paul Lockhart Is Not Happy
Lockhart wrote about the film on his twitter account, stating that the film is not an accurate representation of his life and career in porn. Rather, he states "It's Hollywood's attempt at bastardizing my early years in porn, one man's murder, blah blah." Although he does not approve of this take on the Byan Kocis murder story, he is working on a book that will detail his side of his relationship with Kocis, the murder, and the aftermath.