5 Low Impact Workouts to Lose That Stubborn Fat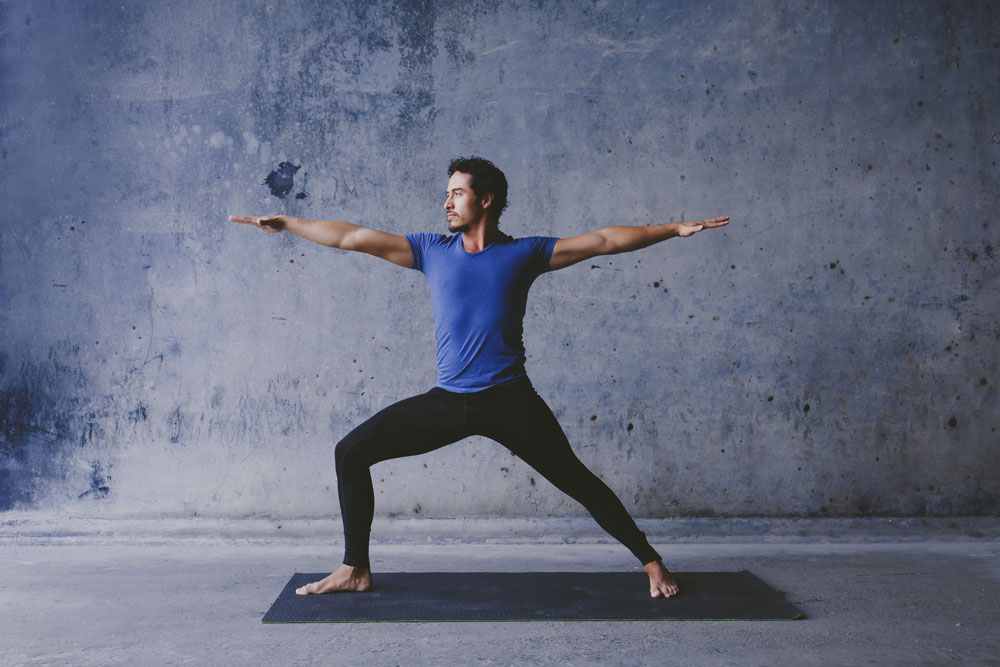 Does your New Year resolution involve getting fit? We're glad you're committed! Fast forward a couple of months and you're now regularly doing exercises and have become determined to maintain this new healthy lifestyle. But isn't it tough to keep doing exercise when your knees start to hurt?
You might fear that if you leave your routine for a few weeks, then you might never come back on track again. Well, it doesn't have to be a sad breakup story! The solution is to try low impact workouts that can help you remain fit and lose your stubborn fat as well. Here are five low impact workouts that you can do without any harm.
1. Pilates
Pilates looks so much fun and least tough exercise whereas in actual it is much harder to do. However, it does put pressure on your joints like other forms of cardio exercises. It is a slow exercise which if done correctly can perform wonders and help you to lose stubborn fats on particular spots like thighs and arms. Apart from fat loss, Pilates helps you to enhance flexibility in a body and strengthens your core. It does not necessarily require going to the gym, just wear your workout clothes and start doing Pilates using Pilates special equipment at home.
2. Swimming
Swimming is a low impact workout that has numerous advantages other than just losing fat. It has almost no impact on your joints and it strengthens your muscles because of the resistance of the water. It is an excellent cardiovascular exercise.
3. Kettlebell
Kettlebell is an incredible piece of equipment that can offer multiple benefits through its wide range of exercises. If you do not have time to join the gym, this piece of equipment is no less than a miracle for you. All you have to do is to put on your gym wear and start using it. There are several exercises available on the internet that can be done with a kettlebell. It offers a strong metabolic punch to burn your calories in very little time. The kettlebell swing is a common move done using a kettlebell that can burn up to 13 calories in a minute. So, forget about running or cycling that has put you in trouble of knee pain and use a kettlebell for your fat loss goal.
4. Yoga
Yoga is the most low-impact exercise and it is the best for enhancing flexibility, endurance, and strength in your body. Yoga is very effective and you become sweaty while doing it which means it is amazing for fat loss as well. Moreover, it corrects your posture and strengthens your core. Your heart rate remains high during power yoga while engaging most of the major muscles.
5. Dance
Well, this is the exercise with the most fun. You can play your favorite song and make different moves which are fun and it also speeds up your heart rate. The intensity of dance depends entirely on you. This way you can control the impact of this activity. If you have a problem with a particular joint or part of the body, you can simply avoid using it in the movements. You can choose any of the dance forms such as tango, ballet, tap, etc. Most of the dance forms are safe but it is advised not to get too crazy when the upbeat song plays, as higher intensity movements can put you in trouble.