RuPaul's Drag Race All Stars Season 2, This Thursday!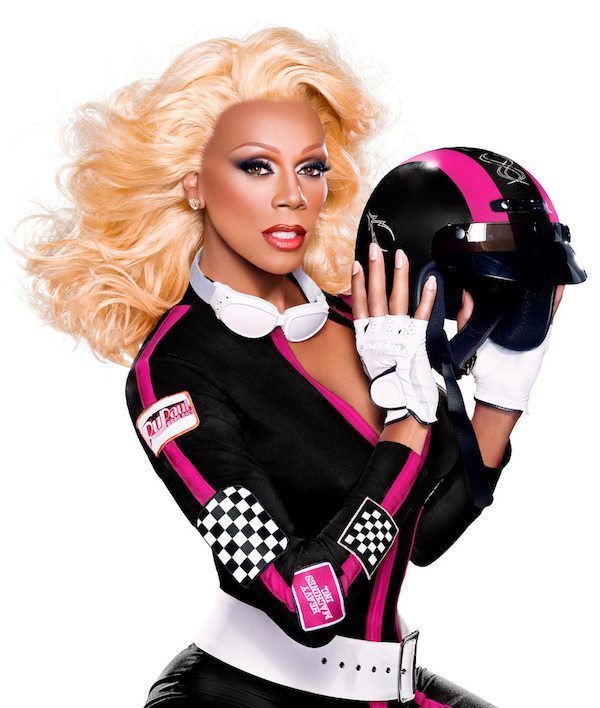 This Thursday at 8 pm EST the RuPaul's queens return! Hosted on Logo, RuPaul's Drag Race will be airing the first episode of their second All Stars season. This isn't any ordinary drag race – these girls are chosen from previous seasons for their divine charisma, uniqueness, nerve, and talent! These girls all displayed their own forms of drag in ways that resonated with the show's viewers and their many fans, but none of these girls ended up as winners for their race season. Now, they are granted another chance at winning the title of America's Next Drag Superstar.
This season will also differ from the last All Stars such that it has been confirmed that there will be no teams. Every queen for herself! The elimination rules are also different this time around – instead of Ru and her judges deciding who gets eliminated, the contestants will be eliminating each other. Many of these contestants have competed against each other in past seasons and have formed friendships and alliances, making the new rule constructs undeniably more intense!
The judges
The returning judges (as highly anticipated) will be Michelle Visage, Carson Kressley, and of course, Ru Paul herself. We welcome Todrick Hall as a permanent newcomer to the judges panel as well, replacing Ross Matthews.
The contestants
Adore Delano: Age 25, runner-up season 6, known for her pizza-slut couture and her lead single from her debut album "Till Death Do Us Party."
Alaska Thunderfuck 5000: Age 30, runner-up season 5, known for pioneering "tranimal" drag and her infamous "hieeee" greeting.
Alyssa Edwards: Age 35, 6th place season 5, known for her successful and hilarious Alyssa's Secret web series.
Coco Montrese: Age 40, 5th place season 5, known for having "lip synced for her life" a total of 4 times prior to her elimination.
Detox: Age 30, 4th place season 5, known for her unconventional drag style and as an influential member of the drag trio DWV, producing hits such as Boy is a Bottom and Chow Down (at Chick-fil-A).
Ginger Minj: Age 30, runner-up season 7, known for an impressive history of professional acting.
Katya Zomolodchikova: Age 33, 5th place season 7, known for winning her season's title of Miss Congeniality.
Phi Phi O'Hara: Age 29, runner-up season 4, known for her intolerable behavior and a large following of disapproving fans (don't ask us why she was chosen for Allstars).
Roxxxy Andrews: Age 31, runner-up season 5, known for pulling off her wig to reveal another wig during her lip-sync against Alyssa Edwards, arguably one of the most memorable moments of RuPaul's Drag Race.
Tatianna: Age 27, 4th place season 2, known for her fishy looks and a memorable impersonation of Britney Spears during her season's episode of Snatch Games.