8 Top LGBT Wedding Destinations in 2020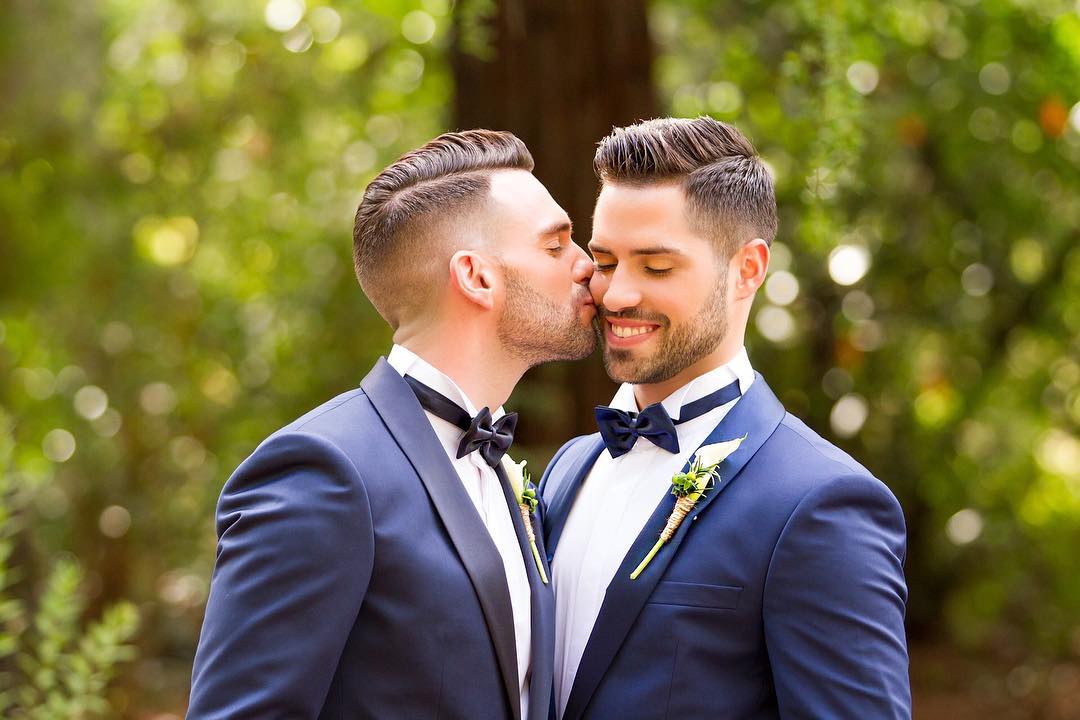 More and more countries are adopting marriage equality, and for LGBT couples around the world, this can mean several great things, one of them being – we're almost spoilt for choice! Where can a same-sex couple tie the knot in 2018? So far, the leaders are mainly in the Western Hemisphere and Europe, though some others are expected to join the marriage equality party soon.
Here are some destinations that will make saying "I do" even more wonderful.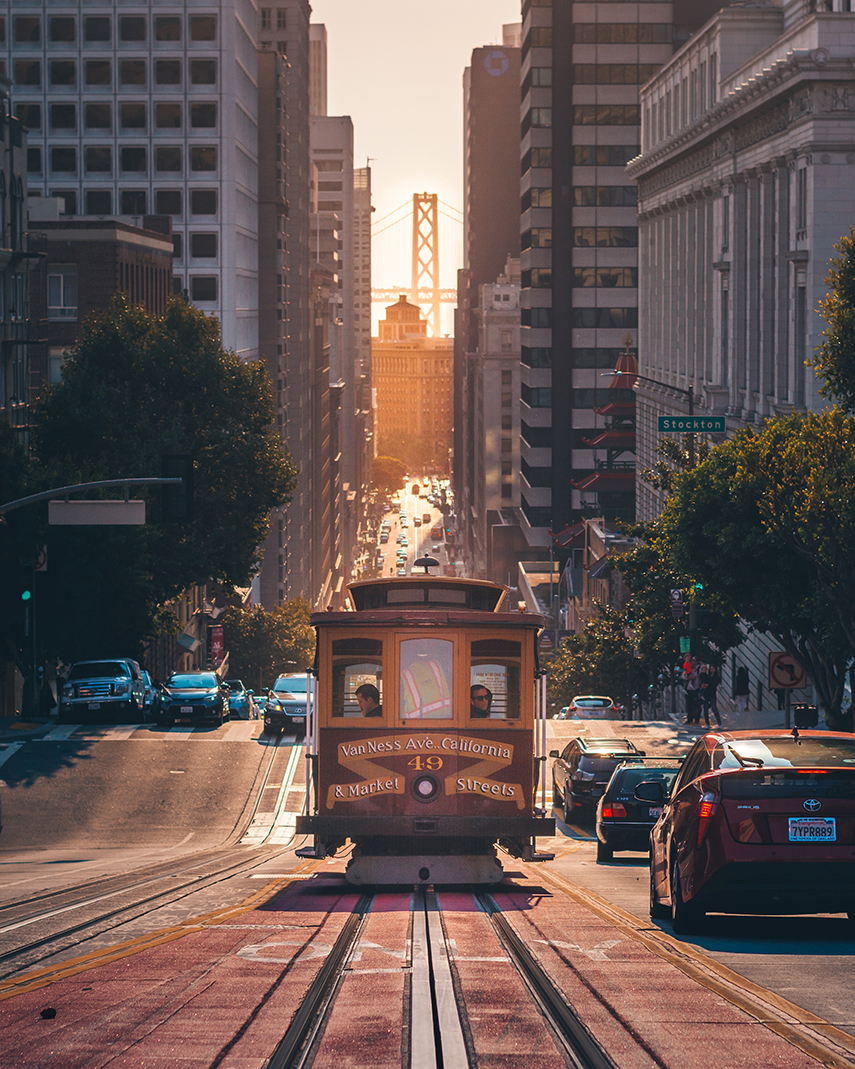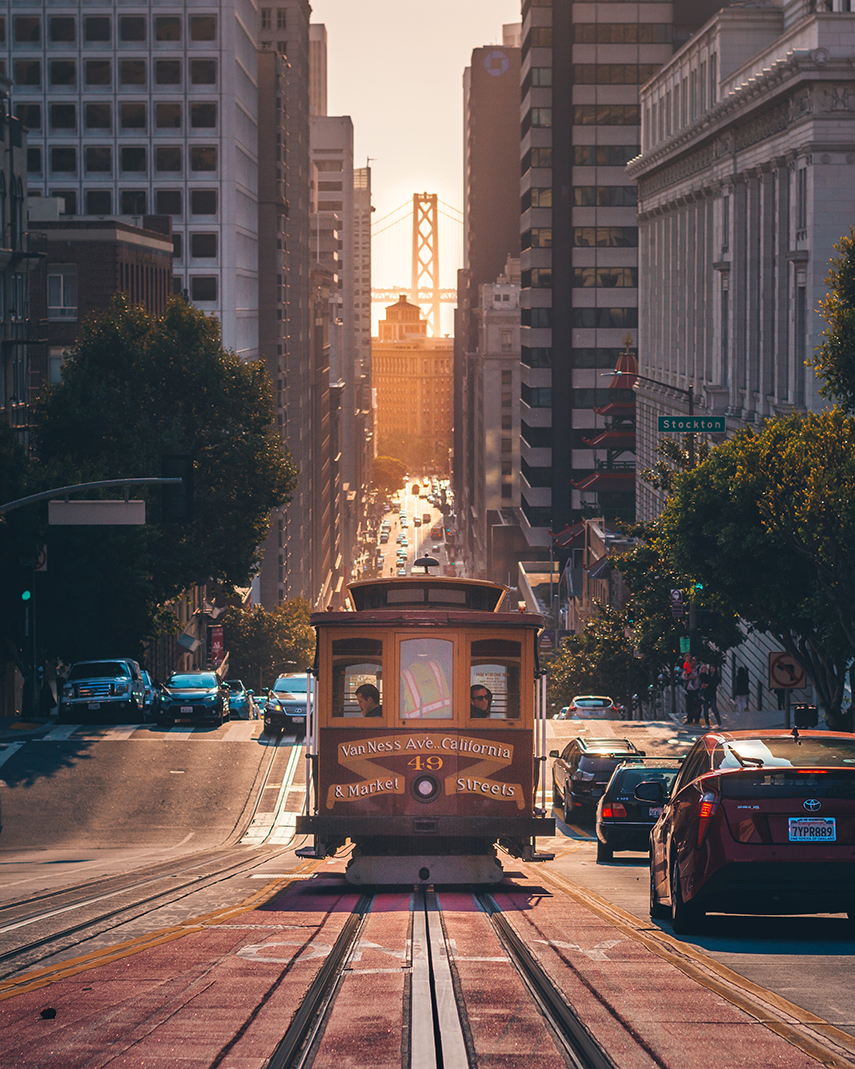 1. USA
Up until three years ago, you would have been picky with the USA – but not after June 2015, when The Supreme Court ruled that same-sex couples can marry nationwide. The country is big and diverse, and if it's your dream to marry in the States, you can choose from a variety of cities and places. If you're a history buff, maybe San Francisco will be your choice, as the Castro District has been the epicenter of American lesbian and gay culture. Then there's, of course, New York City, a classic destination for weddings, if you enjoy museums, theatres, great food, and a bustling metropolis.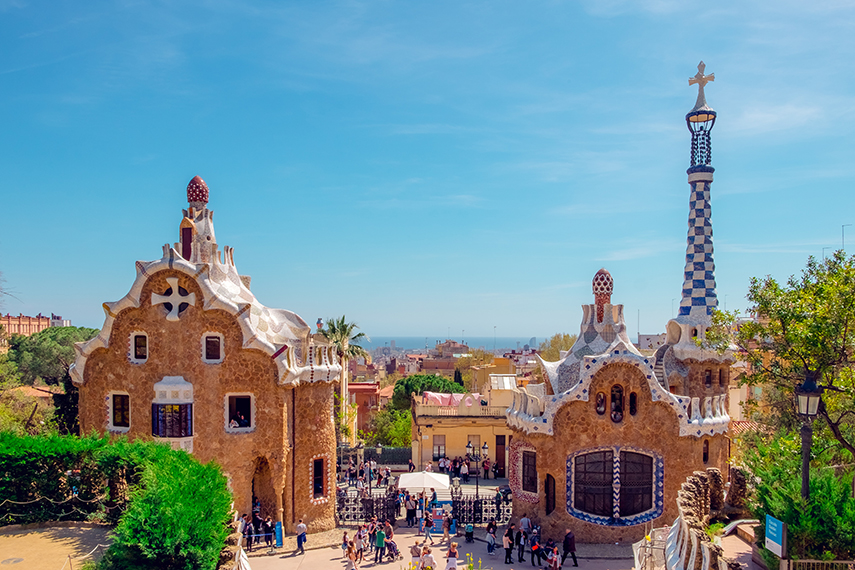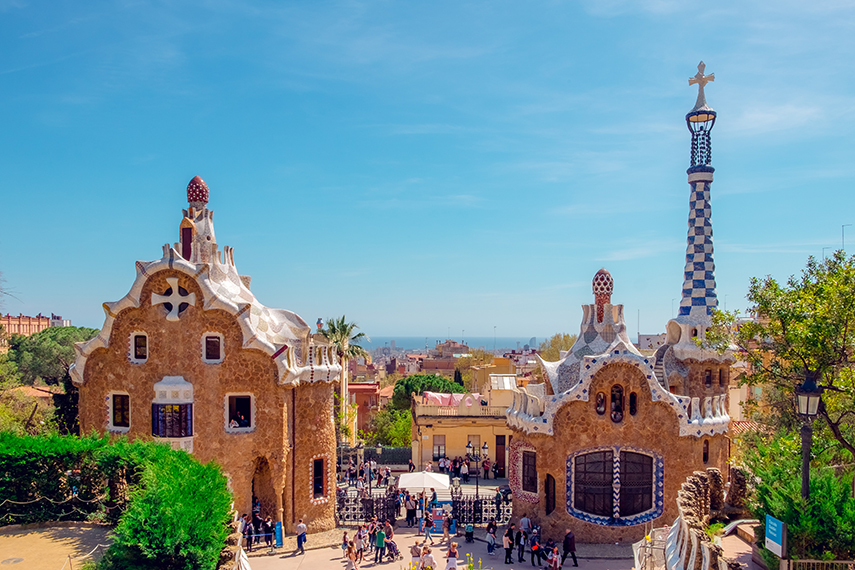 2. Spain
Spain is said to be one of the most gay-friendly countries worldwide, with its many Pride events and LGBTQ film and music festivals and cultural celebrations. Gay and lesbian weddings have been legal there since 2005, and many couples opt for this Mediterranean country with world-class architecture and gorgeous food. If you want to get married in Spain, at least one of the people has to be a Spanish citizen. Most of the same-sex weddings in Spain happen in Barcelona – the city famous for its open-minded attitude, and a home to Gaixample, a region of the city full of LGBT friendly shops, bars, and restaurants.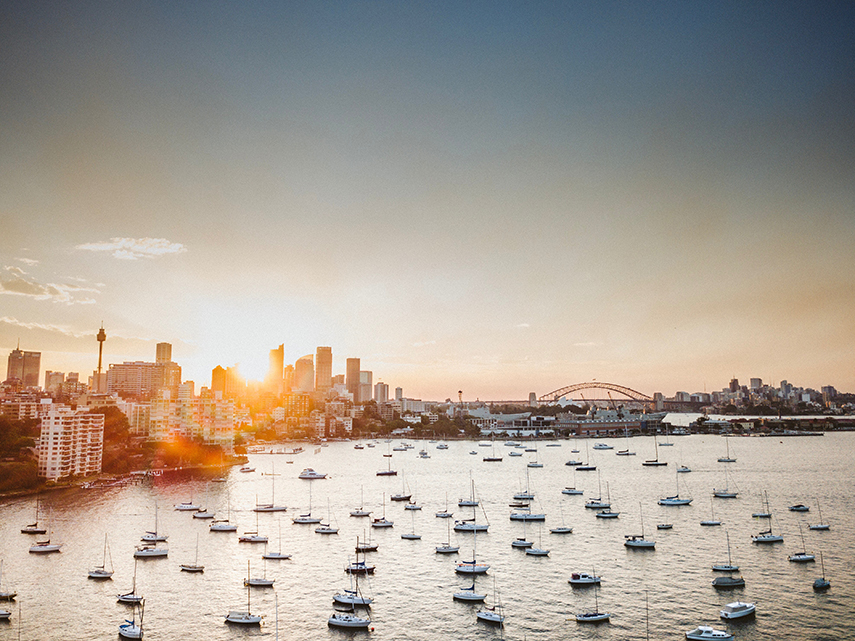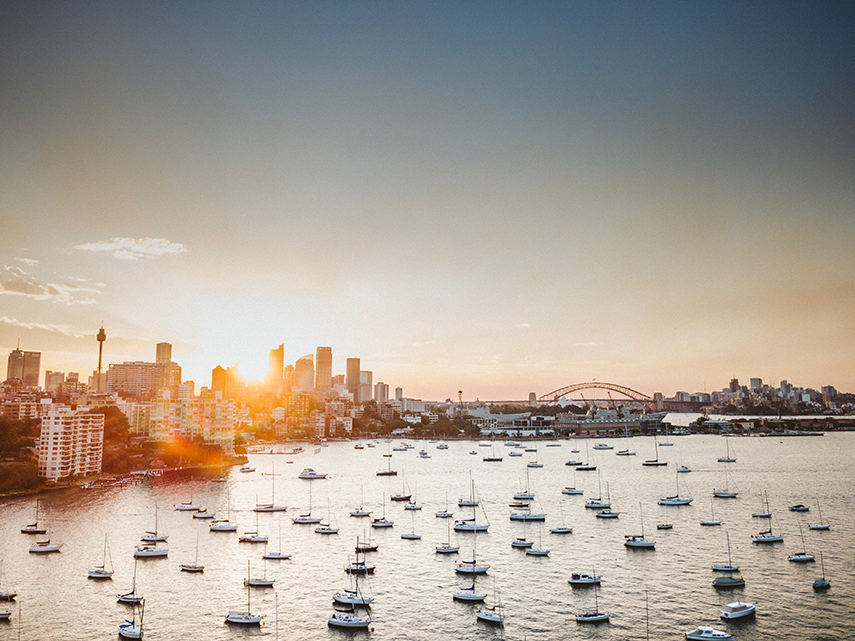 3. Australia
Australia has only legalized same-sex marriage last year – but it was after a hugely successful public referendum, so the atmosphere is extremely positive. Most couples opt for Sydney and Melbourne, thanks to their metropolitan spirit and vibrant queer communities. But there are other choices as well, be it the rural areas, long beautiful beaches, or charming towns such as the capital. Canberra, a small but cosmopolitan city with a great food and art scene, is becoming increasingly popular for weddings, and it's been announced 3rd best city to visit in 2018 by the Lonely Planet.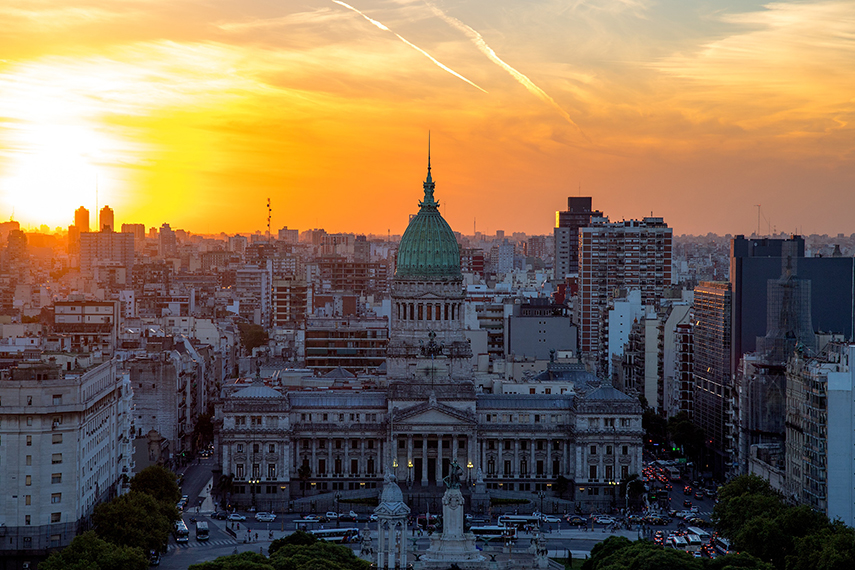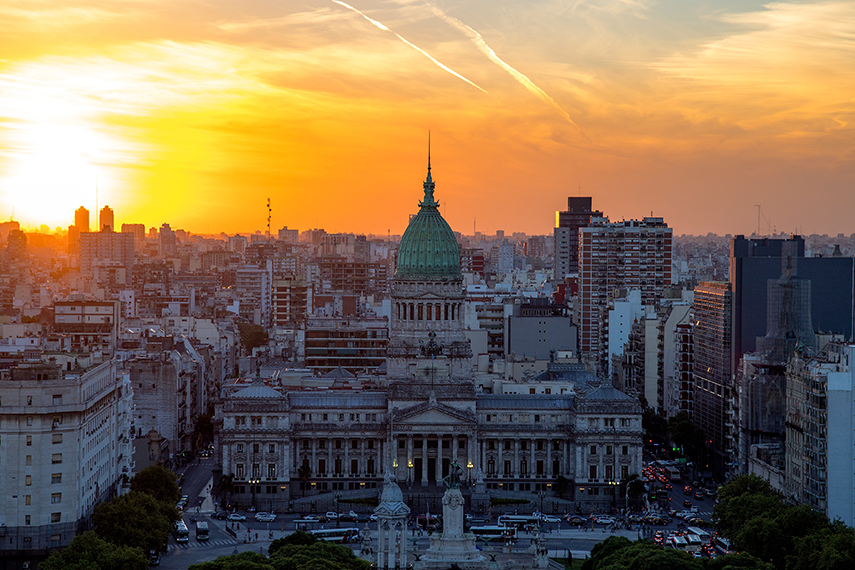 4. Argentina
Same-sex marriage has been legal in Argentina since 2010, making it the first Latin American country. Argentinians are friendly, welcoming and open-minded, so no wonder gays and lesbians flock to this country to exchange their wows, especially in October or November, which are spring months in the country. Most notable city to tie the knot in Argentina as a gay or lesbian couple is definitely the capital Buenos Aires, that seduces with its beauty, history, gastronomy, culture, and wine. Of course, don't forget the tango – the city offers places to learn the dance, so you might even dance the tango as your first wedded couple dance!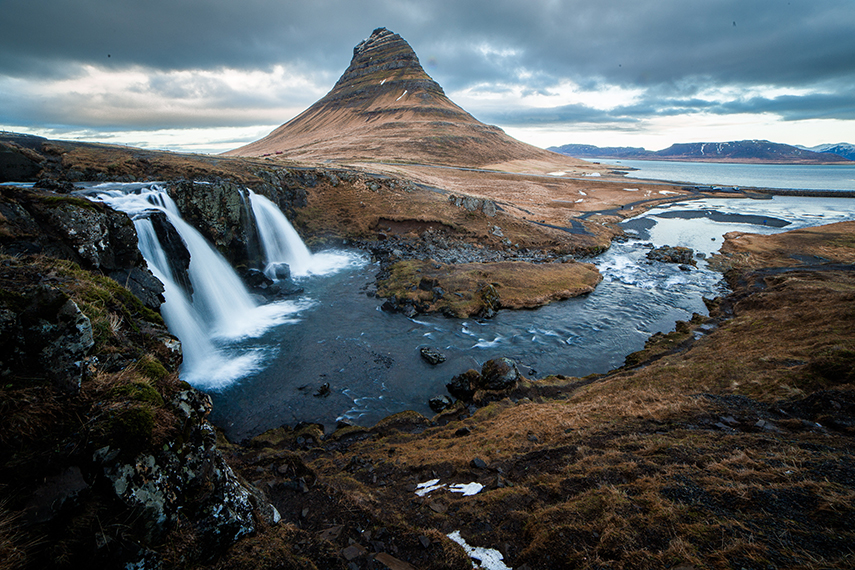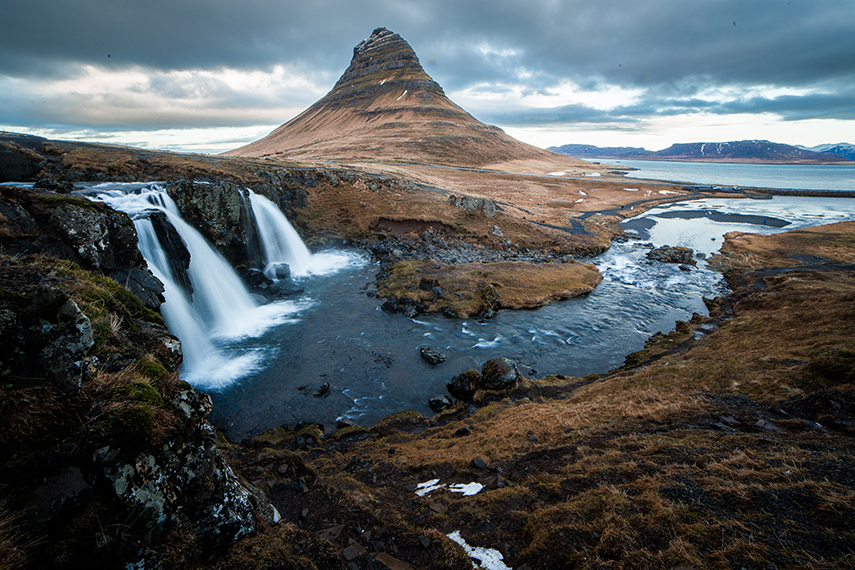 5. Iceland
If you were following current events in 2010, you know that it was the year Iceland legalized same-sex marriage; shortly after, then Prime Minister Jóhanna Siguroardóttir – the world's first openly lesbian head of state – married her partner. That's why many lesbians and gays come to Iceland to get married and continue the country's legacy of acceptance and celebrations. You don't have to be a citizen if you want to get married in Iceland, and you can even ask a local lesbian organization for help with wedding planning. Being a country with the breathtaking scenery it is, Iceland offers many backdrops for the happiest day of your life.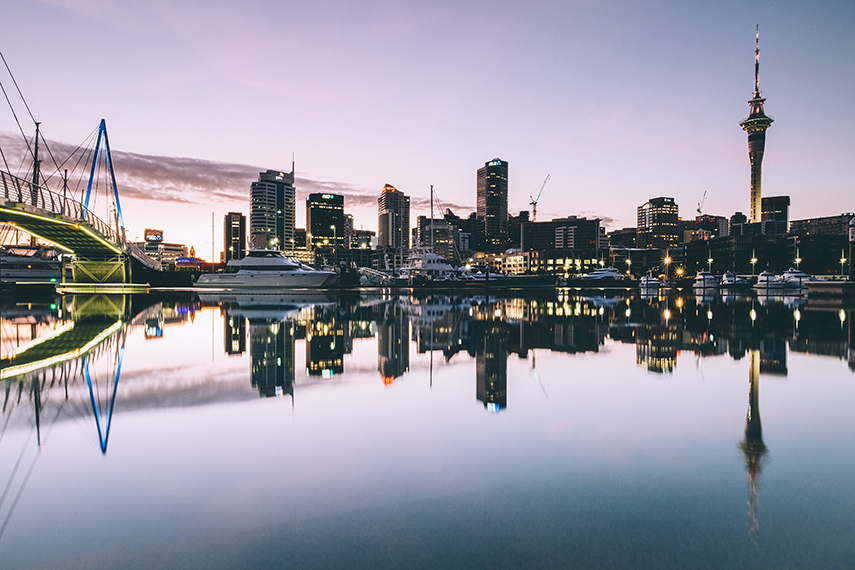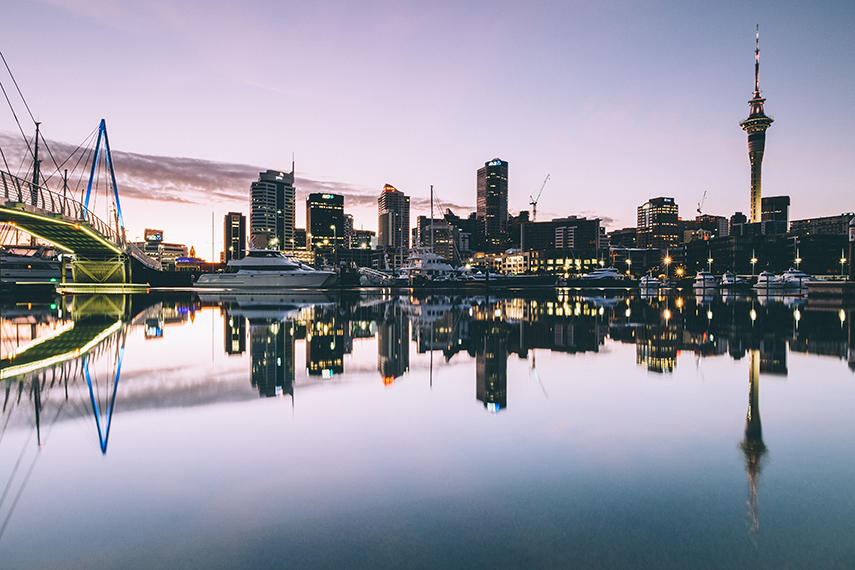 6. New Zealand
If you want to get married to the love of your life at the end of the world, New Zealand is the place for you. Many wineries and guest houses make for a lovely wedding venue, but of course, the country is so full of scenic locales, you can choose between tons of options. If you want to have it all on your big day – good wine, beaches, semi-deserted but gorgeously sunny place, maybe you could opt for Waiheke Island, an island just a ferry hop away from Auckland. Just in time to get back to the city and party!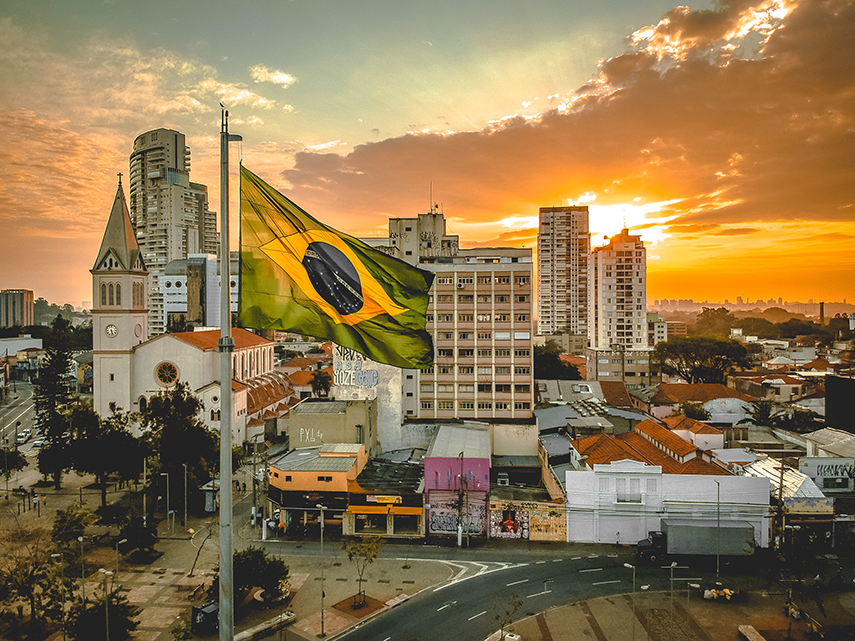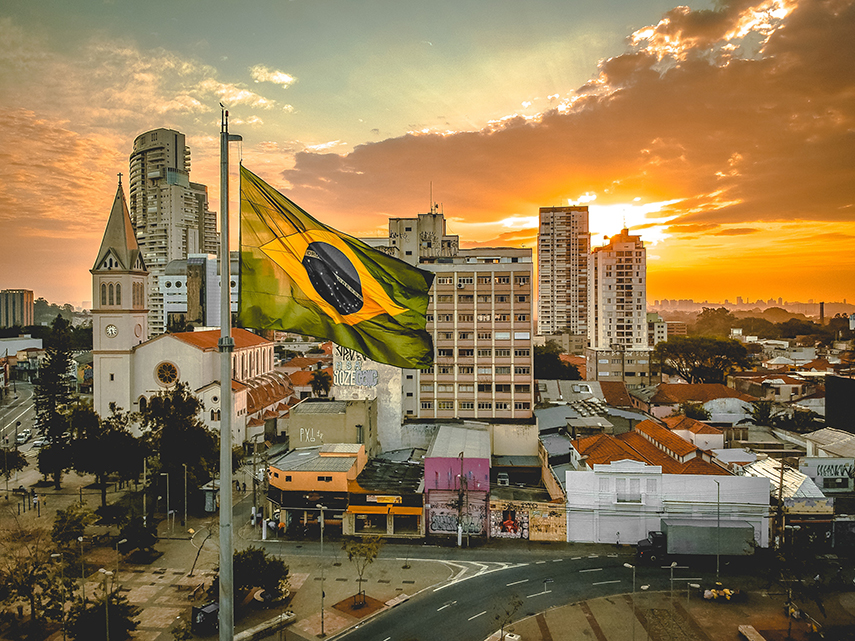 7. Brazil
The country of carnivals and sexual freedoms, Brazil has legalized same-sex marriage in 2013, after it had been allowing civil unions for 9 years. Obviously, the two main cities gays flock to get married are Rio de Janeiro and Sao Paulo, but it doesn't mean more intimate options are not available in Brazil. Trancoso and Estrela d'Agua, for example, are beach towns that offer the loveliest coastal views and reliable LGBT-friendly hotels.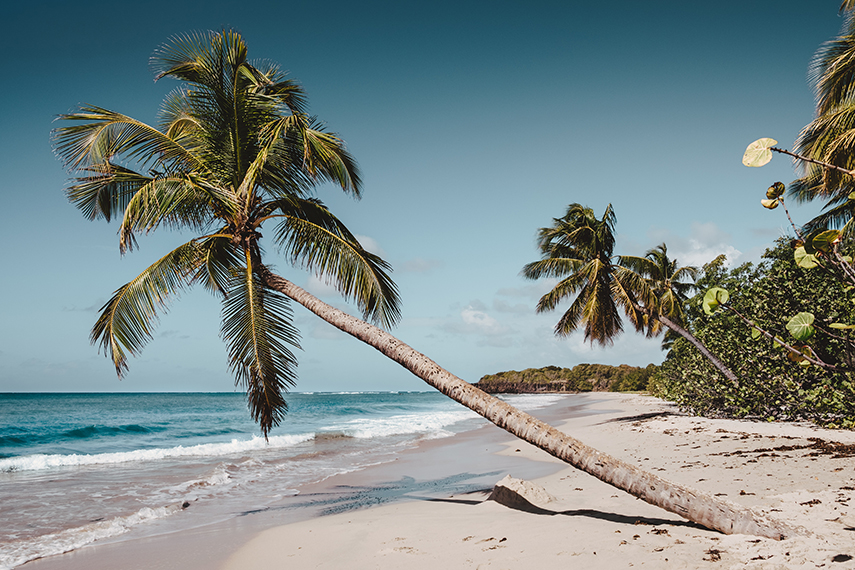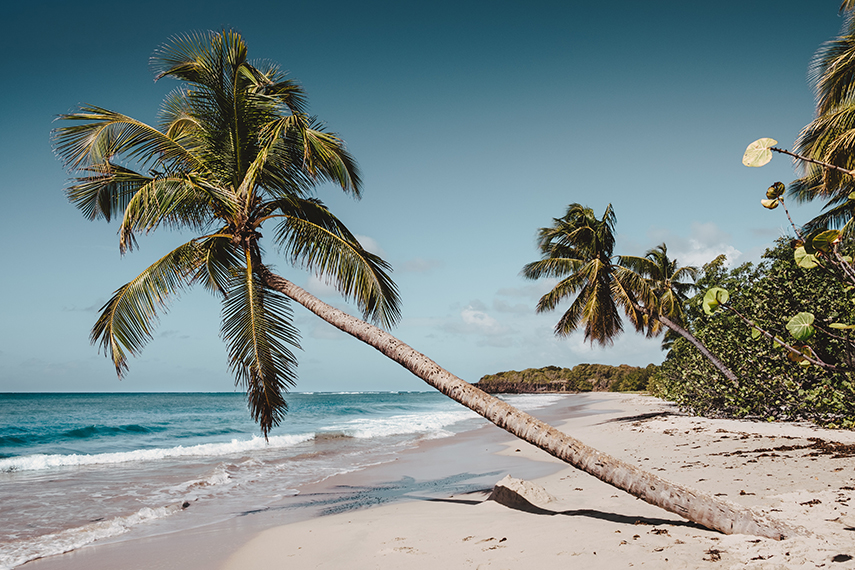 8. Martinique
The Caribbean region is not super popular for same-sex weddings, and there's no other reason apart from them being illegal in the majority of countries and territories. However, being a French territory, Martinique stands out in this regard and offers full legal ceremonies for everyone. On the plus side: The Caribbean Sea, dreamy sandy beaches, incredible Creole cuisine. On the minus side: we couldn't find any. Last year the island hosted its first-ever Pride, so it is possible more gayness will come to Martinique in the near future.
Love finally wins in more and more corners in the world; when the rings are in tow, relax and start planning the perfect getaway after which you will live happily ever after.