6 Ways to Show Yourself Love this Summer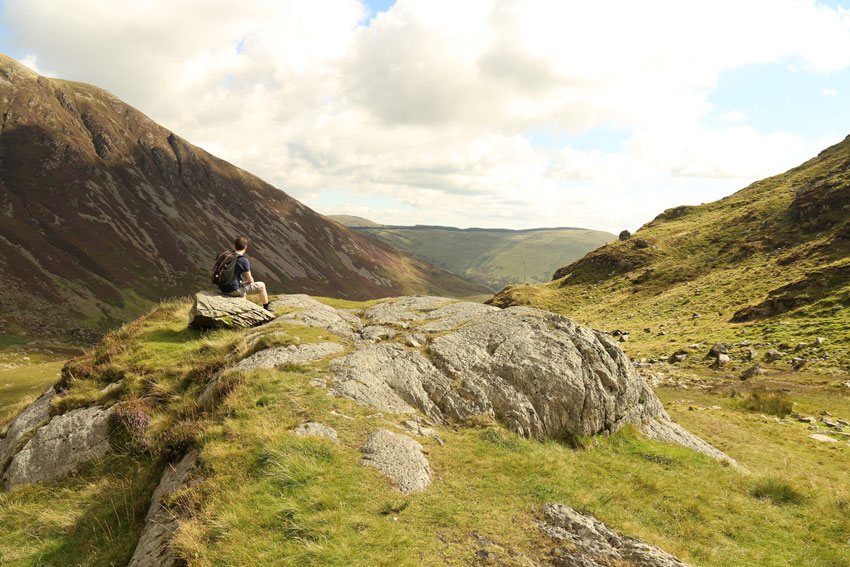 Summer is a great season to go outdoors and enjoy the sun. This season signifies youth, energy, vitality, joviality, and wholehearted action. It's a time that most people enjoy through different activities for leisure and recreation. Summer is usually enjoyed with friends or in groups while basking in the sun, dipping in cool waters and feeling the summer breeze in a cruise of san diego whale watching. What if you are alone or don't have anyone to enjoy summer with? Would you just sulk it out and stay indoors for the rest of the season? Or will you find ways to love and enjoy yourself even without the gang or a special someone?

Choosing the second option is always the better play. Loving yourself is not selfish. Actually, it's a form of self-respect and self-appreciation. People who are sociable and have a cheerful and positive disposition are the ones who have a great degree of self-love. So, to improve yourself in and out, you just have to love yourself, and what better time than doing it in the summer.

1. Looking Inwards: Treat Your Body with Love
Taking care of your nutrition, physical and mental health one of the basics of self-love. Eat healthy food or try out a new eating regimen if you have been out of shape lately. Do regular exercise and play outdoor games as often as you can. Summer activities can be quite exhausting for guys, so they need a trusty back-up such as a health supplement to keep up with the physical demands of these activities. The favorable weather is also ideal for outdoor yoga and meditation sessions. You can get to improve your flexibility, mental stability, and spiritual fortitude while also enjoying the sunny weather and getting your skin kissed by the sun.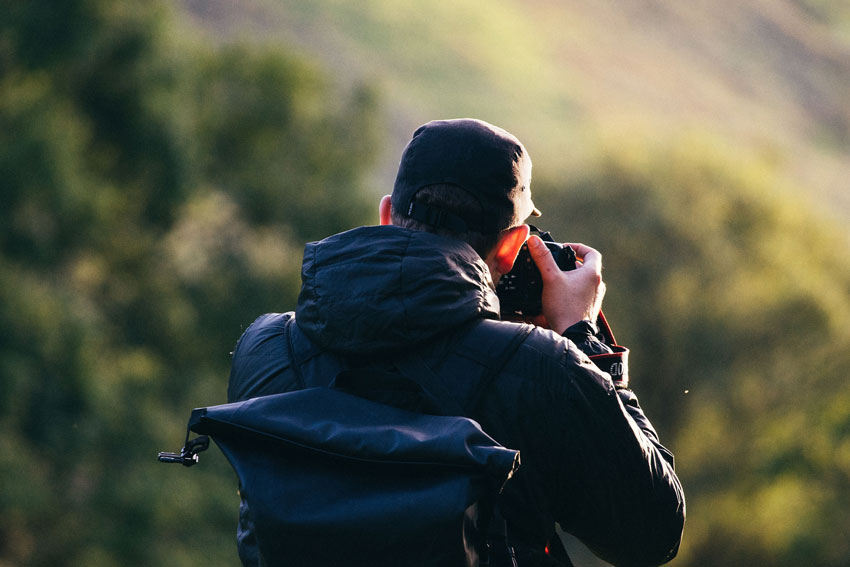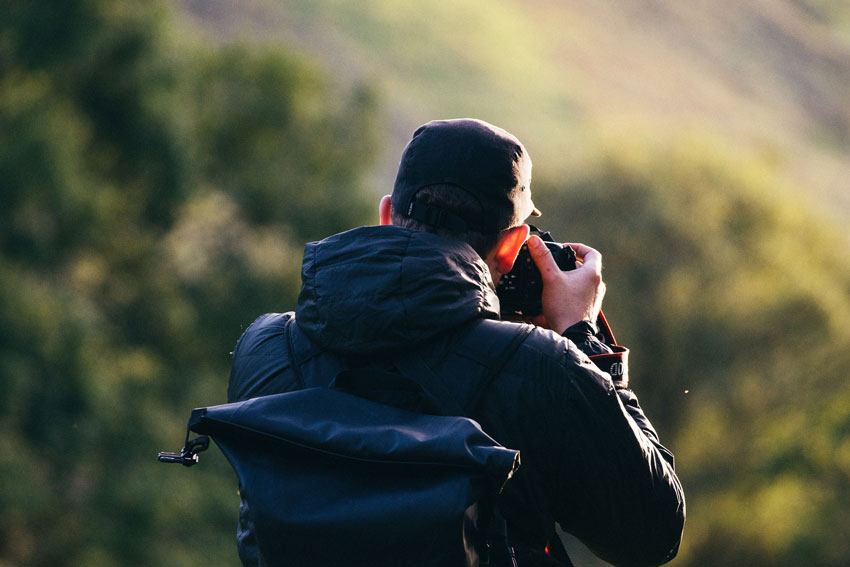 2. Keep Yourself Busy
By being busy, do something fun and enjoyable. Think of doing a summer job or starting a new hobby. Both endeavors can be beneficial for your own self by earning more and having a new avenue for stress relief and creativity. Keep yourself preoccupied with something that can make you set aside, or better yet, forget about negative experiences and emotions. The bottom line is you get to enjoy these preoccupations and not make them extensions of regular work days or frustrations.

3. Indulge Yourself
You might have spent most of your time working or doing school activities for the rest of the year and may have forgotten to do things you like. Summer is the perfect season to catch up on those things. Swim, laugh and travel all you want. Go watch movies or read your favorite books literally under the sun. Go shopping and treat yourself! Shopping is a good way of indulging yourself, especially if you didn't have time to do so during your busy days. Just a piece of advice though, do not overspend and buy things that you may not need at the end. Buy the things that you need or the necessary replacements for your worn out apparel or accessories.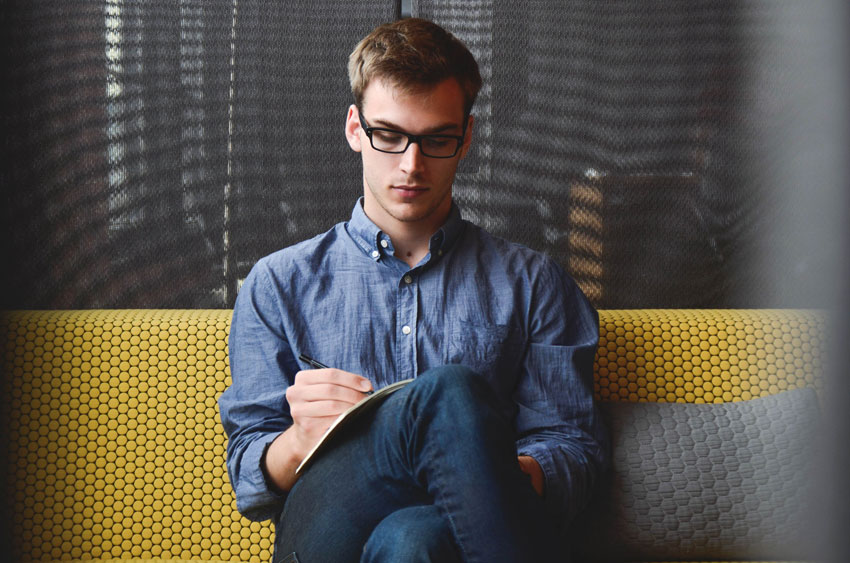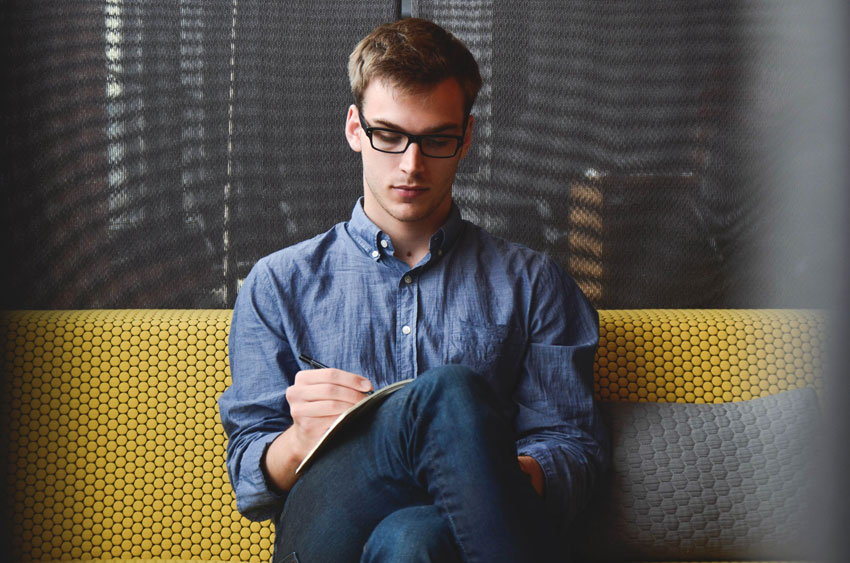 4. Find Inspiration for the Summer
Your inspiration could be in the form of doing better in your work or at school. It could also be writing a poem, short story or even a novel about an unforgettable experience in summer or some life-changing realization you made while spending summer. There is so much to experience and see during the summer that can open up opportunities for inspiration.
Summer is a great opportunity to form new friendships, meet new people and join a new group. Being around different people and getting to know them while enjoying can broaden your horizons and improve how you see the world around you. Surrounding yourself with great people can also uplift you and inspire you to become a great individual for others.

5. Try Out Something New
Summer is also an opportunity to do something new and out of your comfort zone. You may have wanted to do hiking but you were afraid to do so. You may have wanted to try out surfing but just couldn't find time for it. There are just so many activities you want to try out but you can start doing them in the summer. Don't worry if you can't get to finish some of the new activities you wanted to try out within the season. The important thing you have found the courage to finally start a new activity.

Something new doesn't also mean an entirely new activity. It could actually be something you have done before or a long time ago, and you want to do that activity again and improvise or make a change to it. For example, when you were a kid, you may have been fond of flying kites on the beach during summer. Now that you're a grown-up, you can revisit that activity and put it a notch higher by doing parasailing instead. Only this time, you get to fly on the beach and be like a kite. Now that's giving an old activity a new twist!

Summer is that season of the year that you get both free time and good weather to something new. Don't be afraid to try it out while the sun and the breeze are nice. What's the payoff? You get the sense of satisfaction knowing you did what you always wanted to do and crossing out one or more items out of your bucket list.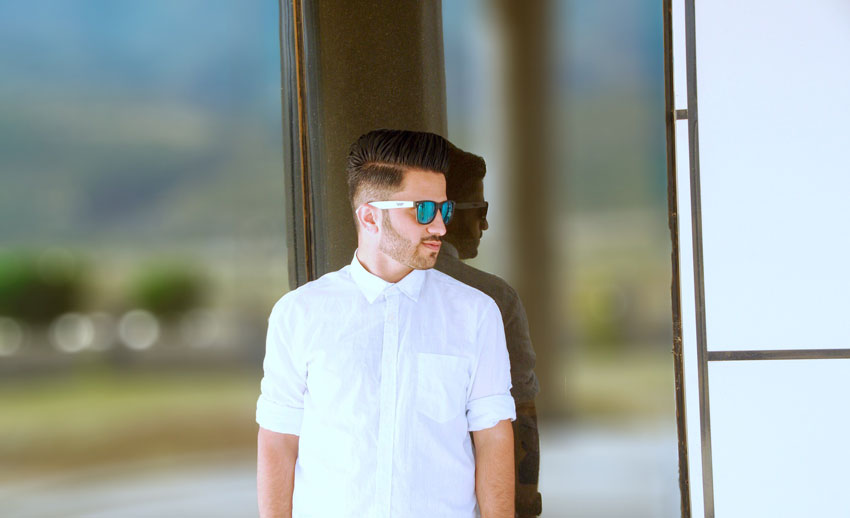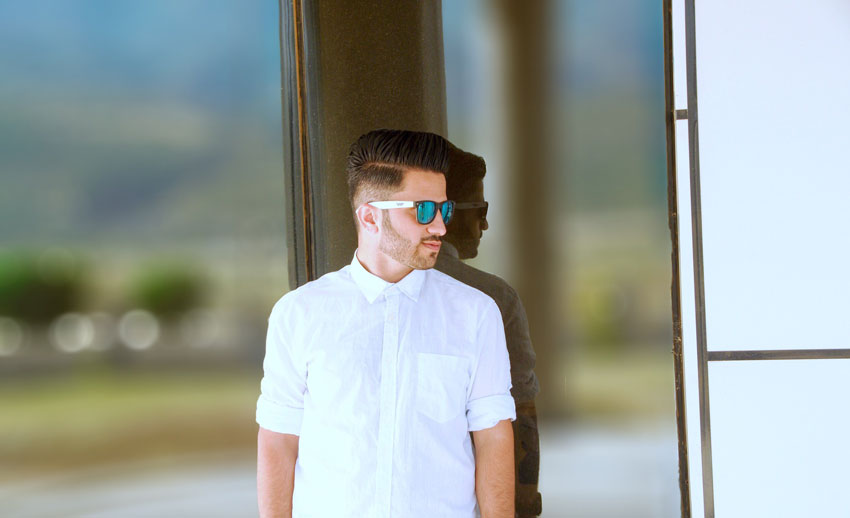 6. Sport a New Summer Look
A complete makeover can be a good thing for you. There may be some things about how you groom and dress that you want to alter for a change. Have a new haircut, try out a new fashion statement or wear a new accessory. It can be up to you if you want the new look to stay permanently or just for the summer. It can also be considered as trying out something new, but this is on a more personal level as you are making changes to your own body, clothes, and accessories. So look into the mirror to check for things you may want change or just simply improve. You can also get ideas from your friends regarding makeover and enhancing your own image. Summer can be a great opportunity to surprise your friends and surprise yourself! You may find that the makeover you did was a refreshing change you really needed.
Summer season comes once a year, so make the most of it every time the season comes. There may be other times for breaks within the year, but summer is the time when you can do so many activities. It is a season that revitalizes us and reminds us to be young and enjoy! So what if we're not that young anymore. The summer sun has that magical touch that can make people feel young again.

There are more than just 6 ways of loving yourself, actually. The important thing is not leaving yourself out of the fun this summer. It doesn't matter if the gang or your significant other is not with you for the summer. Go out there and enjoy! Don't deprive yourself of the love you deserve not just this summer, but all throughout your life.