5 Health Resolutions for 2017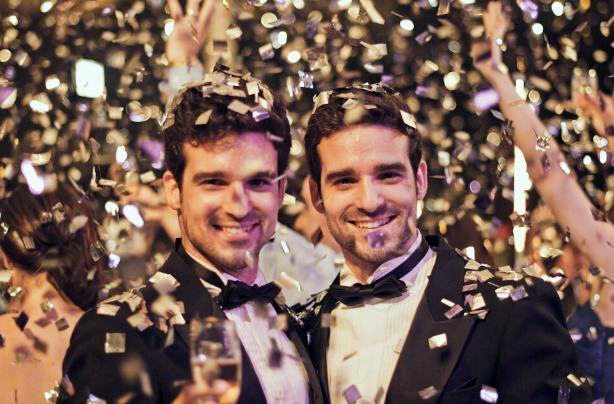 New year, new me, right? A motto we've heard so many times before and rarely ever seen it through to completion! Ahhh, with 2016 being a challenging year for many (to say the least), we've all jumped onto the I AM CHANGING EVERYTHING wagon at the beginning of 2017, and we're very optimistic about what's going to happen next. Luckily, there are a number of resolutions that can help us all become better, stronger, and more successful. Keep in mind that unless we very strongly want to adopt a resolution and have something changed for the better in our lives, it won't happen on its own without real effort. This extends into all spheres of life -from job decisions, relationships, and friendships, to health and beauty, as well as to personal growth decisions.
Health is one of the basics of living a quality life, which is why we'll be paying special attention to decisions we need to make in order to live in harmony with ourselves, our bodies, and the world around us.
To all of you babes who are jumping onto the health wagon with us, listen up.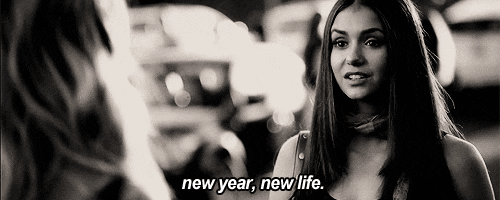 Ditch the Negativity
Staying happy is not always possible; chasing away negative thoughts is even harder. However, unless you manage to get rid of negativity, you won't be able to improve your health and the vibe you are sending out. Having a more positive outlook on the world will help you focus more and make sure that you see goodness in the world. Also, the more positive you are about staying healthy, the healthier you'll be. A happy thought a day keeps the doctor far, far away.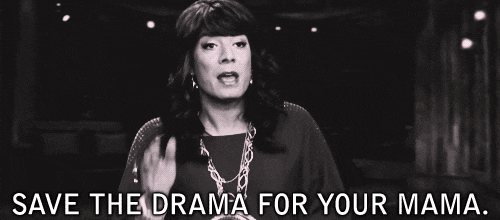 Moisturize Your Skin
Men moisturizing? Are you insane? You won't meet a lot of guys who use moisturizers because frankly, it doesn't seem manly. Stop thinking about what may or may not seem right and go what feels good TO YOU! Go get a good pack of moisturizers and make sure your skin always glow with health. Help your skin stay smooth and not dehydrated or you'll end up having flaky skin that could actually hurt (and look very eeeeewww).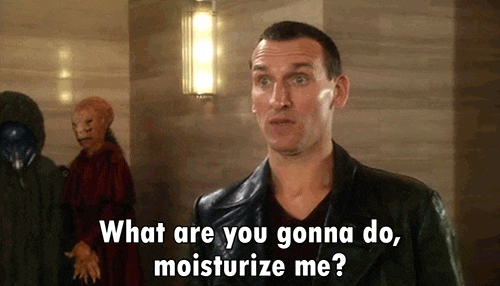 Stay on Track with Your Routine
Stop forcing yourself to do exercise you hate. Instead, look for a routine that suits you perfectly. Even if it means doing pushups and booty exercises every other day. Stay consistent and it'll pay off in the long run. Exercising is vital for your health, as it can keep your fat in check and make sure your circulation is working. Summer is almost around the corner, and if you want to show off your guns, then get to it soldier!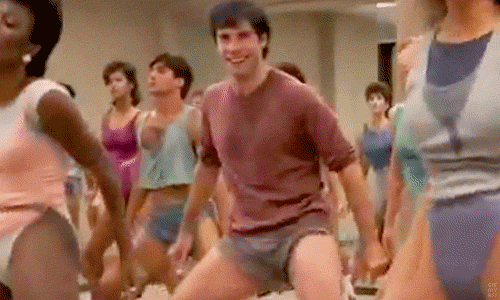 A Bright Smile
Want to stay healthy? Start focusing on your teeth. They are more important than you think which is why you need to fix them as soon as there is a problem. Having a proper dental maintenance is perhaps the best way to keep your pearly whites intact. Keep in mind though that experts state that teeth whitening products are not for everyone, so don't do anything without consulting with your dentist. Consulting a specialist such as cosmetic dentist could improve both the look and the health of your teeth.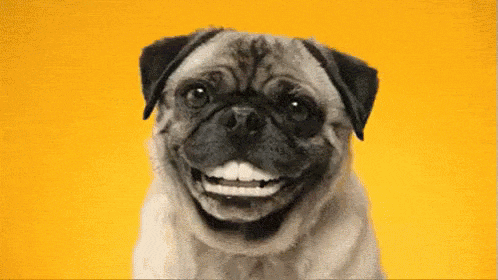 Keep Your Beard Groomed
Nobody likes to look at a beard that's all over the place, especially when it's long and full of… stuff (hopefully there's no food in there!). Trim your beard every now and then and make sure to keep it clean and groomed; otherwise, people will just… start avoiding you. Proper beard care is essential not only to look good, but to keep yourself healthy as a lot of germs could nest in there if you're not careful.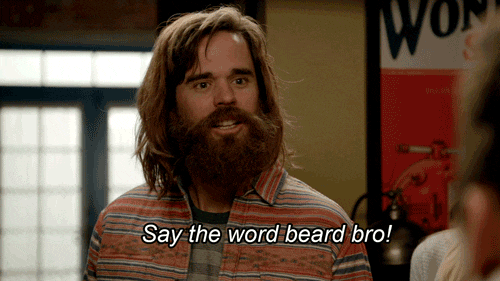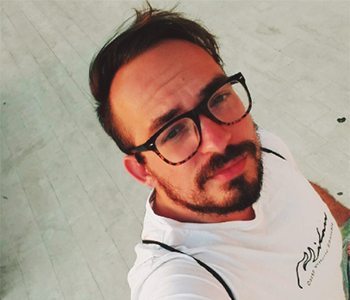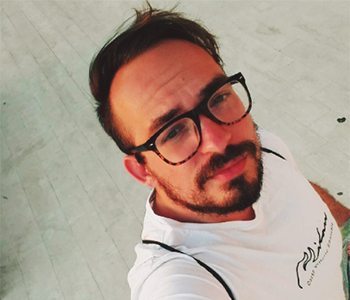 Peter Minkoff
Freelance Writer
Peter is a gay lifestyle writer for TheGayUk magazine from Brisbane, Australia! He worked as a freelance writer for local newspapers in before blogging. Follow Peter on Twitter for more tips.