The Beauty of Being Gay and Single in Los Angeles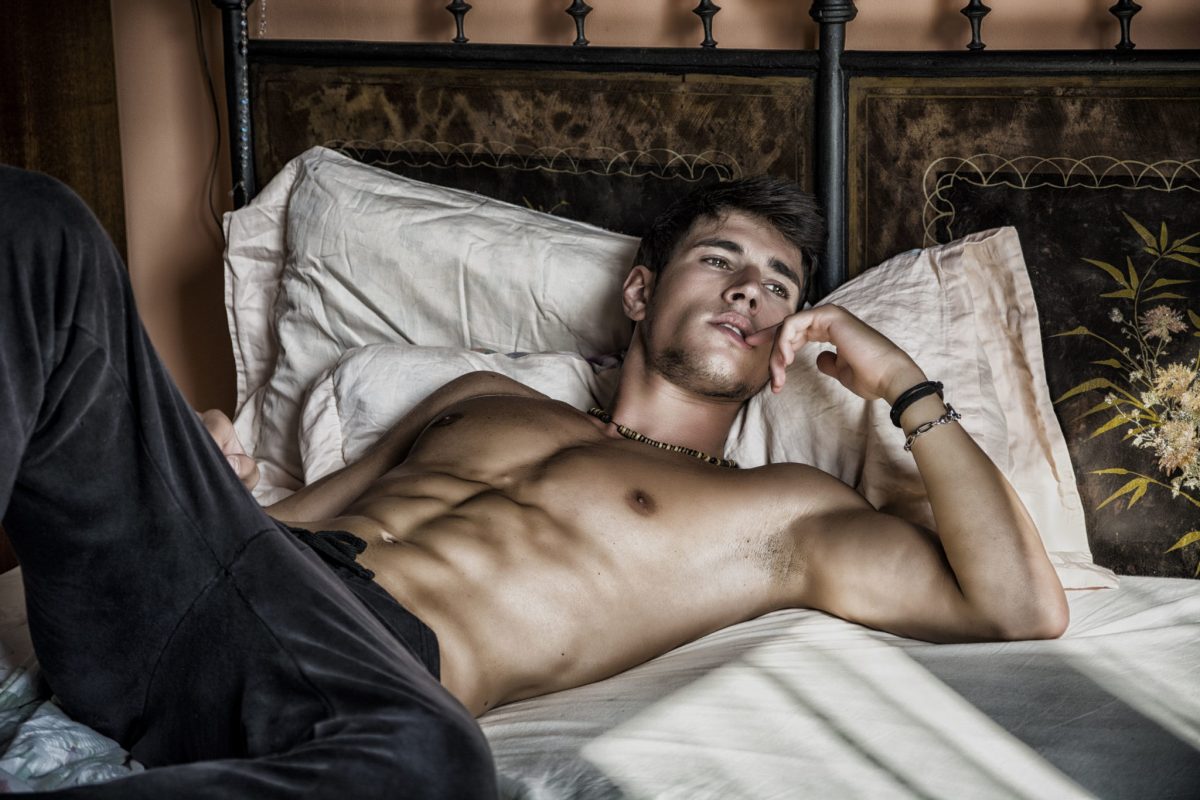 So many of us seem to constantly be yearning for the things we don't have. When we're single, we romanticize the idea of being in a relationship, having someone to come home to at the end of a long day. When we're taken, we fantasize about the freedom we once had to do what we please with no strings attached. Needless to say, living in the moment and enjoying life as it happens is a task we could probably all improve at, myself included.
Having lived in beautiful Los Angeles for almost four years now, I have experienced both single and coupled life in this city. While embarking on adventures around town with someone you love is an exciting and special experience, exploring Los Angeles as a single gay man provides its own set of invaluable and thrilling lessons. This opportunity to get to know LA separate from everything that accompanies a relationship has also given me a chance to discover myself, and although I am currently partnered (and loving it), there is something to be said about how awesome single life is in this town.
10. Hiking is More Meditative Alone
What could be better than hiking up the beautiful Hollywood sign in Griffith Park on a gorgeous sunny Saturday morning? Or how about taking your dog off-leash up the loop in Runyon Canyon? For me, hiking is one of the many reasons I love Los Angeles so deeply, and it provides me with time to think, move my body, and appreciate the stunning views of the city. Although I do love spending time going on hikes with my boyfriend, I used to reserve this activity for clearing my mind when something was wrong, meditating on creative ideas I've been developing, and ultimately utilizing these hikes as "alone time." Given the fabulous state parks and nature reserves along the coast and mountains in LA, there is a great deal to enjoy as a single man if you love to hike.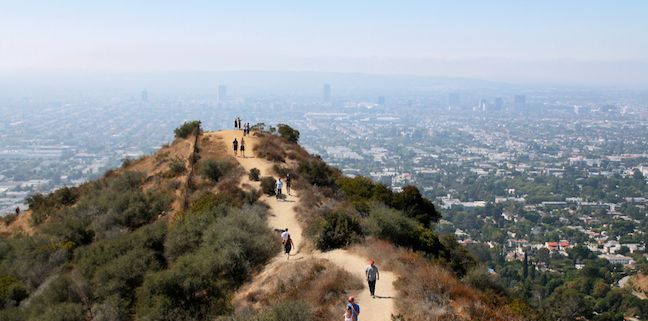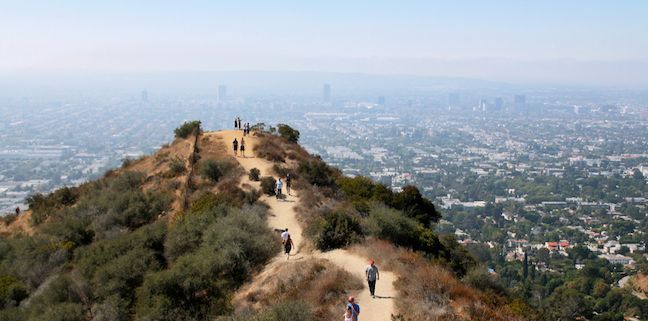 9. LA Men Are Beautiful
We live in a city with some of the most gorgeous guys around. Whether a result of the heavy influence the entertainment industry has on surrounding demographics, or a healthy coastal lifestyle that encourages fitness and attention to taking care of one's body, the never ending ocean of beautiful boys (with great personalities and intelligence to match) is ever present in LA. Why not enjoy them all?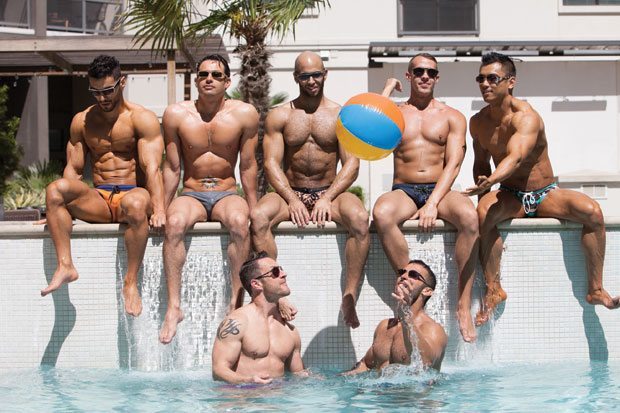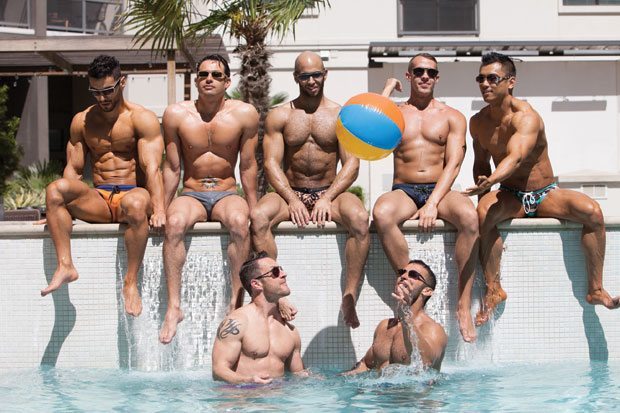 8. You Get to Spend More On Yourself
It's no secret that being in a relationship comes with its set of financial strains. Although buying special gifts for your boyfriend or treating him to a dinner and a movie is worth sharing in his happiness, guys in relationships part with a sizeable amount of their expendable income that would otherwise go toward their own pleasures. Living amidst some of the greatest shopping options in America here in Los Angeles, passing up on taking advantage of them is no small feat. I honestly can't remember the last time I went shopping for clothing for myself, yet I definitely eat out at a much higher frequency compared to when I'm single.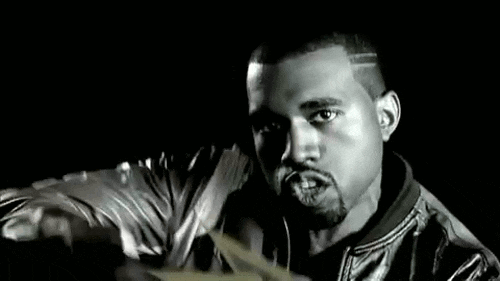 7. No Compromising on Food Choices
It's no secret that LA has some of the best food around. Whether you're into authentic Mexican cuisine, Hawaiian food, or Southeast Asian plates, there's an incredible diversity this city has to offer. Deep dish pizza for breakfast? Why not. When you're single you don't have to compromise or answer to anyone but yourself and your body. No settling for food you don't like just so you can choose the restaurant the next night.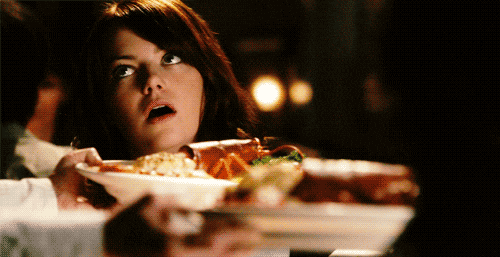 6. Picking Up Guys at the Beach is Too Much Fun
One of my favorite things about living in Los Angeles as a gay guy is the summer pool party/beach party culture. Getting totally lit in my speedo surrounded by other mostly naked, beautiful men in the warm sun is truly one of the great joys in life. The parties at West Street Beach in Laguna and Ginger Rogers Beach in Santa Monica especially draw in some of the most beautiful crowds of men in town, and although I still love to frequent these places as a couple, it's definitely a different experience.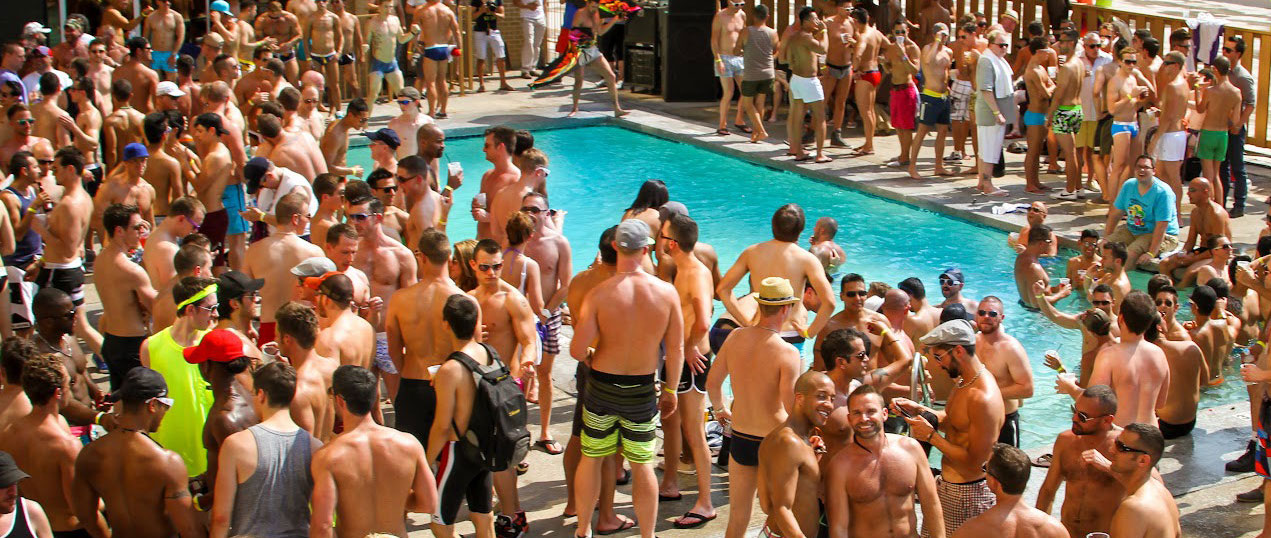 5. You Are More Likely to Stay in Shape
This is probably applicable to people everywhere, both gay and straight. Although there are exceptions to any rule, I think it's safe to say that most guys get a little relaxed after a few months of being in a relationship, and workout a little less often or not quite as hard compared to when they're single. I'm not saying that there's anything wrong with being comfortable while in a relationship without feeling the need to be at the top of your game at all times to attract the attention of guys around you. But I'm also not saying being in great shape ain't awesome either.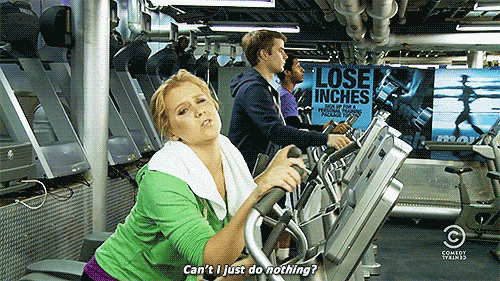 4. You Are More Likely to Get Involved in Neighborhood Sports Leagues
If you are gay and live in Los Angeles, you are probably familiar with the many sports leagues that possess a cult-like following and engagement, especially in West Hollywood. Leagues like Dodgeball, Tennis, and Volleyball draw in local guys who not only want to stay active and have fun, but maintain a social circle of friends who share their common sporting interest. These guys not only compete together, but go out drinking together, get brunch together, and ultimately function as a tight knit friend group. What else is unique about these groups? Most of the guys who participate tend to be single (at least when they first join). It's a fantastic way to meet other local guys, and something much more difficult to be a part of while in a relationship.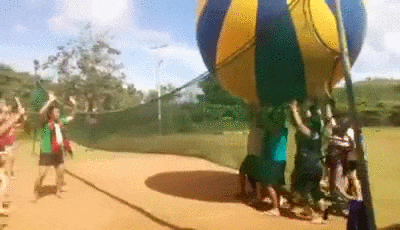 3. Going Out is Less Stressful
I think it's a pretty undisputed fact that going out while in a relationship is altogether a bit messier compared to when single. Even when both guys agree on a place to go, there's the issue of coordinating between different friend groups on either side of the relationship. Even when that pans out with no issues, oftentimes "ground rules" have to be set as they pertain to flirting, migrating to other bars without notifying the other guy, and so many other factors. There are so many amazing pockets of nightlife in Los Angeles to enjoy. If you're single, take advantage of them while you can!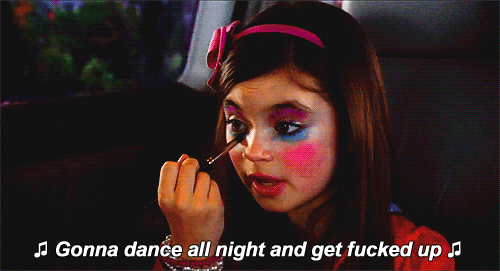 2. You Have Clarity to Discover Yourself
There are so many distractions in this city that are easy to get lost in. From the unpredictable traffic to the never-ending slew of new parties and places to check out, it's easy to get lost in the small things. If you are struggling to find your own path, further your career, go to school, or just discover your own happiness, these factors can be obstacles, just as being in a relationship adds another layer that has the potential to delay your own self-discovery. I feel that I am now at the point of maturity where a relationship (especially the one I am in now) only supports and furthers my goals, but for many people this is not the case. If you are single, enjoy the time you have to do some serious learning about yourself.
1. Your Friends Become Your Family
LA can be fairly isolating given the seemingly inexistent public transit system and the headache than accompanies driving only two miles down the street during rush hour. Like many LA-based couples I know, my boyfriend and I abstain from outings and meetups with friends at a significantly higher frequency than I'm sure we would if we were single. This is not because we don't like our friends – it's because making a point of planning meetups and following through actually takes real effort in this city, and we'll admit that our laziness often urges us to stay in.
Being single and gay in Los Angeles in a way forces you to become especially close with your friend circle. They become the family you rely on to be there for you through the highs and lows, and these relationships are just as sincere, important, and worthwhile as any boyfriend.