5 Cocktails That Are Perfect For Summer Nights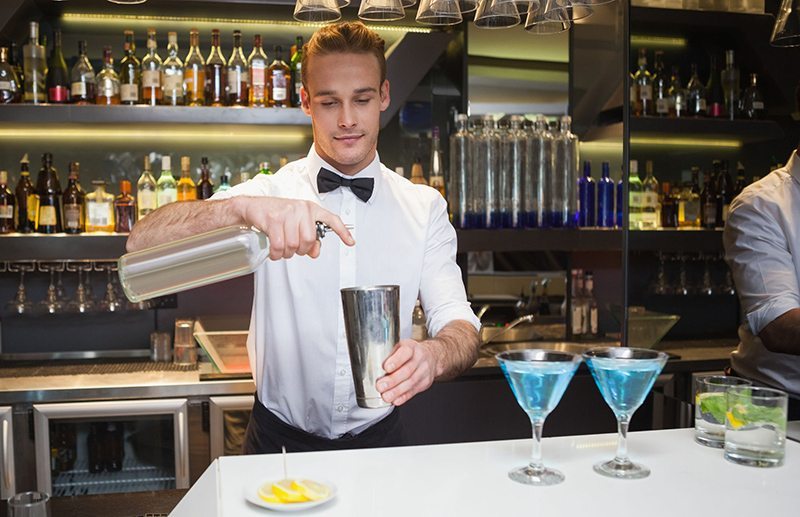 Summer is here and if you are anything like me, you have been spending these hot summer nights staying up late and enjoying life. A crucial part of every fun summer night is a well-chosen cocktail. There is nothing more refreshing than a fancy cocktail served like it was styled for a magazine cover. It will refresh your body and spirit. Choosing the perfect cocktail can make or break your night, so choose the one with an interesting story.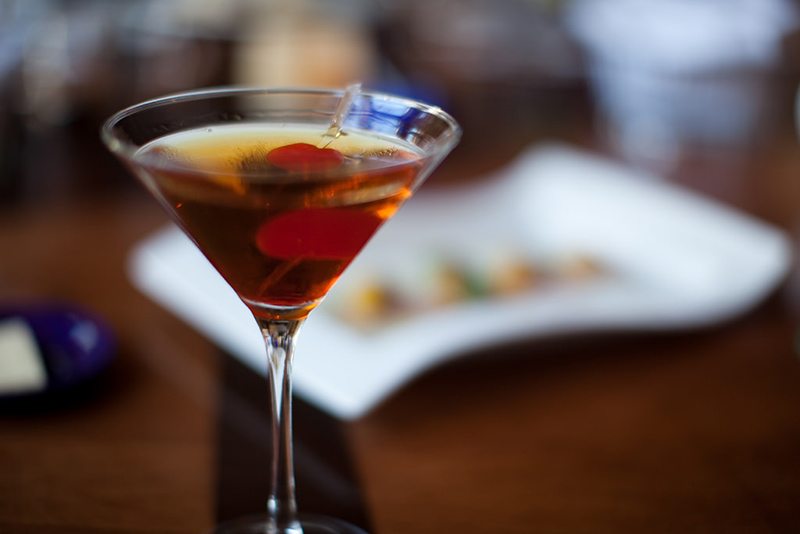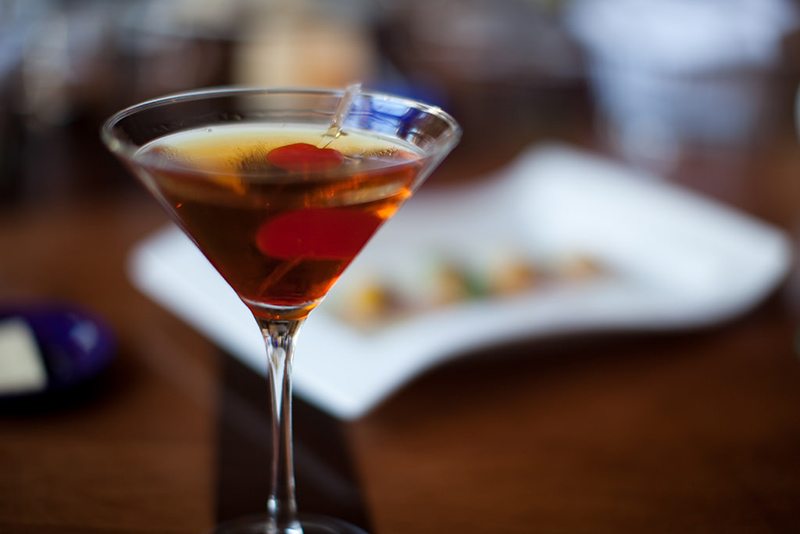 1. The Manhattan
You heard about the cocktail but do you know the story behind it? This drink has been around since the 1800s and there are many legends about its origin. One famous legend tells the story about a young Jennie Churchill and a gubernatorial election. In 1874 Samuel L. Tilden won the New York gubernatorial election and his friend Jennie Churchill threw a party in his honor. The celebration was held at the Manhattan Club where a talented bartender invented a cocktail to mark the event and named it after the club. Jennie might have been the reason we now drink the Manhattan but she is better known as Winston's mother.
To prepare a Manhattan you will need 50 ml of rye whiskey, 20 ml of sweet red vermouth, and a dash of Angostura bitters. Stir the ingredients over ice and serve them strained, in a cocktail glass. You can also garnish the cocktail with a single cherry.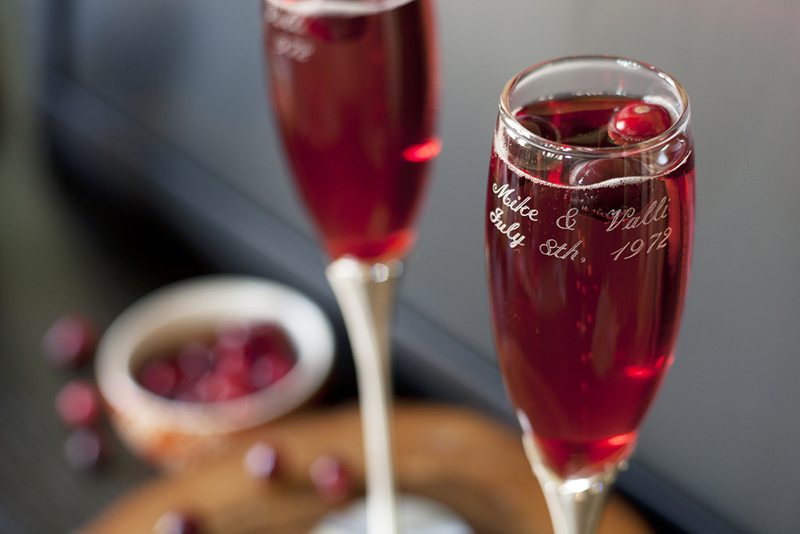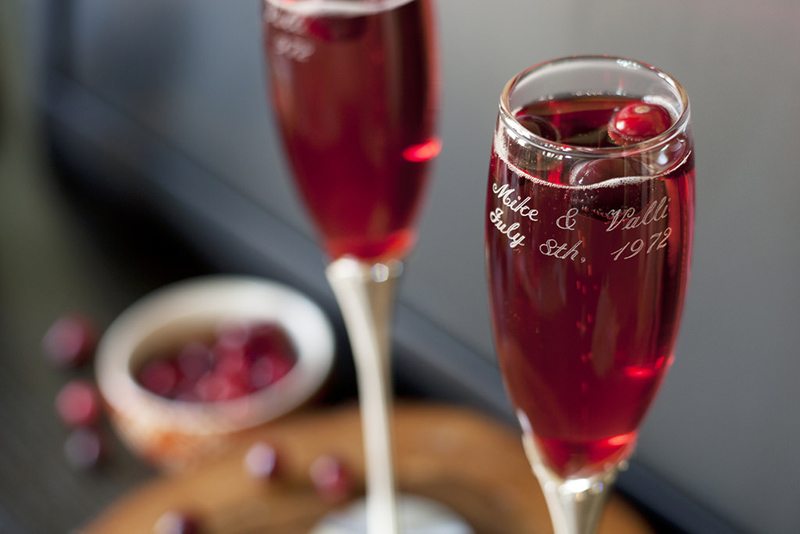 2. The Kir
This has been a popular drink in France for ages but it became known to the rest of the world only after World War II. Prior to its rise to international fame, the cocktail didn't even have a name. Felix Kir was the mayor of Dijon who used every opportunity to serve his guests his favorite cocktail. Among his guest were many visiting dignitaries who spread the word about the famous Kir cocktail. To this day the cocktail bears the name of its patron.
There are numerous variations of the Kir but to make the classic you will need 90 ml of dry white wine and 10 ml of crème de cassis. Take a wine glass pour crème de cassis first and top it up with white wine.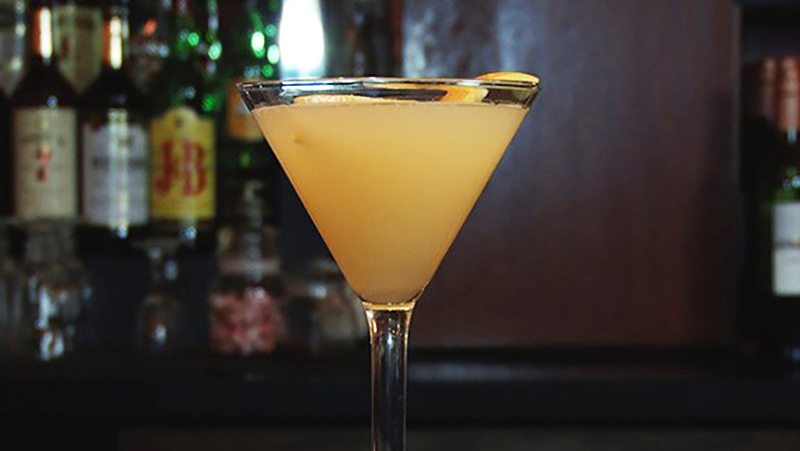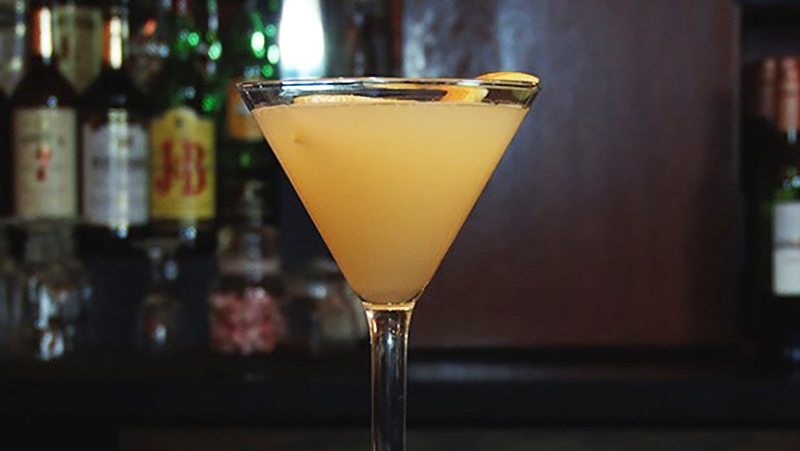 3. Peter Pan
This newcomer to the world of cocktails was created by Mateusz Szuchnik for the 2013 Polish edition of the Bacardi Legacy Cocktail Competition. Although a new cocktail, it has quite a following. It's easy to see why with the cocktail's rich and complex flavor. It can be enjoyed on its own but it also goes great with desserts. The cocktail was popularized in the USA by Igor Zukowiec the founder of ALCHEMIQ Catering.
For this cocktail, you will need 30 ml of Bacardi Superior rum, 20 ml of Bacardi Oakheart rum, 15 ml of maraschino liqueur, 1 cup of coffee, and 10 ml of cinnamon syrup. Shake all the ingredients well and serve it strained in a coupe glass. The cocktail should be served garnished with cardamom.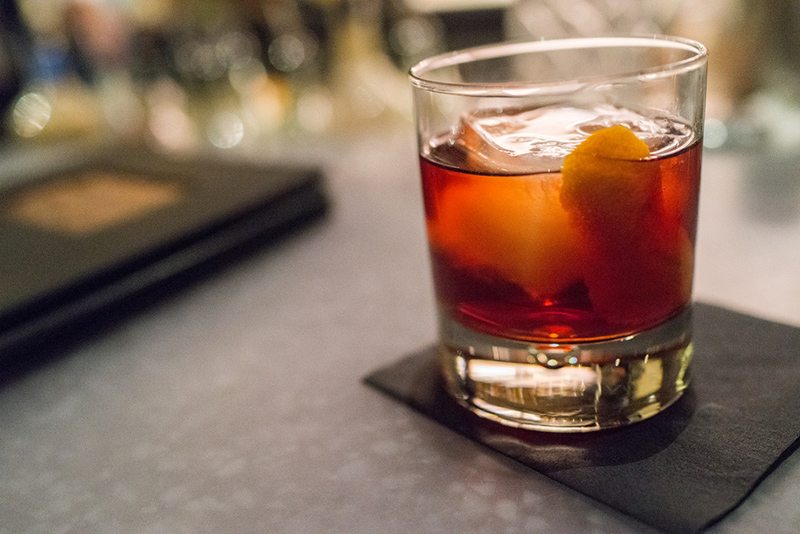 4. The Sazerac
The Sazerac is believed to be one of America's, if not the world's, oldest cocktail. It was invented by Antoine Amedie Peychaud. Peychaud was an apothecary who sold his own medicine. After inventing a medicinal mix for curing ailments, people soon began frequenting his drugstore just to sample the drink. Peychaud would serve the cocktail in an egg cup, but today it is served in an old-fashioned glass.
Making the Sazerac includes preparing the glass first. After the glass has been chilled it should be rinsed with 10 ml of absinthe. After rinsing the glass discard the liquid. In a shaker, combine 50 ml of rye whiskey and two dashes of Peychaud's Bitters over ice. Discard the ice and serve the strained drink garnished with a lemon peel.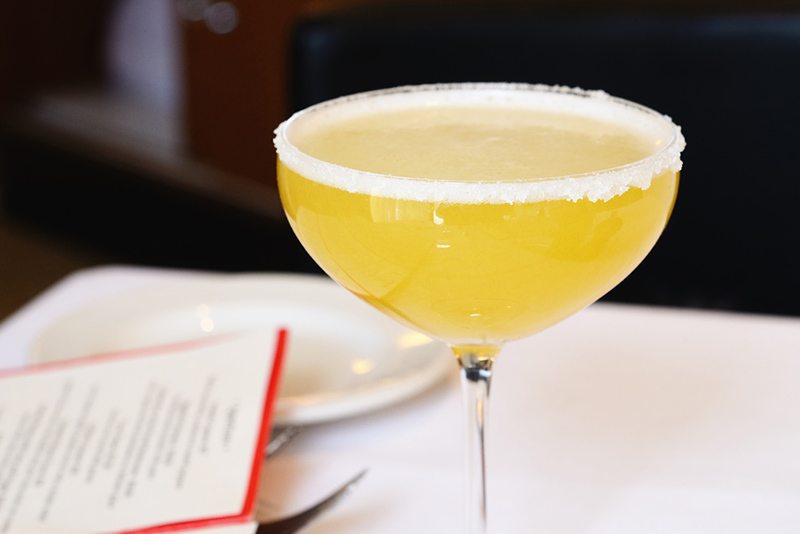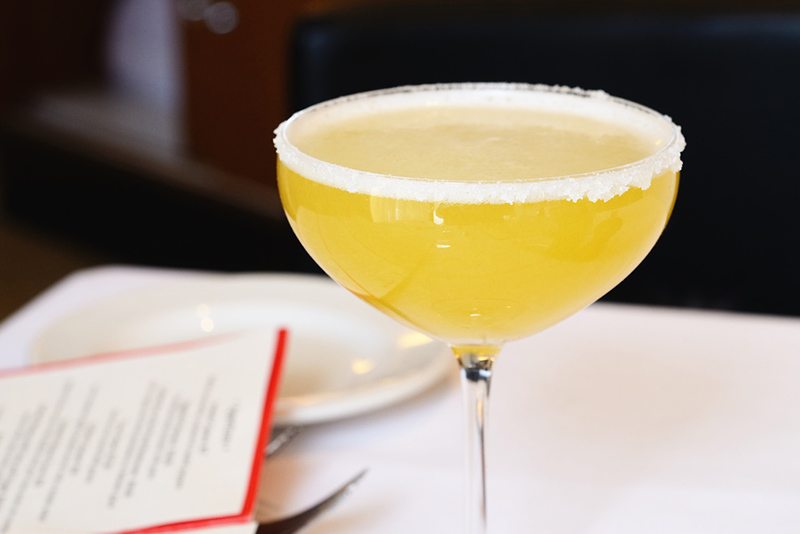 5. Margarita
This happy accident is definitely a great drink to refresh you during summer. This drink has many legends surrounding its origin but my favorite is about a bartender from Tijuana. A long time ago he was making a Daisy and when he unknowingly grabbed a bottle of tequila instead of brandy, he stumbled upon a hit. The cocktail was named Margarita, the Spanish word for a daisy.
Take a margarita glass and rub its outer rim with a lime slice. Sprinkle the rim with salt so it sticks only to the outer rim. Shake 35 ml of tequila, 20 ml of Triple Sec and 15 ml of lime juice with ice and serve it with a slice of lime as garnish.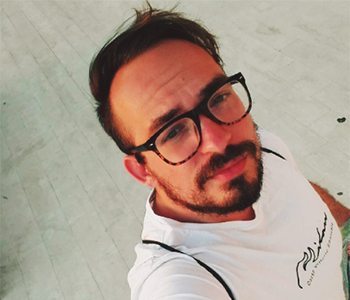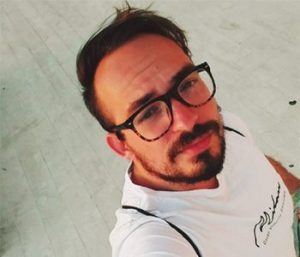 Peter Minkoff
Freelance Writer
Peter is a gay lifestyle writer for TheGayUk magazine from Brisbane, Australia! He worked as a freelance writer for local newspapers in before blogging. Follow Peter on Twitter for more tips.