5 Amazing but Underrated Travel Destinations for Nature Lovers
Many people love to travel. You can easily notice tourists wherever you go, and if you begin counting them you'd easily go into thousands. However, depending on your taste, you may not find some of the more popular destinations interesting. If this is the case there's no need to worry, as there are many amazing places to visit if you want to enjoy nature in all its glory at the off road camper trailers. Many people may be missing out on them, but that doesn't mean that you should too.
1. Iceland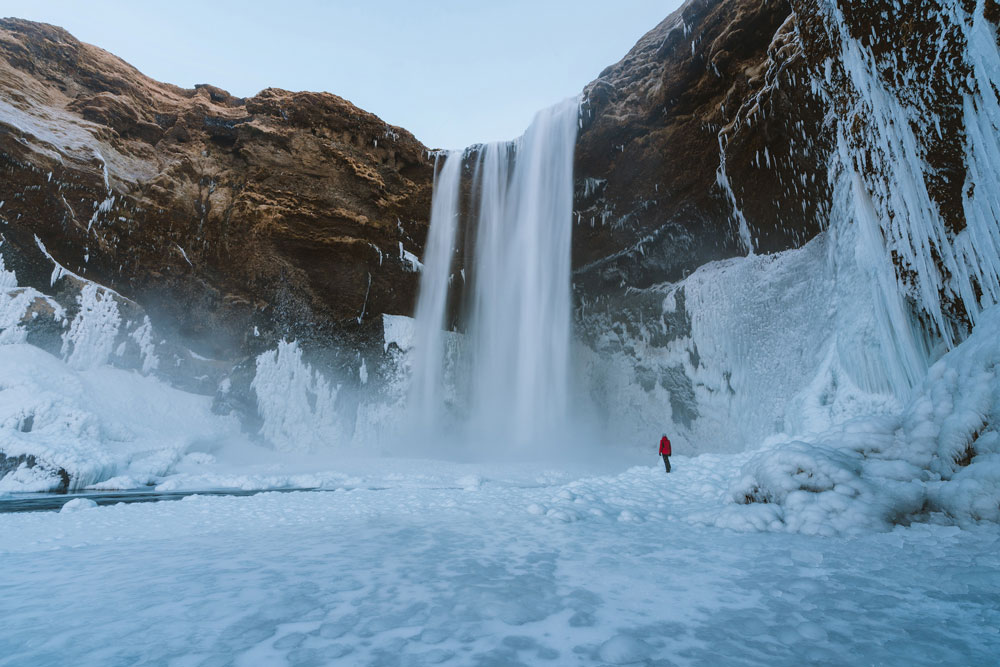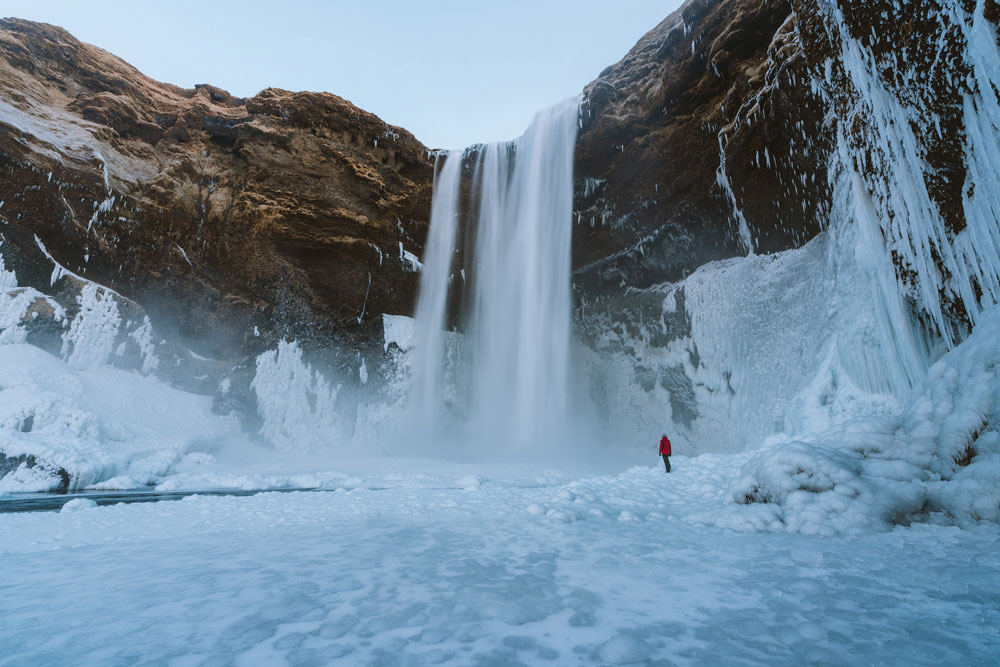 You may have heard stories about Iceland that you simply can't ignore. There are thundering waterfalls that offer mesmerizing sights, and we all know of the fabled Northern Lights that capture every traveler's gaze. Don't let yourself be confused by its name; Iceland is much more than an island covered in ice and there's a lot more things to do here than you could imagine.
Seljalandsfoss
While it's true that there are stunning waterfalls left and right, South Iceland offers the chance of walking behind such a curtain of water. Seljalandsfoss is a waterfall that covers a cave entrance facing a wide, open field. The sight is unique, to say the least, and is a must on everyone's bucket list.
Langjökull and Vatnajökull
When you feel like taking a break from the Aurora Borealis, the best way to rest is to explore an ice cave. The ice caves of Iceland are often placed among the most breath-taking wonders of nature. Sadly, however, you need to wait for the proper season in order to visit these caves. They're most stable from November to March, as the temperature is low enough.
2. Tasmania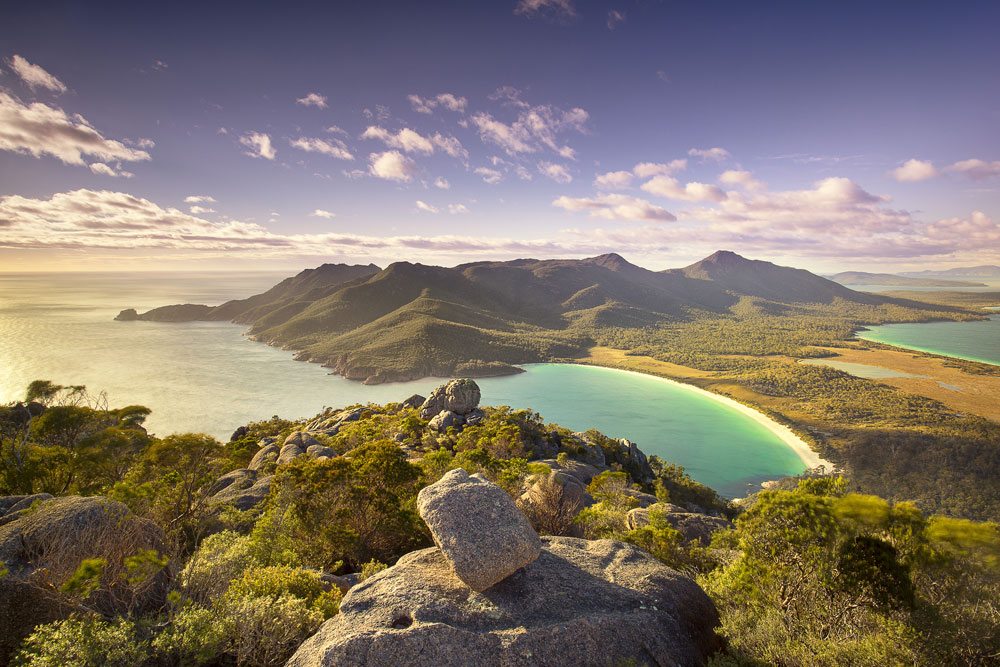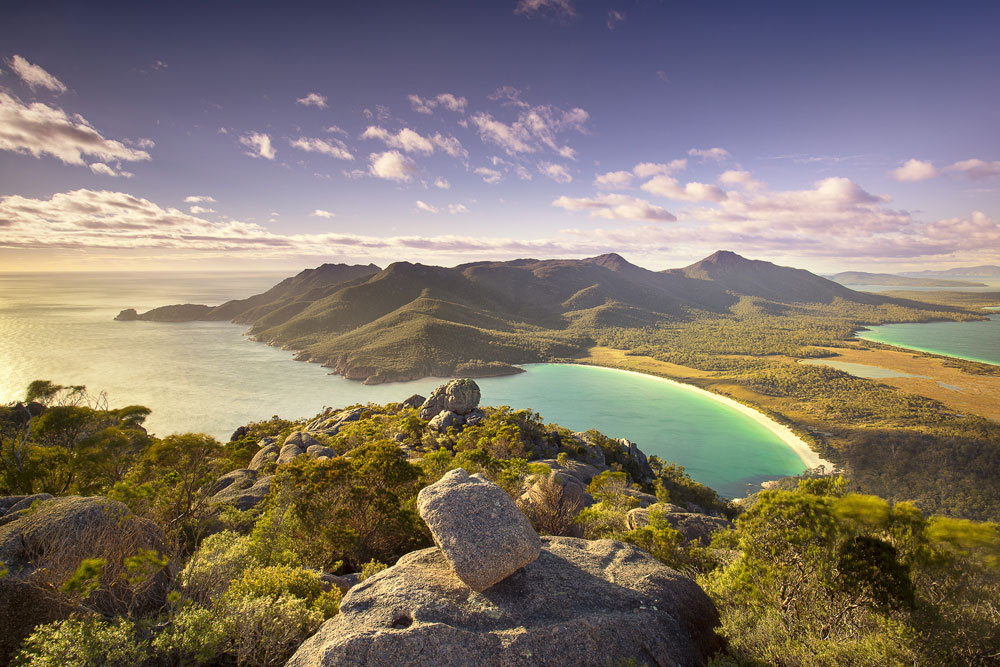 Since we've started with the enchanting beauty of Iceland, let's continue in the same setting. While it may not have been as popular in the past years, tourists have recently "discovered" Tasmania and it has become a major hotspot. With all of the dreamlike sights that you're offered, you won't want to miss out on the incredible Tasmania tours.
Wineglass Bay
The sight that is sure to stay in your memory for years to come. This beach, which is located in the Freycinet Peninsula, stretches in an arc between two low mountains. While you can take a cruise for a bit of relaxation, Mt Amos offers the best view that shows Wineglass Bay in all its glory.
Maria Island Cliffs
The painted cliffs of Maria Island are something you need to see before you finish your trip around Tasmania. It is extremely rare for this type of rock formation to be so extensively exposed, allowing everyone to see the charming honeycomb patterns that nature has created.
3. Chile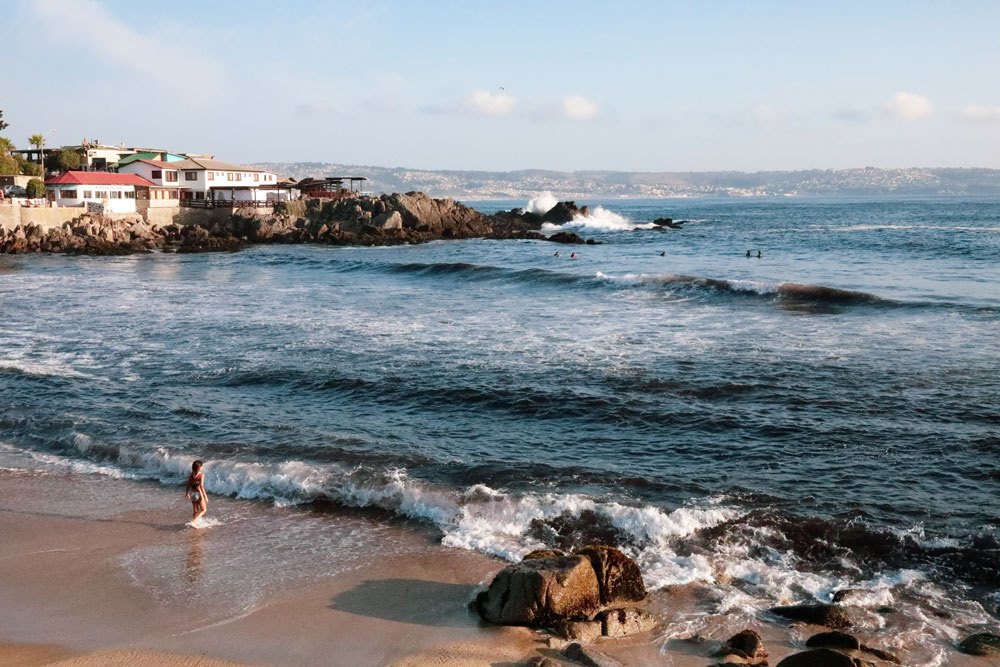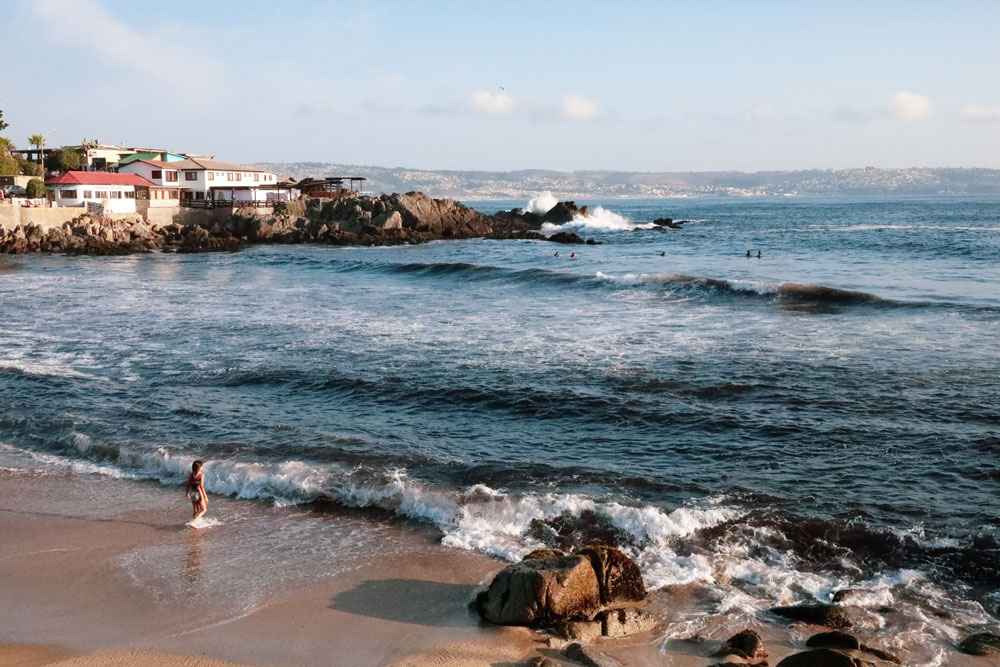 An increasingly popular destination, Chile is home to one of the most diverse landscapes. Among its beauties are lush forests, tall peaks, and dormant volcanoes, all of which need to be visited at least once. One of the greatest dangers, however, is visiting Cape Horn, so be sure to properly prepare yourself and hire an experienced guide if you insist on visiting the coastline.
The Atacama Desert
The eerie vibe of the Atacama Desert serves to hide and protect its surprisingly beautiful landscape. As long as you're adventuring into the driest place on Earth, take the time to visit its wondrous caverns and interesting oasis towns. While the Desert is seen as a desolate place, many people used to call it home, and some still do.
The Andes
What's surprising is that you don't need to wait until winter to be able to ski. The towering peaks of the Andes are filled with many ski resorts that offer beautifully tranquil sights, and skiing veterans that can help you with your first time down the slopes.
4. Croatia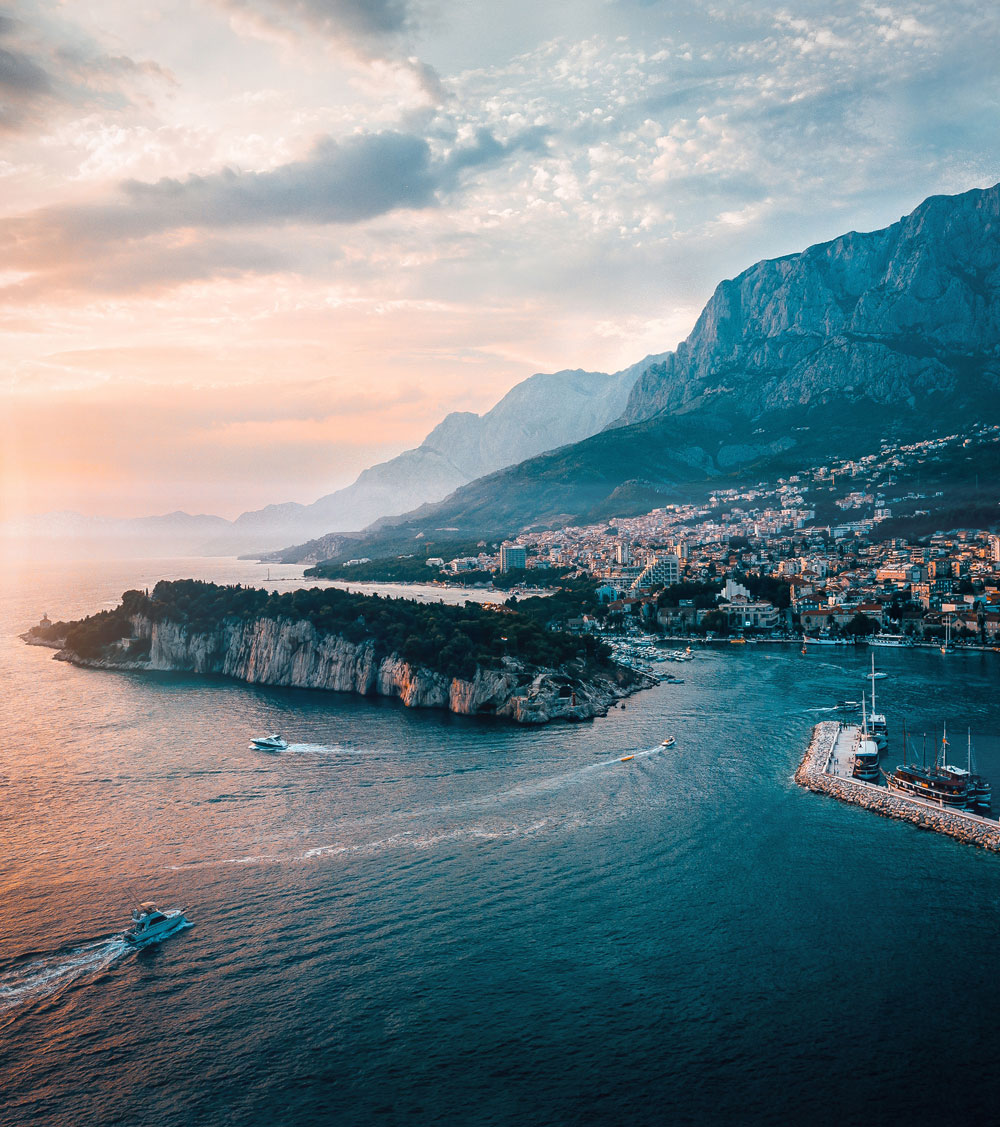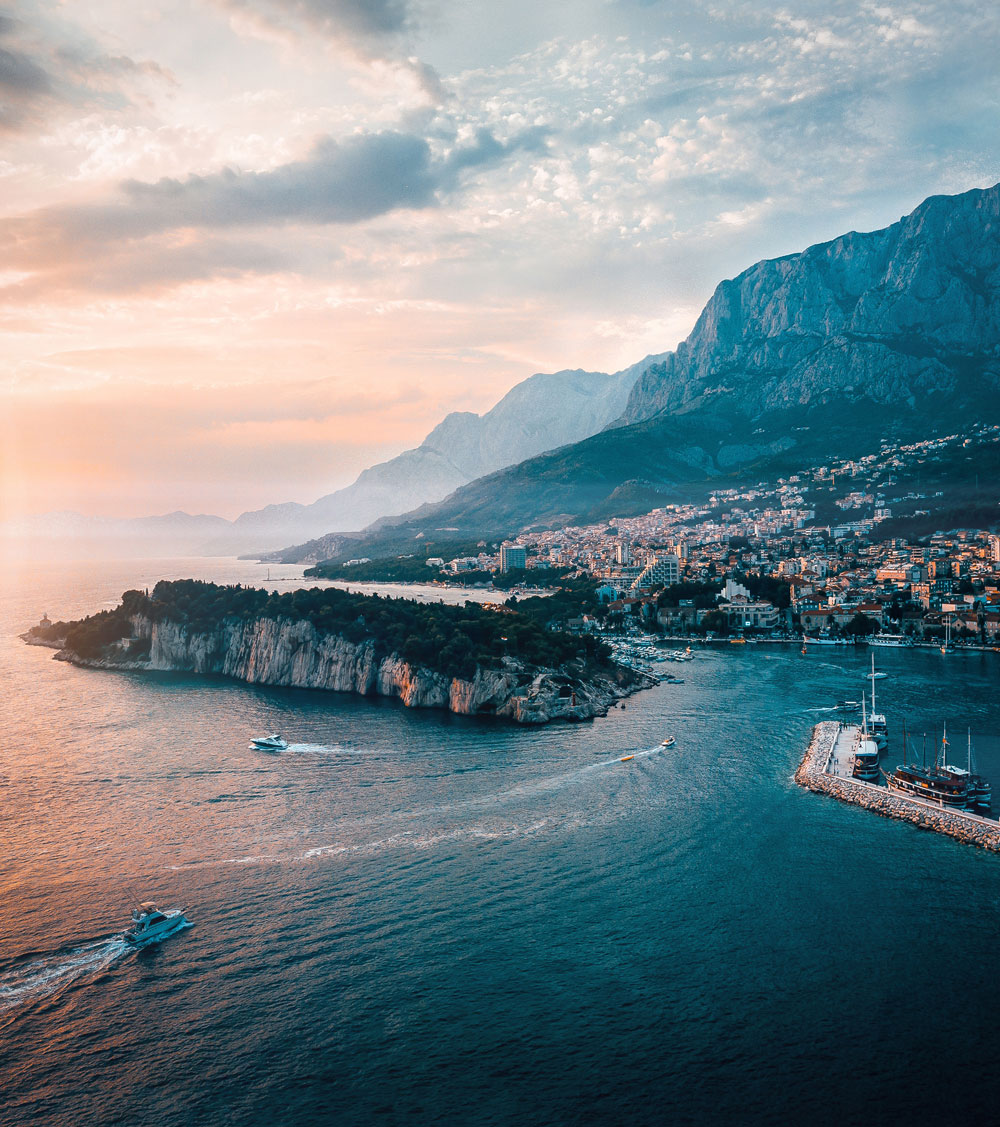 Croatia is located in the westernmost part of the Balkans, and arguably offers the most wonderful places to visit. The green forests and port-towns, such as Korcula, are second to none when it comes to creating a peaceful atmosphere.
Krka National Park
Once you visit this park, you'll soon understand why it's protected by law. It would simply be evil to pollute and damage a place which is home to spectacular scenery and wildlife. This park is, however, best known for its stepped waterfalls and clear water.
Badija
Incredibly underrated, Badija Island has some of the most picturesque beaches you can find on our planet. The clear waters invite visitors to take a swim and are great for both children and their parents.
5. Mongolia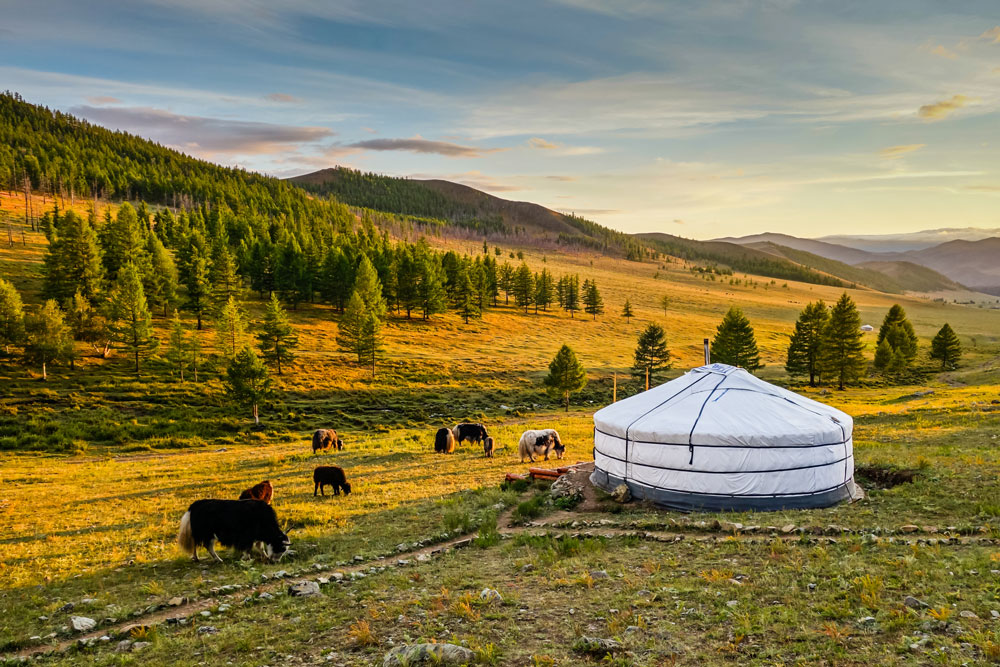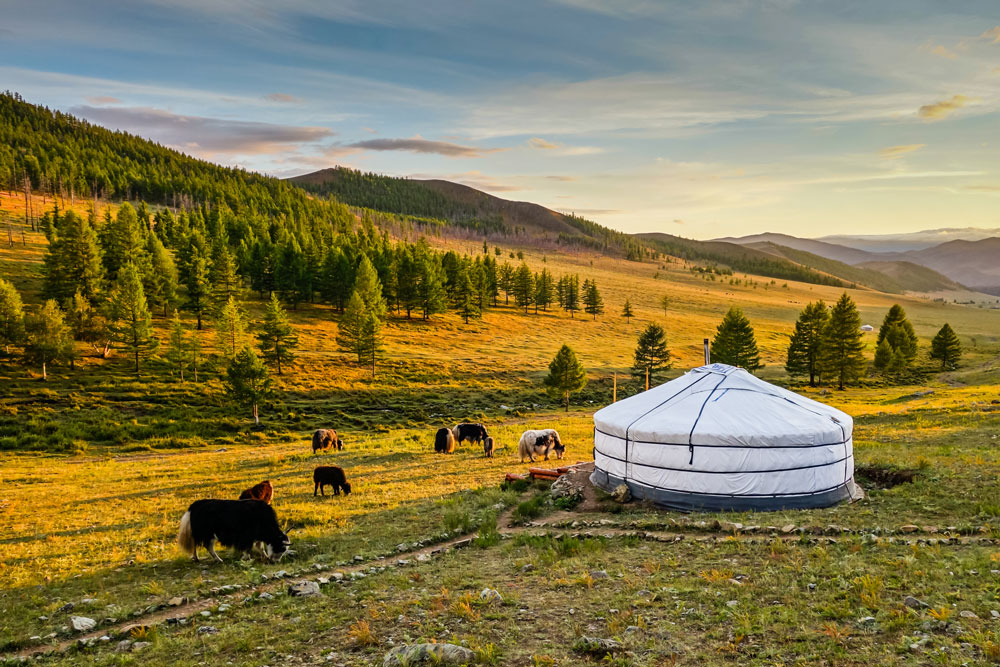 Whether because of the legendary Genghis Khan, the blissfully empty green fields, or the formidably vast Gobi desert, Mongolia often finds itself as an unavoidable destination for many. While they may seem empty and rugged at first glance, you'll want to search a bit deeper as Mongolia's plains are home to interesting and unique animals. You should do some research before going to Mongolia if you don't want to miss out on anything.
Lake Khövsgöl
Near the northern border lies Khövsgöl, an area that houses a gorgeous lake where you can relax during your travels. You can camp along the shore, or even take part in some fishing or horseback riding. If it's winter, you're in luck as you may be able to visit the annual ice festival.
Kazakhs
While Mongolia is beautiful, we shouldn't forget the people. Kazakhs are mostly grouped in the westernmost areas that are filled with stunning landscapes. You should plan your visit for October or November if you plan on witnessing their spectacular eagle hunting events.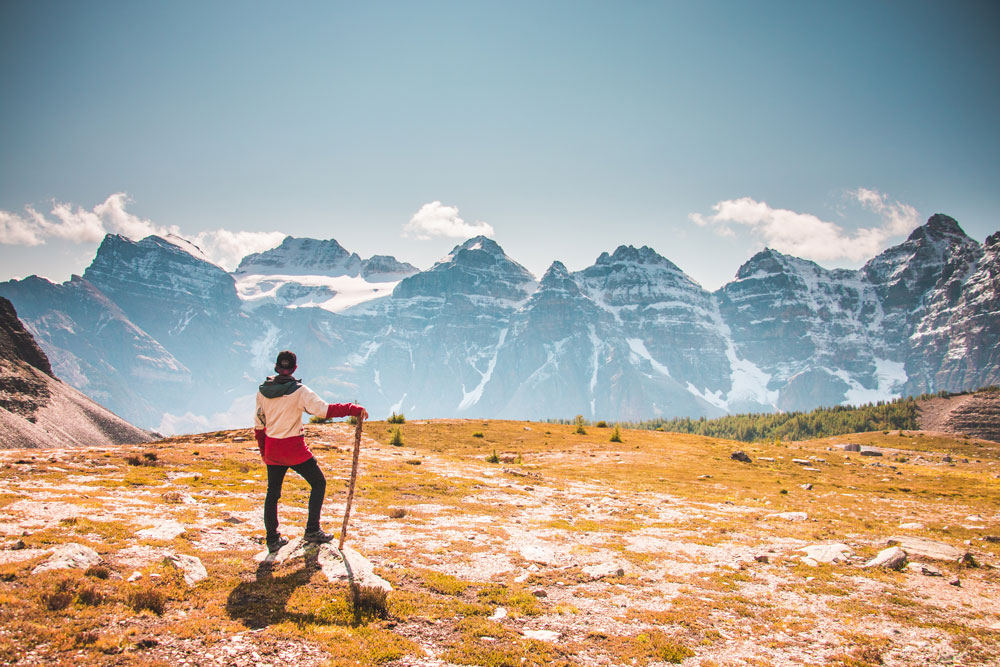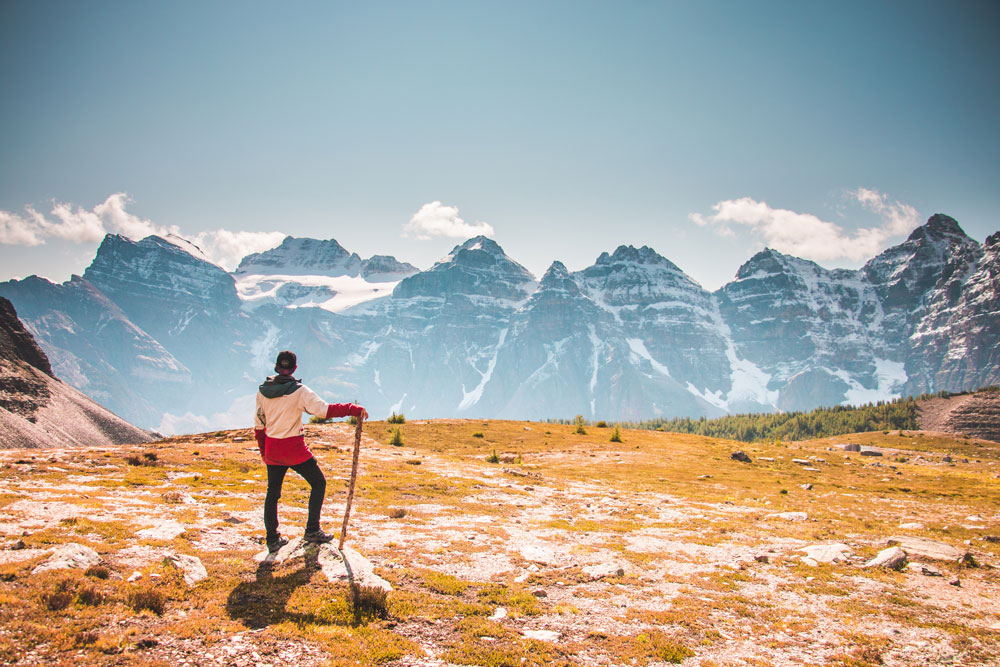 Many people like to travel, whether it be for the sights or to make new friends. However, some people dislike the idea of visiting popular destinations. Others have simply been around the world and don't think there's anything left to explore. Whichever the case, there's a solution for such adventurers. Iceland, Tasmania, and Mongolia are just some of the surprisingly underrated locations that hide astounding beauty. Nature has been surprising us for thousands of years and will surely continue to do so. We should do everything we can to inform people about all of these wonderful sights.