5 Ultimate Gift Ideas For Sports Lovers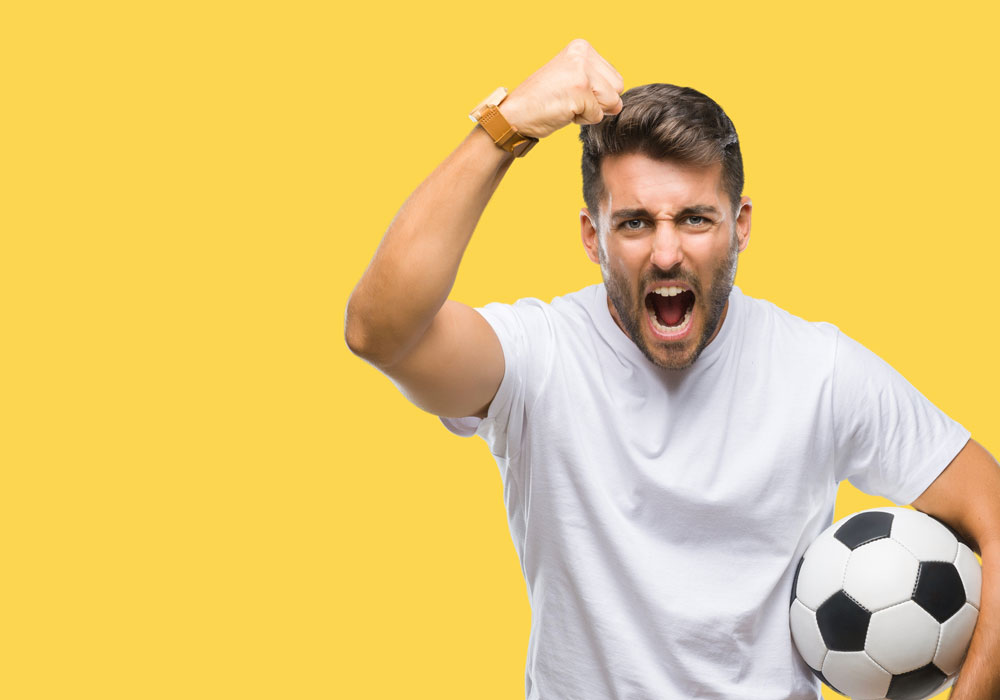 Whether it's the guy who wakes up at 4 A.M. just to watch the soccer game live, the girl who knows every player's stats on her favorite basketball team, or the kid who has his favorite baseball players' posters plastered all around their room, everyone has a dedicated sports fan in their life. If you're looking for cool gadgets for guys or the ultimate gift for the passionate sports lover in your life, finding something that represents their favorite sport, athlete, or team is the best thing you can do. Grab that gift and pair it up with personalized note cards to show your affection.
To help you out, we've gathered some ideas that we think would make great gifts for athletic teenage guys of different interests; so take a look at our picks below.
1. Action camera
If you feel like splurging, an action camera would make a perfect gift for any outdoor sports lover. When you're looking to buy a gift for the dedicated snowboarder or skier in your life, an action camera would make a wonderful gift that will allow them to catch every trick and document every flip. With the great quality pictures and videos they'll be taking, any action sports addict will be over the moon with their new gift. This will also be great to be paired with another smart gadget like a sports fitness tracker. Both Android and Apple smartwatches are becoming more durable for outdoor activities.
Find the GoPro HERO 7
2. Themed baseball bat
A baseball bat-themed with your loved one's favorite team is guaranteed to put you on top of their 'favorite people' list. If you want a gift that's even more personal, you can have a customized baseball bat designed for them with special engraving and rest assured that your baseball enthusiast friend will be hitting that ball in style.
Find this Franklin Sports MLB Twins baseball bat here.
3. Themed duffle bag
A themed duffle bag would be perfect for sports lovers on the go. Whether they use it for travel or just to carry workout clothes to the gym, a bag themed with their favorite team will make a wonderful and practical gift for the active sports fan in your life.
Find this Official Licensed NFL Packers Duffle Bag here.
4. Themed jersey
For the fans of the classic jersey styles and the actual players who wore them, old-school jerseys are a no-brainer, it's one of the most popular memorabilia of all time. Although jerseys in various sports have undergone many design changes over the years, true sports fans are usually drawn to vintage styles with their teams' classic logos, colors, and designs.
Find the Patriots Jersey here.
5. Game tickets to see their favorite team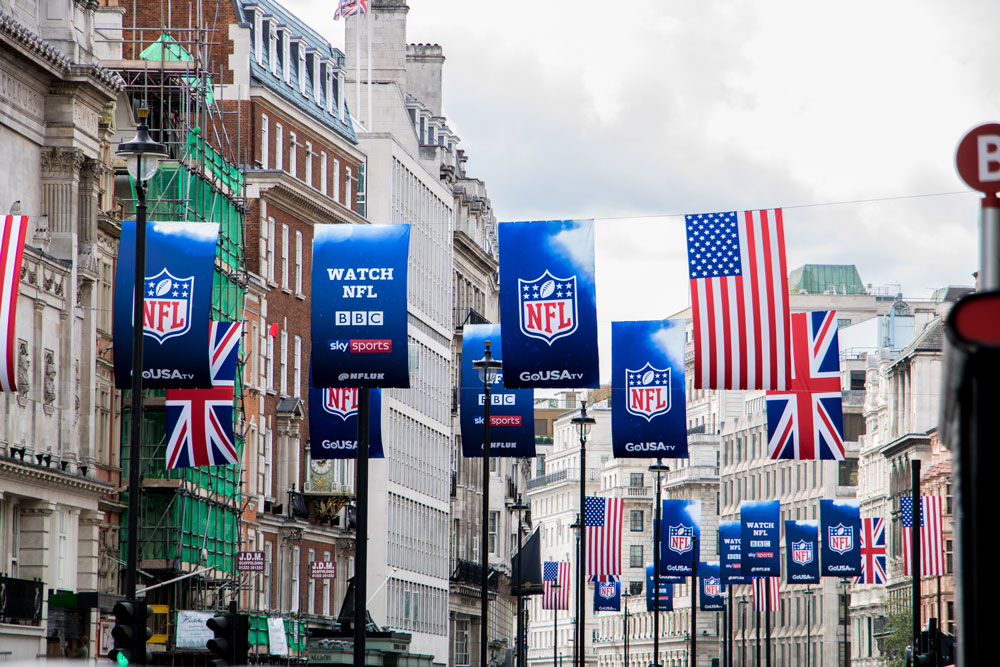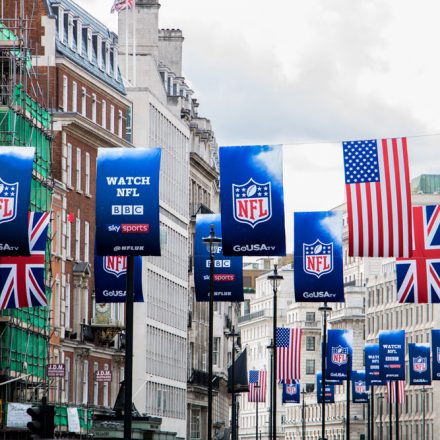 While watching sports at home is an enjoyable experience, there's nothing quite like going to a stadium and hearing the roar of the crowd or the cracking of the bat, which is why nothing beats getting a sports enthusiast tickets to see their favorite team play in person. When getting someone surprise tickets, be sure to check their schedule first, you wouldn't want your tickets to go to waste because they were busy or indisposed.
If there's one thing that sports enthusiasts love nearly as much as their favorite teams, it's memorabilia and practical gifts that can help them practice their favorite sports. This makes it a pretty safe bet to get that sports lover in your life something from this list and hey, if you're a sports fan yourself, feel free to treat yourself to a little something too.