6 Ways to Meet Gay Men that Don't Require Apps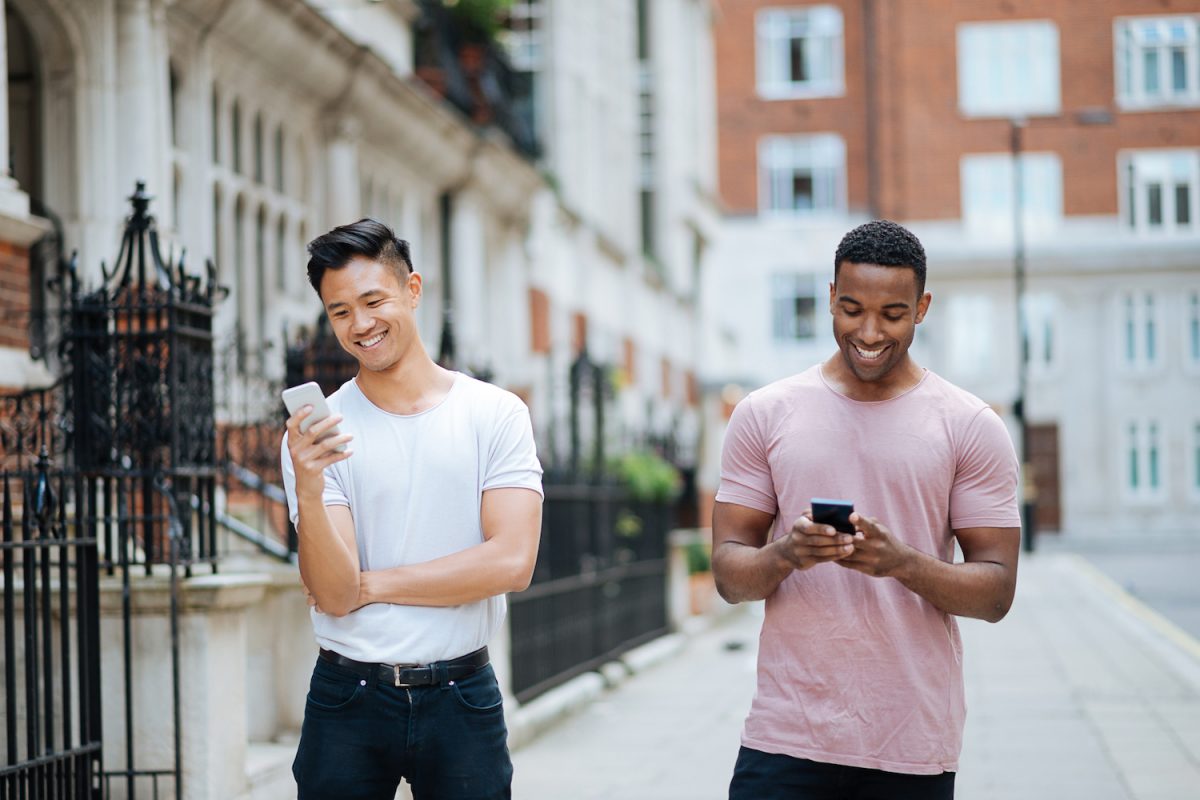 Over the past 10 years I've been in a number of relationships, each of which began in a unique way. From the antiquated approach of creepily sending a friend request on Facebook to someone I didn't know personally, to pursuing dates with what should have just been a Grindr hookup, I have met gay guys using a handful of methods, some of which have proven to yield better long-term outcomes than others.
Oddly enough, my current partner and I actually met at an after-hours party amidst hundreds of sweaty bodies, a relentless thumping bassline, and impressive strobe lights. Luckily for us, we quickly learned that our common interests span far beyond the occasional circuit party. While this situation is probably atypical given the circumstance, there is one factor that I believe contributed to the growth of our relationship – the fact that we were introduced by a mutual friend in an unassuming and casual environment. Having this similar circle of friends and acquaintances in addition to our mutually shared interests proved to be beneficial during the development of our relationship.
When it comes to long-term dating, I would argue that most of us prefer that "organic" feeling of meeting someone in person in a setting that doesn't feel arranged or set-up. Although dating apps have made instantaneous communication with other gays alarmingly accessible and at our fingertips, these virtual environments don't always cultivate the best opportunities for an engagement that's longer lasting than a fun hookup. So, where then do we turn to meet other gays? How do we meet gay men? How can we position ourselves in a way that makes us likely to meet other guys who align with our motivations, interests, and behaviors?
1. Join a Gay Sports League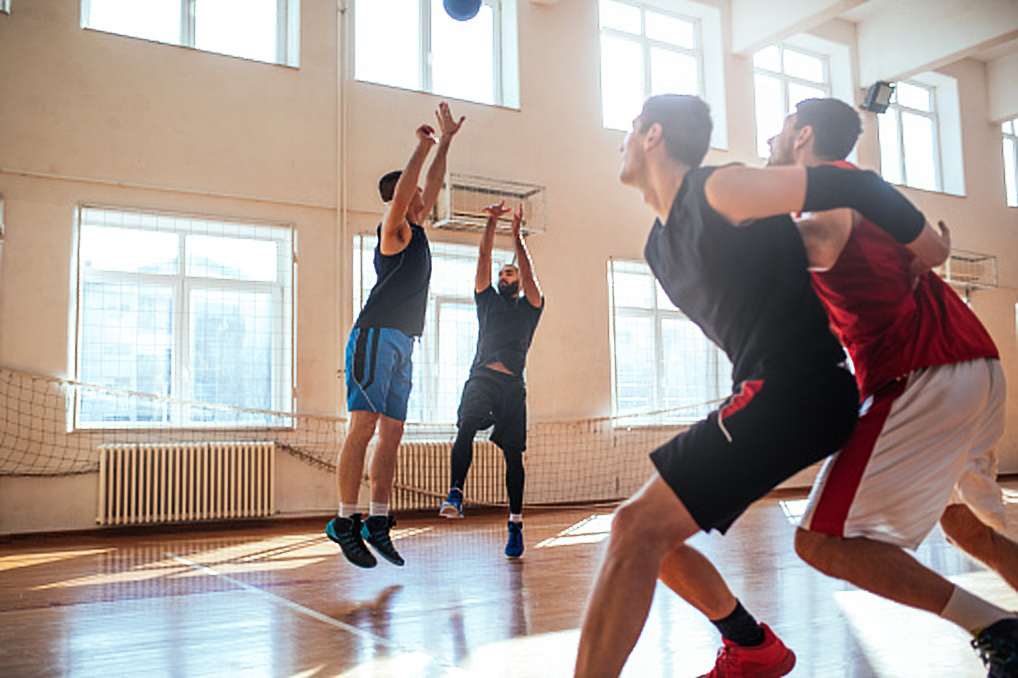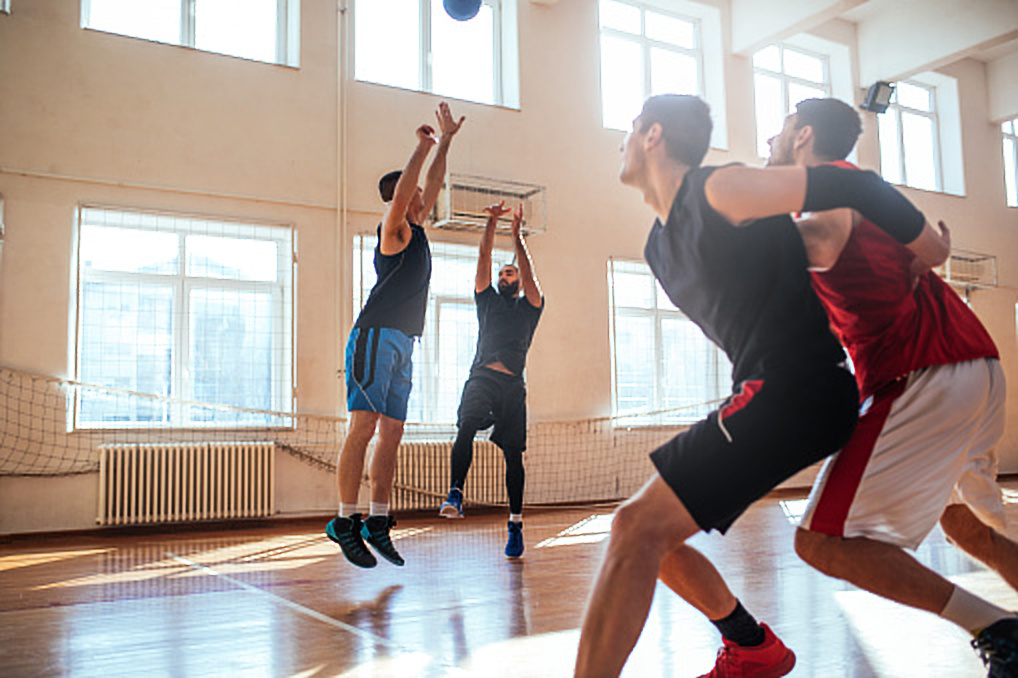 Most major cities have them. Whether you are into dodgeball, volleyball, or generally enjoy any sport that involves balls near and around your face, there is likely a gay league that will meet your interest. These teams are obvious outlets for people to enjoy the sport or activity in question, but they also provide an excellent way for guys to meet others with shared interests. In West Hollywood, for example, the Gay Varsity Dodgeball League has taken on a seemingly cult-like following, with team members organizing regular nights out after matches, parties, and other fun stuff.
2. Volunteer at a Local LGBT Nonprofit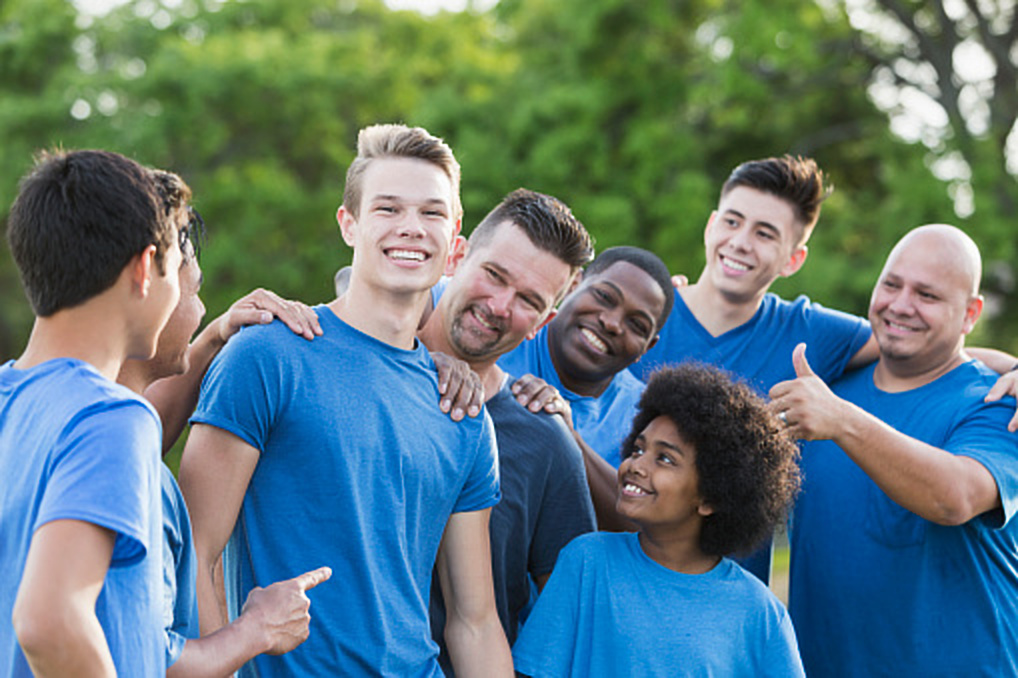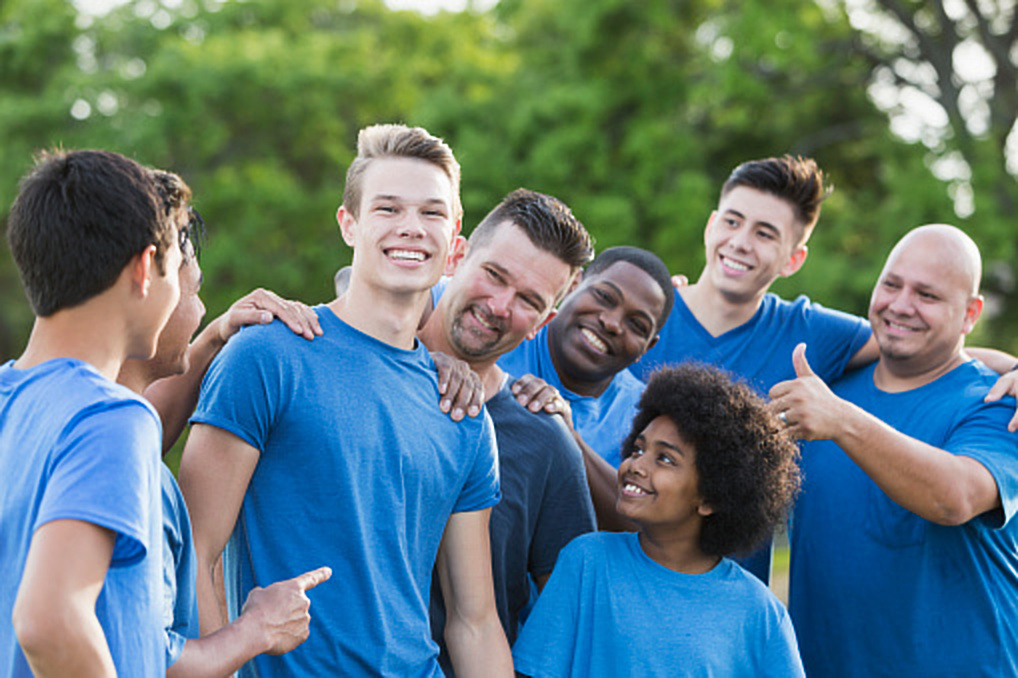 Many cities also offer guys the opportunity to get involved by volunteering at the local level with their LGBT community, which often proves to be a perfect way to meet other men with shared interests. For example, the Impulse Group has local chapters in cities all over the United States (and globally), offering active gay men a way to help promote sexual health and wellness by producing fun and informative events, organizing talks, and sometimes throwing parties. Groups like these often have their own retreats, get-togethers, and organize events that are perfect for meeting other friendly people.
3. Find Cool Meetup Events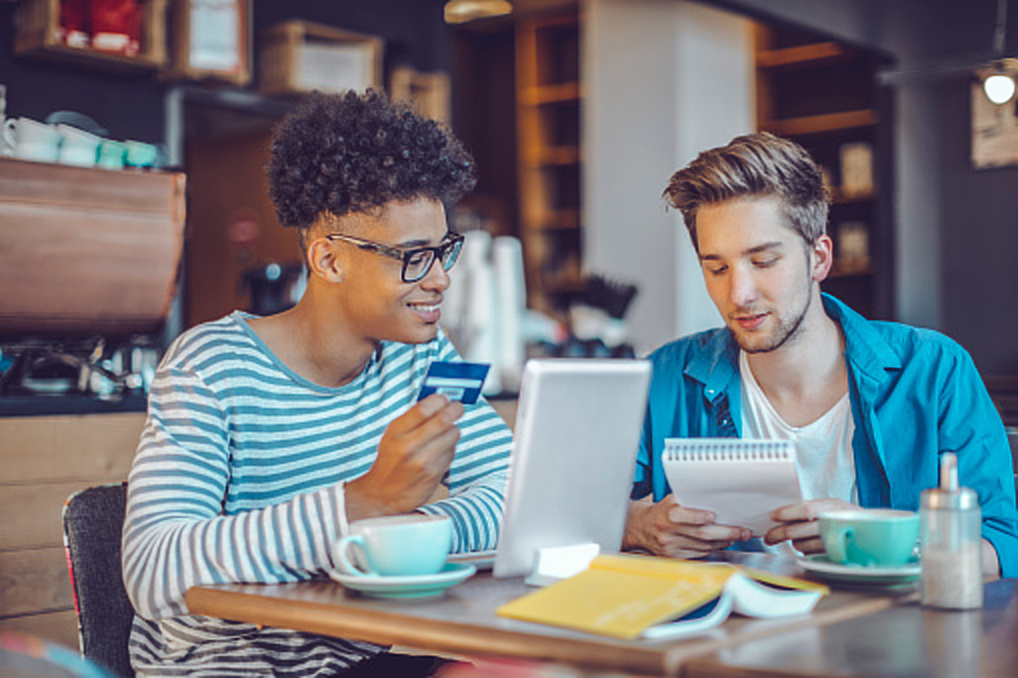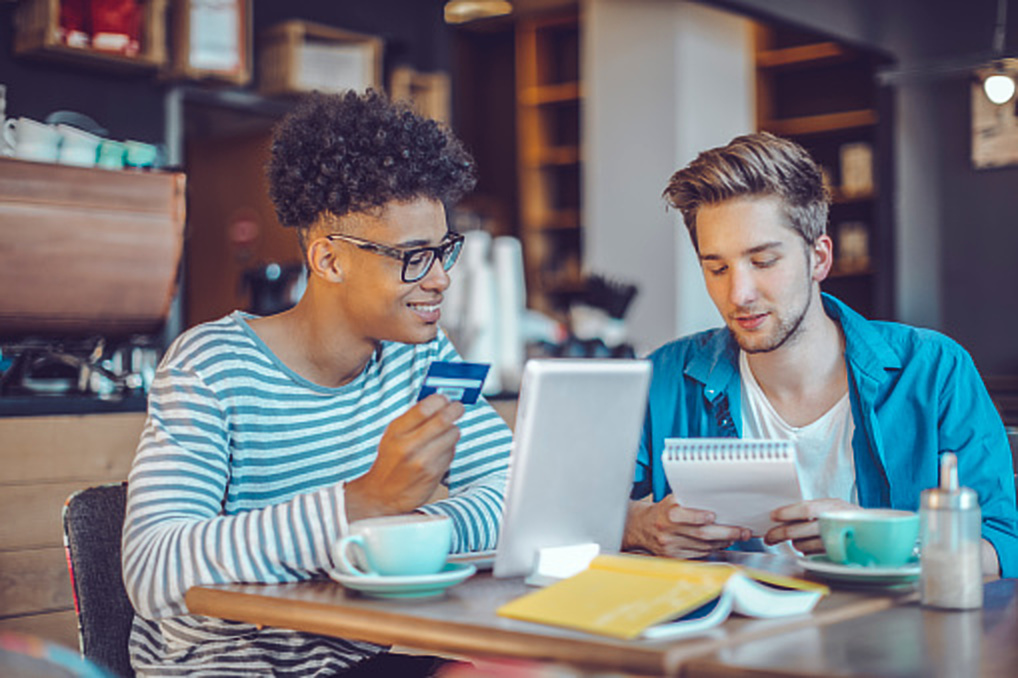 Meetup is an app that allows users to organize their own events based on interest, hobby, sport, and more. Many of the existing groups have tons of members and weekly meetups, while others are smaller and meet less frequently. There are a ton of diverse LGBT-oriented groups on the platform – for example, this San Francisco LGBT Dungeons and Dragons group. Check it out – there might just be a group that fits your niche interest!
4. Attend Gay Pride Celebration Parties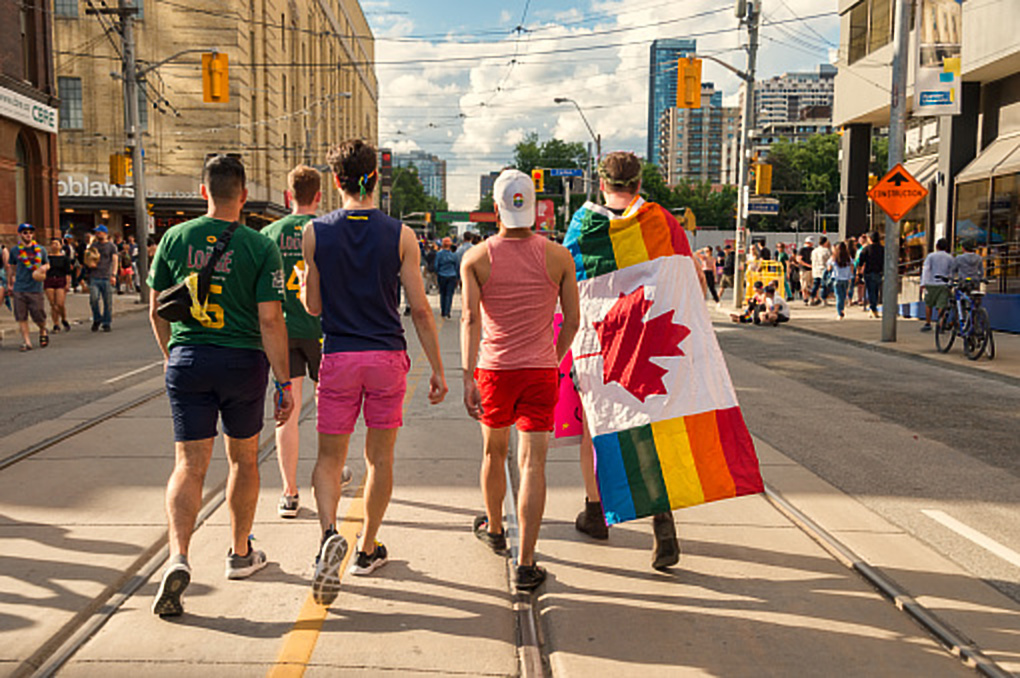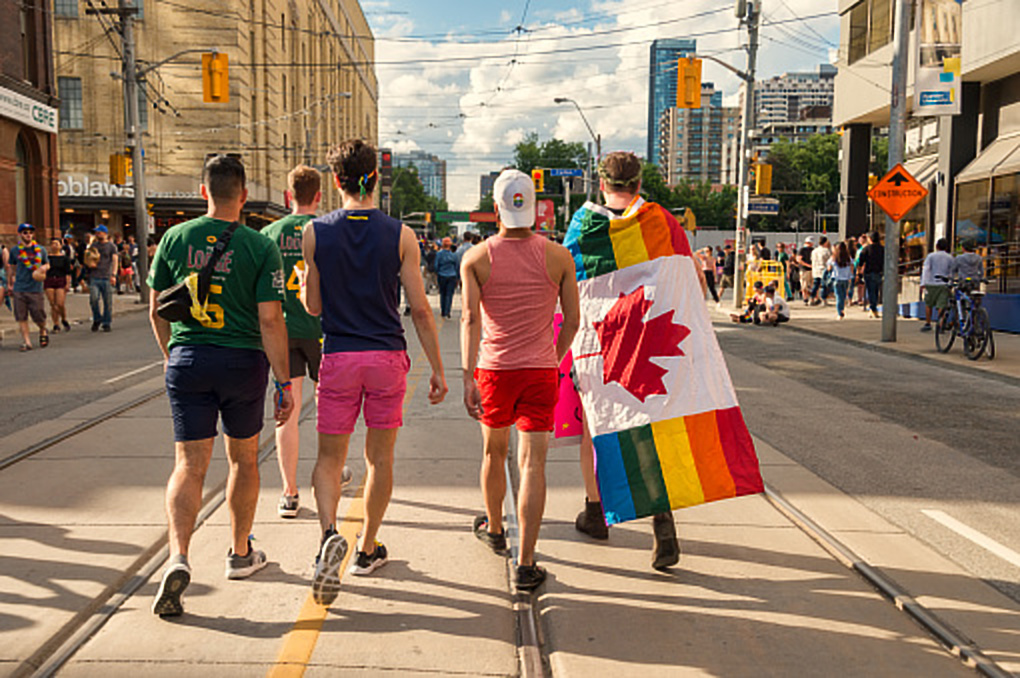 This is definitely a more obvious option seeing as the chances of meeting other gay guys at pride events are rather high. That being said, the craziness and high-volume crowds that often accompany these events often deter people from attending, and these are valid concerns. Therefore, if you're trying to avoid the mainstream madness of the actual parade or festival, seek out the private parties that often accompany a pride weekend in any given major city. For example, pride in Los Angeles often involved a daytime pool party at the Andaz in West Hollywood on pride Saturday. San Diego pride also offers a plethora of fun ticketed events as well, such as the vibrant Zoo Party.
5. Organize LGBTQ Heritage Month for Your Work Organization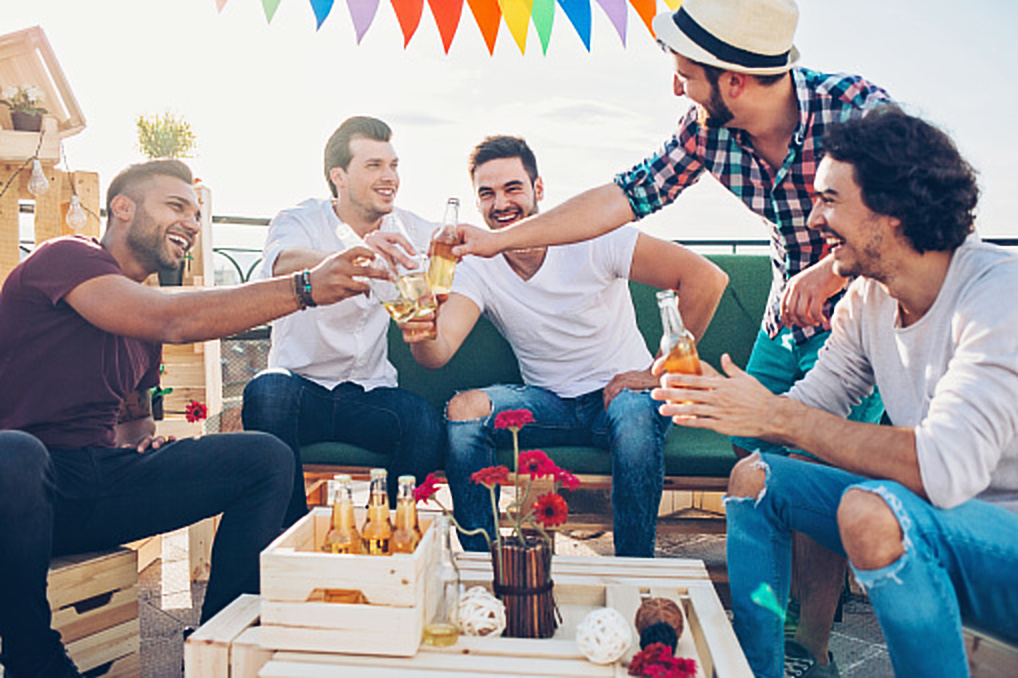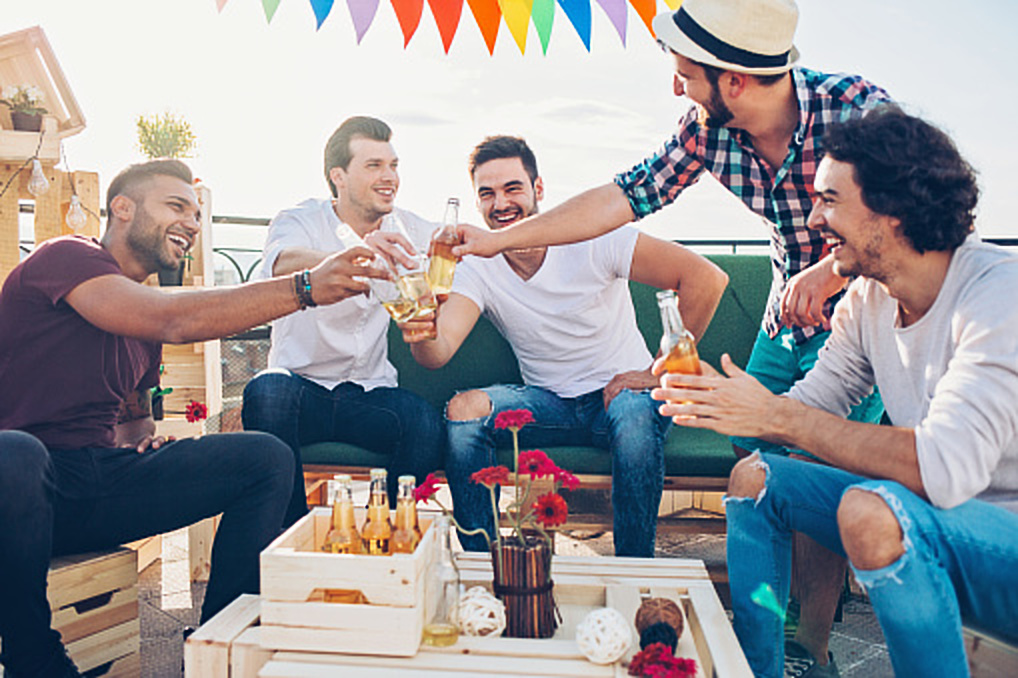 If you are openly out at work, a great way to meet other queer men and women would be to organize an LGBTQ Heritage Month. LGBTQ Heritage Month (often called LGBTQ History Month) occurs every June to commemorate the Stonewall Riots that occurred in June, 1969. Some workplaces honor this month by sending out a weekly email blast that commemorates individuals who helped shape our community, culture, or fought for equal rights. For example, many workplaces choose to showcase individuals like Harvey Milk, Freddy Mercury, and even RuPaul! If your work currently doesn't celebrate LGBTQ History Month (and they are open and accepting of LGBTQ people), you should consider organizing one yourself. You never know who from your workplace might volunteer to join you!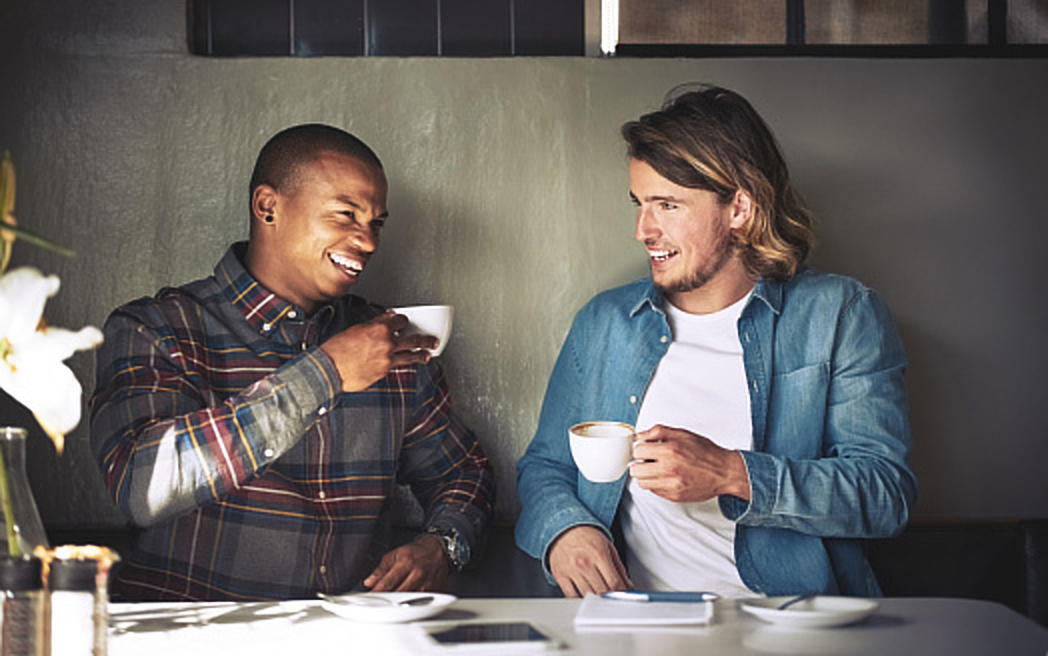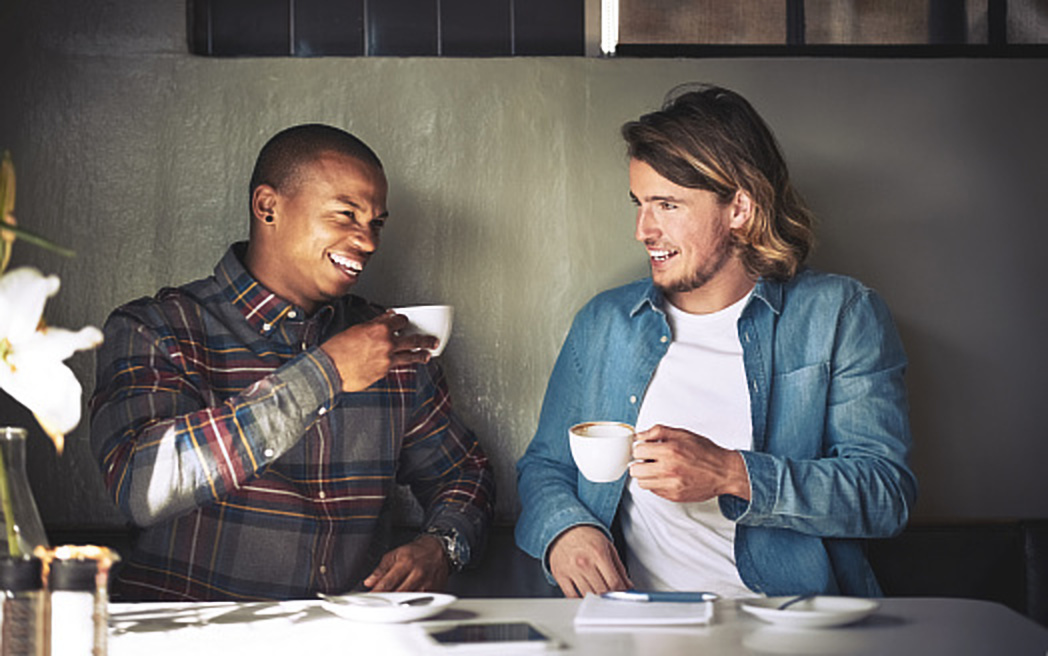 6. Attend an Event at a Gay Coffee Shop
Unlike heading to the bar and hoping to make an intimate connection with someone in the midst of drinking and debauchery, coffee shops cultivate the perfect atmosphere to have real conversations with people who are not intoxicated. Gay coffeeshops exist all over the country that cater to people from the LGBTQ community, such as Wicked Grounds in San Francisco, Equal Grounds in Rochester, NY, and the infamous Starbucks in West Hollywood.
Frequently Asked Questions On How To Meet Gay Men
What are some ways to meet other gay men?
Some ways to meet other gay men include joining a gay sports league, volunteering at a local LGBT nonprofit, finding Meetup events based on your interests, attending gay pride celebration parties, or joining a gay social group or club.
How can I find a gay sports league in my city?
You can search online or ask around in the gay community to find a gay sports league in your city. Many major cities have a variety of sports leagues available for the LGBTQ+ community.
How can I get involved with my local LGBT community and meet other gay men?
You can volunteer at a local LGBT nonprofit or search for LGBT-oriented groups on Meetup to get involved with your local community and meet other gay men. Many cities offer opportunities for individuals to get involved and make a difference in their community while also meeting others with shared interests.
How can I find events or groups based on my interests and hobbies?
To find events or groups based on your interests and hobbies, you can try searching online for local organizations or clubs that align with your interests. You can also ask friends or members of the LGBTQ+ community for recommendations or check out event listings on local websites or social media pages. You could also consider joining a gay social group or club, which often host events and activities based on a variety of interests.
How can I meet other gay men at pride events without dealing with large crowds?
You can attend private parties that often accompany pride events in major cities, join a gay social group or club, or try using dating apps or websites specifically geared towards the gay community. These options can allow you to meet other gay men at pride events without having to deal with large crowds.