BDSM For Beginners: Everything You Need to Know Before You Start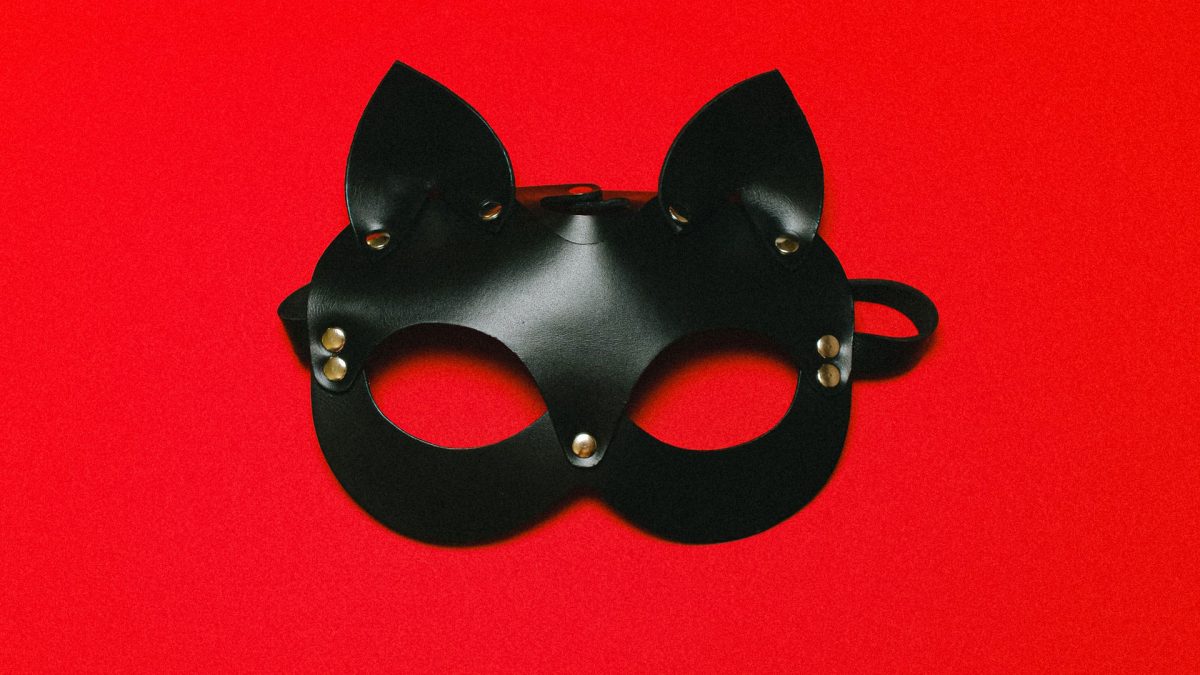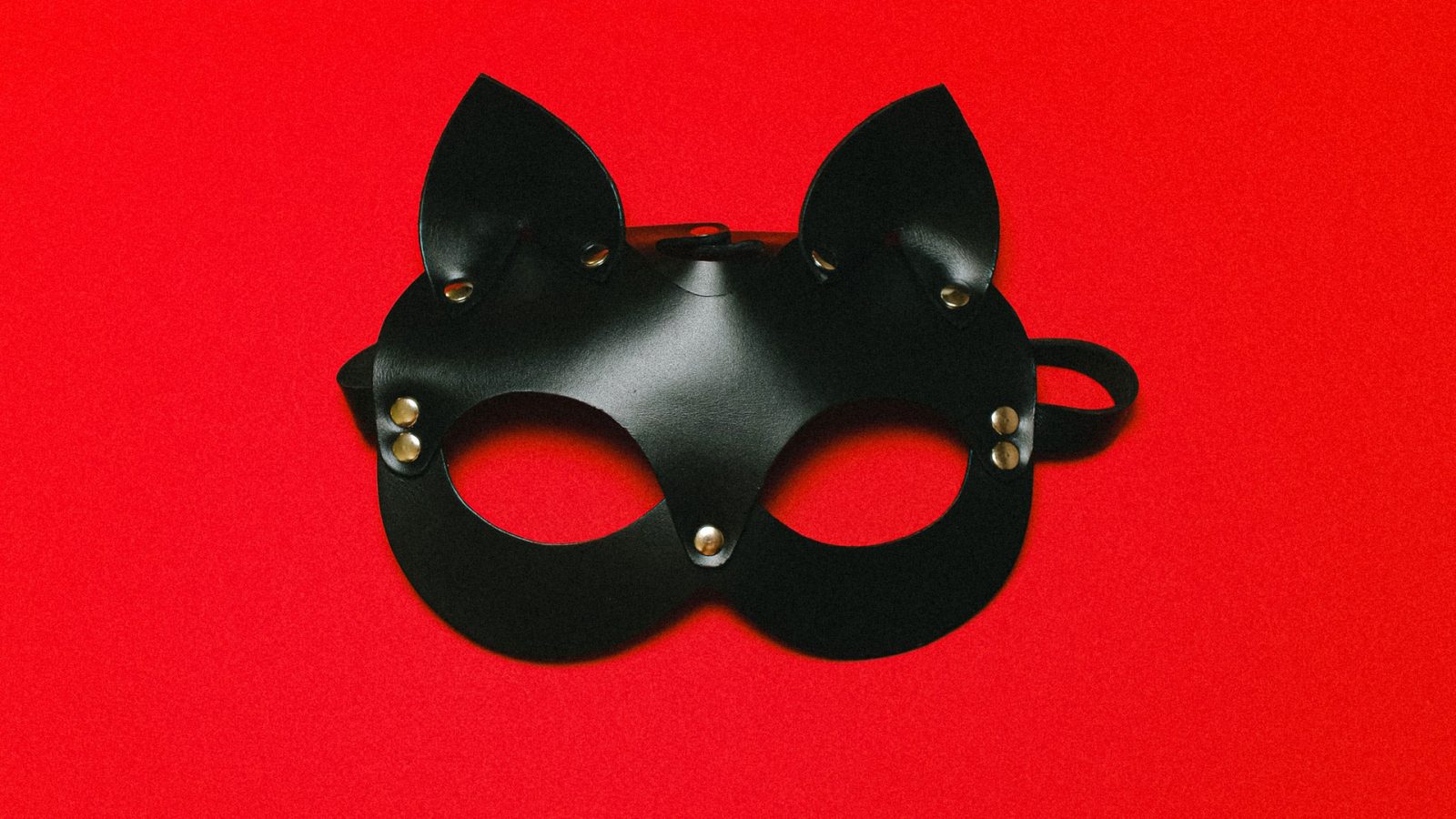 Bondage is one of the more popular and artistic kinks. While many people use it for the excitement of play-struggling against restraints or blindfolding, some practice it to express themselves and their art. Bondage mainly involves a required set of proper tools and techniques designed to ensure that everything goes safe and smooth, and you will reach the maximum pleasure.
However, doing it right is not as easy as it may seem. That's why, below, you can find a complete bondage guide that includes tips on how to follow safety precautions, what positions are best for beginners, which tools you should buy before your first try, and many more.
So read on and make your sub moan for more!
The Basics of Bondage
As with any form of BDSM play, bondage is a risky activity. If you want to be respectful towards your partner, you need to make sure that you follow all safety precautions. This means that you should use only soft, flexible materials that will not cause damage if they get too tight.
Bondage requires practice. If you have never done it before, don't be surprised if the first time doesn't go so well. It's important to take things slow until you learn more about what you can do and improve your technique over time.
Most beginners will start by tying each other up with scarves or belts. You can easily do that by tying each end of the scarf to an object in your bedroom, like the bedposts or the doorknob. This way, you can easily start doing all kinds of poses and kinky stuff without having to worry about becoming entangled in a complicated knot.
How To Tie Your Submissive Properly
If you are new to bondage, your first instinct might be to tie your partner up using elaborate knots. However, this isn't always the best idea since they might get stuck and not be able to free themselves. So, instead of focusing on fancy knots, focus on rope placement. Here are some great tips to keep in mind:
Keep things at the wrists or ankles rather than the waist so that they can move around freely without getting hurt.
Avoid any areas that may become numb during long periods of bondage since you may not be able to feel if something is wrong with them. For example, avoid using ties around the neck since this can restrict blood flow and could cause serious damage if left for too long.
Ensure that everything is tight enough so that the person won't escape but not so tight that it cuts off circulation. Otherwise, this may cause pain or injury and will ruin the fun very quickly!
How To Use The Most Common Tools Of Bondage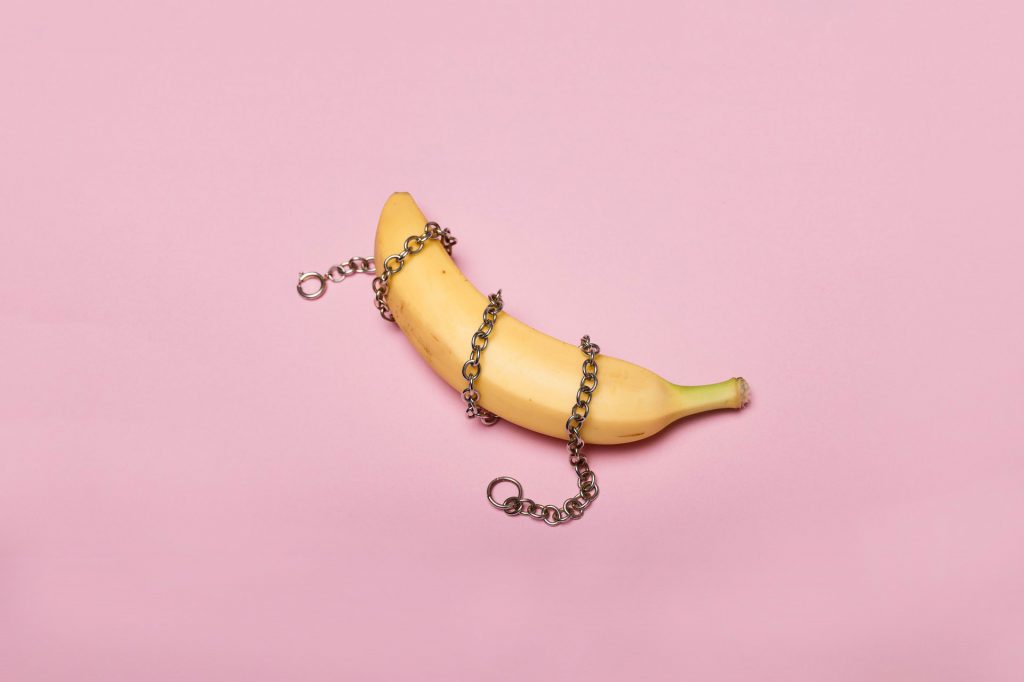 There are a lot of different tools you can use when it comes to bondage. Some are better than others just because they are more affordable or easy to use. There are pros and cons for everything when it comes to bondage, so it is up to you to decide which one will work best for your needs!
Scarves
Scarves are one of the most commonly used tools in bondage. They are easy to find, cheap, and they can easily be used to tie someone up using a knot. Simply tie one end to something in the room and then wrap the scarf around your partner's body and tie the other end to something else. This will allow them to move around but not too much.
Handcuffs And Restraints
Handcuffs and restraints are some of the more popular tools since they are straightforward to use and don't require any special technique. Simply put them on your submissive and then lock them in place using a key. They come in different styles like leather or metal; we recommend starting out with something simple like handcuffs with a standard locking mechanism.
Leash And Collar
A leash and collar is another great tool for beginners as it allows you to control your partner very easily. You see, while they give the submissive a sense of freedom since they can walk around without being tied up, they also allow you to pull them back in case they try to escape or do something that you disapprove of. The leash can come in many colors and styles, but make sure that you choose one that is both comfortable and durable.
Blindfold and Muzzle Set
A blindfold and muzzle set lets you control your partner by limiting their senses rather than physically restraining them. Blindfolds are perfect when you want to keep them from seeing anything, while a muzzle can prevent them from speaking. They are perfect for exploring as they enhance your other senses once you get used to them.
In Conclusion
Bondage is a form of art and can be used to explore all kinds of different fantasies. We hope this bondage guide has helped you learn how to tie someone up safely and given you some exciting ideas to try out with your partner.