"Before the Fall" – The Gay "Pride and Prejudice" Film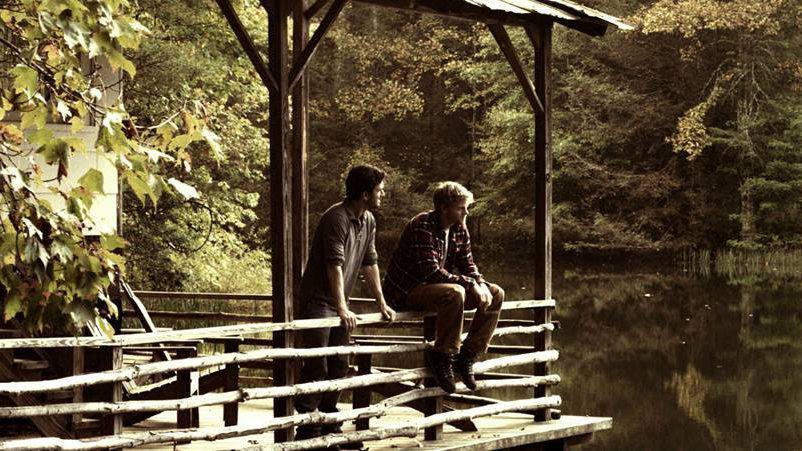 "Before the Fall" is a brand-new gay re-imagining of "Pride and Prejudice" by Jane Austen, featuring scenes shot exclusively in Appalachia. The filmmakers cleverly inverted the story to reveal a male character named Ben Bennett, in place of Elizabeth Bennet in the original story, who is a handsome and successful attorney in southern Virginia. However, life as he knows it changes forever when a tough-acting character named Lee Darcy comes to town.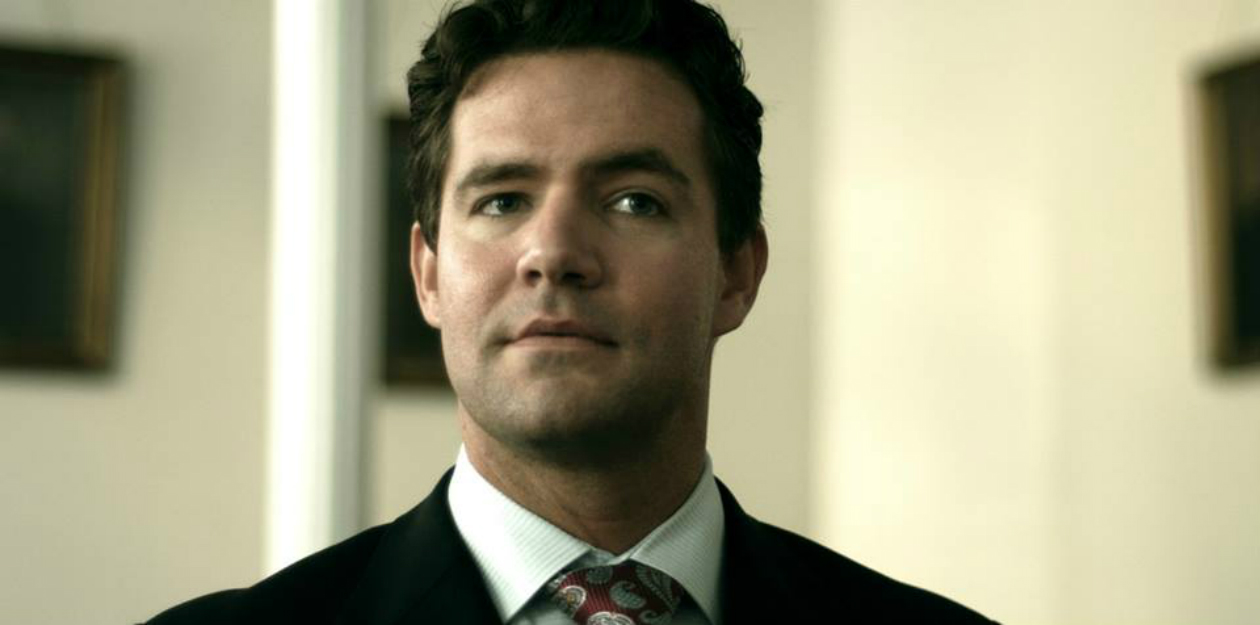 It becomes clear to the viewer that Lee's reckless and drunk demeanor is a front for a hidden secret he holds, and ends up being wrongfully charged with domestic abuse after a hostile situation with his girlfriend transpires. Ben encounters Lee for the first time at the courthouse, and subsequently insults him, resulting in a strong mutual distaste between the two men. However, as time passes in this small town and the two men repeatedly encounter each other around town, Ben discovers that he has developed feelings for Lee.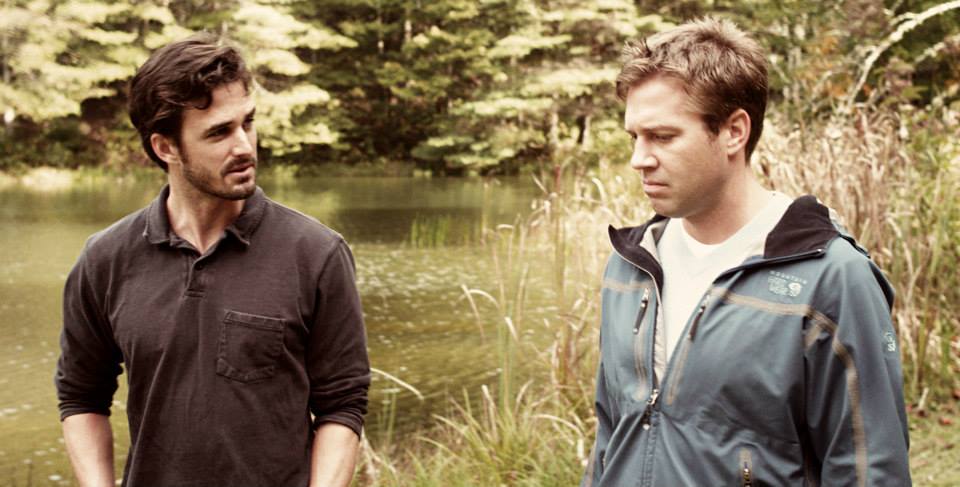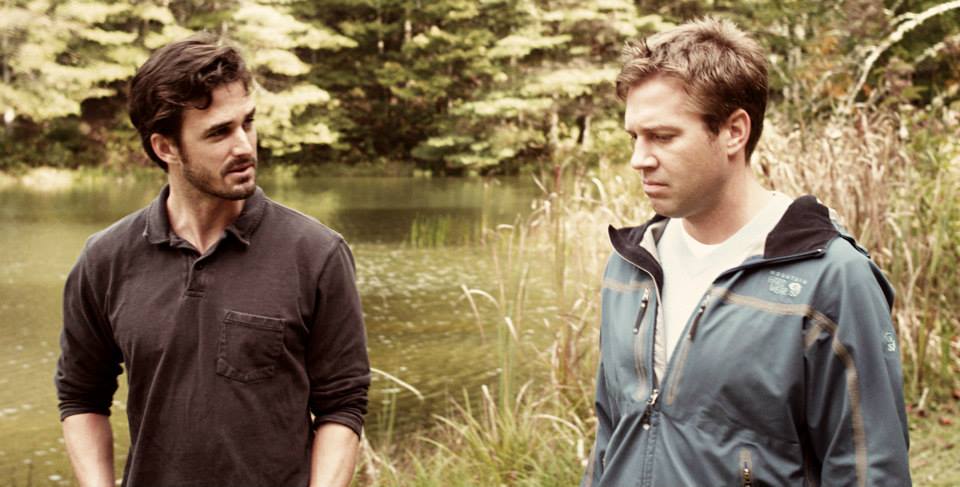 The film was beautifully written and directed by Byrum Geisler, and delivered by Washington House, LLC. It made its official world debut as a selection of Chicago's Reeling Film Festival, in addition to playing alongside award-winning "Moonlight" at the Virginia Film Festival.
Check out the official trailer below!