8 Benefits Of Using Sex Toys In The Bedroom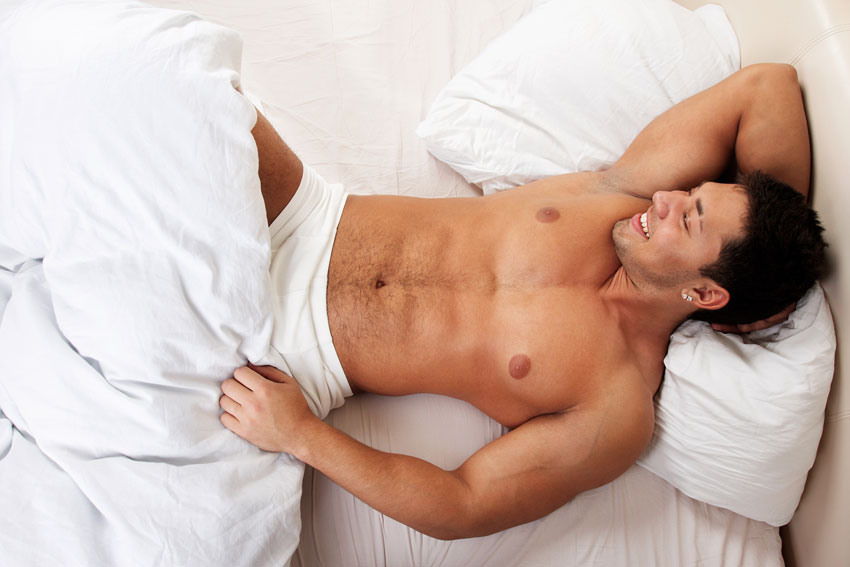 Sex toys have gained in popularity over time. However, many people are still not benefiting from their countless blessings. There are several reasons behind their limited acceptance. Women are more open to owning and having fun with them. But in the case of gay men, the use and application of sex toys are more varied and nuanced.
Dr. Chris Donaghue, Ph.D., LCSW, says that there are many psychological benefits associated with sex toys. Many gay men have trouble meeting their sexual expectations in the bedroom, which discourages them from relying on these benefits to satisfy their basic human needs. Omgkinky.com also reports insecurity, fueled by social stereotyping and shaming, as the leading causes of sex toy rejection.
The TENGA 2018 Global Self-Pleasure Report found that 47 percent of millennial men, including those who identify themselves as gay, felt they were pressured into acting a certain way. They revealed that they were forced to keep quiet about their masturbation routines, closeting their emotions, and sidelining their yearnings to explore their bodies. In a world where sex toys are a rage and provide an orgasmic experience, it's worth keeping these insecurities aside and giving sex toys a shot. And the people at Naughty Nights have also chosen the best sex toys for you so see there for the best that is available.
Let's be very clear here – a gay man is invested in his and his partner's enjoyment and deserves every chance to try out any sex toy of his liking. We even have an entire article on gay sex toys. 
Read below for some top benefits of using sex toys to convince gay men into adding another saucy element to their sex lives. These tips will help to steam things up in bed. 
1. Improve Sexual Satisfaction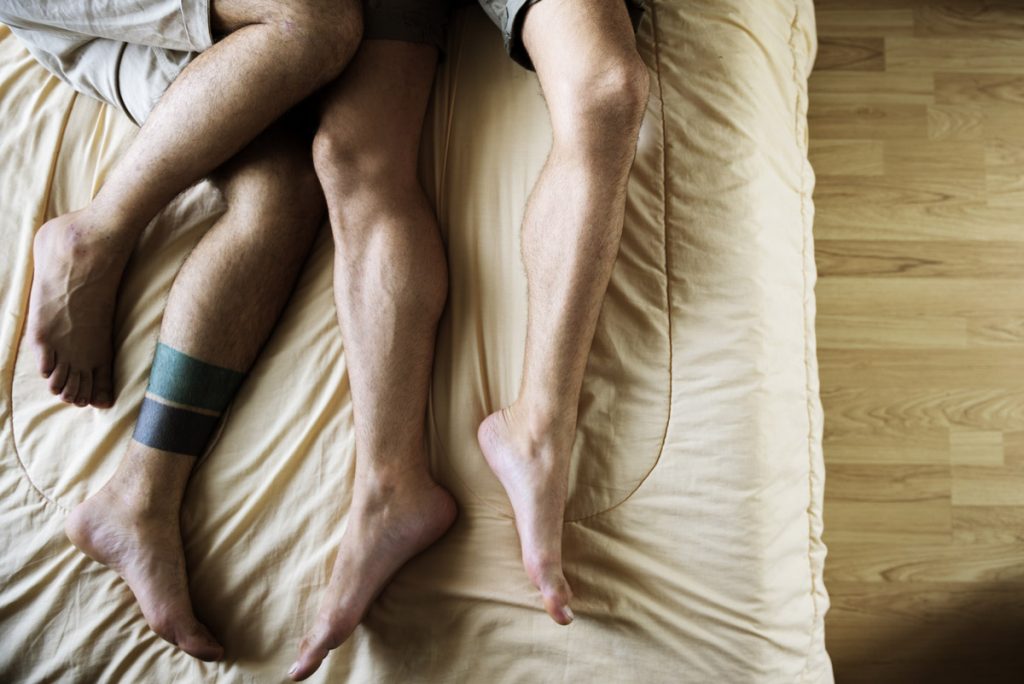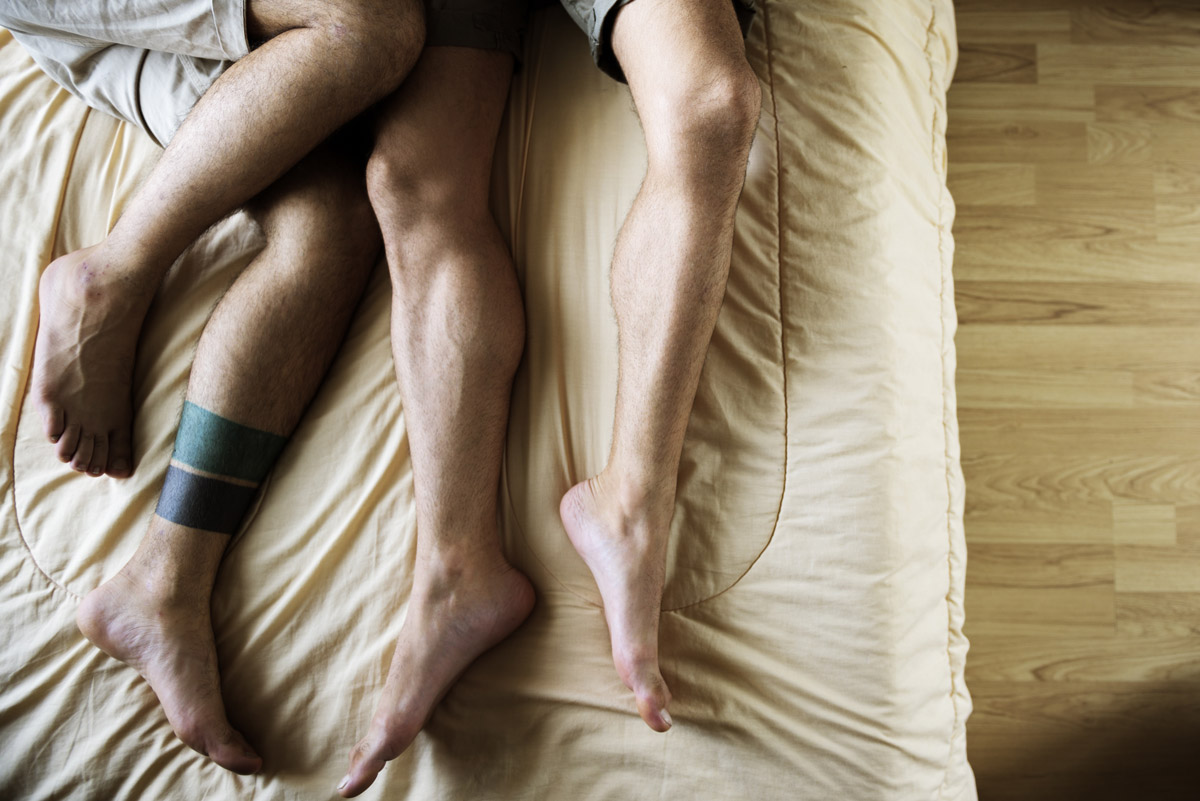 Gay men who make sex toys an important part of their lives report an increase in sexual satisfaction levels in many areas. These areas include the quality of orgasms and masturbation. According to a study, 90 percent of Americans experienced increased sexual satisfaction levels when they were in relationships with men who encouraged the use of sex toys. This number dropped to 76 percent with men who weren't comfortable with their use. According to Fiona Petree on PlugLust, "butt plugs will bring you a feeling of fulfillment and will elegantly decorate your body. This stylish solution is suitable for preparing for anal sex. A jeweled butt plug will become a gorgeous gift for your beloved."
Sex toys are also very important in the greater context of gay relationships because when the sex is good, the relationship thrives. When it's not, things take a turn for the worse. Moreover, sex toys give you the unique opportunity to explore your body in your personal space.
2. Boost Body Confidence
Yes, gay men may also experience the same physical insecurities as others. When you know what your body wants, the buttons and triggers that turn it on, you feel accomplished and proud. The human body is a complex piece of art, and understanding its working gives you the boost you need to connect with it. 
Sometimes, when you have difficulty with climaxing, you may think it's your fault. But, premature ejaculations and failure to maintain boners are common problems. They shouldn't bring you down. This line of reasoning is what often leads many gay men to lose confidence in their own ability to perform well during sex. Thereafter, they recede into a state of self-loathing and self-doubt. 
However, if you feel like things are not picking up (pun intended), and you're unable to overcome your insecurities, sex toys can make a huge difference. A silicone cock ring will help you regain your sexual form in a matter of minutes. If you're looking for something extreme, you can try a borg ball stretcher to weigh down your nuts and provide stellar stimulation. There is no dearth of sex toys and you can always find one that appeals to you and your partner.
3. Improve Sleep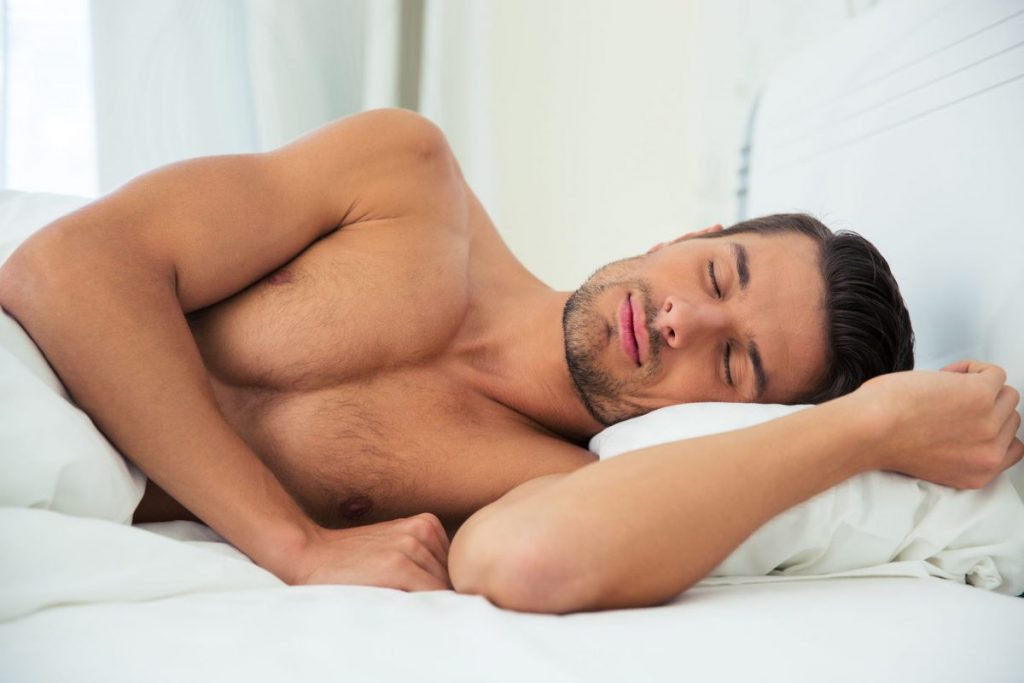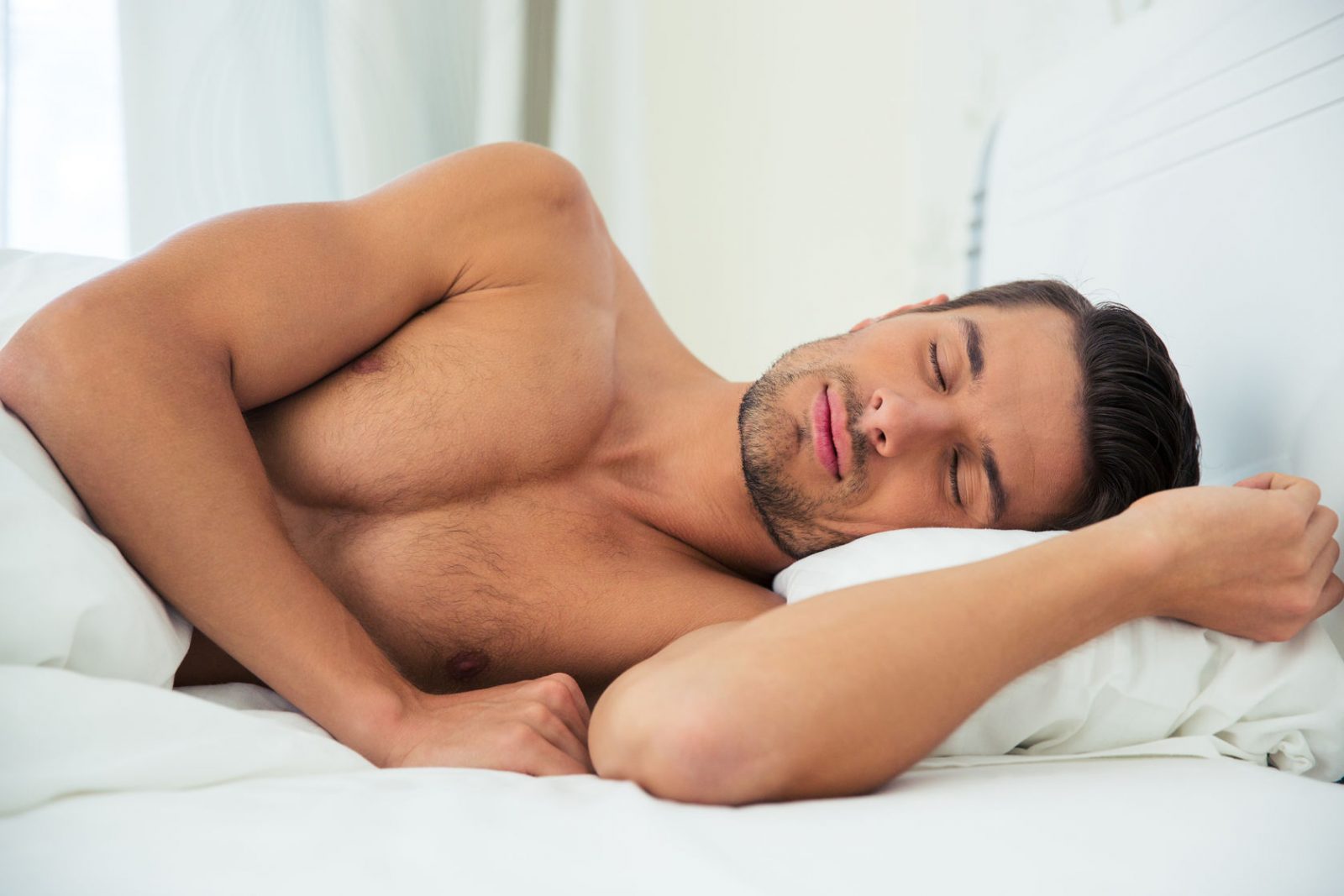 Sleep is the most important part of a healthy lifestyle. It governs our moods, regulates our energy levels, keeps us from breaking into an angry fit, strengthens our immune system, curbs our anxiety and depression, and of course, increases our libido.
Some sex toys significantly improve your sleep and align your sleep patterns. They promote the release of oxytocin and endorphins, which calm people down and relieve stress. Both gay men and women report a reduction in insomnia and restlessness when they use a sex toy to slip a quick orgasm into their nighttime routines. This also gives them a boost in energy to take their relationships to a whole new level. They are emancipated to embark upon new sexual and emotional adventures. 
4. Increased Relationship Satisfaction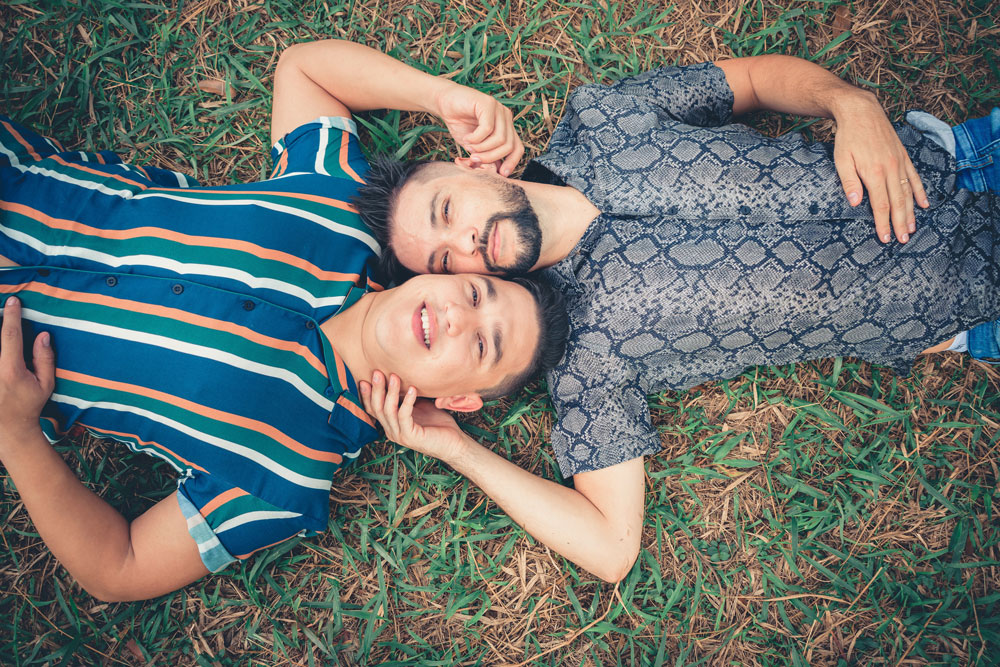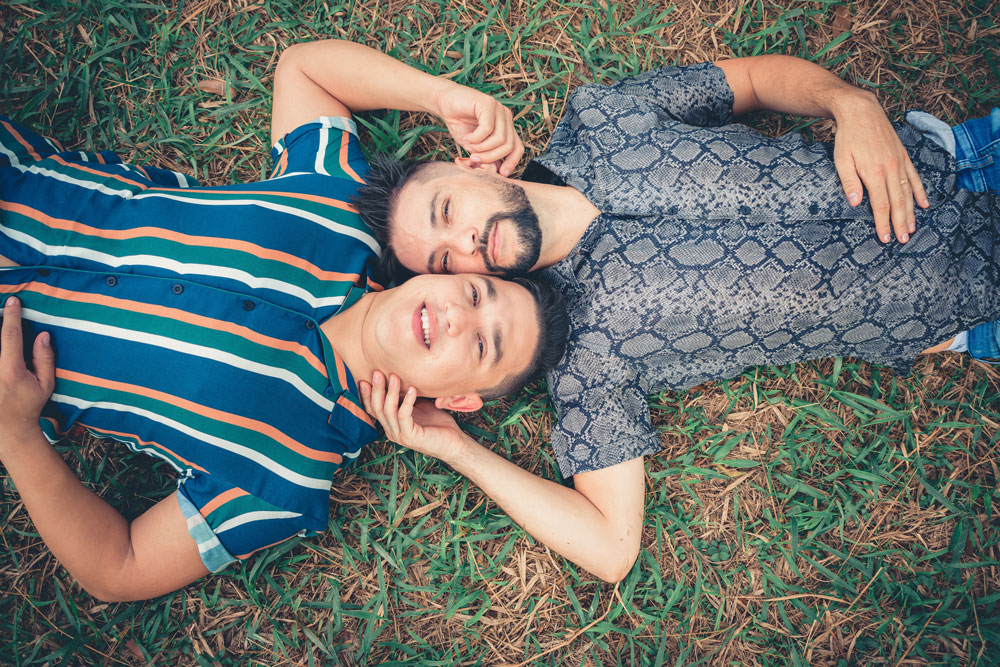 Gay couples who don't have a problem with sharing sex toys have a longer-lasting and healthier relationship. This is mainly because they are more likely to be open and honest about their sexual desires. When we don't hide behind the veil of our insecurities and share our deepest sexual desires with our partners, the relationship strengthens. 
According to Dr. Donaghue, trying out a variety of sex toys decreases the possibility of cheating, promotes effective communication, and throws boredom out of the window. She also adds that sex toys are a safe and reliable way of steaming things up in bed — all you need to do is take the initiative. 
5. Help with Sexual Dysfunction
Sexual dysfunction is a problem that may plague all sexual orientations, including gay men. This is where sex toys can come in handy and save the day.
Research has shown that masturbatory tools can play a pivotal role in solving common sexual issues like performance anxiety and erectile dysfunction. No wonder, pocket pussies have exploded in popularity and established a permanent stronghold in popular culture in recent years. If masturbating with your hand isn't working, a product like a pocket pussy, equipped with a proper orifice.
Studies also suggest that when gay men take some time out to practice with a toy, it translates into increased confidence when they're orgasming together, mainly because it reduces performance anxiety.
Orgasms shouldn't be your only concern during sex, though. It's how you move towards them that takes things to a whole new level. Because a sex toy promotes your mental health, it can make this journey even more enjoyable and saucy for you and your partner. 
6. Release Pressure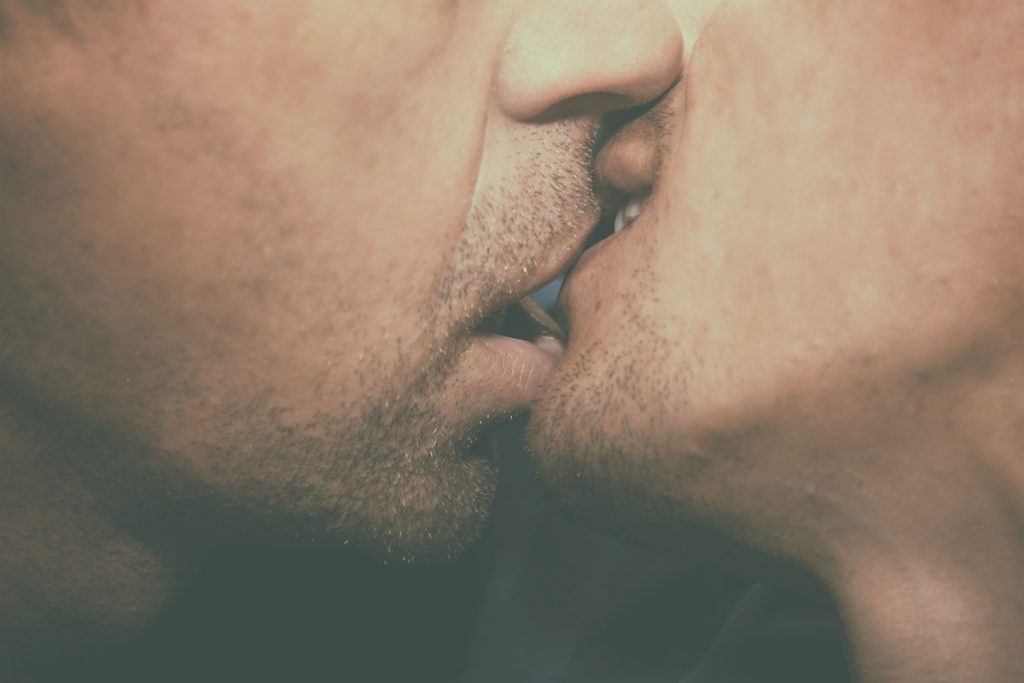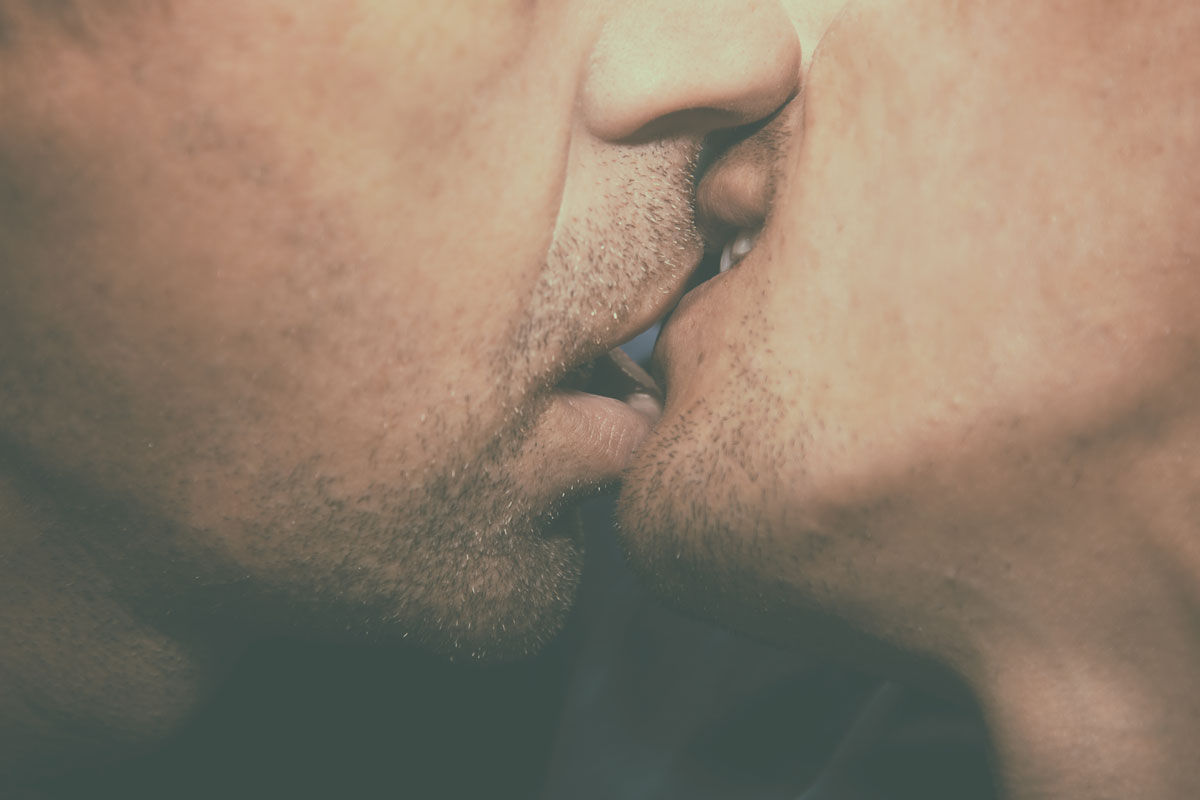 Some gay men may think that they're competing with sex toys in the bedroom. However, these items are helpers that enable us to perform at our optimal levels. They take the pressure off our minds and bring us back into our grooves. When you're with your better half in the bedroom, and things aren't going your way, or you feel like something's missing, a sex toy can play the part of that missing puzzle. Sex toys will steer you in the right direction. For example, a high-quality glass plug that becomes very slick with lube is a great way to fizz your hormones. 
7. Promote Intimacy 
Many gay men experience intimacy problems. Often, relationships slip into a sexual rut, which hurts intimacy. That chemistry you had when you first laid eyes on your partner sometimes feels like a distant memory. If you find yourself stuck in such a situation, it's time to rediscover your sexuality with sex toys and add an element of excitement to your relationship. 
Invest in a good jack-off tool or a vibrating cock ring to enjoy a mutually shared arousal. You can even get your hands on a double-ended jack-off tool. Regardless of its make and type, it's essentially a squishy tube with double-ended openings that tunnel two penis heads and allow stroking through their shafts. 
8. Help with Sexual Exploration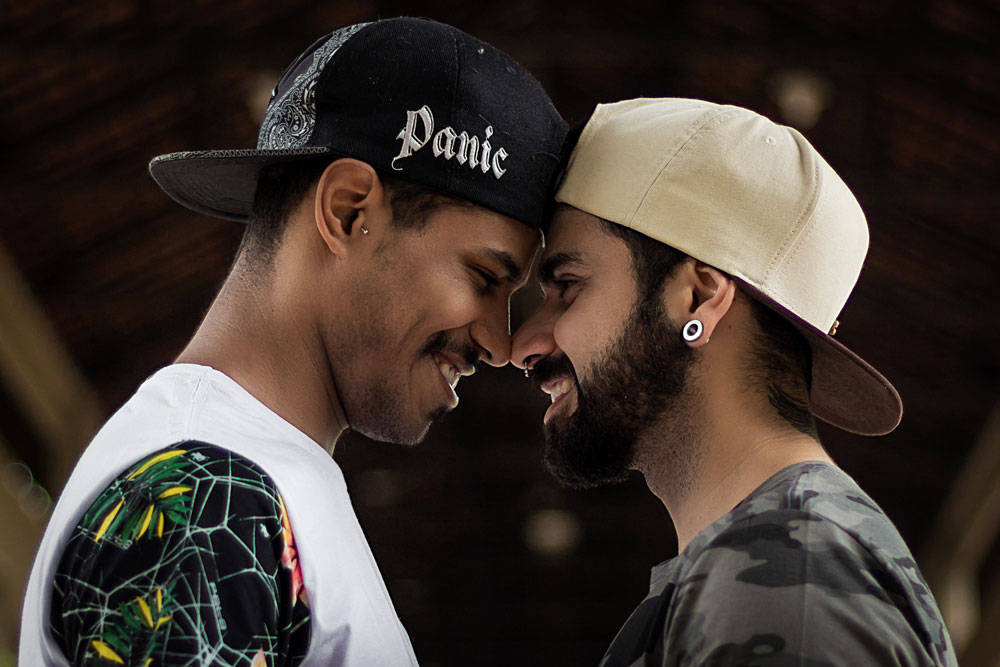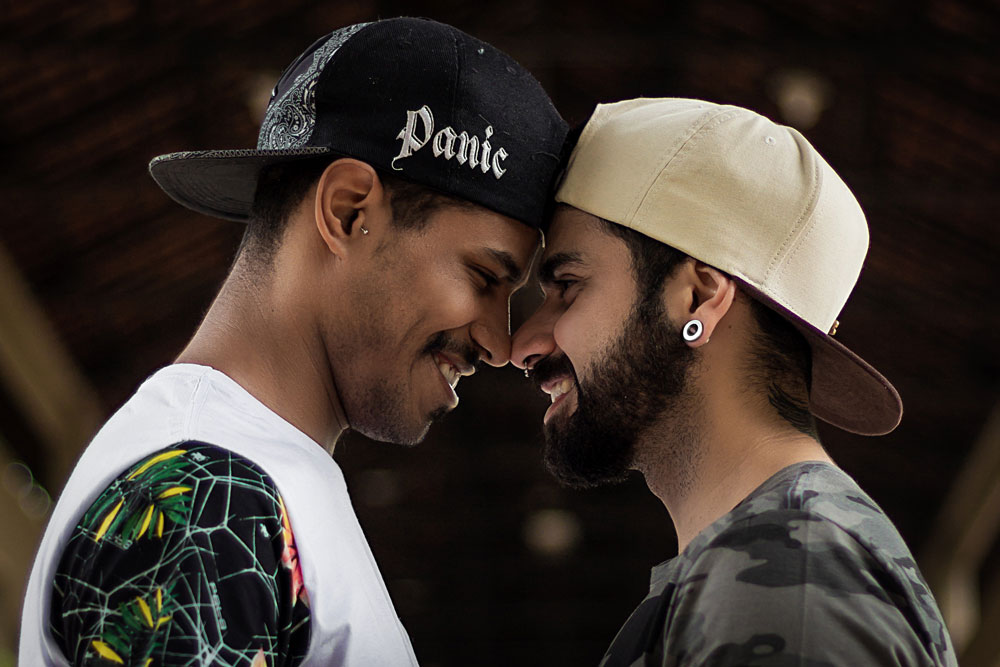 With sex toys, you realize that there's so much about your partner's body that you are completely unaware of. Maybe it was shaft stimulation that your partner wanted and you were focusing on the whole phallus. Maybe it was the perineum area he wanted you to stimulate, and you were busting your energy in an ancillary area. These are just some of the things that sex toys can help you figure out. That's why many gay couples consider sex toys a "learning curve" to amazing sex.
Start with something like a thug double fucker and see how things pan out. But, make sure that you don't invade your partner's boundaries. Keep things comforting and honest to establish a healthy space for exploration.  
Takeaways
Sex toys can be a great addition to your sex life. There are several types available for you to choose from. They help build a solid platform of intimacy between you and your partner. Sex toys promote mental health and body confidence. Relationship expert and author April Masini believes they can certainly boost your relationship. She suggests taking things slow if your partner is hesitant towards introducing a sex toy into the relationship. Don't just take it out of a box right before sex and corner them, she says. Start with little conversations and hints here and there to lay down the carpet first. And don't make demands. You should make your partner feel like it's a mutual thing that will benefit both of you. 
Sex toys are a unique gift. They help you to tap into your erogenous zones and safely discover different sensations and stimulations, promoting a healthy space for sexual exploration. Are you going to try one?