Choosing the Right Anal Sex Toy for You: An Ultimate Guide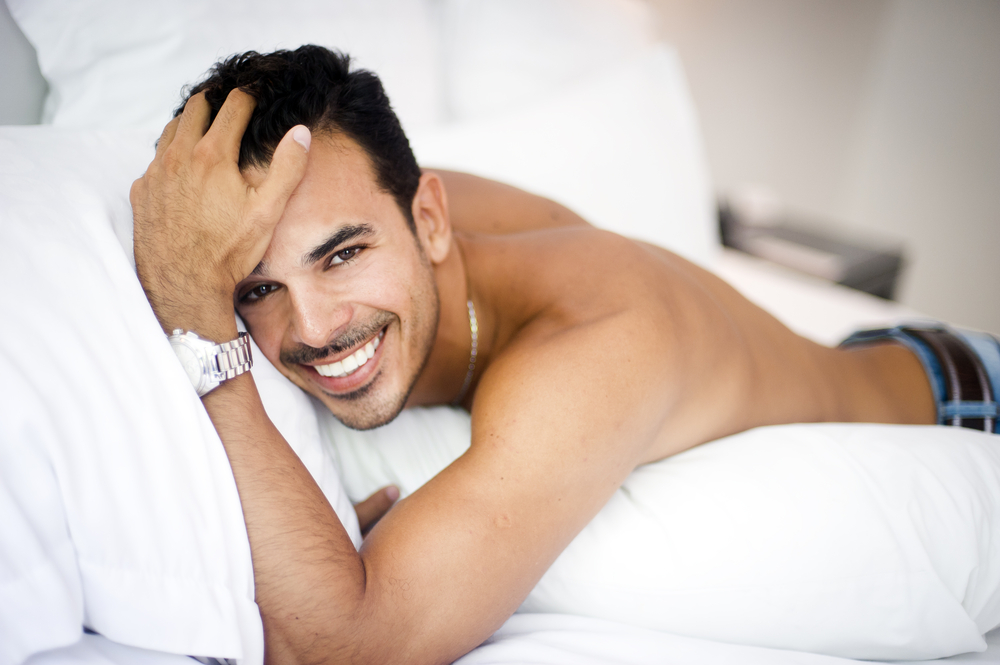 The strongest pathway to pleasure for most men and people with prostates isn't in the front, it's in the back. This is true even for those who don't realize it yet. People might hate on it or be grossed out by it, but it's just a simple fact of human biology. If you can accept that and relax a little, you'll live life a little more to its fullest than you otherwise would. Trust us.
As those of us familiar will tell you, anal sex and prostate stimulation are fantastic. Here are a few ways you can make the most of it.
Why Use Anal Sex Toys?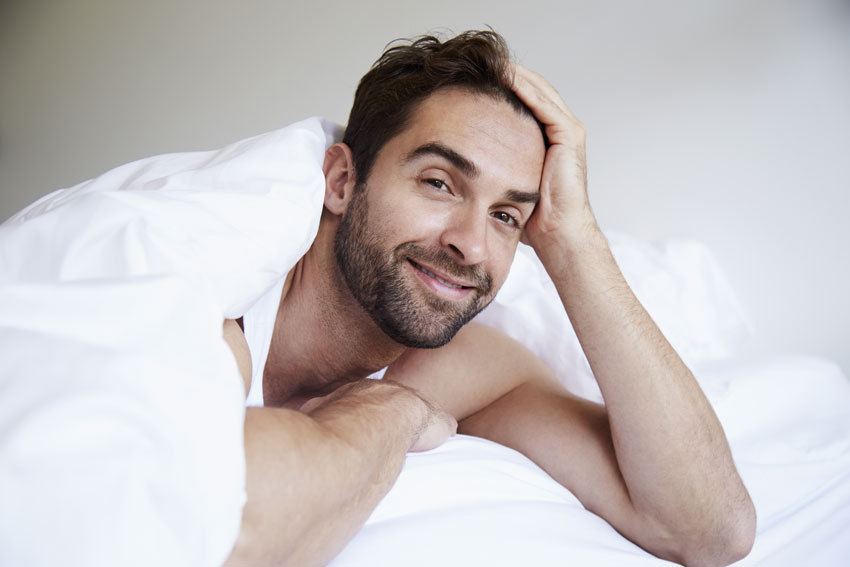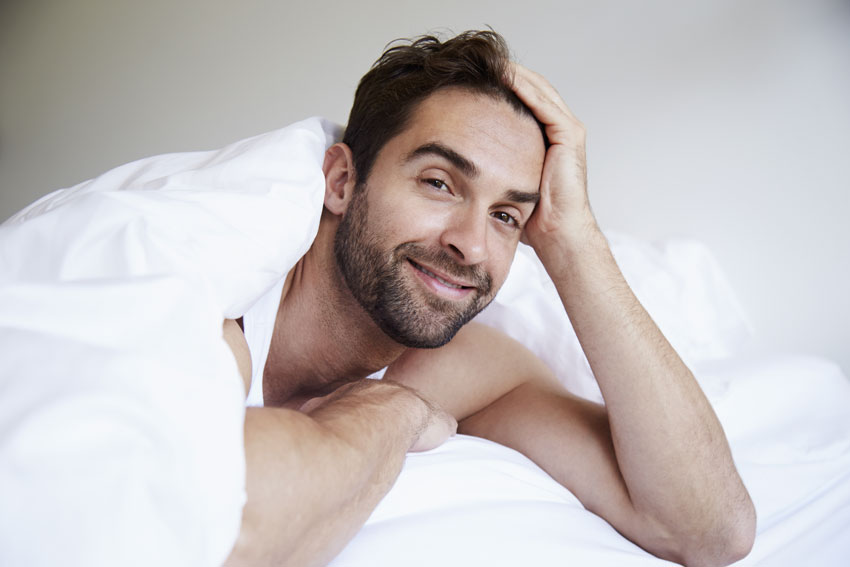 For most, the way to experience anal pleasure is with a human partner. That being said, there are lots of things sex toys can do that human partners can't. For one, they're always there. For those of us with sky-high sex drives, there are few bigger blessings. Also, whether you're playing solo or with your lover, a well-designed sex toy can introduce sensations you would never otherwise get.
Anal toys can be especially life-changing for gay men. Why? Because while the penis can easily be stimulated by hand (a fact you probably discovered at an early age), the anus and its plethora of sensations are more difficult to explore on your own. You'll want to be on the lookout for resources that help introduce you to prostate orgasms.
You don't have to live another day without satisfying anal penetration in your life anymore. There is such a diverse range of affordable anal toys out there that anyone can get the sensations they want with a little help. And if you do have a partner, there are anal toys out there that can help make anal intercourse feel downright insane.
How To Choose Safe Anal Toys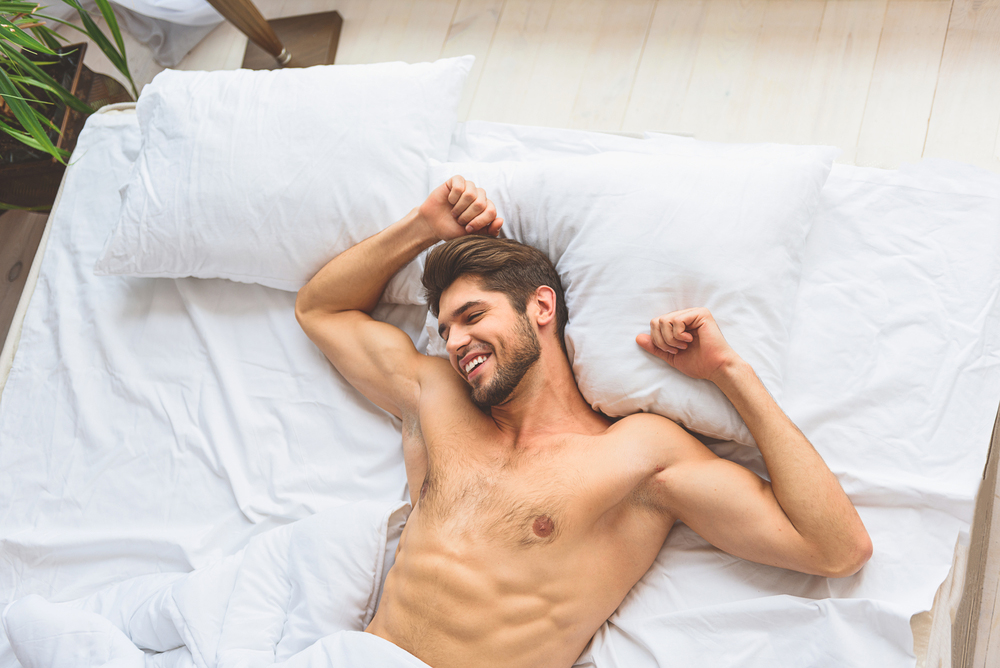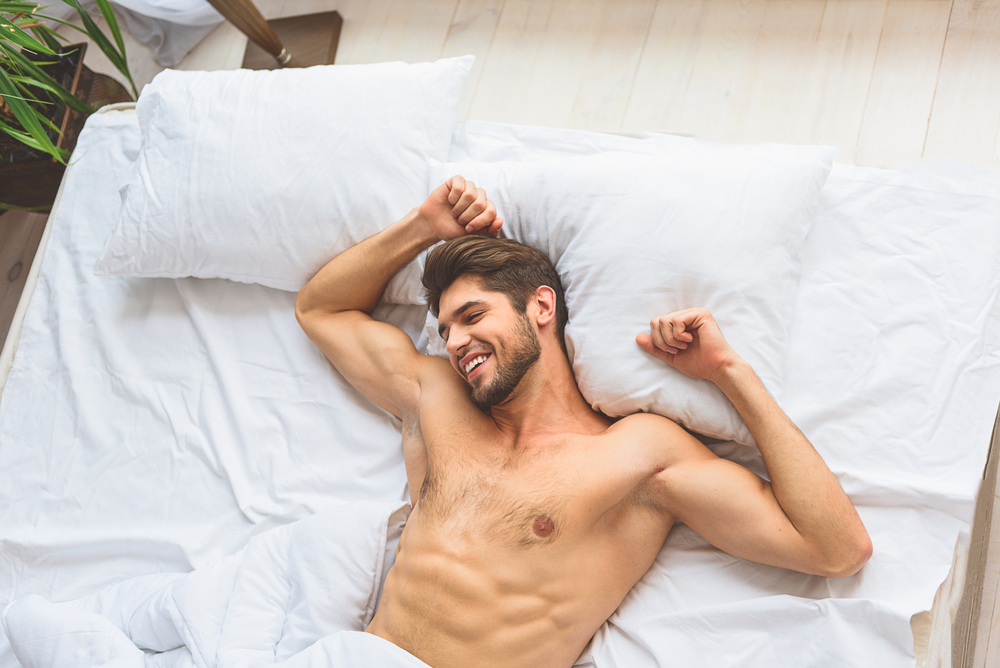 Even if you think of yourself as physically fit and healthy, sex toy safety is no joke. When shopping for sex toys, make sure you go for reputable brands and select body-safe materials such as 100% silicone. It comes in varying degrees of softness and is the best material for those who enjoy lifelike sensations. If you enjoy something stiffer, so to speak, there are plenty of safe, rigid materials out there as well such as borosilicate glass, stainless steel, treated wood, stone, and ceramic. All of these materials are easy to sanitize by boiling and should last you a very long time.
How To Use Anal Toys Safely
Finding a safe anal toy is only the first step. You'll also need to be a responsible toy user. Unless you plan to share your toy box, anal toys carry very little risk of STI infection. If you ARE a sharer, you have a few options: you can sanitize your toy between use or roll on a condom before sharing. Use extreme caution if you're sharing a toy made from a porous material such as ABS plastic or PVC, as these are impossible to fully sanitize.
Always prepare plenty of lube when using sex toys. Not only does this make insertion more comfortable and pleasurable, but it also helps you avoid anal tears, which can make you more prone to infection and injury.
Finally, look for anal toys that won't easily get lost in your anal canal. Unlike the vagina, there's no cervix up there serving as a natural stopper for your backdoor. You wouldn't want your dildo or butt plug to get lost in the dark unknown!
Toys That: Fill You Up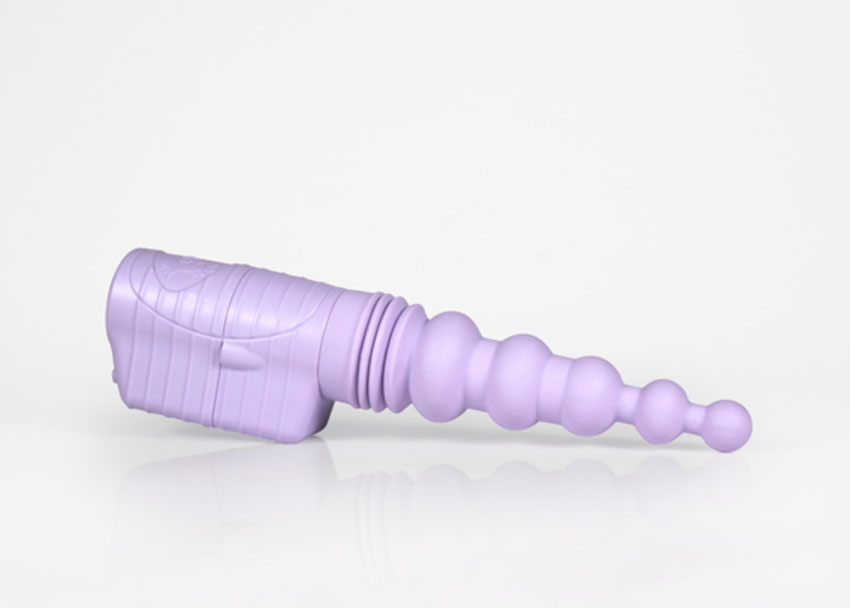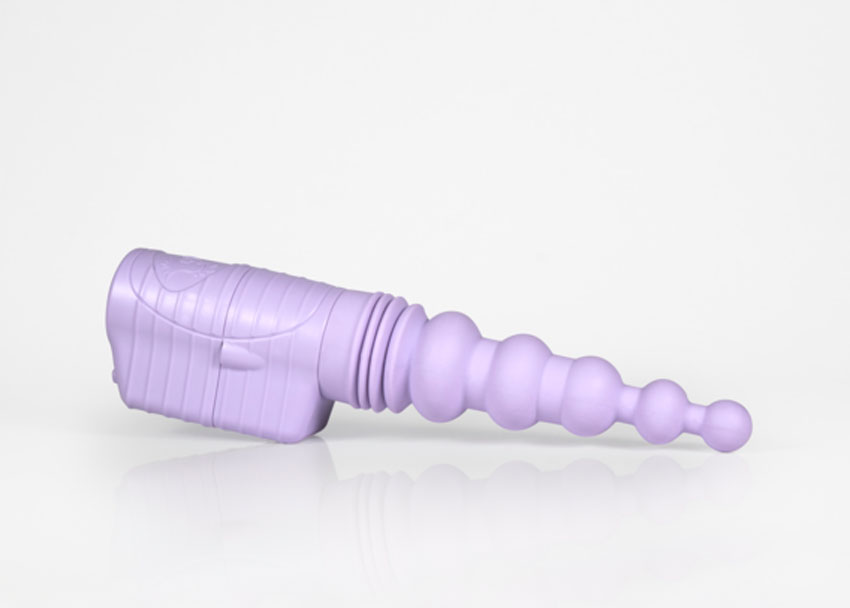 One of the reasons why anal sex is so enjoyable is because it gives you a deep and satisfying filling sensation. If deep thrusting is what you enjoy, there are plenty of basic and not-so-basic anal toy options out there for you.
1. Dildos
You can accomplish a lot with a simple dildo. You can thrust it inside of yourself, you can keep it inside as a sort of butt plug, you can enjoy the extra pleasure of a vibrating dildo, or you can use it to rub against your prostate to induce a prostate orgasm. Generally speaking, a good beginner dildo will have a diameter of about 1.5" (approximately the width of two fingers), though this depends on how much experience you've had with anal penetration. Some dildo brands we particularly enjoy include Lovehoney, Fleshjack, Tantus, and Blush Novelties. Look for them at your local sex shop or online.
2. Beads
Beads offer a much more gradual and nuanced experience than dildos. You warm up with the smallest beads, then you slowly ease in beads of increasing sizes. As you push the beads inside of you, you'll feel where each one goes, and you'll get a tingling sensation in parts of your anatomy that you might not have even known existed. Anal beads come in many forms ranging from narrow to thick, from flexible to hard-as-rock. There are also vibrating options out there if you like a little extra motion.
3. Sex Machines
Thrusting a sex toy inside yourself is a great way to take your pleasure into your own hands, but the reality is that sometimes our sex drive surpasses our energy levels. Some days, you'll want it fast and you'll want it hard. When that happens, a thrusting sex machine can be your best friend. For a long time, machines with thrusting dildos were mostly the stuff of the porn world. But that's starting to change with more cordless handheld thrusting sex machines hitting the market.
Toys That: Give You Prostate Orgasms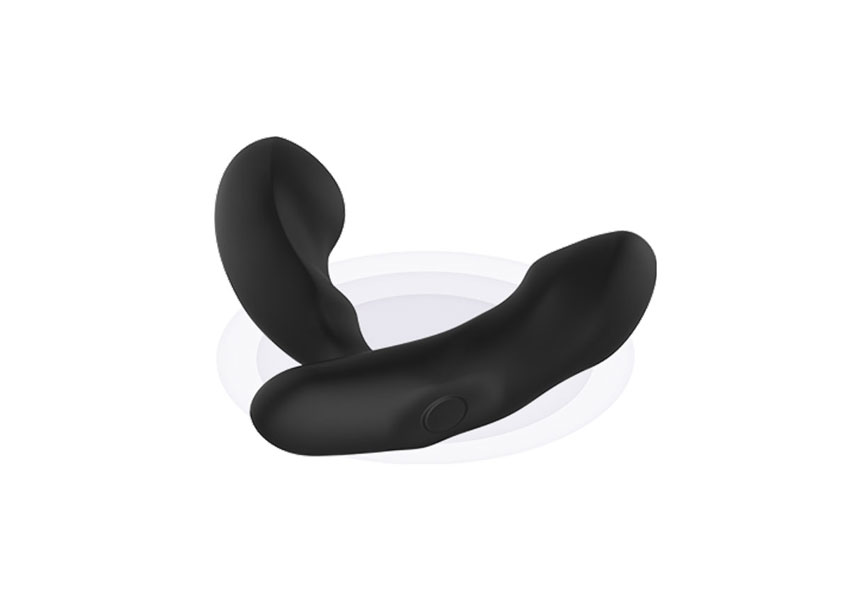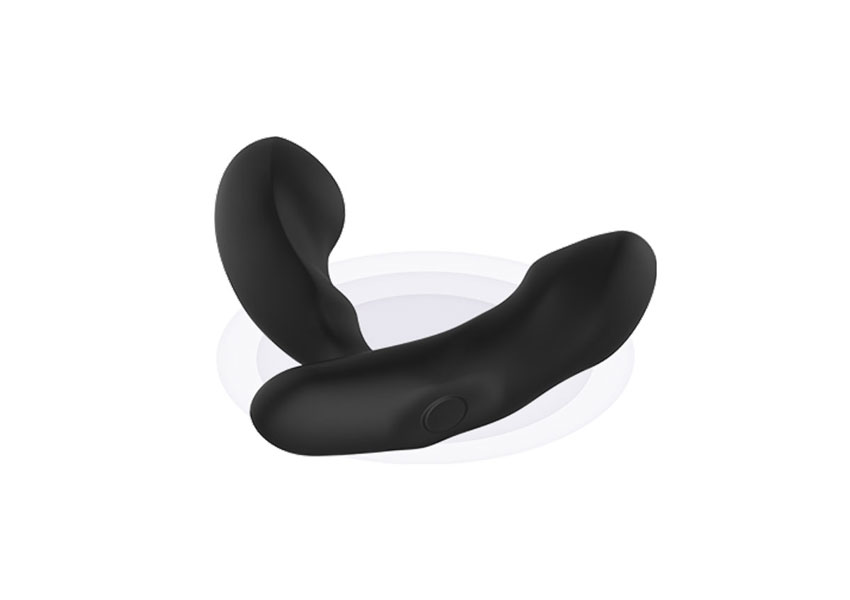 All orgasms make people happy, but many men swear by the full-body, long-lasting sensation of prostate orgasms. The path to a prostate orgasm is always a delicate one that requires an awareness of your own erogenous zones. While any anal toy can stimulate your prostate and induce orgasm, a toy specifically designed for the purpose will make the process much easier. For specific toy recommendations, see our article spotlighting the 13 best prostate toys.
1. Prostate Massager
Available in vibrating and non-vibrating forms, prostate massagers are designed to hit all the right sweet spots in your backdoor and make prostate stimulation a lot easier. It will take you some practice, but it's possible to get a cum-shooting orgasm just by clenching and unclenching your muscles around a prostate massager. Another option is to leave your massager in as you play with your penis or penetrate your partner to enhance sensation.
Some of the most popular prostate massagers come from brands such as Aneros, Tantus, and Lelo. More advanced prostate players may want to try the MEO stainless steel milking stick, which allows you to direct pressure exactly where you want it.
2. Curved Dildos
If you're looking for a more multi-purpose prostate toy, a curved dildo makes a great alternative. Not only will it lead to maximum contact with your prostate, but you can also thrust it inside yourself when you're in the mood for something a little more hardcore.
Toys That: Enhance Intercourse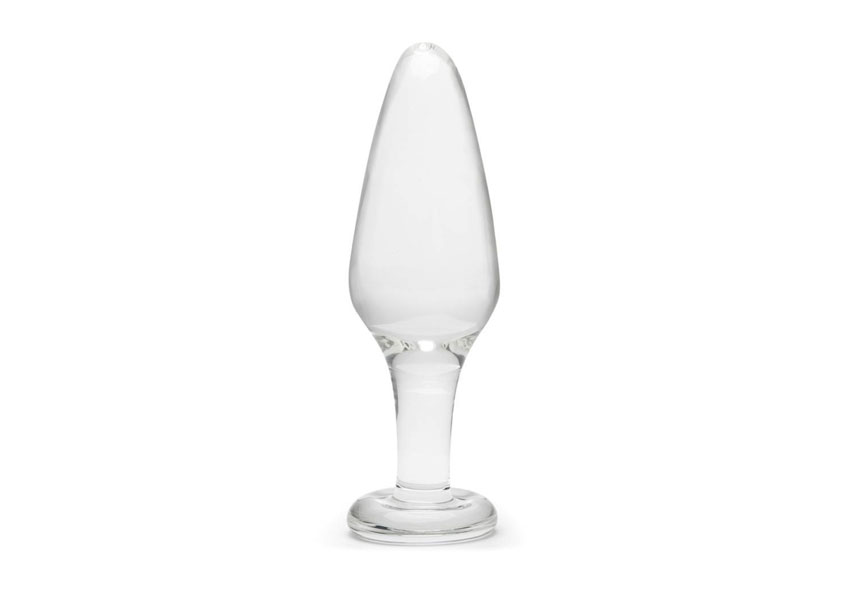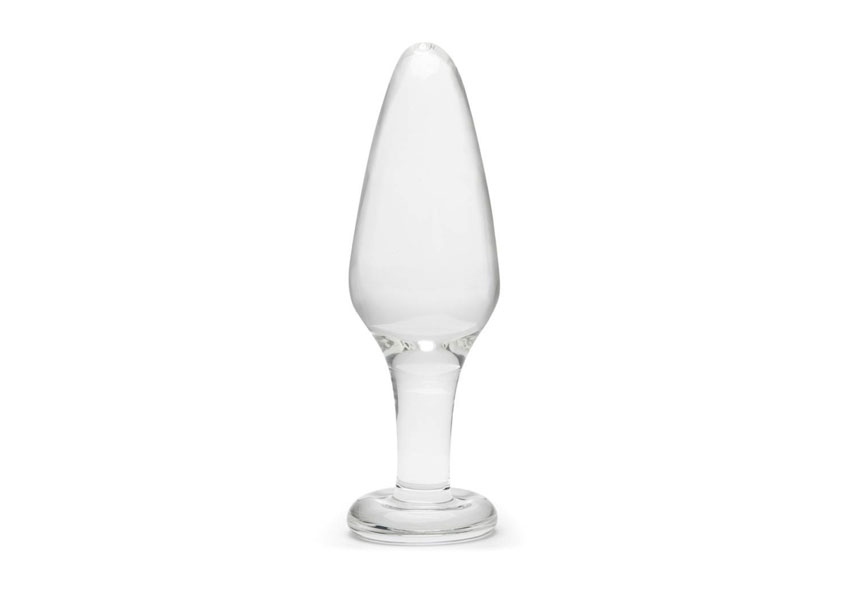 A date night with your sex toy is a great opportunity for self-care. Sometimes, being selfish is the healthiest thing you could do. If you do have someone (or someones) in your life that you enjoy getting down and dirty with, however, you probably aren't complaining either. Intercourse is one of the most life-affirming experiences out there.
Any sex toy can be used during intercourse. For example, masturbating yourselves and each other using dildos and other toys is one of the best ways to have sex on a lazy day. Some toys can also help enhance the feel of penetrative sex and are specially designed for couples.
1. Butt Plugs
Butt plugs are versatile and extremely easy to use. They range in size from roughly the width of a finger to as thick as your ankle and are capable of stimulating the anal rim, prostate, and anal canal at the same time. One of the best things about butt plugs is that they stay in place pretty well no matter how frisky you're getting. If you're generally on top during sex, then a butt plug in your backdoor can do wonders for heightening the sensations in your penis. Look for a silicone butt plug if you enjoy something soft or a glass butt plug if you prefer anything but.
2. Double Ended Dildos
If you and your partner are both fans of anal penetration, then you might enjoy using a double ended dildo. Both of you will get one end of the dildo, and you'll both get to grind on it as you please. As you do, you'll simultaneously push the dildo further inside each other. Double ended dildos also happen to be super handy for solo use. The extra length basically means that it comes with an easy grip handle attached.
3. Penis Sleeves
Penis sleeves are worn outside the penis during sex for few purposes: they put penises with ED or tired penises back into play and they enhance the size and/or shape of your penis. Find a penis sleeve with the right fit and material and you'll be able to enhance feeling for both partners. A little dab of lube both inside and out of the sleeve can help.
4. 2-in-1 Cock Rings & Butt Plugs
A 2-in-1 cock ring and butt plug is more than just the sum of its parts. By connecting the two erogenous zones, this toy heightens the sensations experienced by both. What's more, to many men and women, the sight of a man with a 2-in-1 cock ring and butt plug stretched across the perineum is just too sexy to handle. Start with a silicone option such as those offered by Lovehoney, then consider moving up to a hardcore stainless steel model.
5. Remote-Controlled Vibrators
For some men, there are few things hotter than putting control in someone else's hands. If you or your partner count yourself as one of them, then a remote-controlled vibrating toy such as a plug or prostate toy is definitely for you. Picture this: you insert the toy in your partner, turn it on to its lowest setting, and then start giving him a slow blowjob. Right as you begin speeding things up, you also up the speed on their vibrator. Maximum pleasure in all the right places.
Toys That: Help With Width Training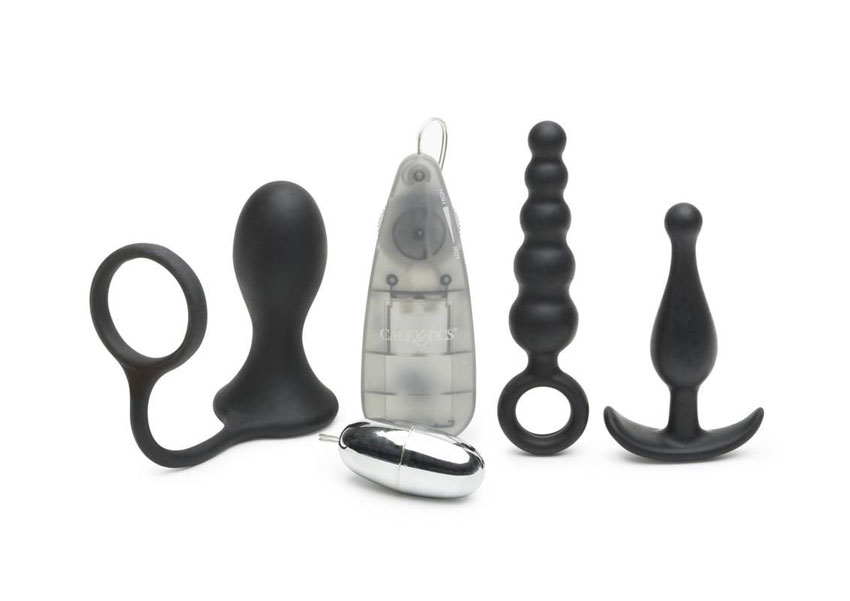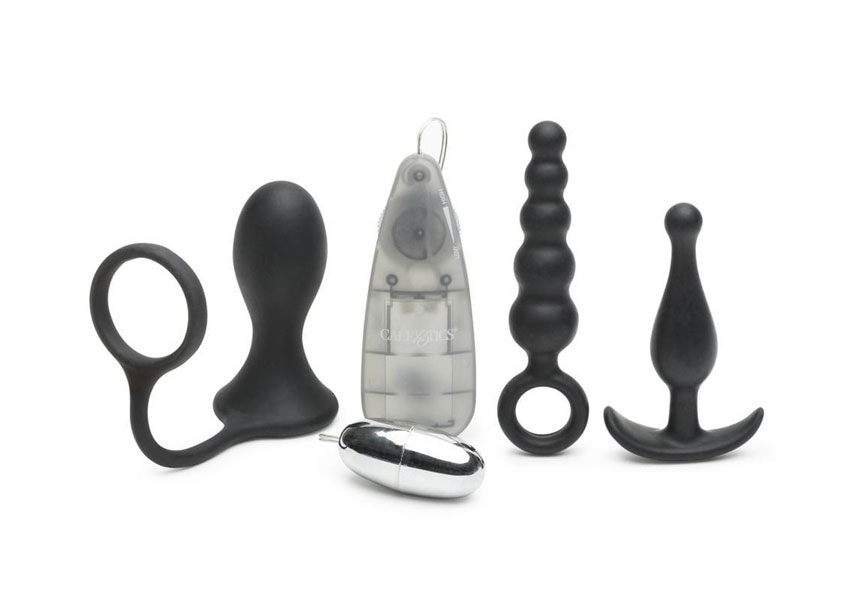 Whether you're a size queen or not, your dream dildo or dream penis can take some working up to. In other words, your anus may not be ready for what you want to put inside. In a previous article, we discussed how to prepare for anal sex if you've never had it before. If your goal is to width train your anus, there are also toys out there that can take you exactly where you want to be.
1. Anal Trainer Kits
Anal trainer kits are essentially butt plugs that come in sets of three size variations or more. You start with the smallest one, then you work your way up to the largest. Some trainer kits will come in the traditional plug shape, but others come in cylindrical shapes to mirror the shape of a penis. The best thing about trainer kits is that because the plugs are so inconspicuous, you can wear them while you go about your day to day. That way, you won't have to dedicate any time specifically to "training."
2. Thick Anal Beads
Many anal beads are stringy and ideal for foreplay, but some anal beads come with balls of increasing widths that are actually quite thick. If width training is your goal, then go for those thicker beads. Thanks to the gradually increasing sizes, you'll always have a visible indicator of just how much you can take at the time.
Be Patient And Have Fun!
Will toys help add whole new dimensions to your sex life? Yes. Do some toys take a little time to work up to? Also yes. It's completely normal to start with smaller toys or toys that are easier to use. If all you're used to is having a finger or two inside of you, then start with a small plug. If you know you love huge dicks, then go for toys that will challenge your size limits.
Just as no two bodies are alike, your sex toy collection is bound to be completely unique. Have fun!
By Danyell Fima, Co-Founder of Velvet Co.