A Definitive Guide to Downtown LA's Gay Bars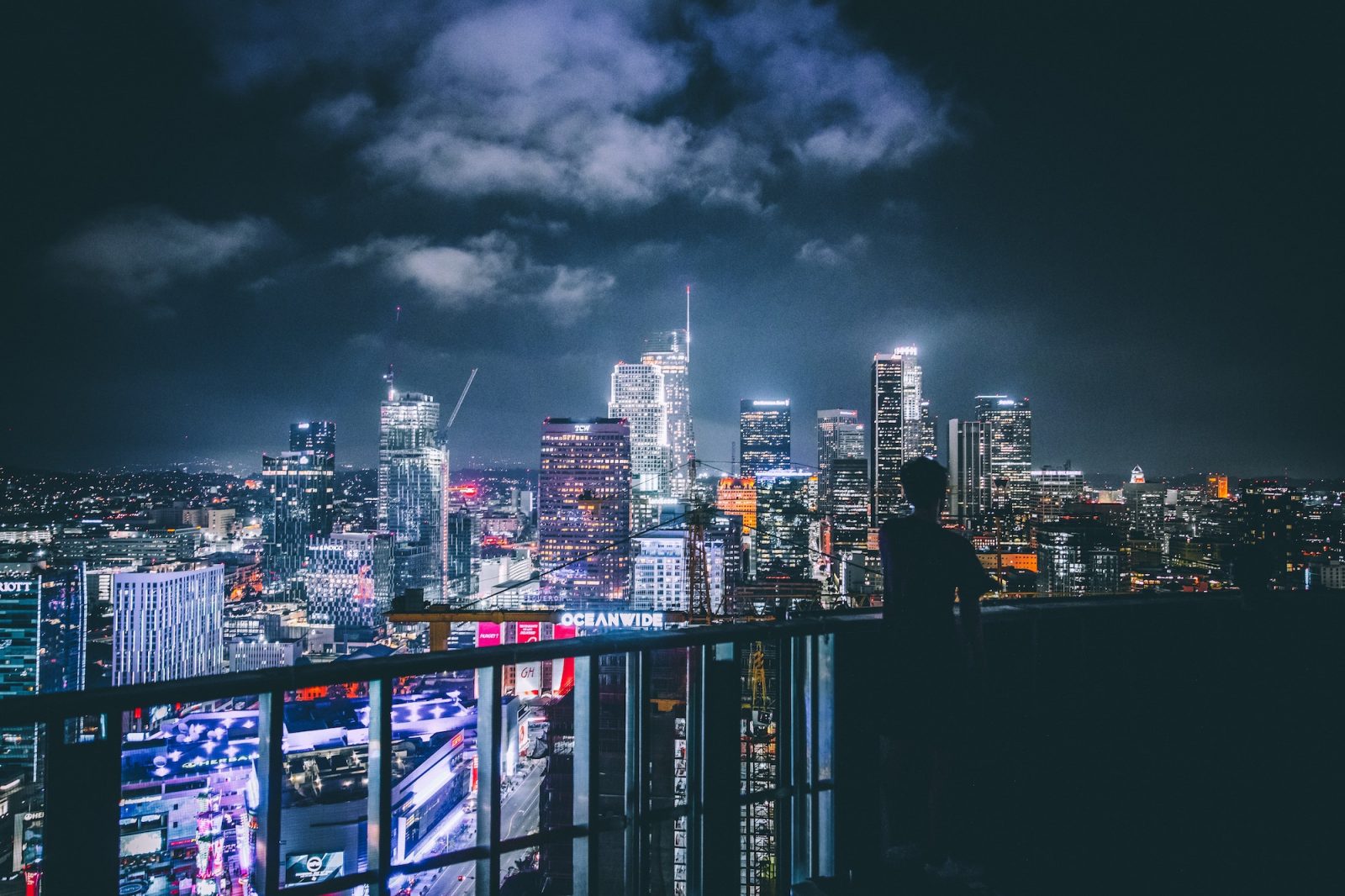 Are you looking for a change of scenery, a different crowd, and music that does not employ the same repetitive beats you hear every time you grace the scene in West Hollywood? Do you love the architecture and beauty of Downtown Los Angeles, complete with some of the best pizza joints, cafes, and music venues the city has to offer? Fortunately for you, downtown has quickly become a new hub of gay life and entertainment, adding an eclectic mix of bars and events to the city's menu.
Just as the Silverlake gay scene has a distinct, grungy, "hipster" gay feel, the downtown gay district has also taken on its own unique flavor. In my opinion, some of these downtown bars have a similar dark and dirty feel to those in Silverlake, but the larger space, diverse crowd, and new events give them a more chic and edgy feel. Conversely, Metro Weekly released an article last week that argued downtown is trying to transform itself into the new West Hollywood. We are impressed by the exponential growth of downtown's gay scene, but we disagree with Metro Weekly's statement. Downtown has taken on a distinct gay life of its own, and we believe it intends to keep it that way.
Here are our descriptions and first impressions of downtown's gay bars and events:
This bar is located on the corner of 4th and South Broadway, only one block away from the historic Bradbury building from the film 500 Days of Summer. It is located on the second floor and has multiple rooms overlooking the city streets that the light hits perfectly during the day. Looking for a new Sunday brunch destination? This place features an inexpensive food menu, strong & cheap cocktails, and great music.
The Precinct offers a hilarious viewing of this season of RuPaul's Drag Race All Stars every Thursday night, often hosted by well-known names in drag such as Willam Belli, Pandora Boxx, and others. Check out their calendar for more upcoming events.
We love Redline. This little bar is located on the corner of S Los Angeles and E 6th street, only two blocks away from Exchange LA (host of many annual LA circuit events). It is located on the first floor and is pretty much one big open space with large windows for people watching.
Looking for a new weekly drag show to attend? Every Wednesday night they host "Draglicious Wednesdays," hosted by RuPaul Season 2 finalist Pandora Boxx. Find yourself in downtown any other day of the week? Happy hour is hosted from 5-8 pm during the week. They offer both small bite and flatbread food options and have a similar handcrafted cocktail menu to West Hollywood's St. Felix.
This place is so new it doesn't even have a website yet! Located on 7th and S Broadway, this two-level space features a beautiful bar and seated area, an outdoor street-level smoking patio, and dark leather booths for parties who want to engage in discreet conversation. The decor screams sophistication and peculiarity, with captivating murals on the walls and furniture to match.
We love this place for their bottomless mimosa brunch on the weekends, house disco/funk music, and a calendar that boasts new and unusual events you would never see in West Hollywood (take their Banana Hammock Tiki Sunday, for example).
This bar retains a loyal Latin clientele and features drag and other events that are catered to this community. We especially love this place for the Latin music, lack of cover charges, and some of the best margaritas in town.
You can find this bar between W 2nd and 3rd on S Main Street, walking distance from the Bradbury. For more things to do in Los Angeles, check out the Daymaker app.