Where to Have a Gay Old Time in Las Vegas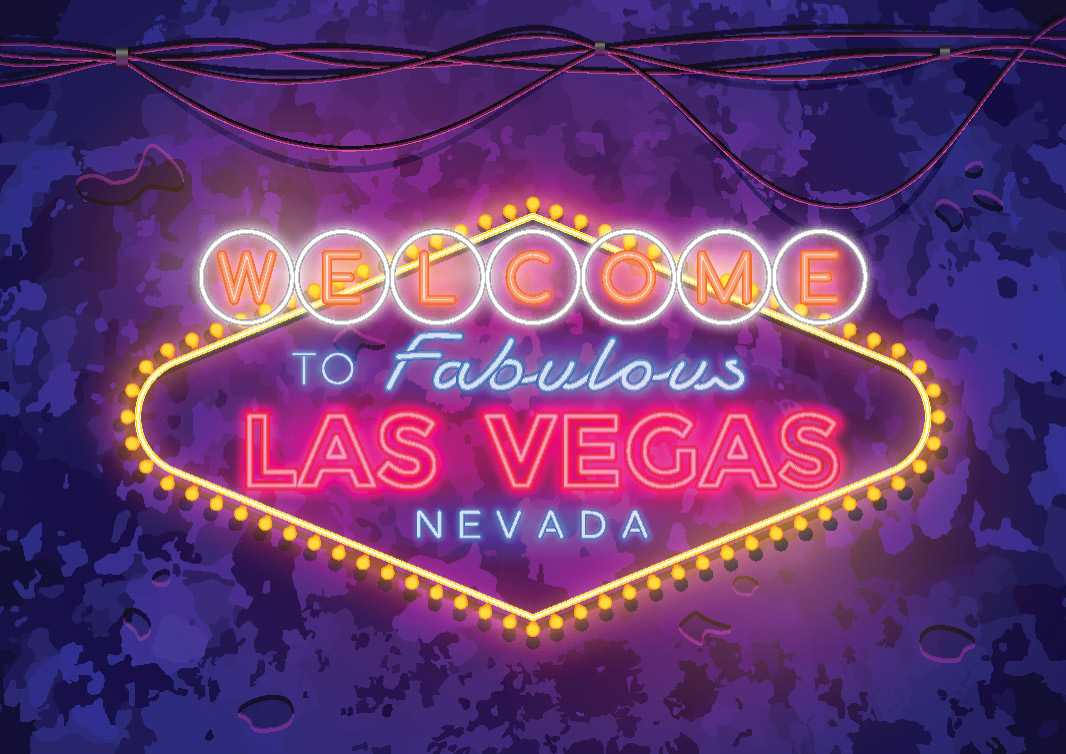 Las Vegas has been the biggest party on earth for nearly 90 years now, although the entertainment has seen a lot of change since then. Gone are the dancing girls and the smoky jazz bars, replaced by sold-out mega star residencies, dazzling drag queens and more acrobats than you can shake a stick at. Vegas always knew how to live it up, but now it's making sure that people from all walks of life are equally welcome at the party; with LGBTQ+ events no longer limited to separate bars but held in many of the major hotels and casinos based on the famous Strip.
As we all know, what happens in Vegas, stays in Vegas, so it's a great place to really let go and just be your fabulous self. Play how long you want! Have fun! Spread out your wings and have fun! Whether that's suave and sophisticated or covered in glitter, there is something for everyone. But where do you start? Take a look at our quick guide to some of the top hot spots for drinking, dancing, and Vegas-dreaming.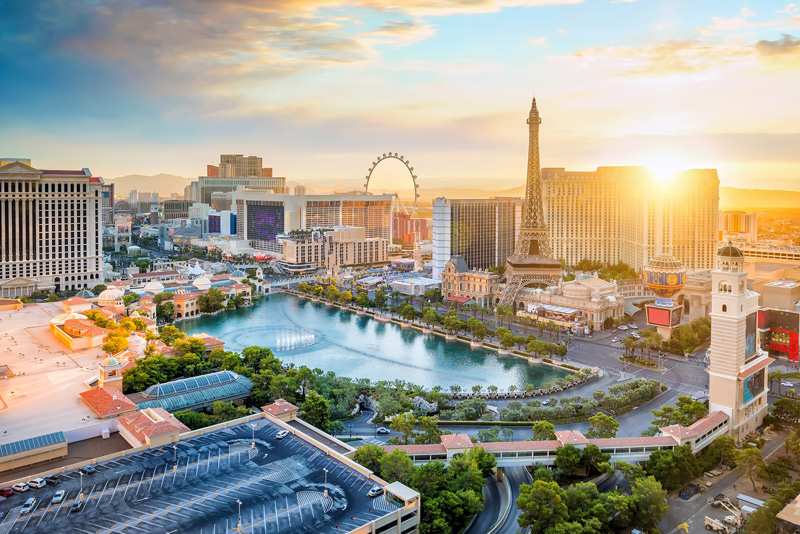 It wouldn't be a trip to Las Vegas without sampling the casinos and going to see a show of Sky Strippers. With most of the big casinos lining the Strip now advertising their LGBTQ+ friendly nature, there's no reason not to pop in and see if your fortune is awaiting you inside. Caesar's Palace and the Mandalay Bay – or the Mandalay Gay as it's become known in certain circles – are both spectacular hotels that will make you feel welcome. Vegas has always been particularly welcoming to the LGBTQ+ community, even when the rest of the country wasn't. There were popular gay bars as far back as the 1950s and '60s, which was a famous era in Sin City.
Stay at Gay-Friendly Hotels in Las Vegas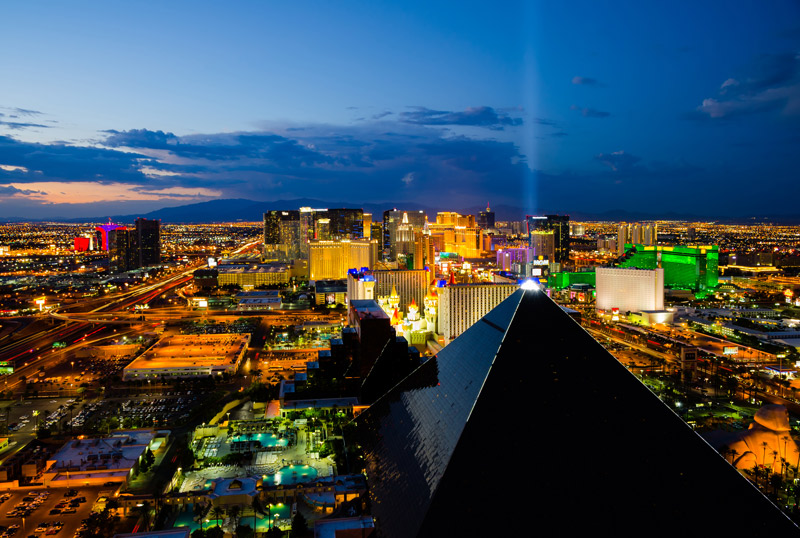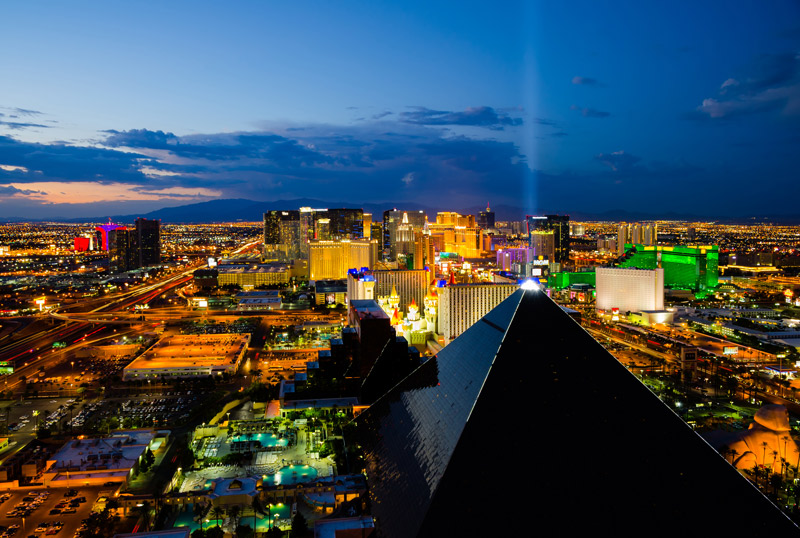 Doubling as hotels, the big names are also welcoming to LGBTQ+ travelers wishing to stay. The Luxor throws a weekly LGBTQ+ pool party every Sunday and is a great place to unwind after a long week. The Encore hotel even employs 'Pride Concierges', who will be able to give you the lowdown on the best local entertainment and hook you up with tickets to the hottest events.
Adorned in thousands of colored lights, Las Vegas comes alive when everyone else is asleep. With dozens of nightly shows, fabulous eateries and clubs open until the early hours, you'll be spoiled for choice. It's impossible to do everything, so do your research and plan carefully. And if you miss something, then it's a great excuse to plan a return visit soon!
Dance Away at the Gay Clubs In Las Vegas
It wouldn't be a trip to Sin City without a visit to Piranha. This deceptively decadent gay club is open 24hrs a day, 7 days a week, and it's easy to lose track of time once inside its doors. With two floors, an ever-rotating list of drinks offers and DJs that pump out all your favorite bangers, it's Heaven on earth for dancing queens and toe-tappers alike.
If you want somewhere a little more laid back, then you only have to cross over the road to Freezone. A favorite with locals and tourists alike, this bar is split into a dance floor and a lounging area, giving you somewhere to kick off your heels for a dance break. With daily happy hours lasting from 4pm till 8pm, it's a great place to start off the night.
Other Gay Things to Do in Las Vegas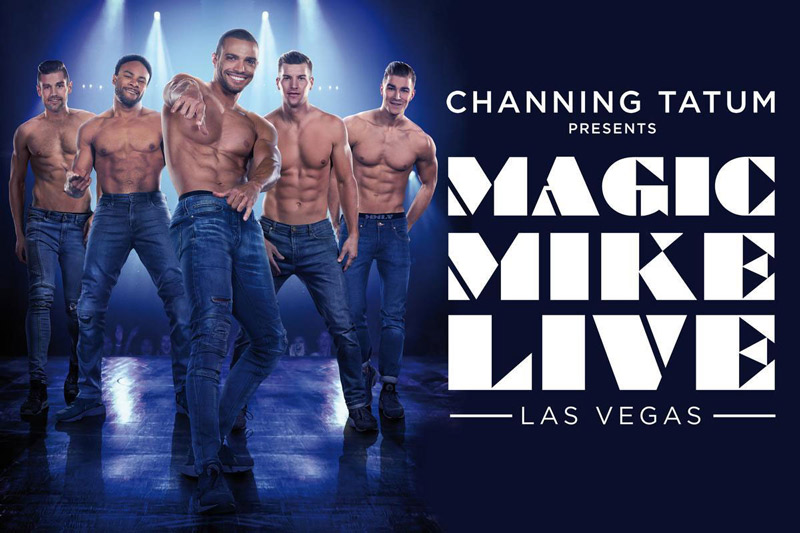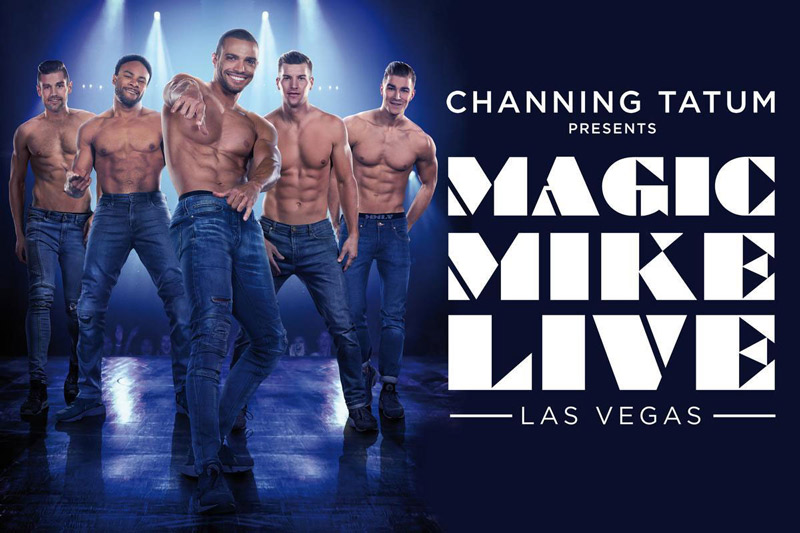 If you want a night you might actually remember the next day, then visiting one of Las Vegas's spectacular shows should be high on your list. Check online to see which international superstars are currently in residency: past occupants include Jennifer Lopez, Britney Spears, Celine Dion, and Elton John.
Of course, the number one hot ticket in town at the moment is Magic Mike Live in Las Vegas. What could be better than spending the evening watching some of the most talented dancers, with the most toned torsos, performing right in front of your amazed eyes? Featuring choreography from Alison Faulk – who also worked on the movies – this is a 360-degree experience that will have you unsure which way to look next. With the Chippendales and Aussie Heat offering competing shows, it would be rude not to sample them all…
For a more sophisticated evening, check out a performance by Cirque du Soleil. They have a few shows in production at the moment, ranging from decadent to delightful, to the downright raunchy Zumanity: an X-rated performance the likes of which you have never seen before. All Cirque du Soleil shows guarantee an elaborate spectacular, with highly trained acrobats, stunning sets and mind-blowing musical scores.
Have a Gay Wedding in Las Vegas
Of course, there is something else that Las Vegas has always been famous for; quirky and kitschy wedding ceremonies! Vegas chapels fully embraced the legalization of same-sex marriages, and in return have seen their clientele triple. Who wouldn't want to get married by an Elvis Impersonator or fly to the ceremony by helicopter? In Las Vegas, you and your partner can have the wedding you've always dreamed of: with so many packages available to choose from it's easy to make your wedding as individual as you are.
Las Vegas is definitely a city of possibilities. It is one of the few places where everyone is encouraged to be themselves and just have some fun, no questions asked and no need to feel guilty for over-indulging. It has always been one of the most welcoming cities for LGBTQ+ travelers, and it has flourished as a result of their tourism. Whether you're looking for a wild weekend, or somewhere to relax pay Sin City a visit: you won't be disappointed!