Why Gay VR Porn Sites Are Becoming Increasingly Popular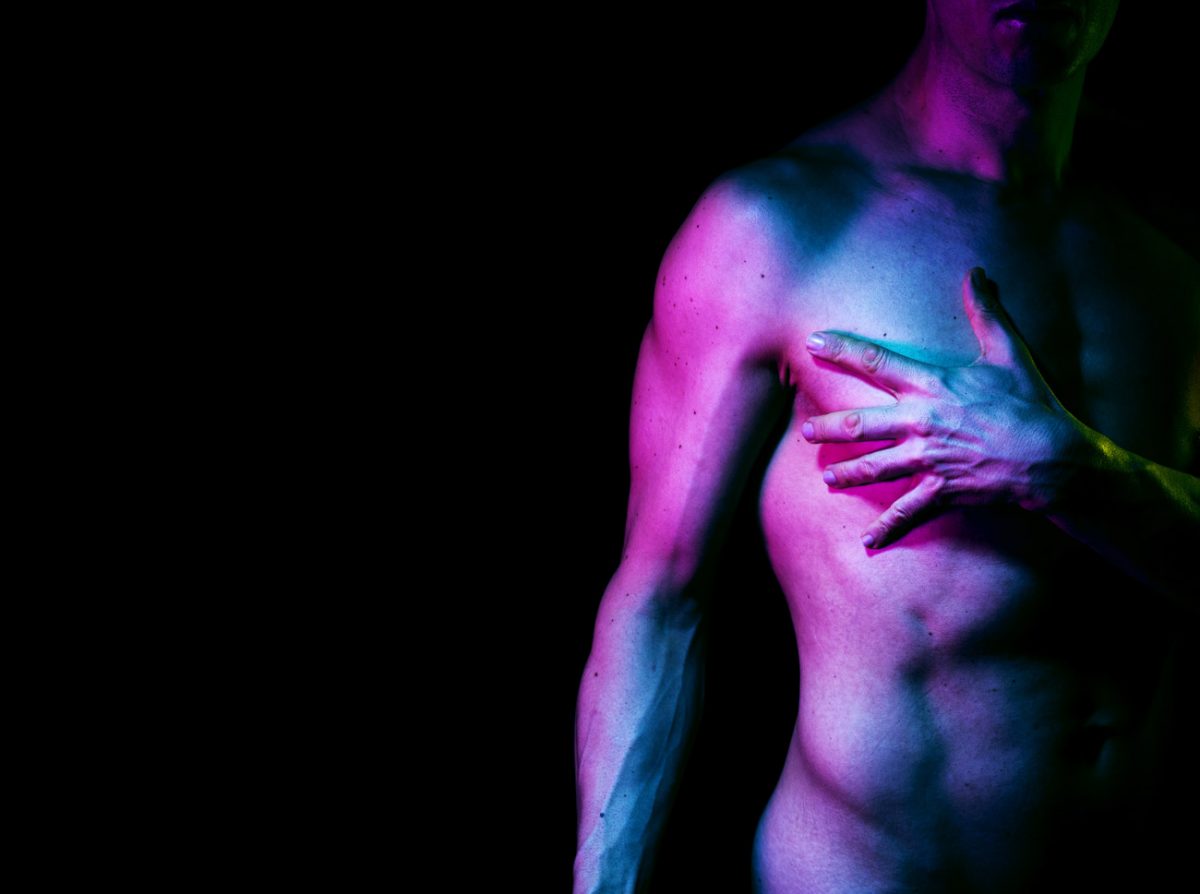 The gay porn industry continues to change throughout the digital age. Before, you can only watch male adult video actors "doing the deed" on a computer and mobile screens. Now, this "Adults Only" sector is making waves through relatively new technology—virtual reality. But why is gay VR porn becoming increasingly popular each day? Continue reading to find out more.
What is Gay VR Porn?
Gay VR porn is a revolutionary new way to experience erotic content. It immerses you in a virtual world where you can explore your desires and fetishes in a fully interactive environment. With advanced technology, you can feel like you're right there in the scene, experiencing every touch, kiss, and thrust in a truly immersive and realistic way. Whether you're looking for solo play or want to experience a threesome or group sex, gay VR porn has something for everyone. It's the ultimate in gay fantasy fulfillment, allowing you to live out your wildest dreams safely and consensually.
Have a More "Intimate" Relationship with Famous Actors
Many people fantasize about hanging out with their favorite celebrities. However, most individuals only see that idea as nothing but a far-fetched dream, especially for the LGBTQ community.
Having an intimate relationship with your favorite male adult celebrities can be a dream come true. But factors like distance can make that dream a near-impossible feat. However, that fantasy might become almost a reality with the help of VR headsets.
You can equip a VR headset and communicate with gay actors in top straight VR porn sites. Just search for tags like "VR gay porn," and you should find several videos to watch and stream. Some websites will even let you talk directly with live actors who aim to please their audiences.
Turn gay porn fantasies into close-to-real-life experiences with the help of VR headsets and porn sites. The rise of VR technology helps provide a more human experience with adult video performers and their targeted audiences.
Explore More of Your Sexuality without Jeers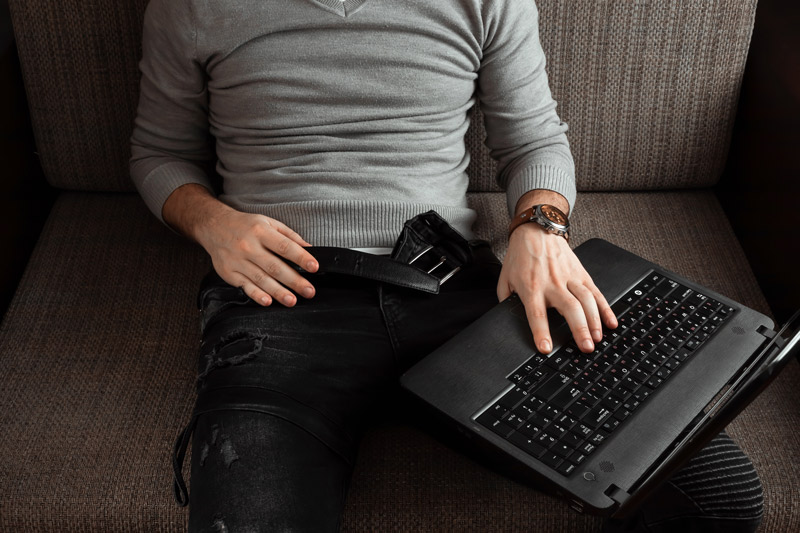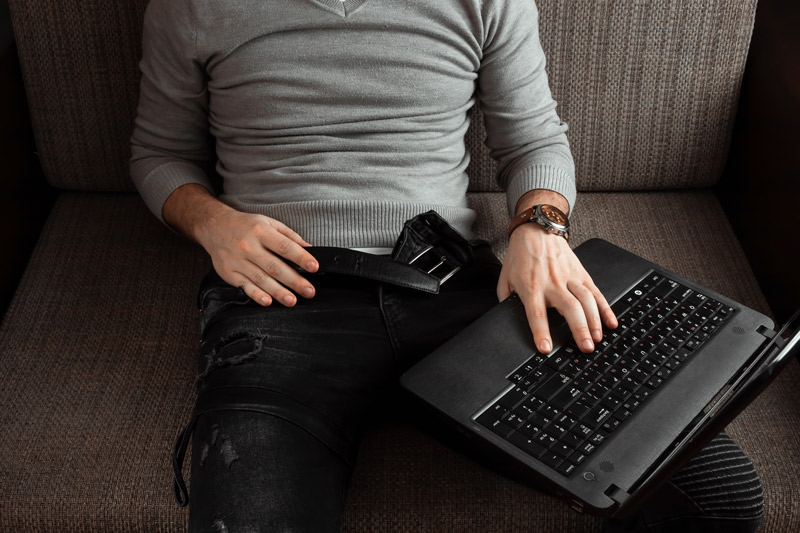 At the time of writing, many individuals don't fully accept the LGBTQ community. People will cast jeers and hisses when a person reveals his or her true sexuality. These events can lead to insecurities, which might make gay people become shut-ins.
VR technology helps gay individuals enjoy and explore more of their sexuality without the unwanted opinions of other people. If you're not ready to "come out of the closet" yet, but want to enjoy gay porn, then all you need is to access the best gay VR sites and put on a VR headset to access one of the top porn sites on the Internet.
These sites allow you to explore your fetishes without the taunts. Discover what it means to be a submissive, or perhaps you want to try out being in a BDSM relationship before seeking out partners who have the same kinks as you. Maybe you might also find anal sex toys used by the adult video celebrities that may tickle your fancy. You might even discover other kinks when you access these sites using VR technology.
Helps Shape the Porn Industry
The porn industry opened its arms to the rise of VR technology. The introduction of VR headsets allowed users to combine different sensory pleasures to the satisfaction of its users.
Several VR watchers might watch their favorite gay porn stars fulfilling their viewers' intimate desires in the first-person point of view (PoV). But visual pleasure is only one part of the equation. VR technology continues to update its users with modernized equipment to bring other senses into the adult scenes.
For example, virtual sex allows users to caress a silicone penis in real life to emulate the feelings portrayed by adult celebrities on screen. This technology helps shape the porn industry while bridging the gap between virtual and real adult entertainment.
Provides a New Venture for Porn Stars
Jacking off, gay sex, raw, and rimming—these terms are a few of the many tags that you can find in gay VR porn. But gay adult performers may sometimes feel these activities to be repetitive.
Different people find sex to be an exciting experience. But it can get monotonous when partners don't "fan the flames" of the relationship.
Gay VR porn helps provide a new venture to adult video celebrities. These adult personalities can seemingly talk to their watchers wearing VR headsets, thereby emanating an almost intimate relationship with viewers. Watchers can also live their fantasies with celebrities in the porn industry with the help of a VR headset and its peripherals.
A Word of Advice
Watching gay VR porn can be addicting. It might be advisable not to dabble too much on VR adult content as it may blur the lines of your perception between what's real and what's not.
Gay VR Porn is the Future of Adult Entertainment
Gay VR porn sites continue to amass popularity as they bring viewers and adult performers closer with the use of updated VR technologies. At the time of writing, you can watch gay porn through the eyes of the performer. Enjoy your deepest pleasures while exploring more of your sexuality through the lens of a VR headset. This technology will help pave the way for new ventures in the porn industry.