Global Entry Benefits: Is it Worth it?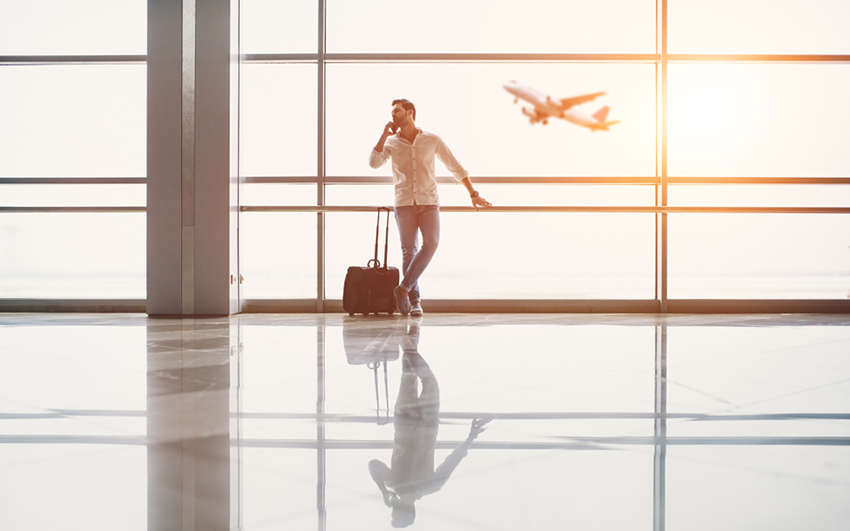 If you travel frequently for work or pleasure, chances are good that you've noticed that some airline passengers seem to move through security lines much faster than others. Additionally, you've likely seen international travelers returning to the U.S. who seem to be able to breeze through customs. These travelers aren't members of a secret club. They've simply discovered the Global Entry benefits that you haven't heard about yet.
What Is Global Entry?
Global Entry is an expedited screening program administered by the U.S. government. Specifically, it is a program of U.S. Customs and Border Protection that enables certain low-risk passengers who have applied for and obtained a "Trusted (Known) Traveler Number" to skip some of the red tape at the airport and land border crossings.
This means that Global Entry members can use the TSA PreCheck security line at participating airports. In this line, no one has to remove their shoes, belt or jacket. Liquids don't need to be separated from the rest of their carry-on items, and laptops typically remain in their bags. That's because these passengers have effectively already been screened in the application process.
Global entry benefits go beyond the TSA PreCheck security line at the airport. The program allows international travelers who are returning to the U.S. to use a kiosk at customs. They are identified through biometric means such as a fingerprint or iris scan. With their identity readily confirmed, going through U.S. customs has never been quicker or easier with Global Entry.
The same is true at land border crossings when these travelers are returning from Mexico or Canada. Rather than having to wait in long lines, these travelers can be well on their way with expedited processing.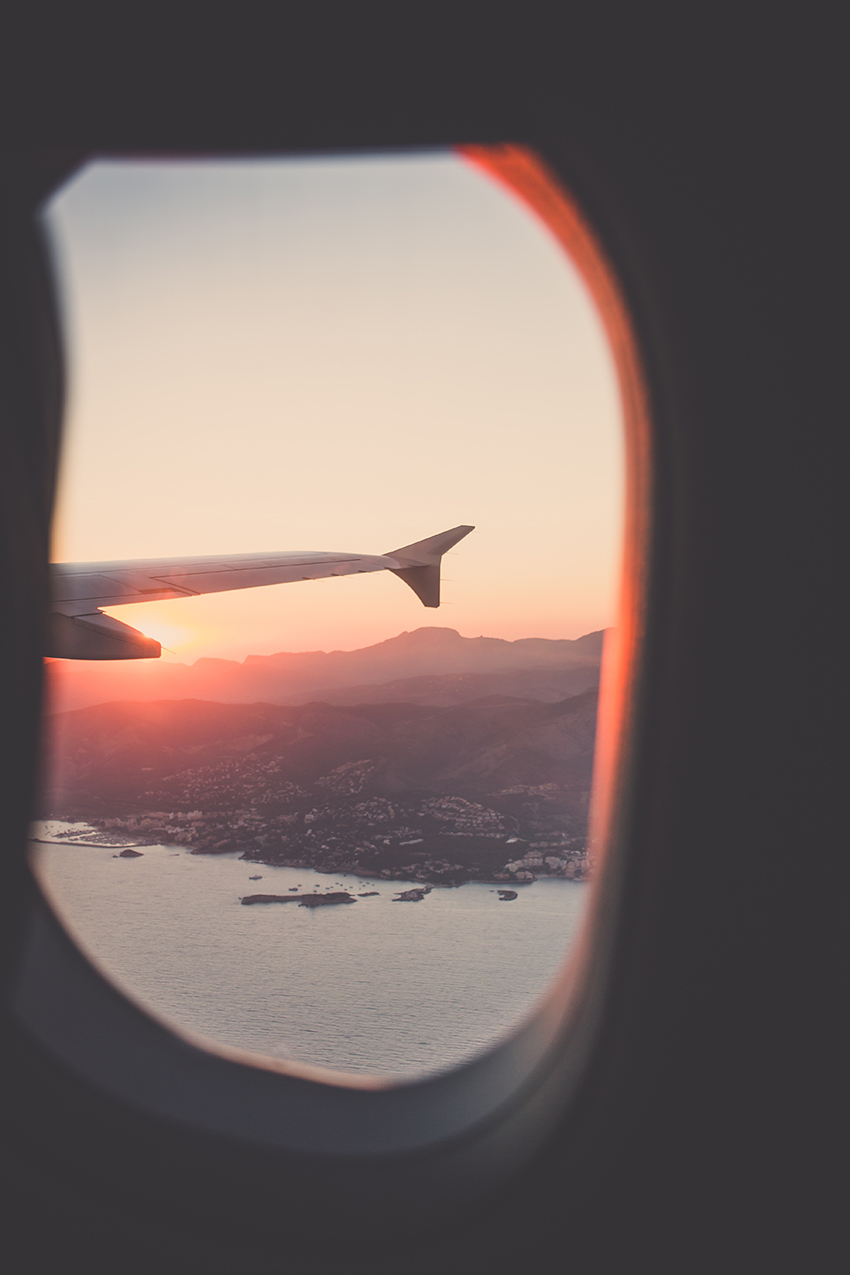 Are You Eligible for Global Entry?
To apply for Global Entry, an individual must be a U.S. citizen or permanent legal resident. U.S. citizens must have no prior customs violations or criminal convictions. Green card holders typically must not have any criminal infractions in order to qualify. Additionally, citizens of Mexico, Panama, South Korea, the Netherlands, Germany and other nations may apply. However, citizens from these countries will not receive TSA PreCheck benefits with their membership.
Global Entry Benefits and Perks
Global Entry enrollment comes with numerous benefits. If you feel like you spend too much of your life standing in line, then this might be the program for you. Membership allows you to speed through security lines and the queues at U.S. customs. Your wait time is reduced, which means that you can spend more time relaxing in the airport lounge or be on your way home far more quickly.
At customs, you'll skip the processing lines and avoid the hassle of extra paperwork. This means that you won't have to fill out the blue Customs Declaration form. These questions are answered at an automated kiosk, which means you also usually get to skip the line that would normally require you to interact with a Customs and Border agent. You'll also enjoy expedited processing in some foreign countries as well. Canada, Aruba, the Bahamas, Australia and Abu Dhabi are a few examples of these.
You can even use a GE card as a secondary form of federal identification under the Global Entry guidelines. The TSA accepts this as valid identification, as does the DMV and the federal court system.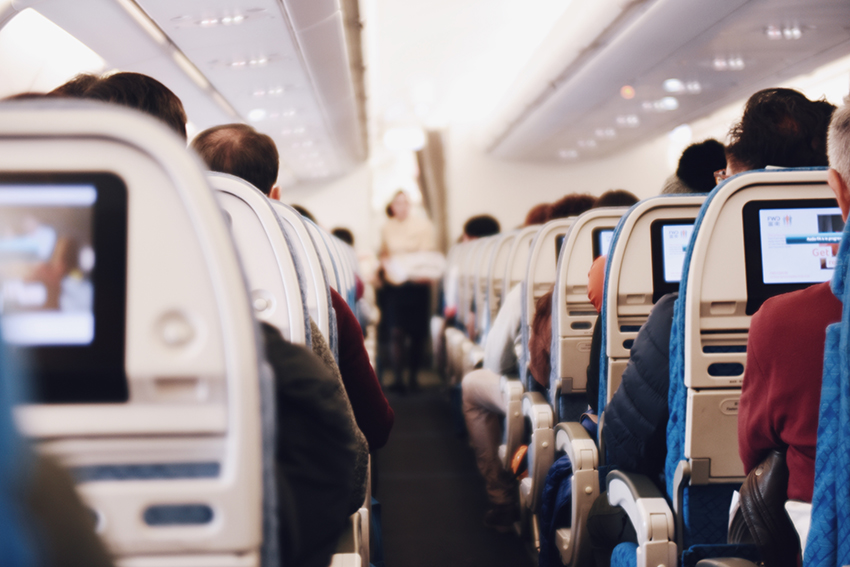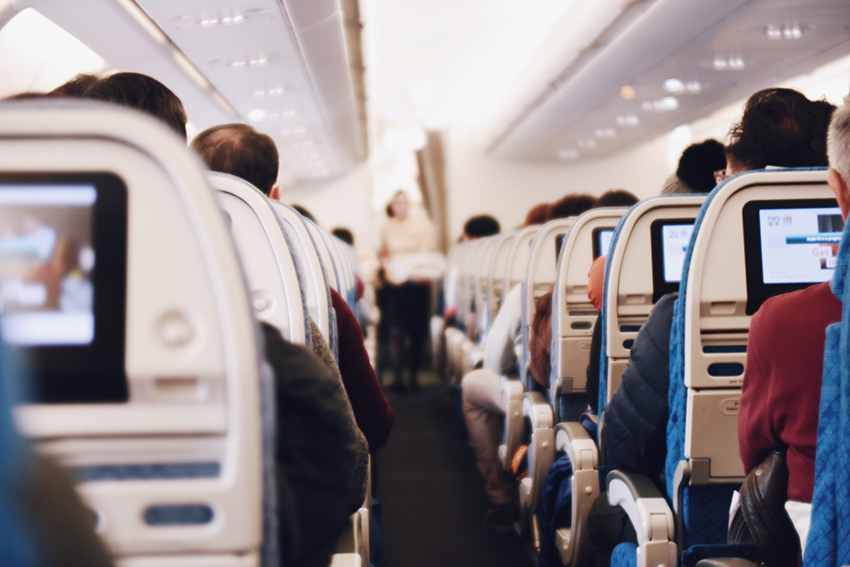 Participating Airlines and Locations
The perks of the Global Entry Program are not available at all airports. Though participating airports range from Anchorage to Ft. Lauderdale and several international destinations, travelers going through smaller airports may find that they have to wait in lines like everyone else. Still, more than 100 airports offer this time-saving service, and that number is growing rapidly. Check the website for U.S. Customs and Border Protection to review an updated list of participating airports before leaving for your next trip.
Similarly, not all airlines participate in the program, but this list is continuing to expand. Familiar names like Alaska, American, Delta, United and Southwest already take part. Other airlines include:
Virgin America
Aeromexico
Sun Country
Air Canada
Jetblue
Lufthansa
Hawaiian
Allegiant
Etihad
OneJet
Cape Air
TSA PreCheck boasts more than 200 participating airports and nearly 50 participating airlines. Accordingly, travelers are more likely to be able to take advantage of these benefits regardless of where they roam.
How to Apply for Global Entry
The Global Entry application form is required for enrollment. However, the first step is to create an account with the Trusted Traveler Program, or TTP, available on the U.S. Customs and Border Protection website. Once an account is created, the Global Entry application form will be available. It is submitted with a $100 application fee, and this Global Entry cost is not refundable even if the application is denied. If the GE card is obtained, then the enrollee is covered for five years.
After the application and fee have been submitted, the CBP performs a review of the information and conducts a background check. If the applicant is conditionally approved, then they will receive an invitation to schedule an interview at a nearby Enrollment Center.
The interview may be scheduled for weeks or months after conditional approval. CBP recommends scheduling the interview at the earliest available date, and then checking back frequently for cancellations, which may make an earlier interview possible.
Applicants must bring a passport and one other form of identification to the interview. It may not hurt to bring a utility bill or another official piece of mail to prove your residency. The interview is conducted by a CBP officer, and many of the questions that will be asked are the same as those on the application form. You'll be photographed and fingerprinted during your visit.
A GE card is valid for a five-year period. After that, a Global Entry renewal is necessary. This is completed by going online to the CBP website, where a Global Entry application is filled out and the fee is submitted. An interview is not always necessary with a Global Entry renewal.