How to Start and Maintain a New Underwear Drawer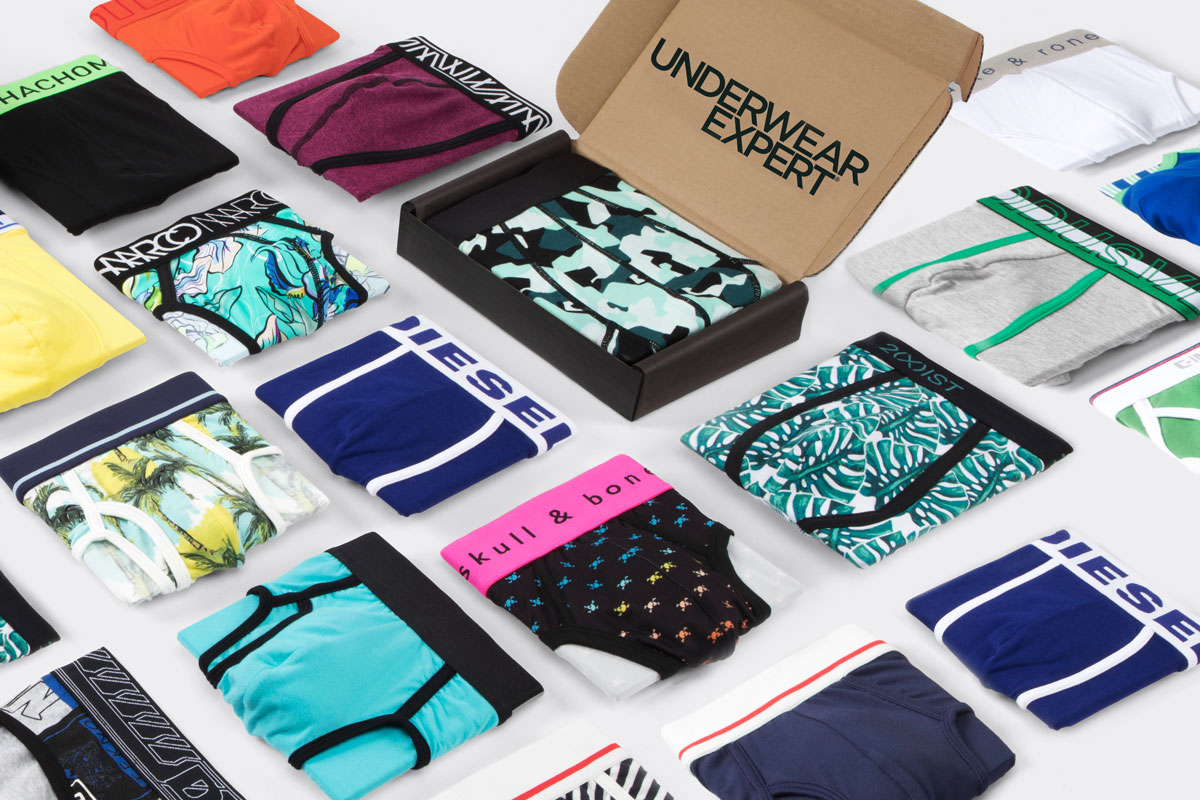 Maintaining a high-quality underwear drawer isn't often something someone thinks about too often, especially with the normal chaos and stresses of everyday life, but maybe it should be something you give a little bit more thought to. After all, the underwear you wear is the closest bit of protection to a very important area of your body. An underwear drawer filled with tattered and old underwear might not seem like too big of an issue, but it actually can lead to health complications from years of bacteria build-up, even if you do wash them! Furthermore, you'll want to develop an organization system that will help surface the new gay underwear you want to show off.
Out With the Old, In With the New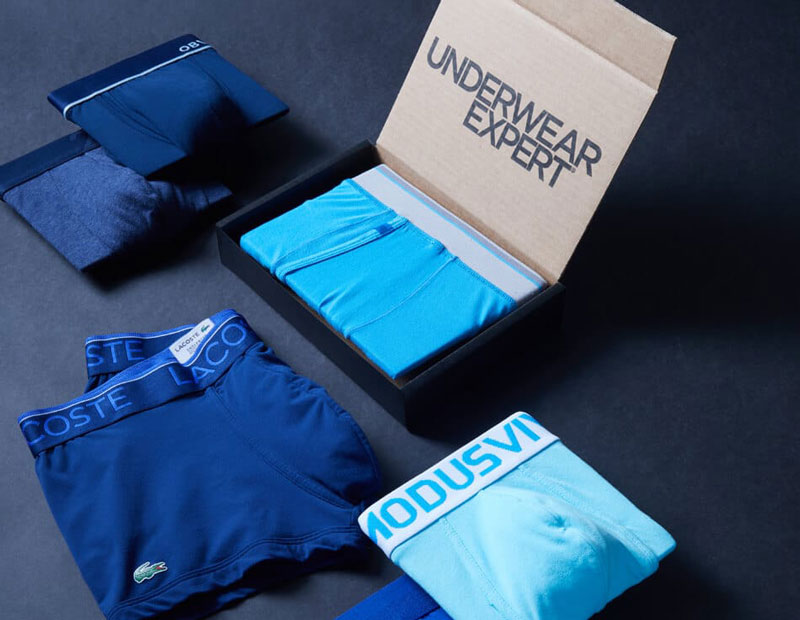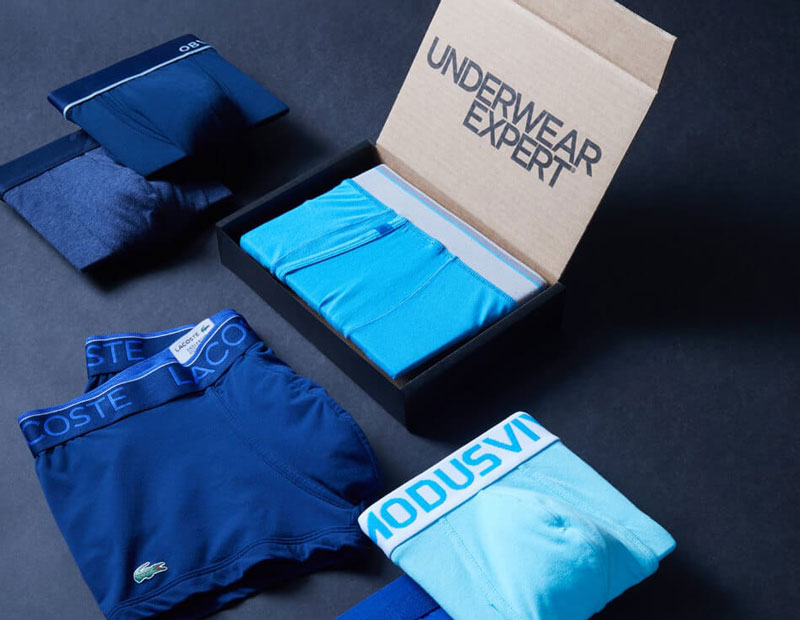 Off the top of your head, how old are the underwear you're wearing right now? If it took you a while to come up with an answer, it may be time to toss the pair. A clean pair of underwear alone has roughly 10,000 living bacteria. Keeping underwear for too long can result in a build-up of bacteria dangerous to your health. In a recent survey Underwear Expert conducted, nearly 37% of our survey respondents admitted to owning a pair of underwear for over three years. While this is a judgment-free zone and the memories associated with certain pairs make them hard to get rid of, take a moment to consider your health. Harmful bacteria buildup can result in HPV, jock itch and more. It is recommended that you keep a pair of underwear for no longer than 2 years.
While getting rid of underwear, make sure replenishing your underwear drawer comes into the picture. Since it's a new year, why not experiment with different silhouettes and styles of underwear! Men's underwear isn't just the classic boxer or brief. Thongs and jockstraps are becoming more and more popular and with good reason. They can add a bit of spice to your rotation and offer other benefits such as added support and more breathability while working out. Treat yourself about every 2 months to a new pair of underwear to maintain a robust, healthy and eclectic underwear drawer.
Finding the Right Underwear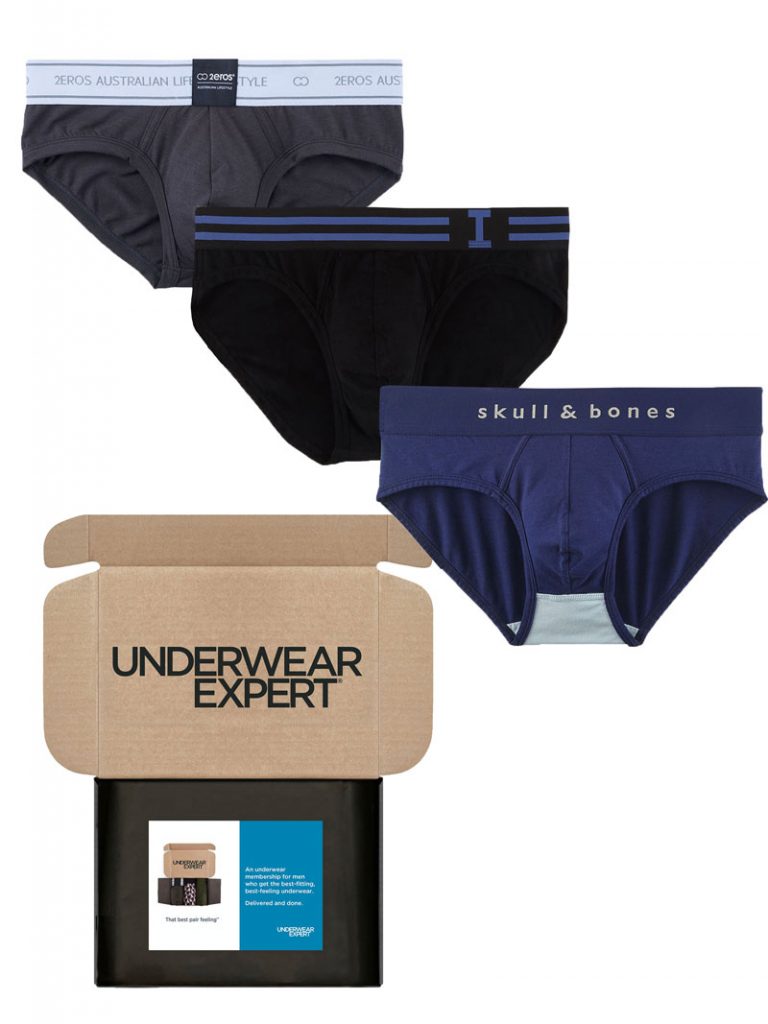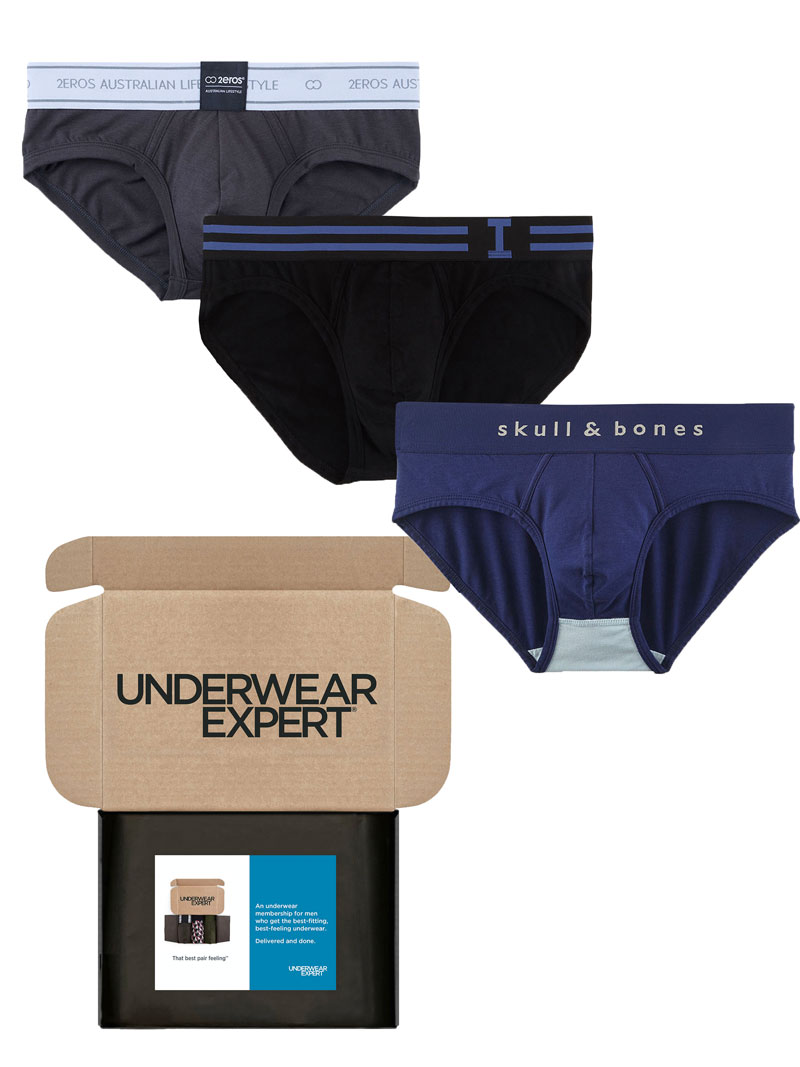 Not to invade your privacy, but what type of underwear do you wear? Do you prefer the classic comfort of the boxer with lots of breathability and movement or do you find yourself opting for a brief to avoid bunching and a sleek look? Maybe you're on the more adventurous side and wear a thong. Whatever you choose, be sure to consider the different elements of the underwear: the material of the body, the waistband, silhouette, and style. The material of the underwear is often something that can go overlooked. Often, underwear is made of a cotton blend, which offers breathability and ease of movement. Waistbands should typically feature elastane to not prevent bunching and discomfort throughout the day. Mesh material has been finding its way more and more into male underwear and we are quite frankly here for it as mesh offers breathability, with a hint of sexiness, joining functionality and style.
As mentioned above, there are multiple silhouettes to choose from. We encourage not sticking to just one silhouette and to consider the situation for the right silhouette. Boxers and briefs are naturally great for day-to-day activity and even certain pairs for working out, especially if they feature moisture-wicking properties to keep the sweat away. Consider a thong for date night or a Friday night out on the town, as it offers something a bit more playful than your day-to-day brief. Believe it or not, the jock-strap is an optimal choice for working out. Pair it with a pair of athletic shorts and the gym is ready for you to conquer. It offers maximum support and even more room to breathe. Of course, the jockstrap is a bit of a dual-threat as it's great for spicing things up too. When sleeping, wear something loose and flowy, or just nothing at all, to allow for your underwear region to get a bit of breathing after being cooped up in pants and briefs all day.
While your underwear might not be visible to the general public, be sure to pick out a style you like. There are countless options on the market, so don't just go with a boring white pair. Find a color that is suited to your wardrobe's color palette. Choose a pair that has an interesting pattern or graphic. Everything you wear is an opportunity to express yourself, even your underwear.
Join Underwear Expert today to get 50% off your first month and never have to worry about shopping for underwear again.