How to Use Cock Rings: The Complete Guide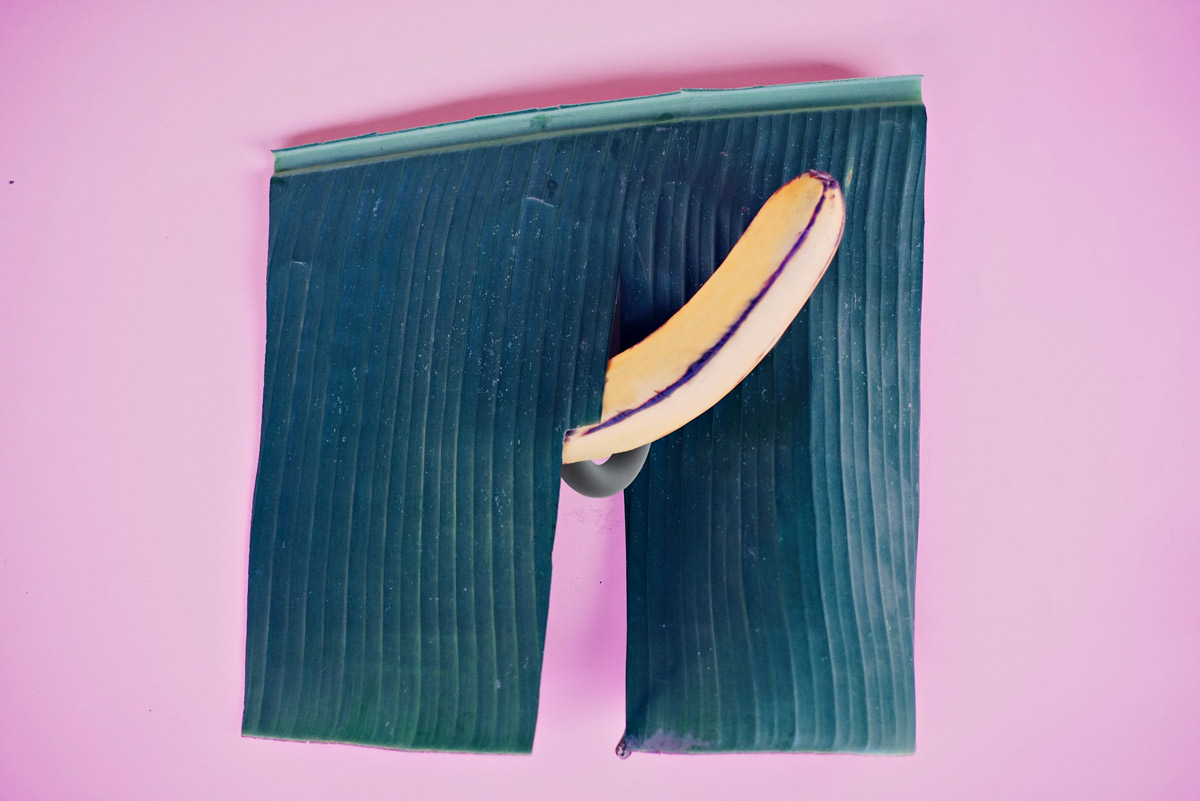 Cock rings, yes, they're one of the most popular toys in the world, and for a good reason, in fact. They prevent blood from flowing back down the shaft of the penis, which makes erections feel rock-hard, and last exceptionally well, too. And why is it so good? It can mean that edging and sex (via penetration) may last longer.
So let's delve into this article, and here we'll discuss: how and what to pick, time to get it on, fitting it right, testing, the types, solo fun, edging, pleasuring a partner, the benefits to the relationship, and your fantasies as well. Yes, we're going to be very thorough, so you'll know absolutely everything you need to know about cock rings. Let's get ready to get it on. And remember, cock rings can be fun too!
How to Pick a Cock Ring
Basic penis rings are fairly cheap and relatively easy to wear and use, but there are many types to try in all honesty. The simplest, easiest to use, and best toy for beginners are stretchy cock rings. Silicone cock rings from online websites come in basically three sizes so you can pick the one that fits best, or use a different kind (fitting on both the shaft and testicles) if you want to.
How to Use a Cock Ring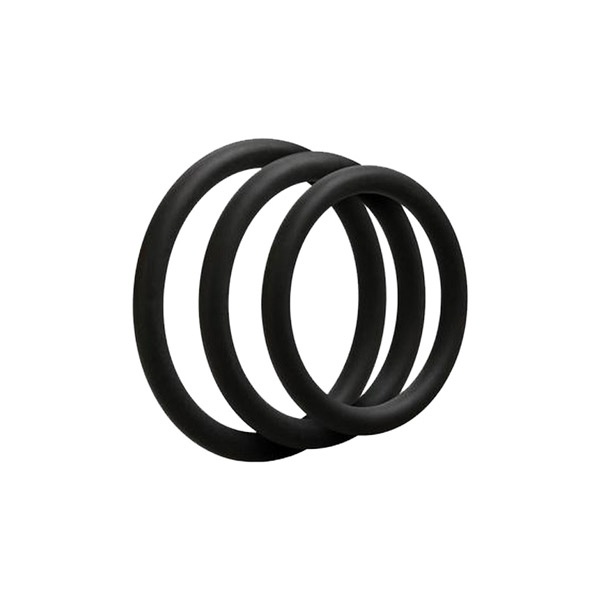 You can start by adding just a touch of lubrication to the inside of the cock ring, so this will make sure it can slide on relatively smoothly, and it also allows for easier positioning as well. When using lubricants with sex toys, always be certain that the product you choose is compatible with the material your sex toy is made from, and this is also key when condoms are being utilized. Lubrication (or lube) is suitable to use with all penis rings and condoms, so it's the safest choice here.
Lube can be used for penetrative sex, edging technique, masturbation, and it's great for use with all manner of sex toys. Some toys like water-based lube more than silicone-based lube, so just Google what's required if you're unsure.
Fitting it Right
Cock rings should fit nice and tightly to help restrict blood flow, but they shouldn't be uncomfortable. If your cock ring is made from a harder type of material, make sure you slip it down to the base of the penis while it's flaccid (not erect). Other more stretchable options of cock rings can be placed over the penis when not erect or during an erection. Pain is always a signal to take it off and also look at the recommended time frame as well.
Test it Before You Bring it Out to Play
It's recommended that when you use a cock ring, you test it prior to partnered use and always do this before using it for actual sex. Cock rings restrict blood flow and give the penis a bigger look, pronouncing veins and a definitive blush to the shaft of the erection.
If the user begins experiencing discomfort or the skin becomes darker, remove the ring immediately. It's generally sensible that you should remove cock rings after 30 minutes, generally speaking, and let the blood flow return to full flow before giving it another session or workout.
Try a larger option of cock ring if you can't work with the one you're trying presently; a color change in the penis that's bluish or dark is definitely a signal to stop using the product immediately, and so your blood supply isn't compromised. Safety first is paramount and always recommended in every instance.
Vibrating Cock Rings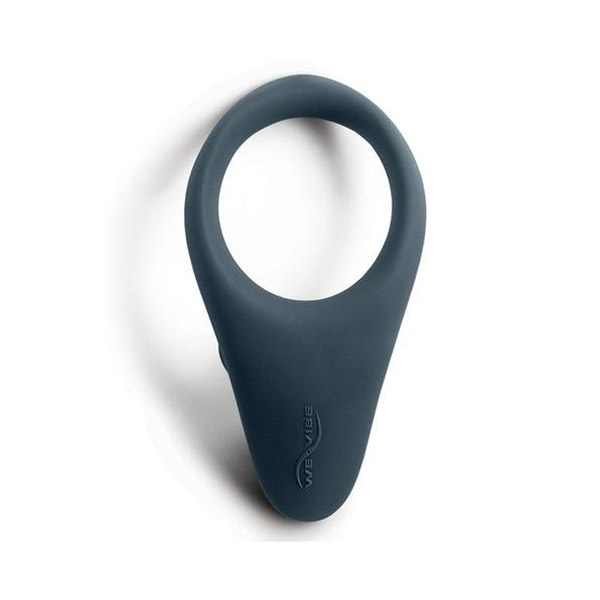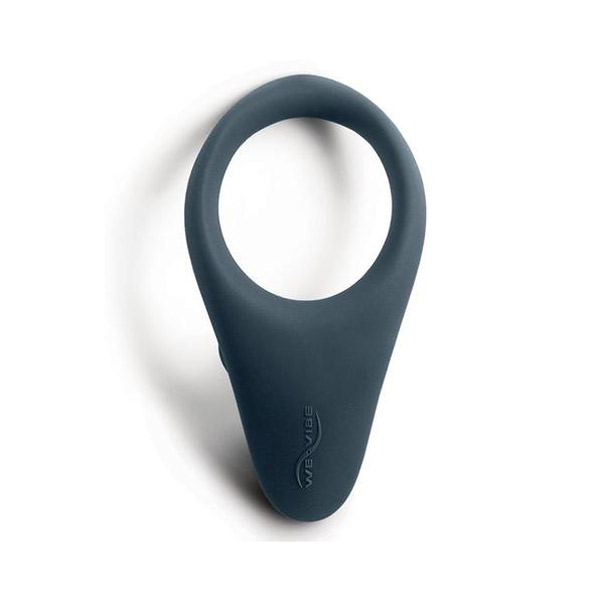 A vibrating cock ring is a cool idea. This is a choice of preference for many, to highlight the sensation for both the user and the one being pleasured. It's pretty much just a choice or kink, and some like it, and some don't. Actually, a great rule of thumb is just to try it out and compare the feeling to a regular, non-vibrating type, and then you'll know which feeling you prefer, and you might even like both types on different occasions. It's totally up to you and your partner here. And this is why cock rings can be so much fun, really, because they allow you to have a choice, both in and out of the bedroom.
Non-vibrating Cock Rings
Here we have the choice factor again. What do you like best? Should you buy a few different types of cock rings for comparison? If so, you might like to try out different materials as well, like metal or silicone, as examples. In fact, some manufacturers absolutely love taking their time to make quality materials that make everything more fun in the bedroom. It's so good to feel the differing sensations too.
Ask your partner what they prefer (if you're using it within a partnership), and if it's just for your edging sessions or masturbation, then pick what you like most. Half the fun is in trying them, like clothes shopping, but for cock rings though.
Cock and Balls
These can be a single or double ring that sits around the testicles and the penis as well. The wearer may find that this is easier to do while not erect, however, and will need to put the ring around the testicles first.
To fit nicely, just place one testicle through the ring, followed by the second one next, thus leaving the ring sitting around the scrotum. Then you just gently fold the head of the penis up and through the ring. Use some lube on the cock ring, testicles and/or penis as necessary.
Cock Rings are Perfect for All Occasions
What a yummy topic this is! Yesss, that's the way we like it, right? All that pleasure, but it might be a bit different for solo fun than for edging, so let's discuss them separately now…
Solo Fun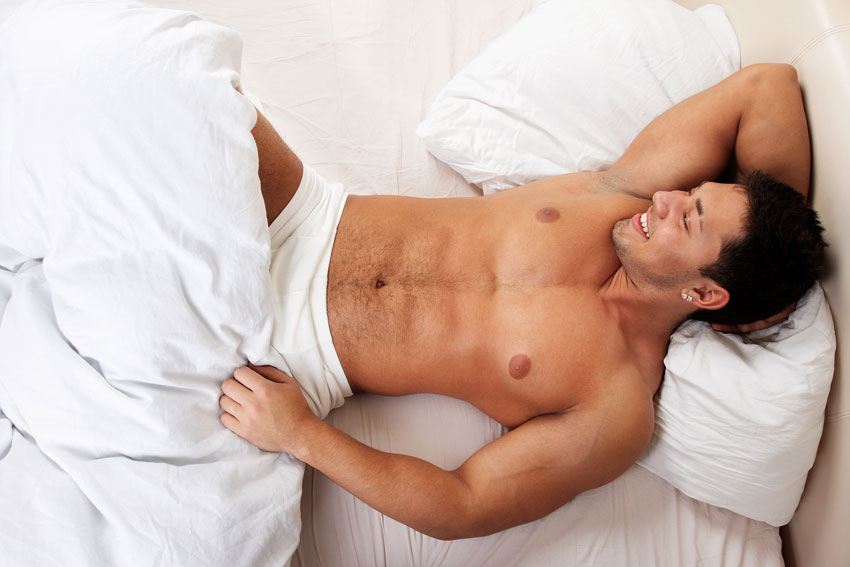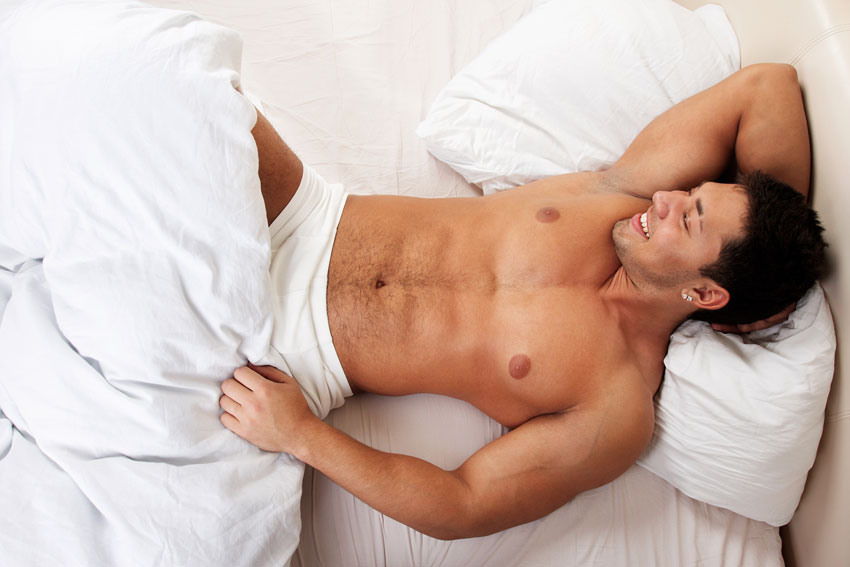 So this is basically masturbation. But you can use a cock ring to help keep your erection harder and for a longer timeframe too.
Let's start with the most well-known reason. Cock rings help you have a harder erection. If you really want to get to the end of your favorite fantasy before experiencing orgasm, a cock ring can be really fun. Maybe you've got a hot fantasy running through your head that you want to play to the very end. Your cock ring helps you last and gives you more to work with for a time. So then, the same reason cock rings are great for partnered sex makes them great for solo sex too, mostly because you've got a bigger erection that lasts and aids the pleasure factor to a maximum.
Sensitivity is the real key, though. Thanks to the firmer erection, and the limited blood flow occurrence, your core of the shaft is going to be much more sensitive. To take advantage of this, you can add your cock ring with a favorite pocket pussy, if you like. You'll definitely feel the texture more, which will increase your pleasure factor overall. Even better, you'll get to enjoy more time than you would without a cock ring on. Sounds heavenly, and you might even like a Fleshlight that's got an oral or anal style.
Edging
The point of masturbating is to feel satisfied, and to orgasm too (of course). It doesn't matter if you're doing it because you're practicing to last, because you want to relieve stress, or because you can't stop thinking about a certain, sexy someone. Whatever reason it is, you're looking for some kind of relief as you do it. Adding a cock ring to the mix means you're going to increase that feeling up to its loudest decibel, metaphorically speaking. And because the blood flow is restricted too, you're fuller, and everything takes longer. And by the time you do get off, you'll explode with pleasure. Don't be surprised if you feel an explosive-rushing sensation.
Pleasuring a Partner
Have you been curious as to whether or not it's a good idea to pleasure your partner when you put a ring around your penis that gets tighter as you get harder? The first thing you need to know about cock rings is that they're really easy to use and completely safe if you haven't understood that as yet. As long as they're used as instructed, that is. They can also be a lot of fun, especially because your partner will get the satisfaction of you lasting longer, being harder, and a buzzing sensation if you wear a vibrating one or another style with a kink to it…
Penis rings can bring new experiences and excitement to your arousal and orgasm potential, too. They can also add vigor and playfulness to your bedroom or adventurous play. Ask your partner what they like, add a cock ring, and go for it! As long as it's mutual and done with respect, then it'll be really sexy.
The Benefits of Sex Toys within Relationships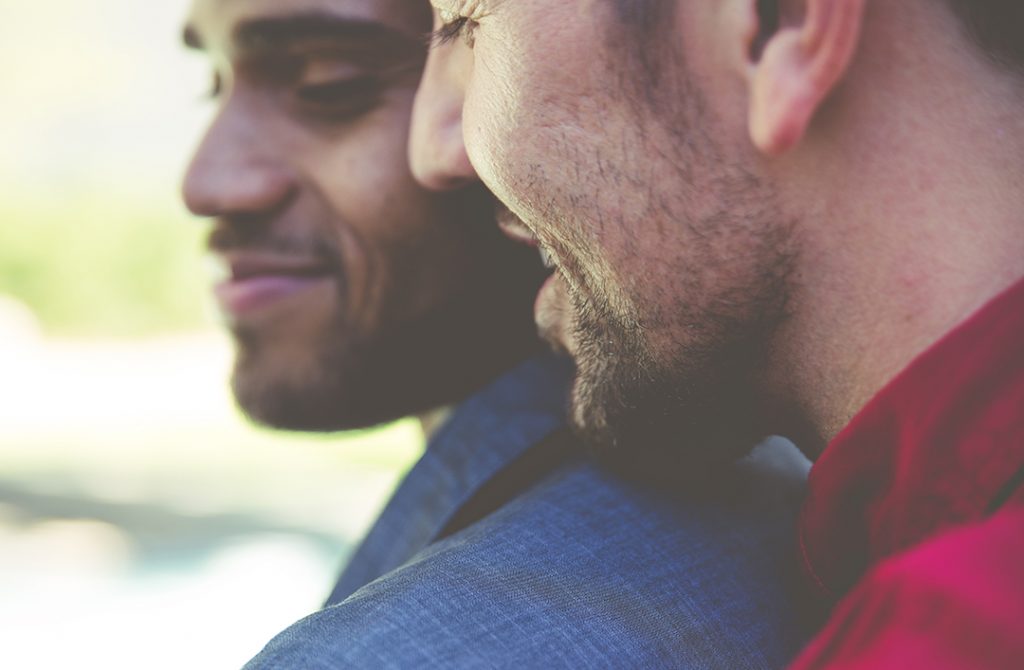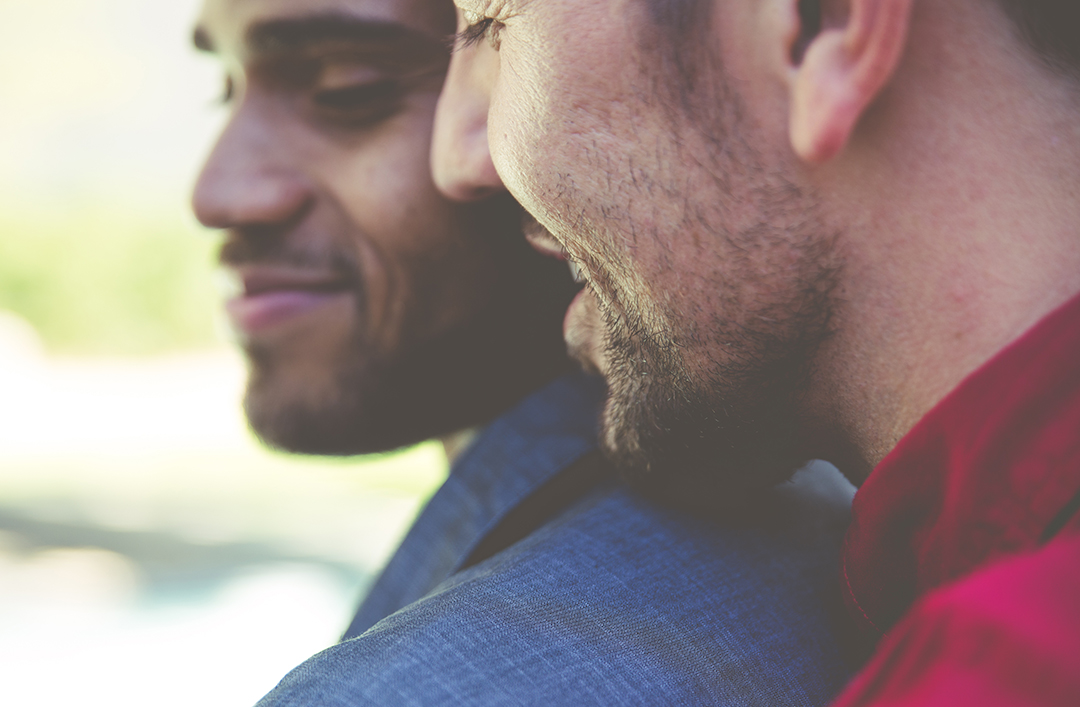 Conversation Starters
"After we started using sex toys together, I could tell him which ones I liked best and why which was great practice for discussing how I liked him to touch me. I even started letting him watch me masturbate, which informed his own technique. Ideally, we should be able to just start these conversations out of the blue. But if you can't bring yourself to do that, a sex toy makes a great excuse." John, USA.
Experimentation
"My boyfriend was never a sex toy user himself, but one day, I got an email from him telling me that a vibrator had arrived for me in the mail… and he was testing it out. Since then, he's used a few different products he'd never even heard of, let alone tried. And so have I. Using lube alone opened up a lot of new sensations, and every toy we've acquired has added fun and variety to our routine." Ron, Canada.
They Add to the Equation
"I was initially scared to bring up the idea of using a toy during sex because I thought my partner would take it to mean he wasn't enough. But (shocker!) it turns out he enjoys himself more when I do, so he loves when I bring toys into bed. If you use a toy while you're having sex with someone, you're still having sex with them. There's still room left for your partner in your heart." Daniel, USA.
What's Your Fantasy?
If you're the type that fantasizes while you masturbate, the increased stimulation from your favorite cock ring could build up those fantasies even more so. Think about it a little more here. You're harder, possibly much bigger than usual. You're more sensitive too. You're feeling things you don't normally feel. These sensations can feed your fantasies, even giving you new ways to know what turns you on, and making it hotter than ever before.
You can also add a partner or lover into the mix to make it even sexier, and use cos or role-play to add even more spice! Sounds addictive if that's your thang!
These little rings are some of the simplest and easiest to use sex toys out there, but they can provide a serious boost to your sex life, which is definitely awesome.
Have you ever tried a penis ring? It's one of the best sex toys out there, but it has the added potential to provide a huge boost to your sex life and your erection too. Cock rings come in all different sizes, styles, shapes, and types, and they all help to increase stamina, maintain an erection and even give a bit of visual stimulation for the wearer and their significant other (or lover). All in all, cock rings get you harder and bigger, allow you to stay rock-hard for longer, give increased pleasure, added stimulation, and promote better health by way of decreasing blood pressure, reducing stress, burning calories, reducing heart attack, and decreasing the risks for prostate cancer. It sounds like enough reasons for me!