How to Impress Him on the First Date Like a Pro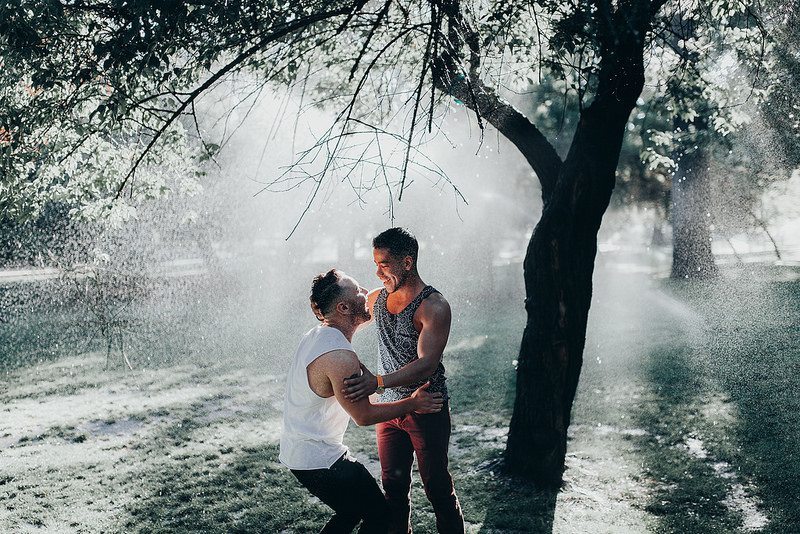 How Do You Impress Him On Your First Gay Date?
We can all agree how complicated gay dating is. Not only is the actual dating process complicated, but finding the perfect person to share that date with can be equally as challenging. Even though it's hard to admit, most of us have a tendency to label anything or anyone we can, including ourselves. We use aged sorting methods that employ different categories such as twinks, daddies, otters, and bears, so finding a single person that meets all of our standards can be tricky. So, if you think you've found that one person, and you really, really want to impress him, try following these steps as they might help you achieve just that.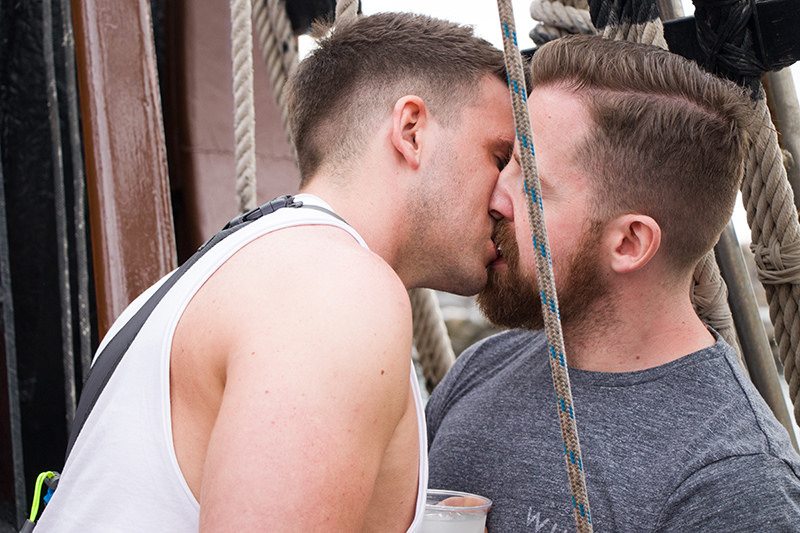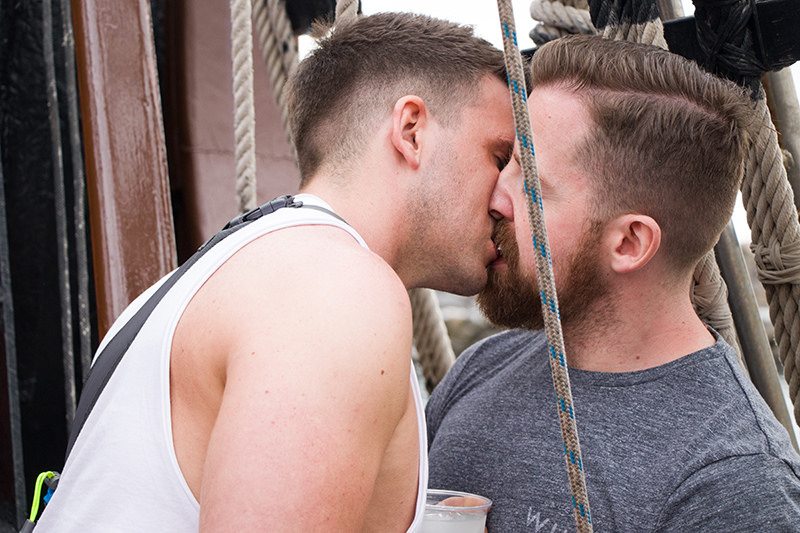 1. Be completely honest
As cliché as this part is, the most logical piece of advice in the bag is to be yourself. It is perfectly normal to be nervous prior the date, especially if the other person is jaw-droppingly handsome and interesting at the same time, but keeping it cool might really do the trick. Don't try too hard – focus on light topics, favorite places to visit, or recent music discoveries. Avoiding topics that include past relationships or celebrity crushes is probably a best practice. Keep those for some other time. Moreover, don't get too offended if your date doesn't like the same things as you do – at least you're finding out early!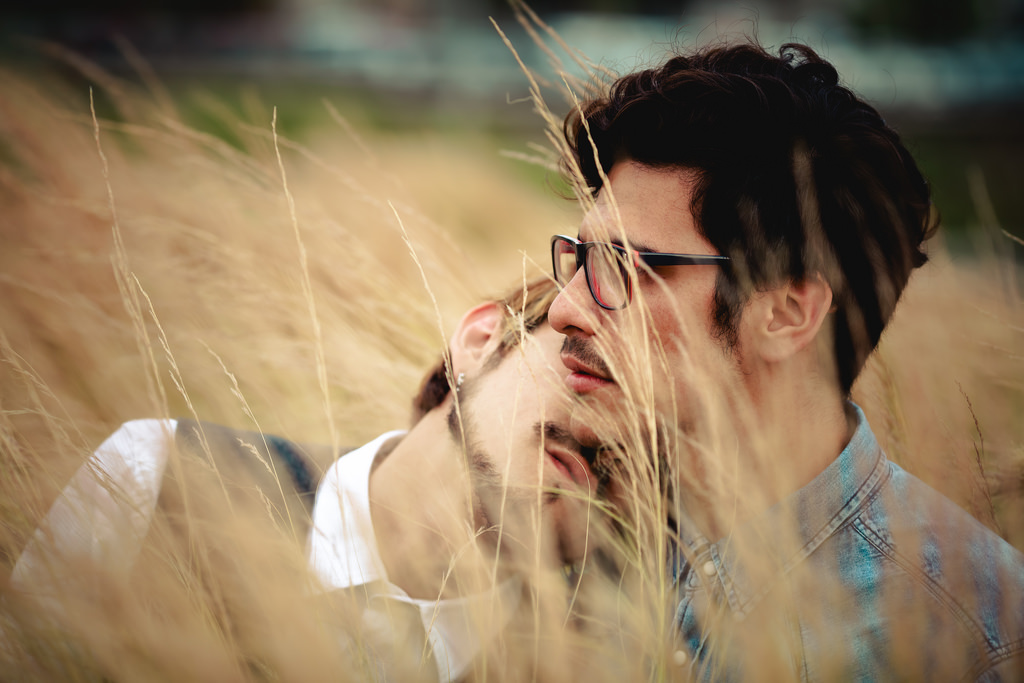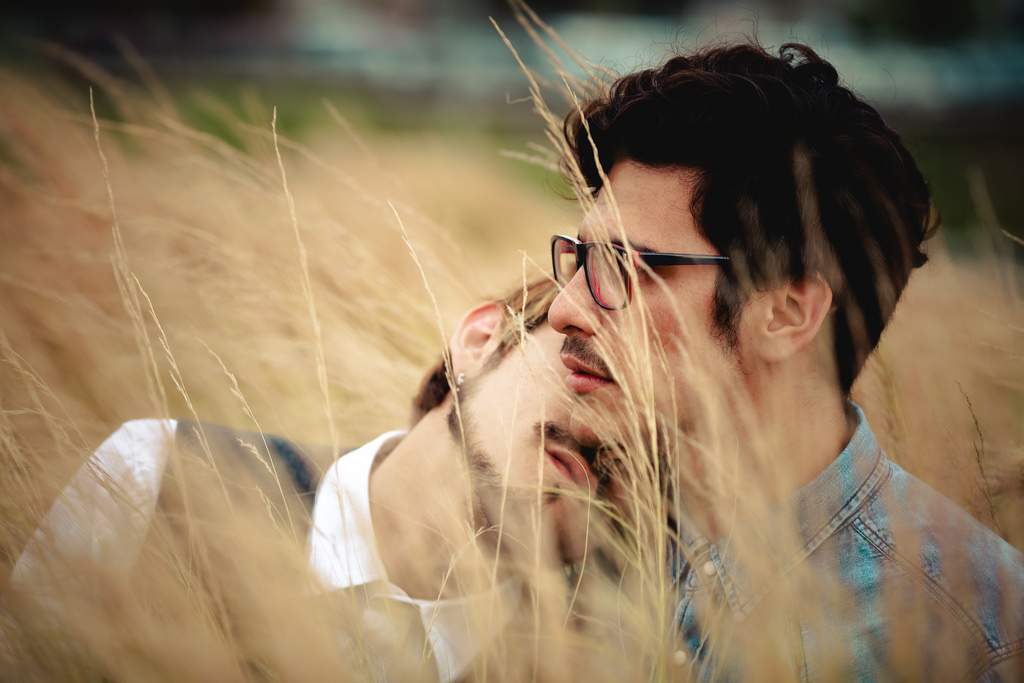 2. Mind your humor
Along with a keen fashion sense and an acute attention to fitness, God sure blessed our kind with a special sense of humor. Though this works out in our favor most of the time, definitely mind your humor during your date. Cautiously try to find out what kind of humor your date has – it could be that he has the inappropriate one, a sarcastic one, or maybe one that's not really your cup of tea. Be funny, pull a couple of sarcastic comments, but never ask for an approval. References to RuPaul's Drag Race are always encouraged. Humor is extremely important for any relationship, so be enthusiastic about this – if he doesn't like your sense of humor, there might not be a second date – even if you look like Nick Jonas.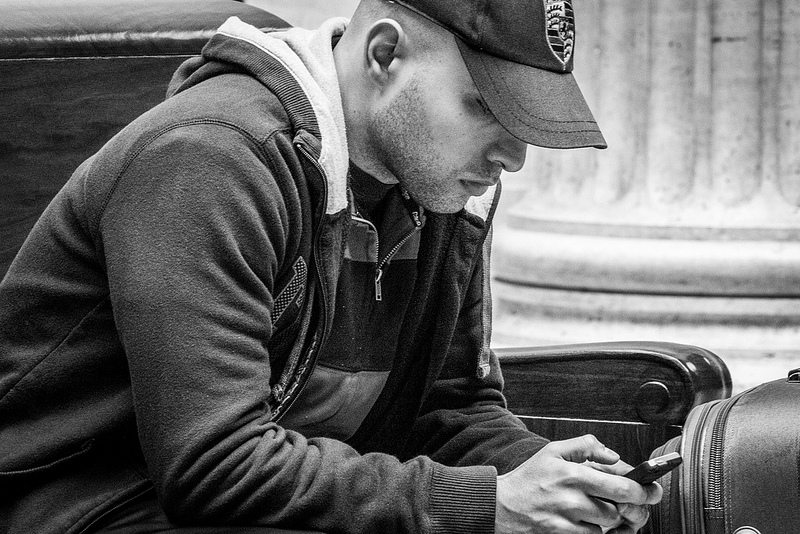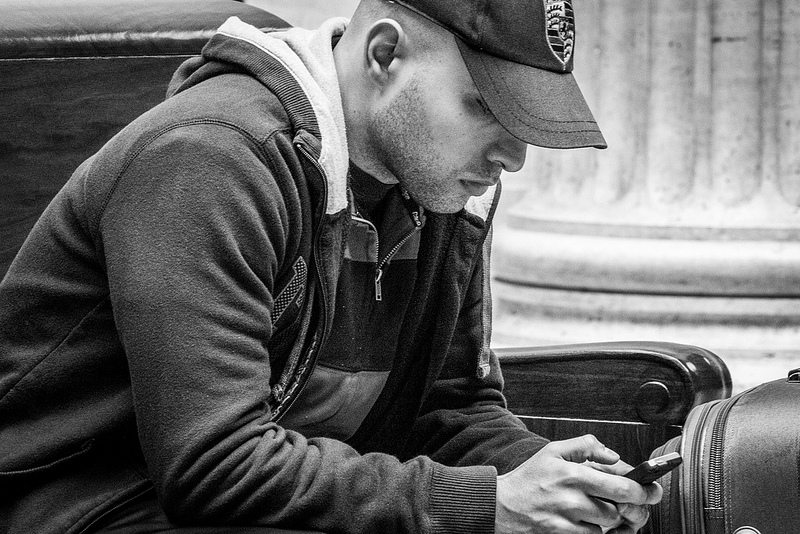 3. Do your homework
A bit of stalking never hurt anybody. If Instagram is your preferred platform of choice, you're lucky since it's the best network for investigating. Do a bit of research and try to see what kind of things he likes. If, by any chance, that network is Grindr – well, there might be a possibility that one of you two is not there for the long run, and doing your homework could be quite difficult. Try to see what places he usually visits – breweries, clubs or indie cafes. Moreover, check for the type of drinks he likes – maybe he's a craft vodka kind of guy, or maybe he enjoys an occasional dark beer. These pieces of information you could have could be quite helpful for showing him how sweet, thoughtful, or original you are.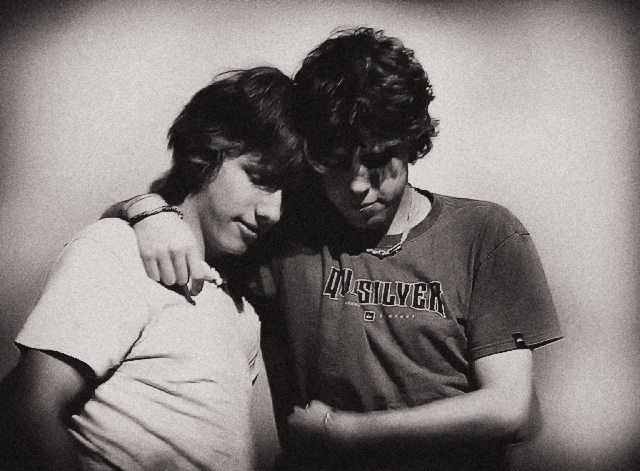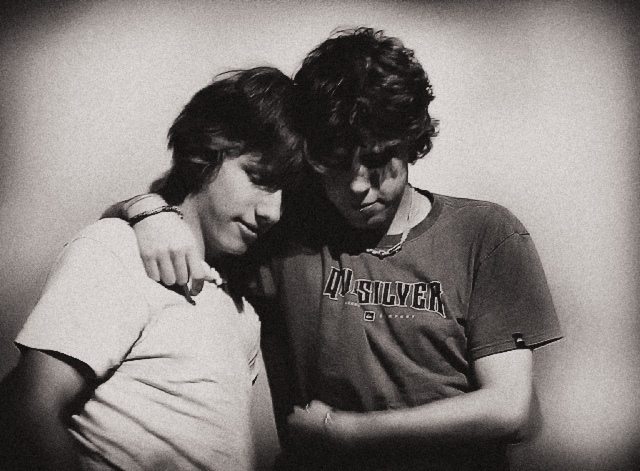 4. Play it cool after the date
Most gays are very narcissistic and proud, thus the "War of the First Text" could be quite long. So, we'll give you a different tip. Show you're well-mannered – shortly after the date, thank him for having a good time. You might score more points by doing this, since not many gays follow this tip. If he's into you – you made the first move, and the ball is in his court. If not, don't get too desperate, perhaps the tables will turn.
No matter what the aftermath is, you had fun and maybe scored some. He might be the most handsome guy in the world, but if you're not compatible – what's the point? More importantly, if you are compatible, the tips you should definitely follow are: be yourself, try to find a common ground, and make sure both of you feel quite comfortable with each other.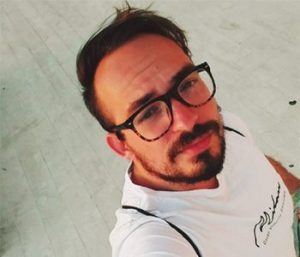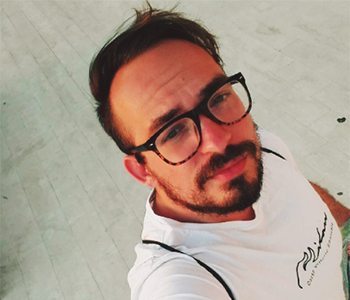 Peter Minkoff
Freelance Writer
Peter is a gay lifestyle writer for TheGayUk magazine from Brisbane, Australia! He worked as a freelance writer for local newspapers in before blogging. Follow Peter on Twitter for more tips.