Sprucing Up Your Online Dating Profile for Summer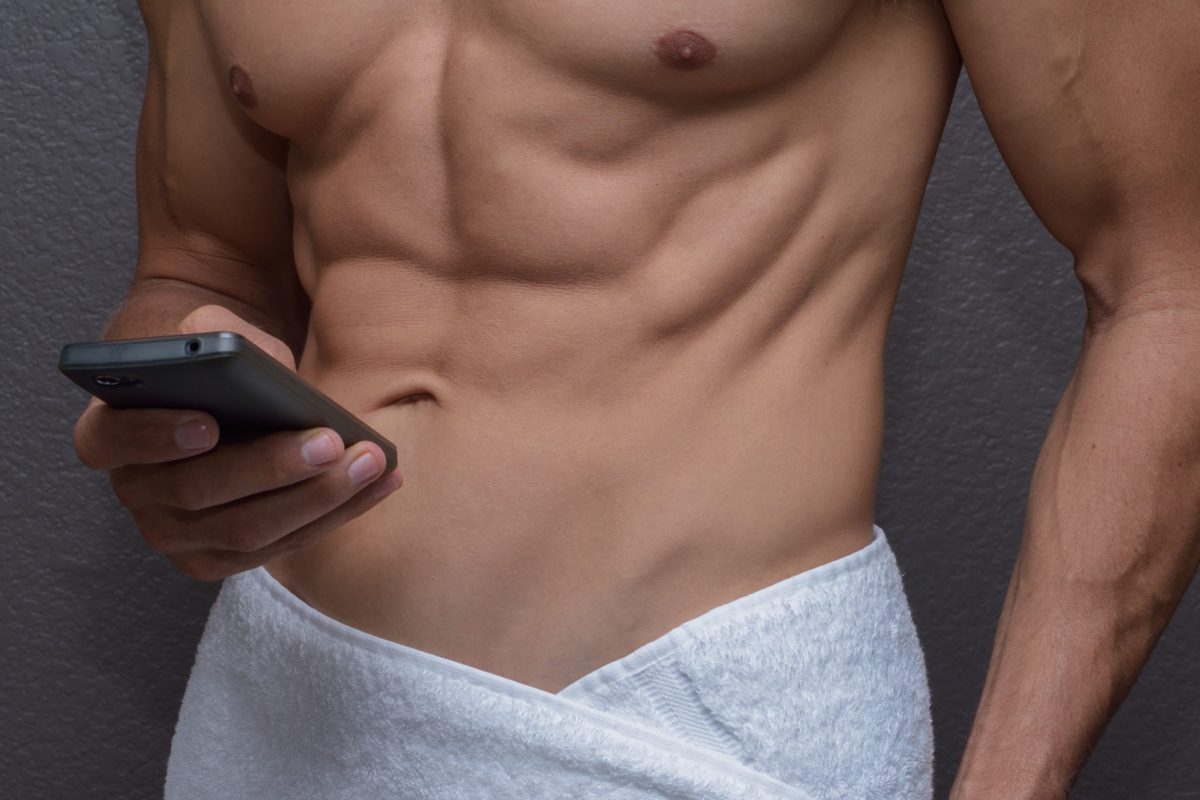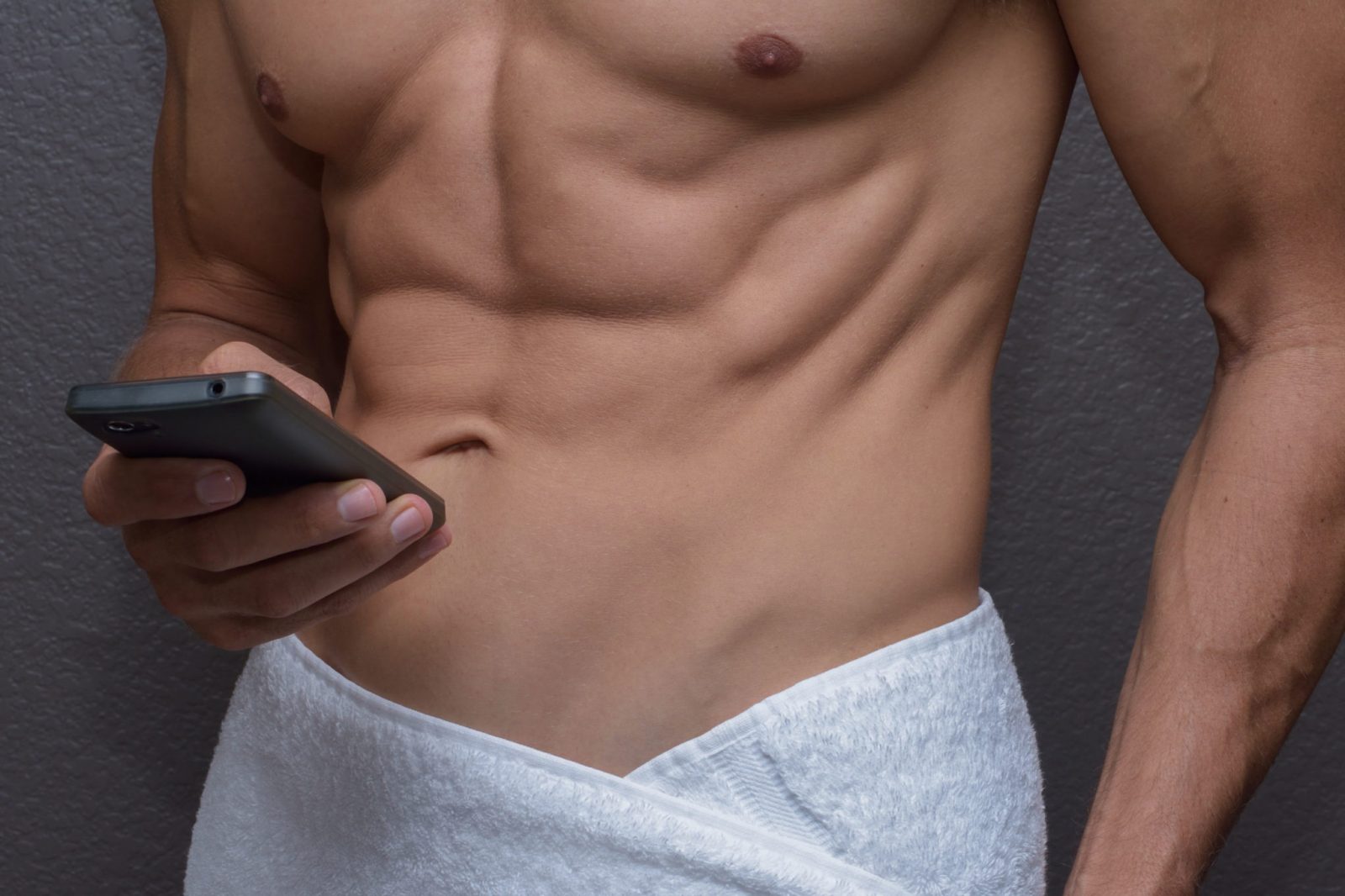 brought to you by Hornet App
1. Get Results This Summer with Our Online Dating Tips
We all do it. Whether you're using Hornet or another dating app, designing an online profile of yourself is basically mandatory in today's dating world. While it might seem overwhelming to condense your completely unique personality into a few concise paragraphs, you can save yourself a lot of time by focusing on the areas that matter most to you. If you're cruising around the apps looking for that special someone or just a quick flash in the pan, now is a great time to revamp your online dating profile.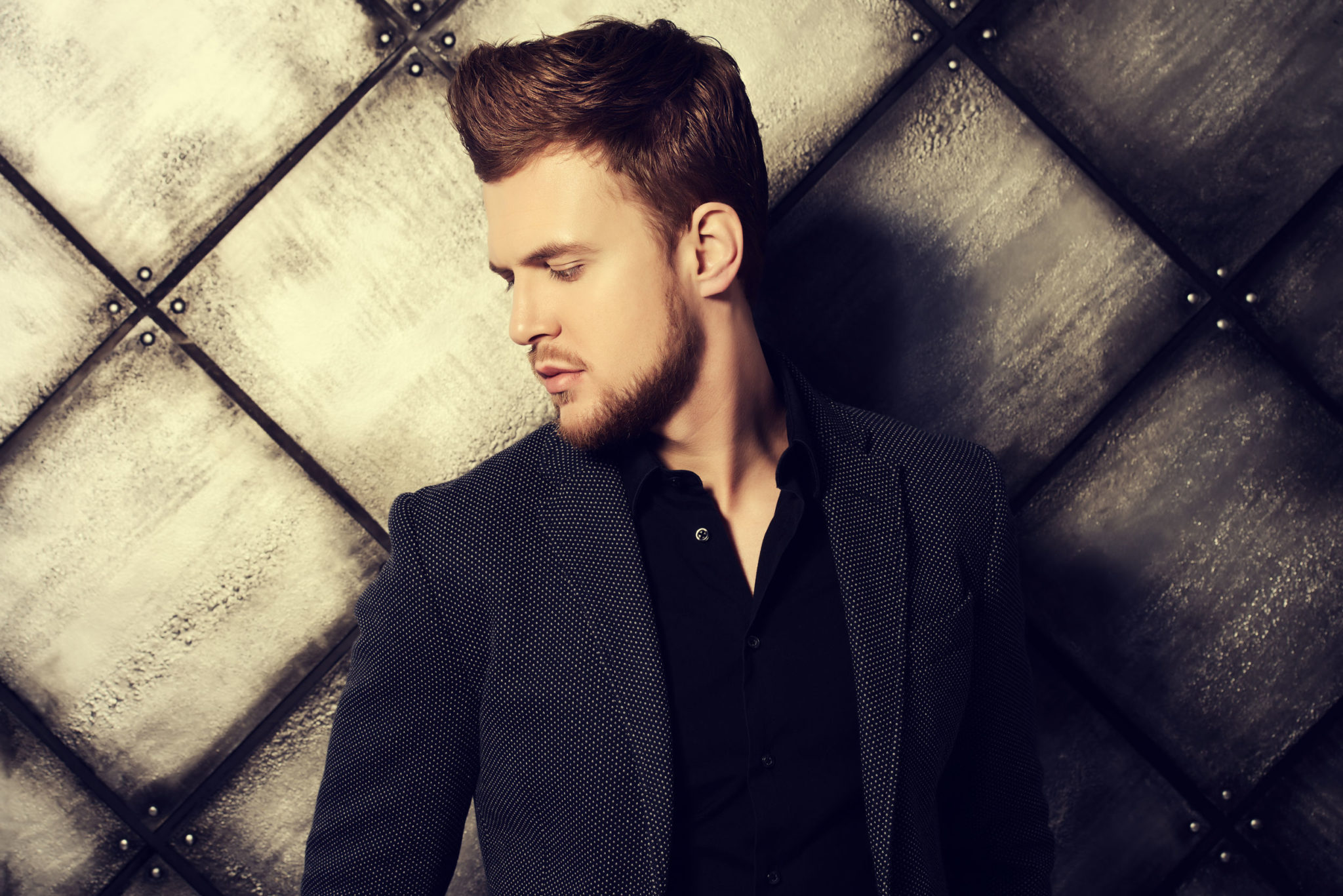 2. Put Some Clothes On
Clothing is usually optional when it comes to gay online dating. But if you're trying to bag the guy of your dreams, it's best to put some clothes on your back. A shirtless pic is okay, but it helps if your surroundings warrant such a loss of clothing. Try uploading a beach pic instead if you really want to show off that physique.


3. Gay Men Love Arms
It's no secret that gay men love to look at eye candy. But doing lifts at the gym might be a better idea that doing crunches until your stomach is sore. Gay men love a nice pair of arms. Keep it classy; you can still show off your arms while wearing a T-shirt.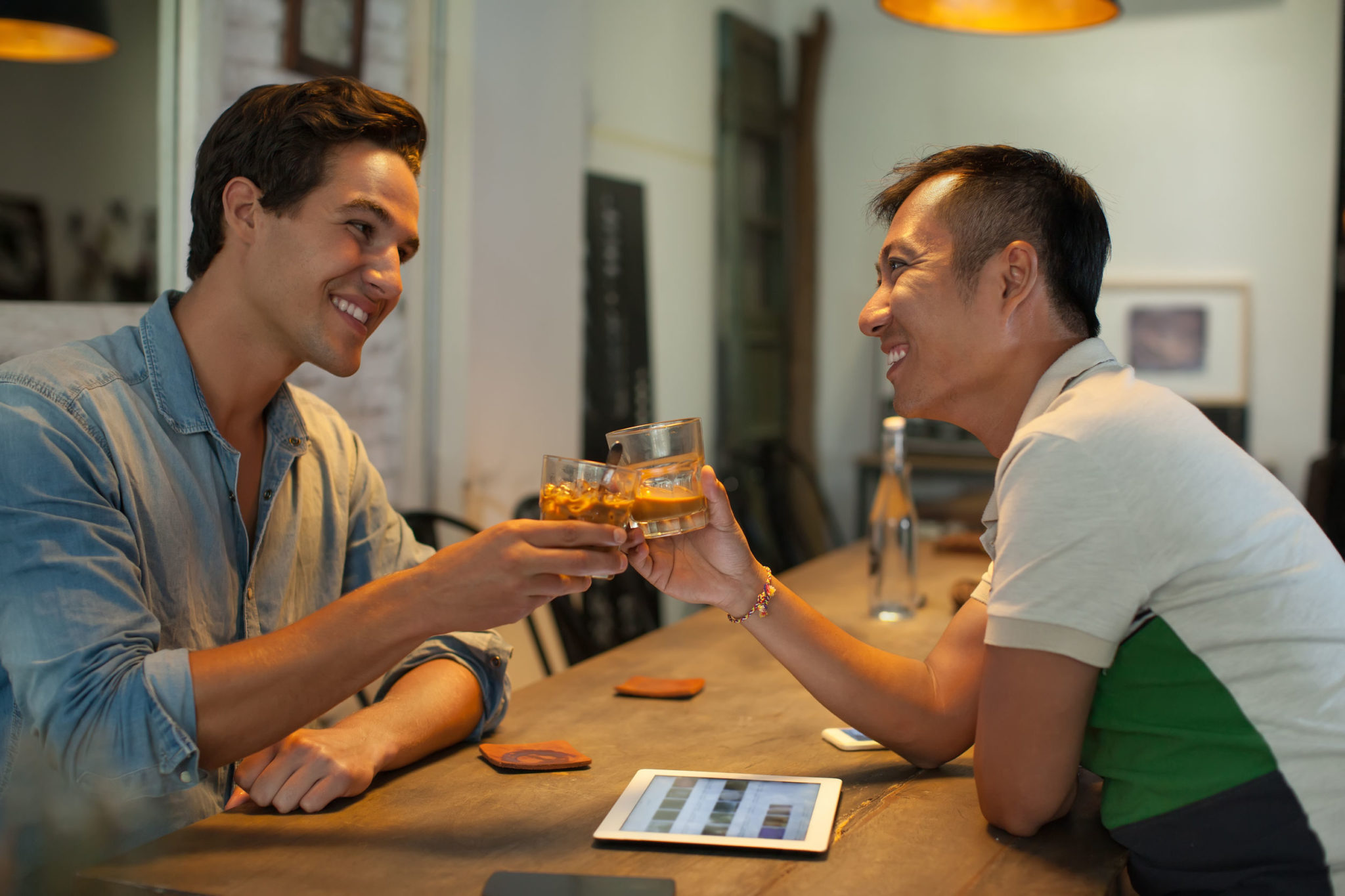 4. Skip the Mandates and Keep an Open Mind
It seems like everyone these days is trying to skip the line by clearly listing everything they either hate or love in a potential mate using bullet points. As much as you hope that some will come scrolling along with the exact same preferences, you probably have a better chance of being struck by lightening. Listing certain features or mandates that are important to you is the fastest way to limit your options online. Try to keep an open mind and you might be surprised by the results.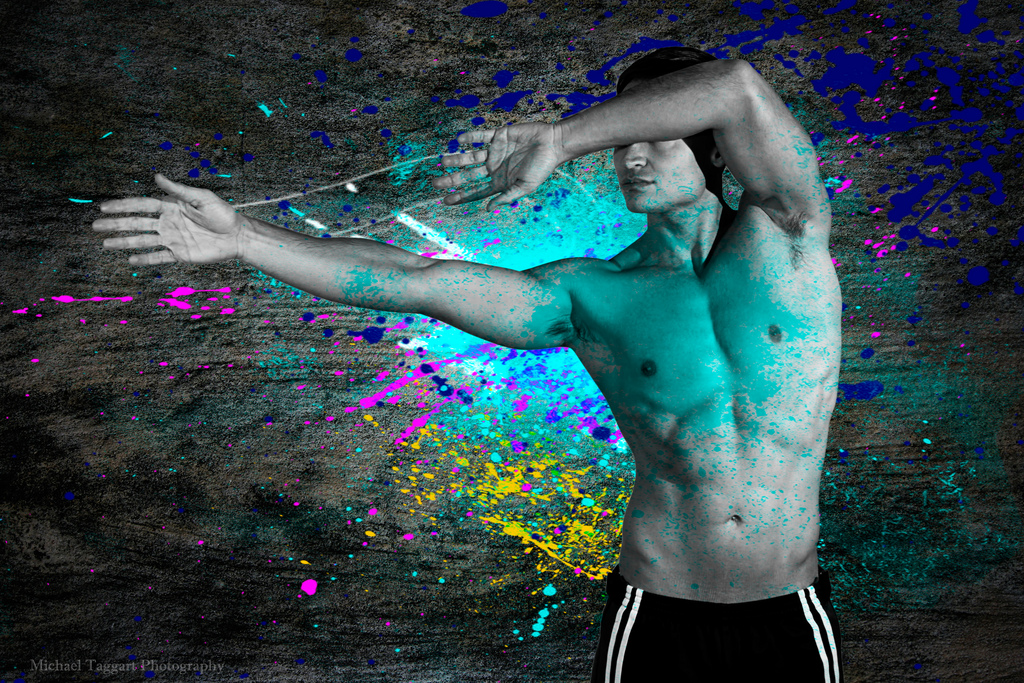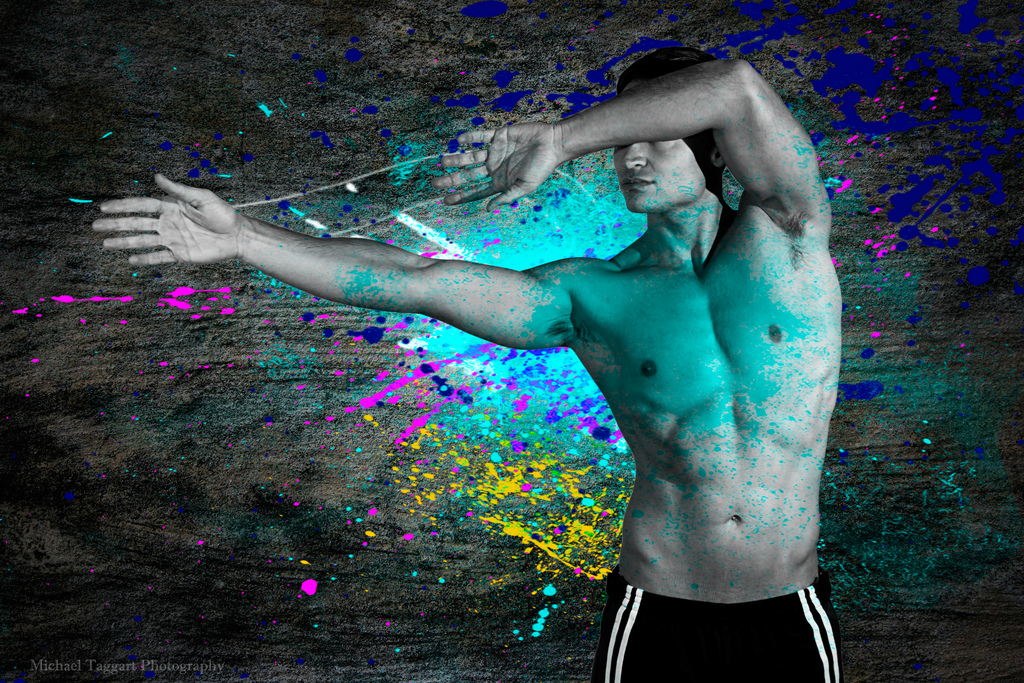 5. Go Filterless
We are all products of the Internet. We can spot a digitally altered photograph from a mile away. If you're photoshopping or editing your photos in any way, you're basically putting a flag over your head that screams insecurity. Okay, so you don't have a perfect stomach or a billowing chest. Pretending that you do isn't going to help. Be proud of who you are and how you look and other guys will be more likely to respond to your profile.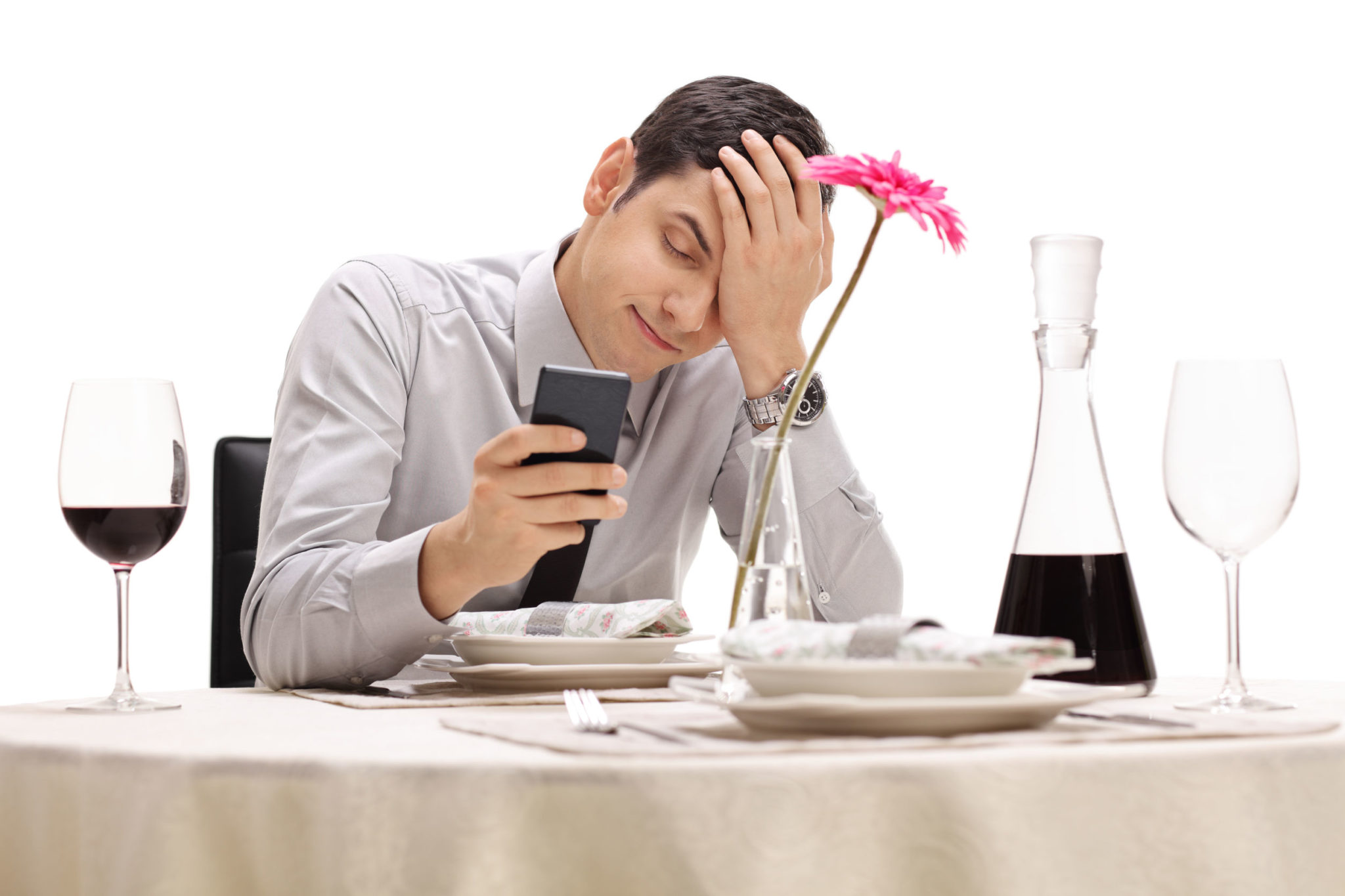 6. Don't Over-Think It
When it comes down to it, you can spend hours trying to craft the perfect online profile. But it's usually best to just be honest and polite with a dash of charm. Overly polished or posed photos will only get in the way of your pursuit of the perfect relationship. Don't overthink it. Just try to have fun and be confident!