The Growing Trend of Ranger Panties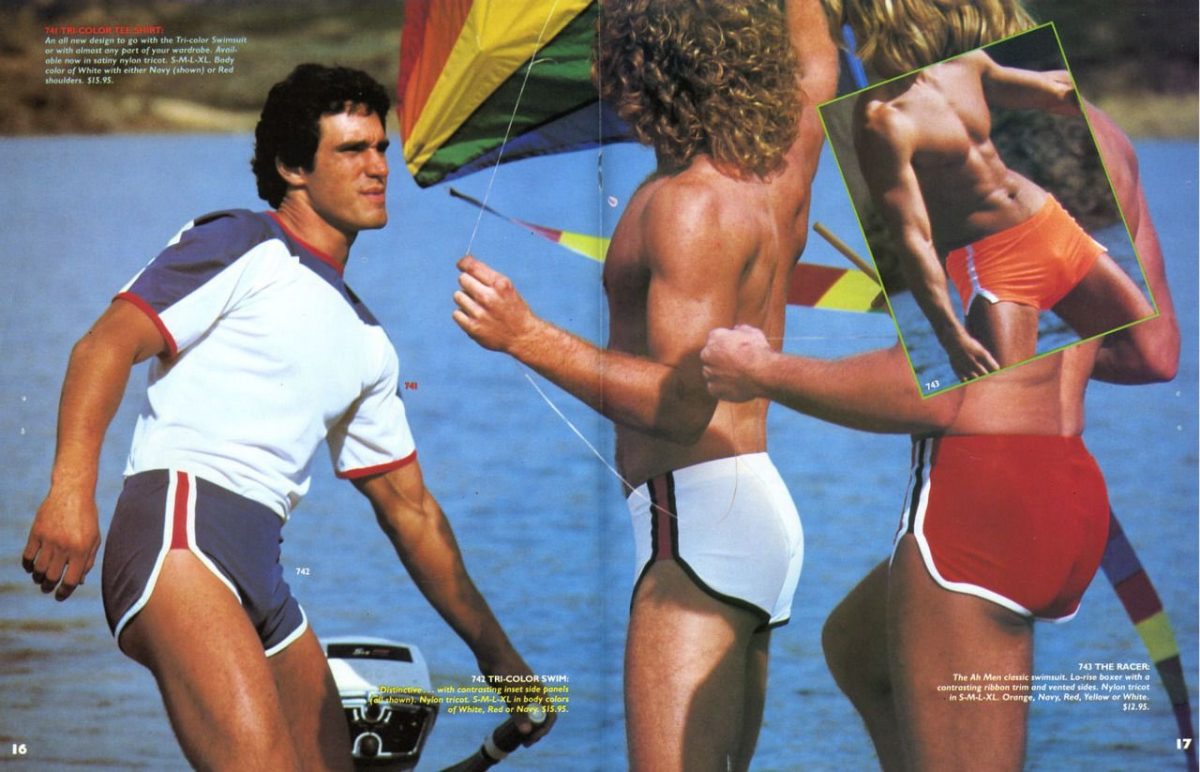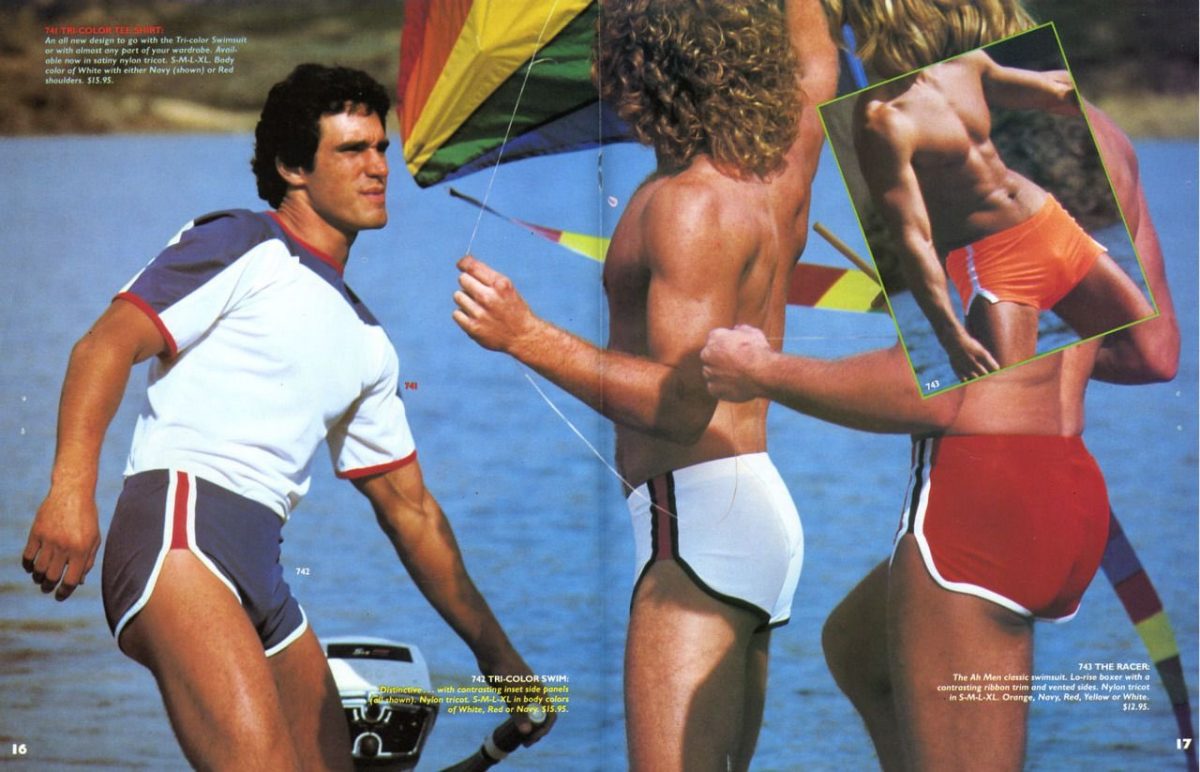 There's a growing trend of men abandoning their bulky gym sweats for a thin, clingy short with a tiny inseam adorably nicknamed 'Ranger panties.'
It started as a blip on-trend radar when men started rocking them to the gym. Now, these micro-shorts have blown up and crossed into sportswear with cult-like popularity of hashtags and social media accounts dedicated to guys in their Ranger pantie looks.
How did these shorts, initially a military PT uniform, grow from a niche gym outfit into a cultural men's fashion trend?
Let's explore.
But what are you?
A Ranger pantie is the nickname of a specific style of short. It's an elastic waist short made of smooth poly blend fabric. Originally they came in a primary color story of black, moss green, and navy.
This tight-fitting short has a quad showcasing precariously high 2.25″ – 2.5″ inseam. Some styles come with a thin built-in liner, but they're always worn without underwear.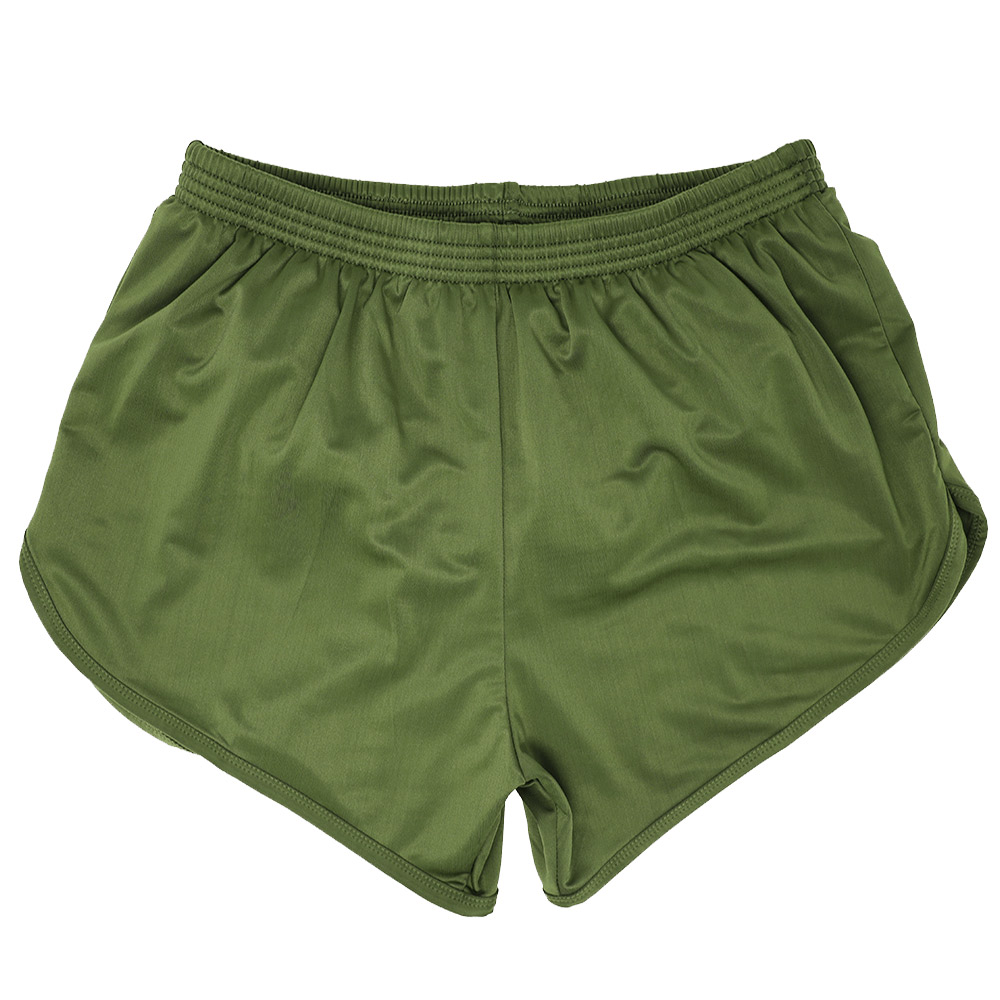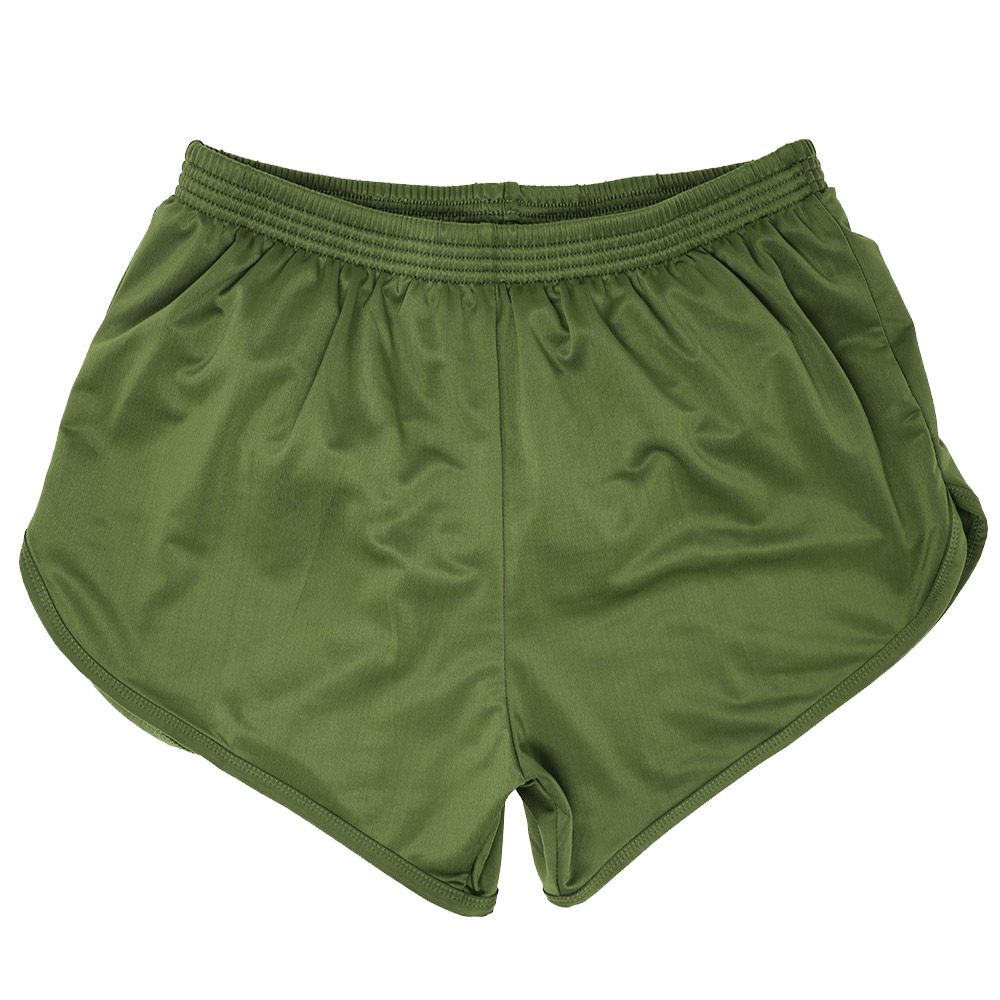 While many military online retailers sell the basics, others like Semper Silkies have made Ranger panties their business. With the shorts' hi-rise in popularity, they're now available in a rainbow of bright colors, prints, embroidered slogans, and naturally, a flag theme.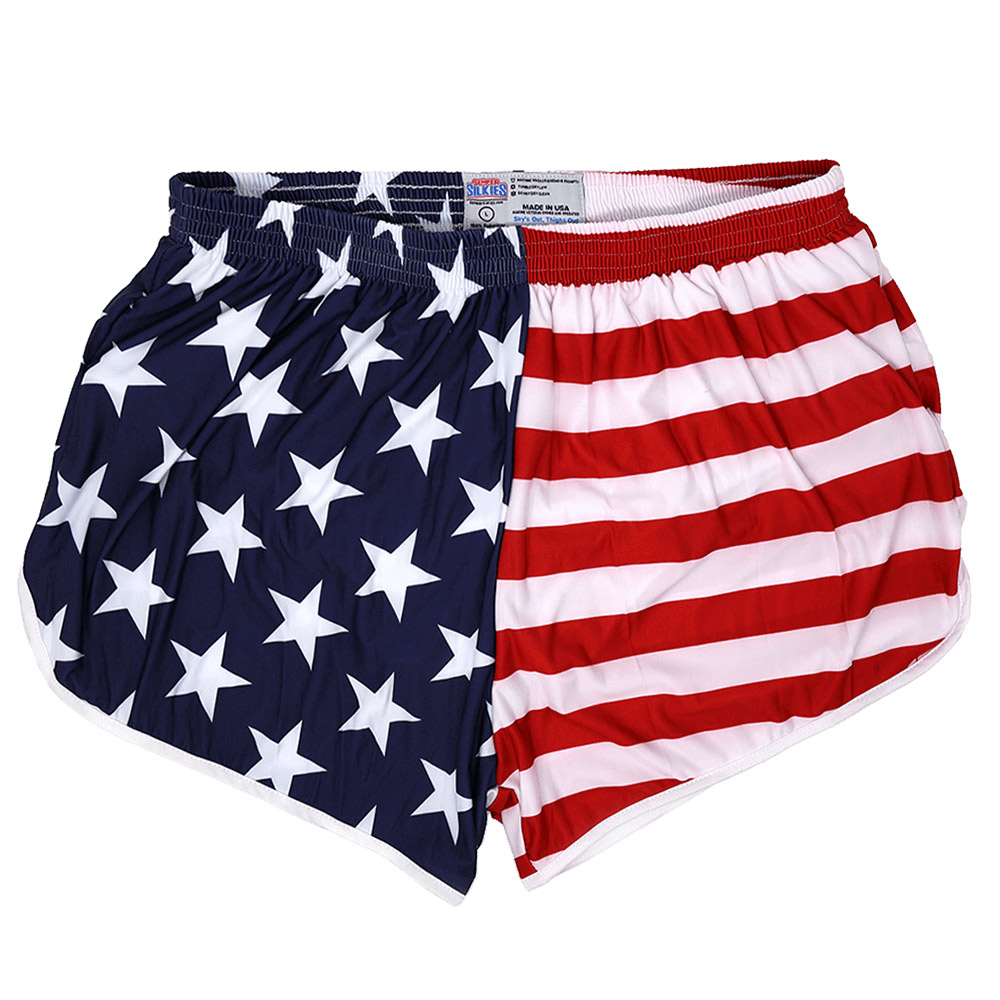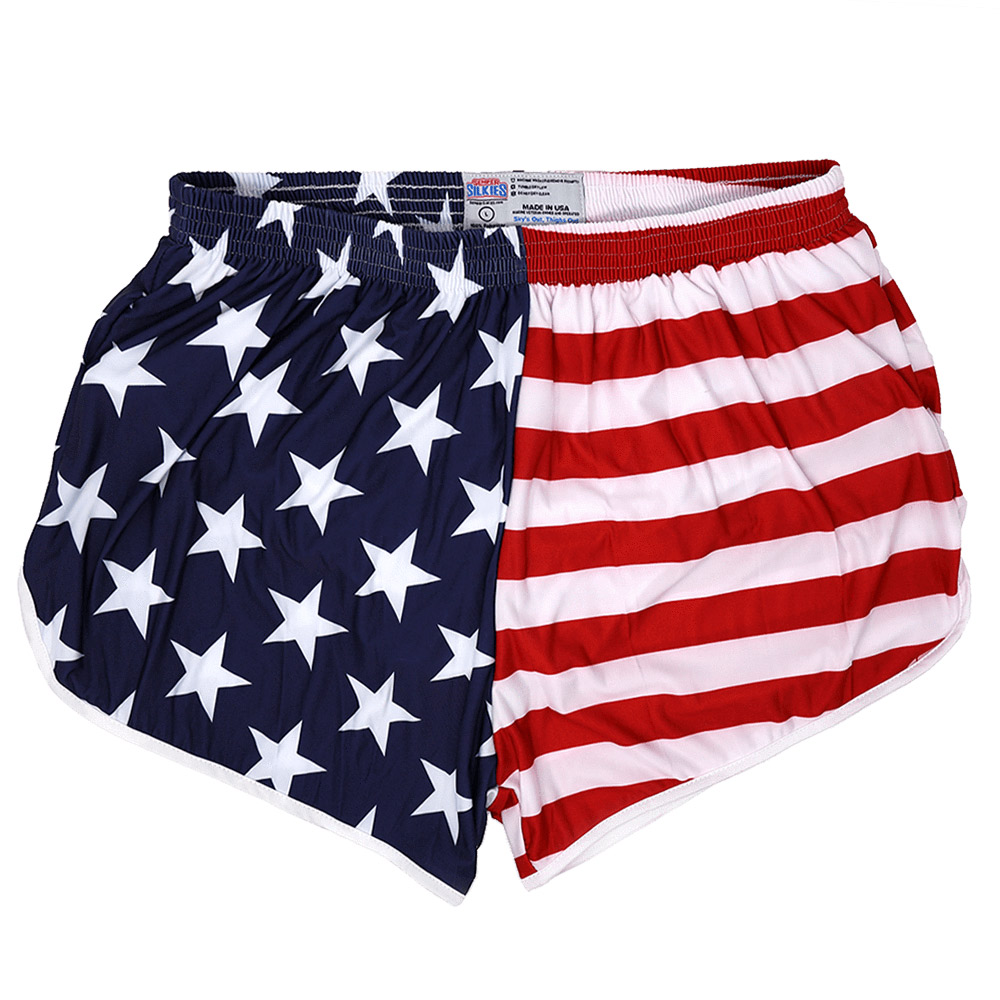 You may think a Ranger pantie is a butch reboot of the "booty short" but you would be mistaken. The unique elements are small inseams, thin material, and military history.
Slide into a 'Brief' History of Ranger Panties
The short was originally issued to the U.S. Army Rangers in the 1970s as part of their Physical Training (PT) uniform, hence the nickname 'Ranger panties.' Which makes sense given the short inseam and thin fabric. Through hours of PT, the slim shorts were breathable, and the lack of material prevented chafing.
Due to their flexibility in heat or water, the shorts also became popular with the U.S. Marines. Not to be outdone on the nickname battlefield, the Marine's began calling the shorts "silkies."
Then the 80's happened.
The military PT short design was streamlined into popular swimwear and athletic wear brands. In the early '80s, everyone from pretty boys like John F. Kennedy Jr. to bands like AC/DC were baring a redesigned version of Ranger panties.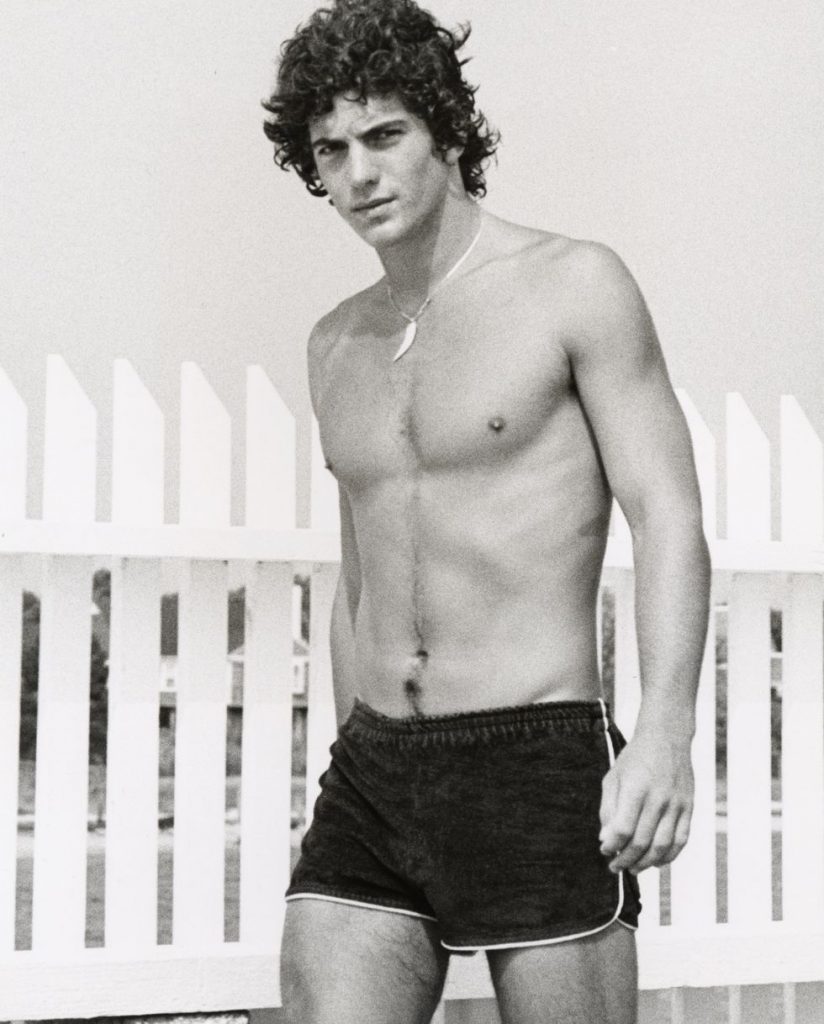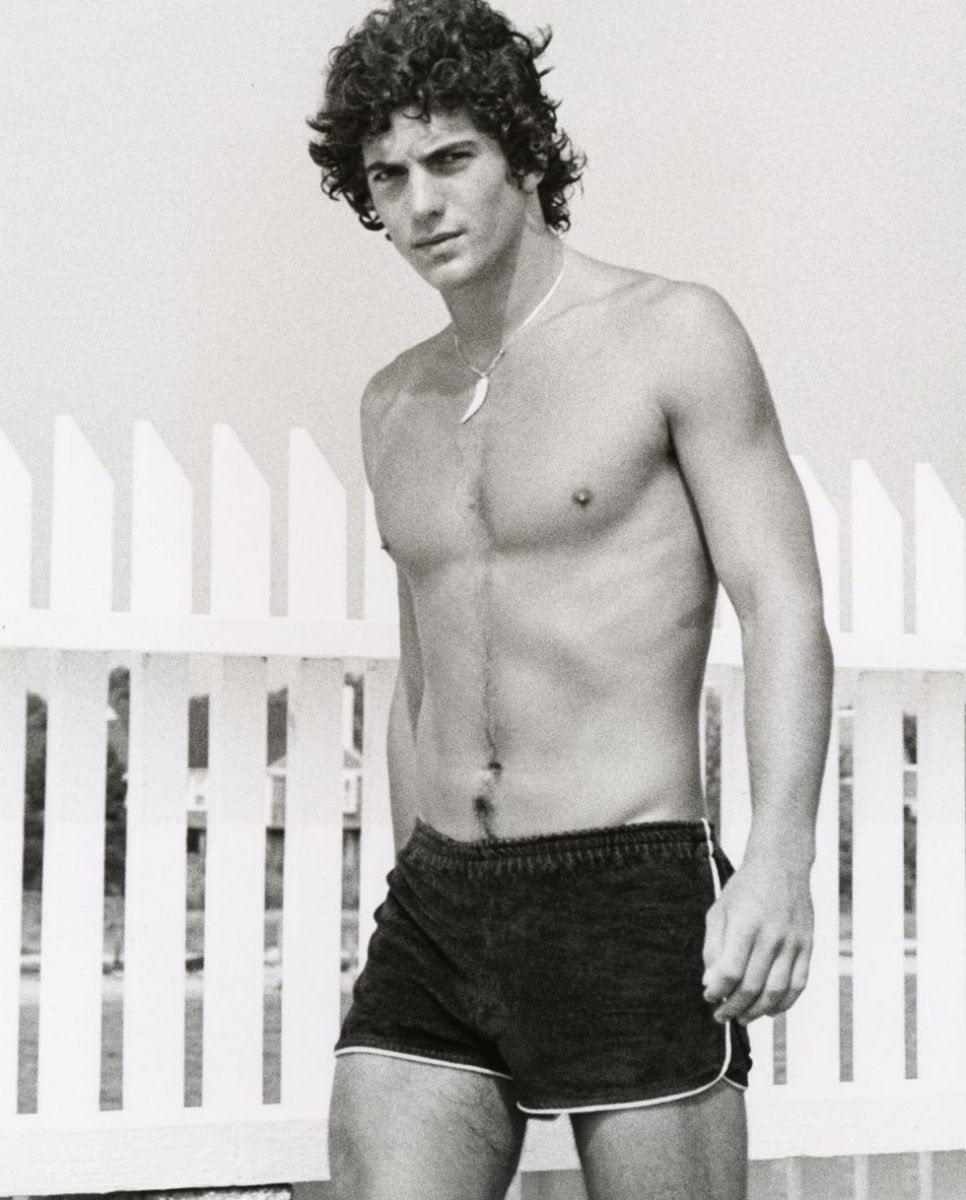 (IMAGES FROM 80's RANGER PANTIE INSPIRED SHORTS)
As with most 80's styles, the trend quickly became 'totally lame.' All men's clothing styles, from suits to shorts, moved into pleated and the baggier, the better.
Ranger panties, aka silkies, held niche popularity with the Marines and the Army Rangers due to their adaptability.
"I started wearing them back in 2005 when I joined the Marine Corps," A U.S. Marine and Physical Therapist said. "I honestly think guys like wearing them because they are obscenely comfortable and are the epitome of freedom."
Working it Out
For years men's standard workout uniform has consisted of a tank top paired with baggy basketball shorts, cumbersome sweats, or ankle-length training tights. To some shock, recently, men began showing up in Ranger panties and showing off a lot more calves and quads.
The thin shorts gave the same adaptability during a workout that had made the short popular with The Marines and Army. The freedom of movement without heavy heat-trapping fabric.
"Women have been wearing short shorts to the gym for years. It's time for the men to put the shorter shorts on," Vancouver based fitness expert Kyle said.
For some men, beefing up their bodies or keeping tightly toned is part of their identity. Guys with strong bodies, especially sic legs, should feel empowered to show off their gains.
Kentucky based model Sonny loves that the shorts show his hard work.
"I wear them because I used to be a super small guy. By no means am I Arnold Schwarzenegger, but for the mass that I do have, that I've built, I am very proud of it," Sonny said.
It's natural that these taut shorts would be the next gym fashion evolution. Just like Sonny, confident guys began to embrace the Ranger pantie motto "sky's out, thighs out" and normalized the shorts as workout attire.
From the Gym to the Streets
Men love the freedom of movement and comfort of the shorts, so it's easy to understand how they made their way into daily life. With quarantines and closures this year, men spent significantly more time in their comfort clothes. The shorts became integrated into everyday life for lounging, yard work, and casual errands.
"I wear them whenever really," Anthony said. To do errands, get gas, clean the dogs, to the beach, as underwear. Super-versatile."
It's What's Underneath That Counts
When it comes to fashion, men always seek comfort. A barely-there short is more comfortable than the chinos and cargos men have historically worn. Many Ranger pantie aficionados excitedly praise the versatility of the short.
Texan Seth started wearing them because he liked the thigh-high look and quickly became a Ranger pantie super-fan.
"I think we (guys) love wearing them cause it feels like basically nothing," Seth said. "I train in them, sleep in them, use them as underwear, and also swim in them. They are the best thing that's happened to me!"
Typical of fashion trends, there's also an emotional feeling tied to the shorts. There are clothes that boost our confidence and put a little strut in our step when we wear them.
In addition to the shorts thigh-high cut, the material is fairly sheer and clingy to the body – specifically in the front and back. Due to their design, the shorts leave little to the imagination.
Stuart wears them to work out and around Texas ranch but says there's more to the shorts than comfort.
"Guys love wearing them because they accentuate your penis, your thighs, and your butt," Stuart clearly states. "But also they play into the social media trends of masculinity, exposure, and flexing on others."
#rangerpantiesforlife
Social media became a hub for the trend. In online communities, guys share thousands of photos showing themselves working out, living life, or just plain flexing in their Ranger panties.
Facebook group @RangerShorts reached over 30,000 followers, and on Instagram, @studsinsilkies hit 9,200 followers. Hashtags like #rangerpanties and #rangerpantiesforlife have combined over 27,000 posts.
It's possible that Ranger panties blew up this year because we had more time to work out and spend on casual clothes. Maybe the shorts are a progression in men's quest for comfort.
Or perhaps the attention that the barely-there shorts get from other men and women is part of the draw.
Whatever the reason, the Ranger pantie is a perfect fit for this season.
About the author: Matt McFall is a contributing writer and creative producer based in Milwaukee, WI. You can find more of his work on his website and keep up with him on Instagram or Twitter.