The Art of Twinking: Queer Comedy with an Edge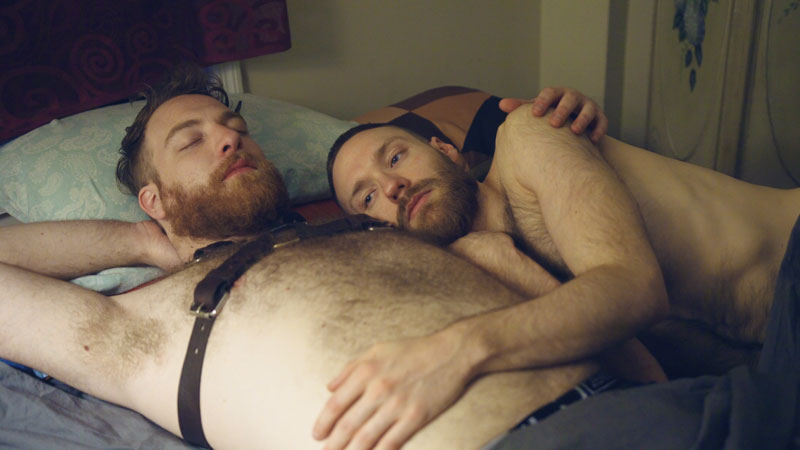 If you're tired of cycling through one tame LGBTQ web series after another, check out Twinking, a new queer web show that doesn't shy away from the nitty gritty of what it's like to live as a young gay man. The show goes beyond queer acceptance and your traditional coming out scene, and instead goes right for the jugular, bridging subjects like polyamory, top/bottom power dynamics, sexual assault, and addiction as it relates to porn and sex with confidence and resolve.
The show just released its second season on YouTube and IGTV and we recently had the pleasure of sitting down with the star and creator of the show, Steven Townsend Briggs.
Q: Where did you get the idea for Twinking?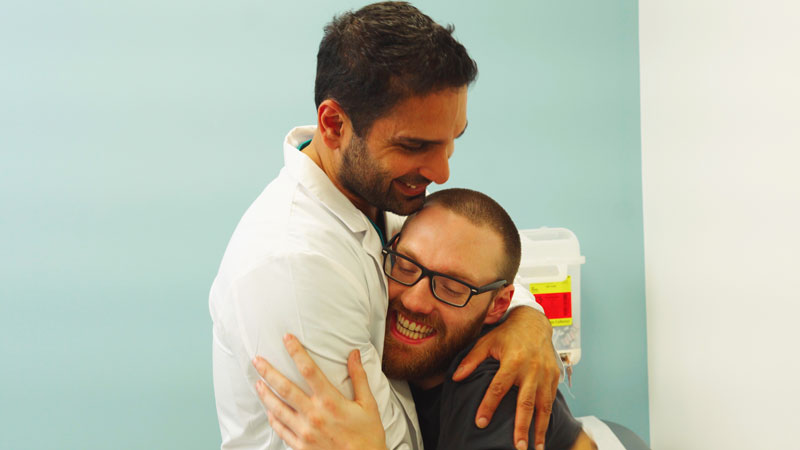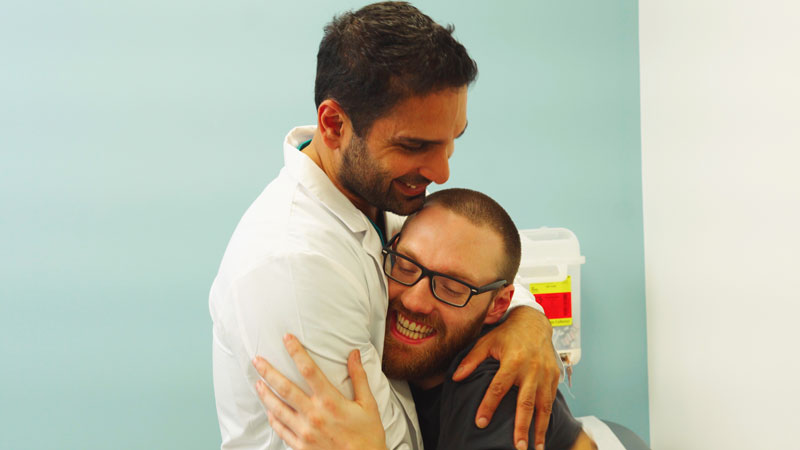 Steven: As a queer person, my experiences were always much different than what was being portrayed on TV. Even gay shows barely seemed to scratch the surface of what it's like to date and live as a gay man. My experiences were absurd, degrading, and even potentially dangerous in some situations, and sketch comedy always seemed like the best way to explore these themes and ideas. It's not entirely autobiographical, but the show helps me get these ideas off my chest.
It may also come from a sense of isolation. Making the show is my way of reaching out and sharing my identity with the gay community.
Q: The show fluctuates between comedy and drama on a dime, sometimes within the same scene. Why was that important to you?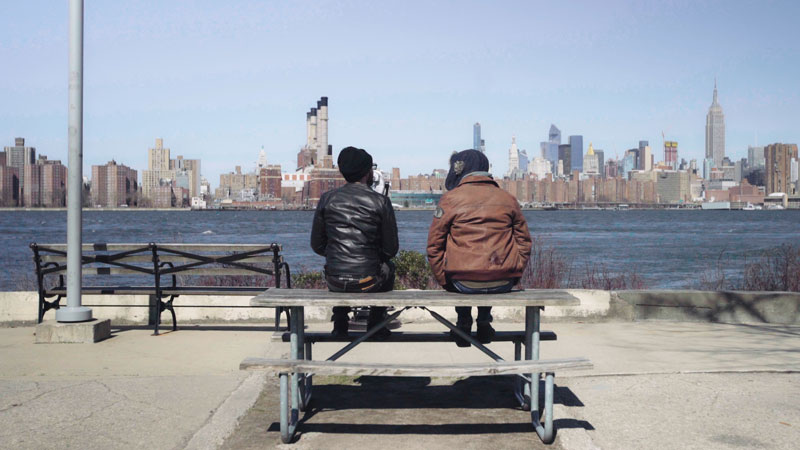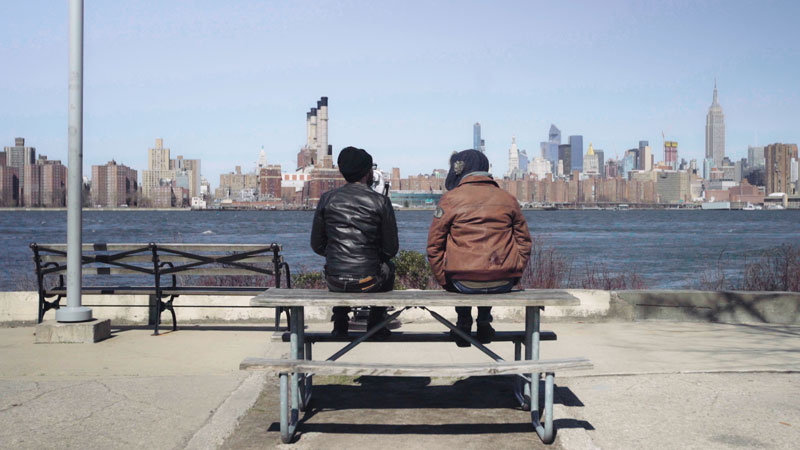 S: For me, being gay has come with a lot of heartbreak. I was always trying to discover myself and find my place in the world, and there weren't a lot of role-models around to guide me along the way. My character is always reaching for something he's not even sure he wants, and the results can easily be just as devastating as they are hilarious.
Q: Is Twinking a verb?
S: Ha. I like to think so. Sometimes it feels like being gay and dating can easily take over your entire identity. We, or at least I, can get so caught up in the culture and how ridiculous it can seem that it feels like work or as if we're putting on a play or pretending to be some heightened version of ourselves. "Twinking" can definitely be a chore, but I still enjoy it.
Q: Your show isn't always politically correct. Do you feel a responsibility to portray the LGBTQ community in a positive light?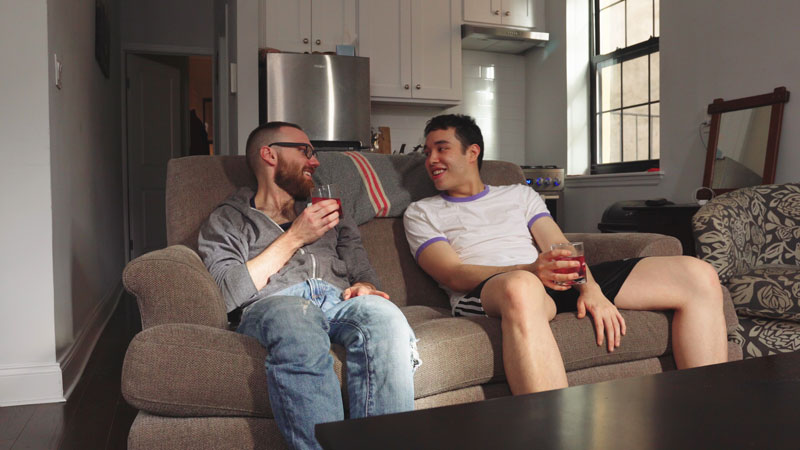 S: I think it's more important to be honest than positive. These are just some of my experiences and they by no means speak for the LGBTQ community as a whole. I came out at age 19 and I just turned 29. The last 10 years have been full of ugly mistakes, self-loathing, and embarrassing situations. Being gay comes with so much confusion and doubt and being positive or a role-model isn't always easy. I've learned a lot over the years and I'm still growing and evolving and hopefully my characters will as well.
As a viewer, I'm tired of watching drag shows, make-overs, and gay characters that always try to do the right thing, especially when I've had to put up with my fair share of bullshit. While I do take responsibility for my work, these stories are meant to be outrageous. It's not about being right or wrong, they're just real.
Q: Most of the characters on your show are white, cisgender men. Are you concerned with diversity?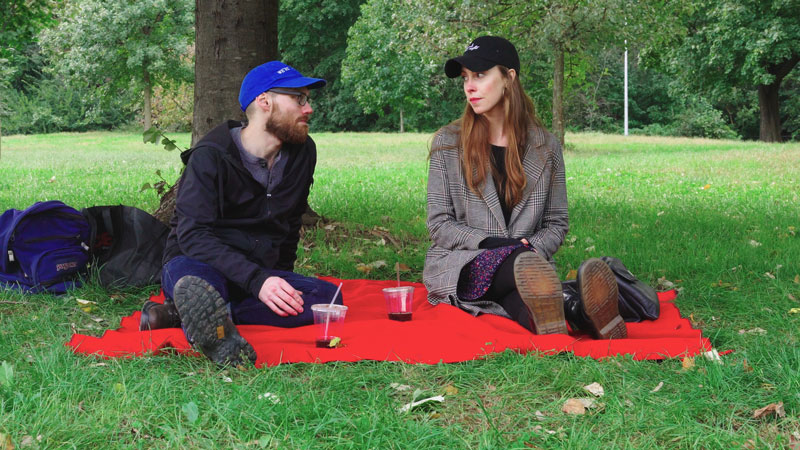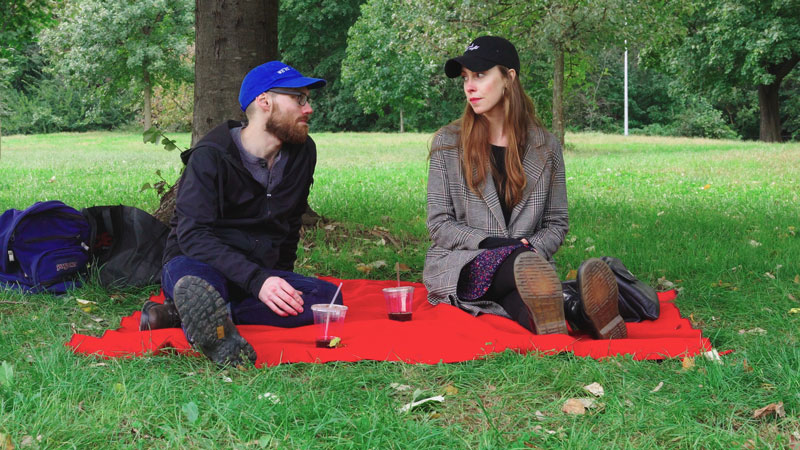 S: Casting has always been difficult as an independent filmmaker working with a very limited budget, but I'm passionate about including more diverse voices and actors in the future.
In the LGBTQ community, we have a big tent and we need to make room for everyone, including people of color, transgender individuals, and non-traditional examples of homosexuality like religious and disabled people. There are a lot of experiences and ideas out there to explore, and we're just getting started. As we move forward, we'd love to highlight a wider range of experiences in the LGBTQ community.
Q: What's next for Twinking?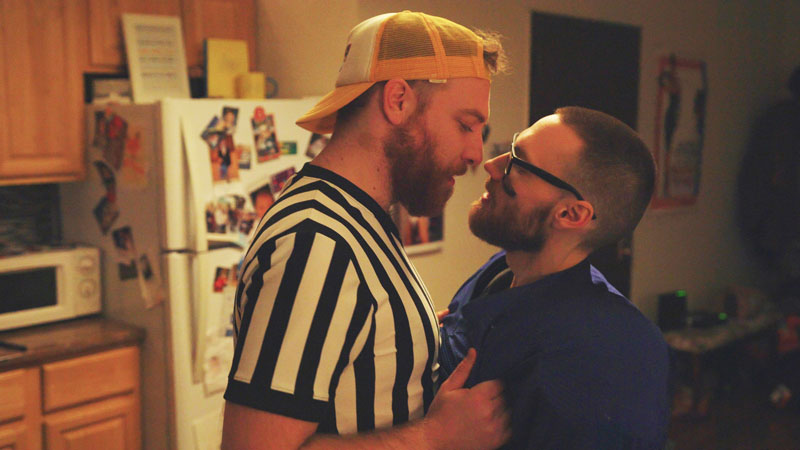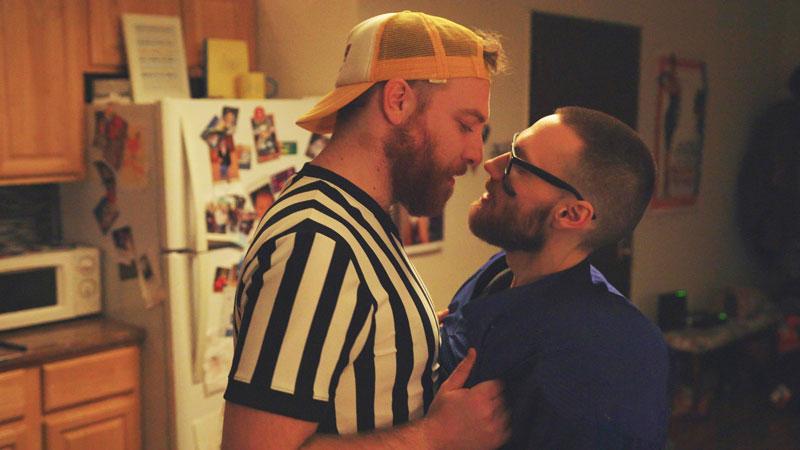 S: We'll be releasing new episodes every Friday over the next few weeks. The Season 2 finale will air on December 13th. We already have tons of ideas in the works for Season 3. Being gay is never dull and the queer world is changing quickly. The show is self-financed, so we're always looking for funding or support from the local community to help speed things along.
Twinking Season 2 Official Trailer: https://www.youtube.com/watch?v=negSeul6Evk
Click here to stream Twinking Seasons 1 and 2. You can also follow them on Instagram @TwinkingSeries.