12 Gay Fashion Rules Every Guy Should Follow [2022]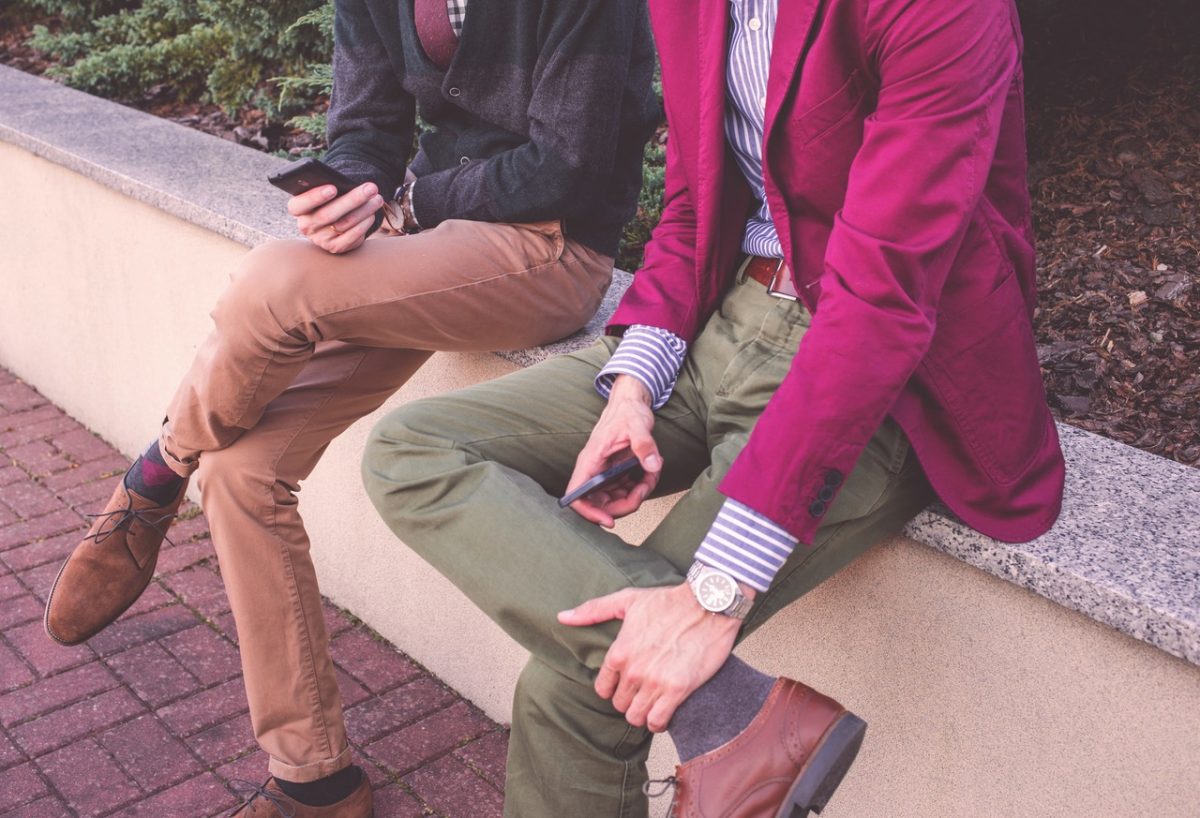 Women always say that it is easier for men to shop, and straight men claim that there is nothing left for them to buy since all the fast-fashion retailers have turned their focus from straight to gay guys and are now catering to their fashion needs. To some extent, this is actually true – gay guys now have plenty more fashion options, options that reflect their style. Still, when you are in your twenties, you are bound to make mistakes, especially due to the abundance of choices that can quite often be the wrong ones. That is why we are here with some seriously good style tips to help you define your gay fashion persona.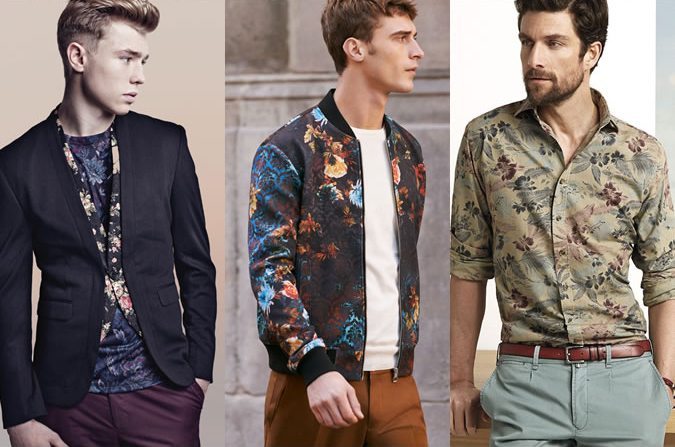 1. Embrace patterns
While most straight men would not even dream of mixing patterns, you should definitely not shy away from this. Patterns, whether they are floral, stripes, polka dots or bold prints, they are here for the taking, and any gay with a bit of flare for the dramatic in the fashion department should own a floral sweatshirt or T-shirt. We are not saying you should be covered in flowers head to toe, but a garment or two to spice things up is always a good idea.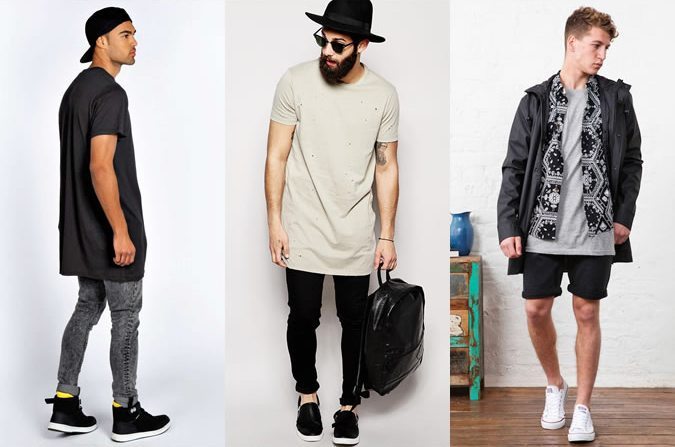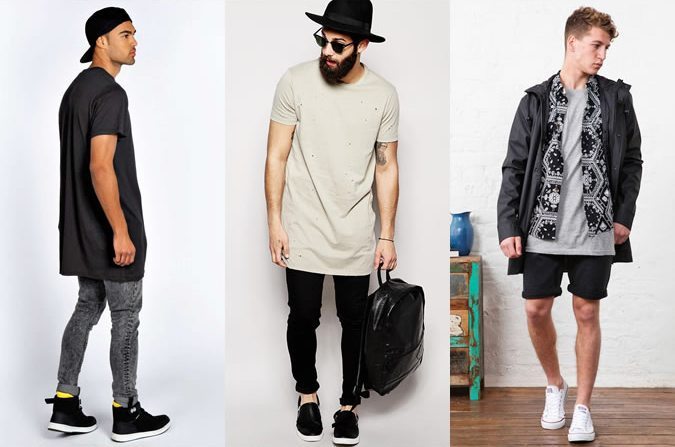 2. The longer, the better 
It is safe to say that the trend of men wearing tunics spiked when Olly from Years and Years wore one in one of their videos. They look laid back, but super-fashionable at the same time, and that semi-slouchy look is hella sexy, so if you find a shirt that comes almost to your knees, grab that thing and rock it like nobody has rocked it before.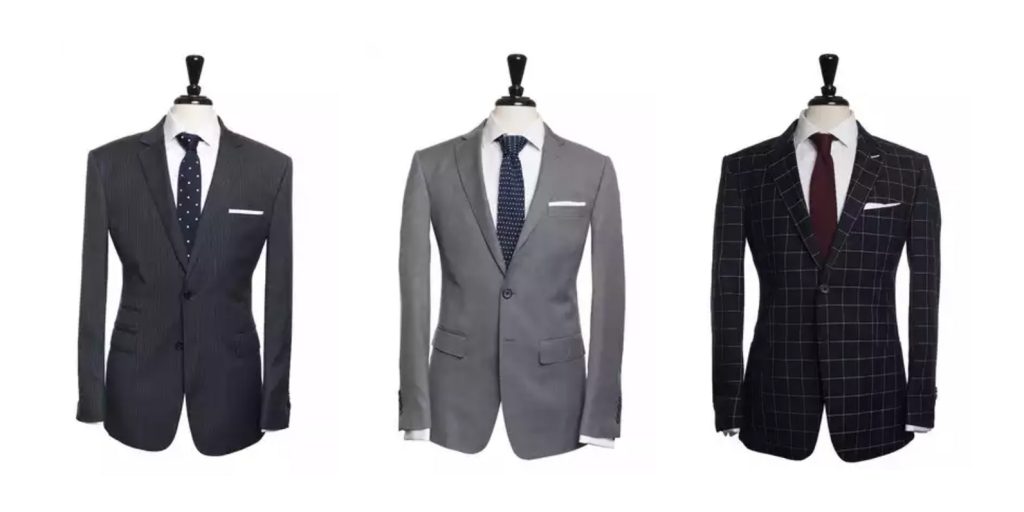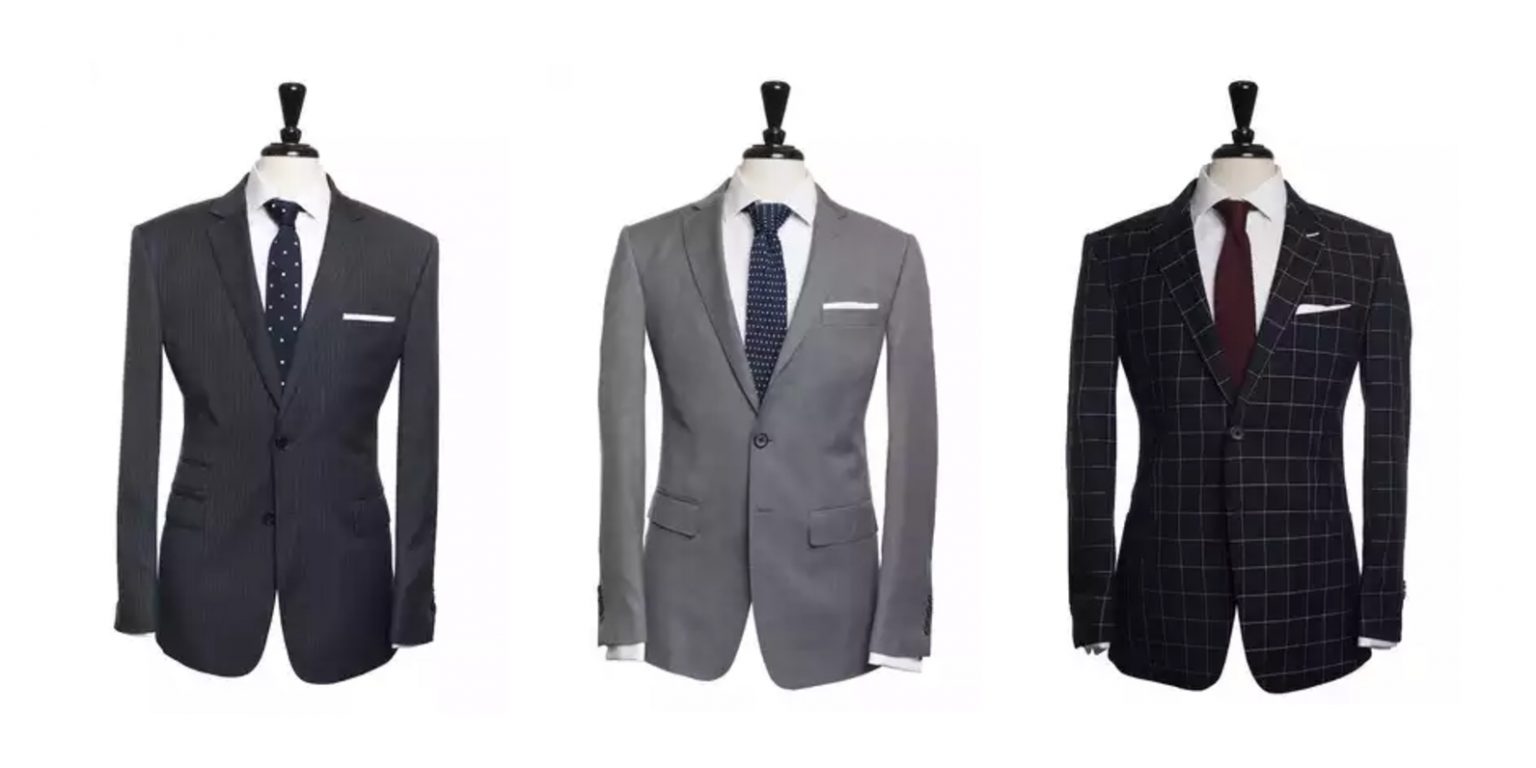 3. Make it fit
The reason women turn to gays for fashion advice is that gay guys have an innate sense of what does and does not fit well. Apply the same advice that you would give someone else on yourself, and make sure you own clothes that fit really well. This, of course, applies to jeans, blazers, and trousers. If you have seen Crazy Stupid Love, follow Gosling's advice – do not go for jeans that give you a mom but, but instead, go for something a bit more snug and fitted, although you should avoid jeggings at all costs. The same goes for suits – every guy, gay or straight, should own a great suit. Luckily the suits of today are not comprised of those wide pants and double-breasted monstrosities. Style it up with a great patterned shirt in a bold color and with a bold pocket square, and you are ready for any upscale occasion, like a dinner party or someone's wedding. Every gay guy should own at least one suit in his fashion arsenal. For the best tailored, fitted styles and selections, it usually helps to turn to a popular gay clothing brand that specializes in designing these looks.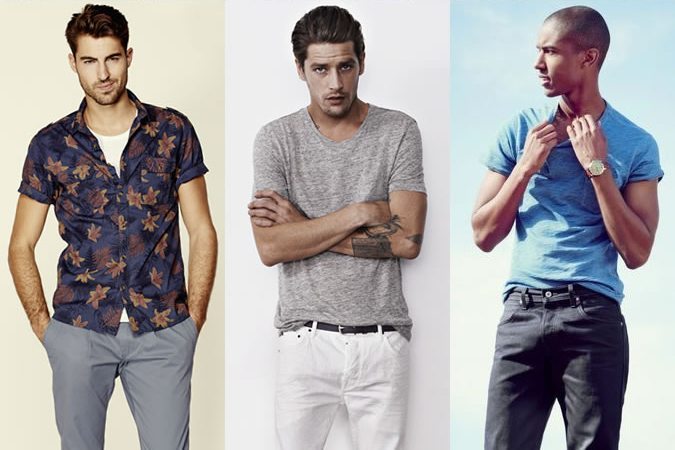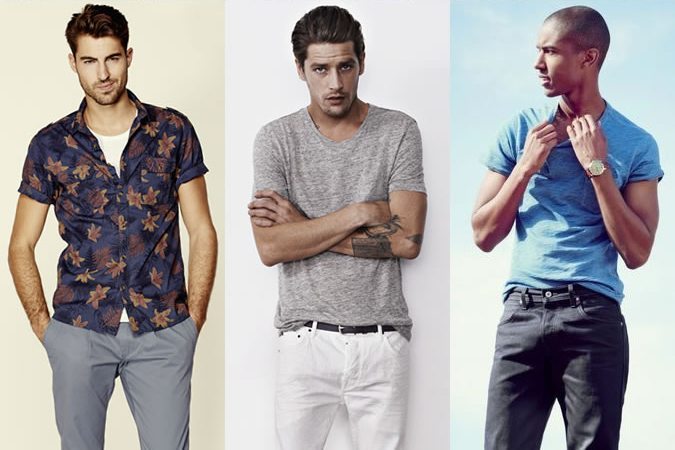 4. No biceps – no sleeveless
Unless your arms are toned and tight, steer clear of sleeveless shirts. It does not matter how much you like them, if your arms are flabby, these types of shirts will not do you any favors. Remember advice number three – make it fit, and wearing something unflattering does not go under 'making it fit'. Therefore, either tone your arms (and they do not have to be bulging biceps) or forgo items with no sleeves. Tank tops are included in this category as well.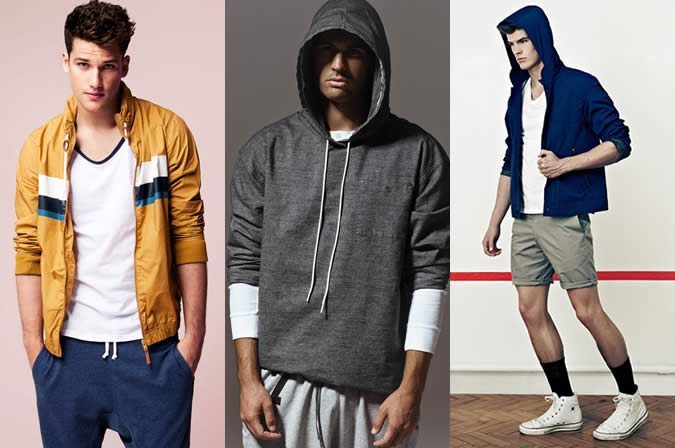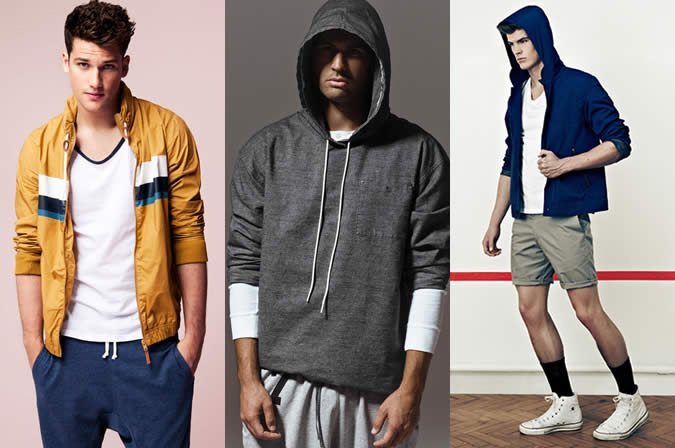 5. Steal athleisure
Straight men have been taking gay styles and making them their own for a long time now, so it is time to steal something from them. Athletic style is very hot right now, and it does not matter whether you actually like sports or not; this is not a matter of sports, this is a matter of fashion. Of course, you will not be wearing slouchy sweats (you are not a movie character binge-drinking after a breakup). You will go for stylish and fitted sweats completed by a pair of sneakers that are just meant for walking.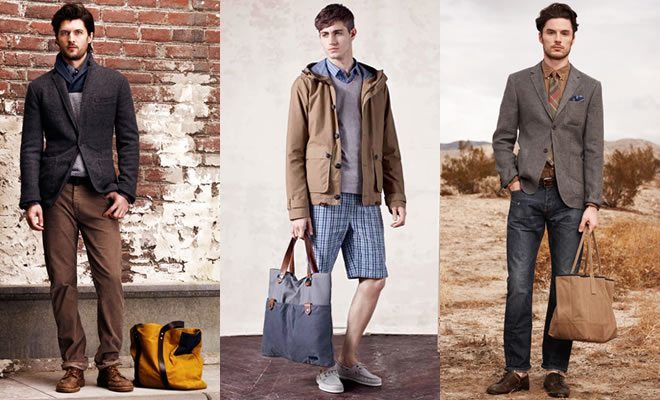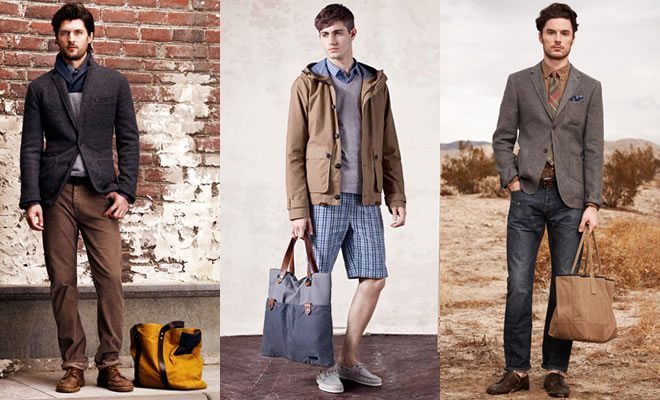 6. A look made complete
No self-respecting gay guy will step out of his house without a great bag. Man bags are present at retail stores in abundance, so all you have to do is pick. If straight guys want to keep cramming their wallets, phones, and everything else in their pockets – that is their business. You will go for stylish and practical; a great bag completes the entire look.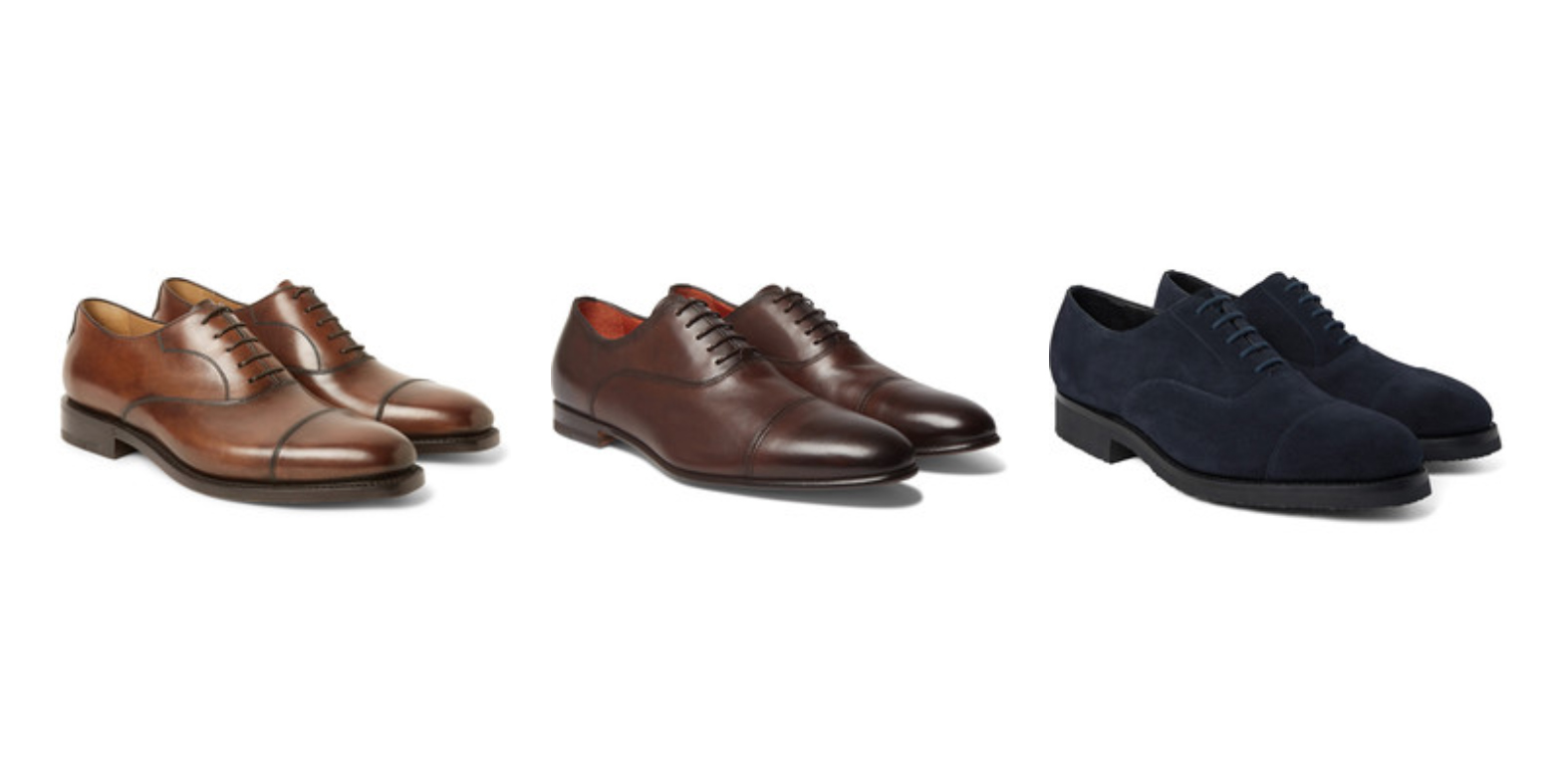 7. Shoe staples
Be sure to have shoes staples for every occasion. Swap out clunky shoes or worn sneakers for something chic like loafers or street boots for the urban hikers. Think more about quality versus quantity. You really only need a reliable pair of versatile shoes (think neutral or monochromatic tones) for specific occasions like: for the gym workout shoes or cross-training shoes, dress shoes, and causal, every day shoes.
8. Accessorize
Do not be afraid to accessorize. Cashmere scarves, belts, sunglasses, and jewelry can be just the right addition to any outfit. The trick is to find the right pieces that will add to the look instead of taking away from it. A bold statement necklace can make a plain T-shirt look like something out of a magazine. But in the wise words of Coco Chanel, "Before you leave the house, look in the mirror and take at least one thing off."
9. The right fit
A good fit is key when it comes to gay fashion. Fitted clothing that show off the body in all the right places can be very flattering and are essential to any gay man's wardrobe. However, clothes that are too loose or even too tight can create an unflattering look that should be avoided. Shoes, trousers, shorts, and even socks should be the right size to create a balanced look. However, the occasional loose button up shirt can provide the causal cool look for that hot climate. Just don't be afraid to show off your chest and loosen up a few buttons!
10. Colorful layers
Layering colorful items of clothing can be a great way to create a unique and stylish look. For example, a bright yellow T-shirt layered with a patterned blazer can give a great pop of color when worn with dark jeans. Sweaters, jackets, coats, and vests can also be great additions to any outfit.
11. Be bold
Gay fashion is all about having fun and experimenting with different styles. So don't be afraid to go bold and make a statement with your clothes. A bright colored suit or a patterned dress shirt can be just the right way to stand out. Accessories such as pocket squares, ties, and cufflinks can also be great ways to make a bold statement. Not a fan of loud colors? Opt for bold prints like floral or animal patterns!
12. Have fun
Above all, fashion should be fun. Don't be afraid to experiment and try out new styles. If you don't like something, then don't wear it. The most important thing is to express yourself through your clothes and have fun doing it. Try mixing and matching different colors and patterns to create a unique look that is all your own.
Now go shop, mix it up, and experiment following these simple guidelines.