8 Reasons Why You Should Visit Poland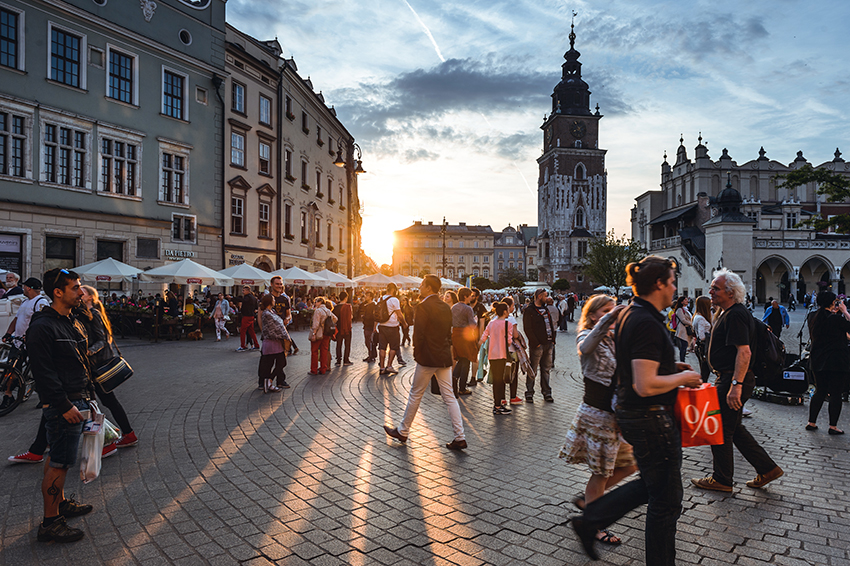 Poland is an epicenter of Jewish heritage, making it an essential destination for anyone seeking a greater perspective on the history of their family. Prior to the destruction caused by the Holocaust, Poland was actually home to the largest Jewish community in the world – a result of decades of religious tolerance that existed before WWII. While only a small portion of this population still remains in Poland nowadays, Jewish families all over the world can trace their roots back to this country that once cultivated a lively and vibrant Jewish existence.
Visiting this country for its historical significance and the role it played during the Holocaust is an obvious reason to plan a trip to Poland. It is a saddening, powerful, yet empowering opportunity to visit the death camp sites constructed by the Nazis that are located all over the country. However, Poland also offers several other less obvious reasons to visit.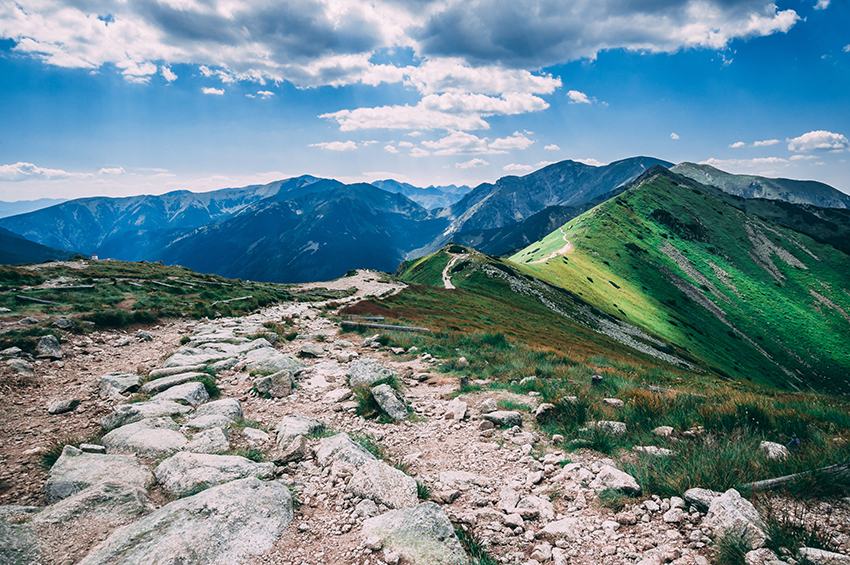 1. Natural Beauty
Before they have seen it for themselves, people often do not realize how much natural beauty there is to be discovered in Poland. Among the best places to visit in Poland are the Tatra Mountains, which are sometimes called the Polish Alps. They lie along the nation's border with Slovakia just two hours outside Krakow. Skiing, hiking, rock climbing and more are all available. Poland's lake country includes Mazury Lakes, featuring more than 2,000 bodies of water where people can boat, fish, hike, and bike. The breathtaking Bialowieza Primeval Forest Preserve is the last primeval forest in the region, and it's filled with rare wildlife and flora. Plan a stay at one of the Baltic Sea resorts to enjoy the sun and sand for a few endless days.
2. 14 UNESCO World Heritage Sites
With more than a dozen awe-inspiring sites to see, it's nearly impossible to see them all in one visit. My personal favorites include the Historic Centre of Krakow, which sits beneath the Royal Wawel Castle. The palaces and houses are intricately beautiful, and the ancient synagogues at the southern end are unforgettable. Another powerful World Heritage Site is Auschwitz Birkenau. A visit here is chilling and heartbreaking, but the stories of survival are inspiring as well. This is perhaps among the most notorious of the concentration camps that were established by the Nazi regime, and serves as a stark reminder that such depraved and inhumane treatment cannot be allowed to happen again.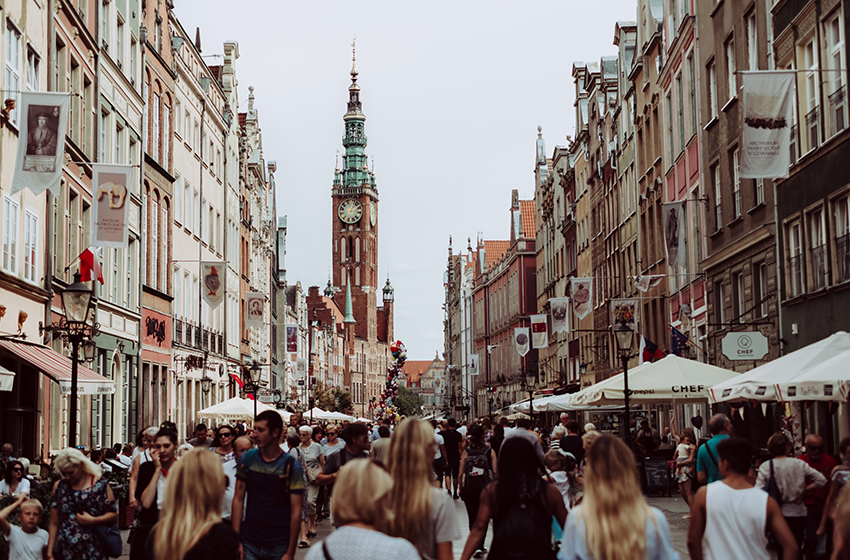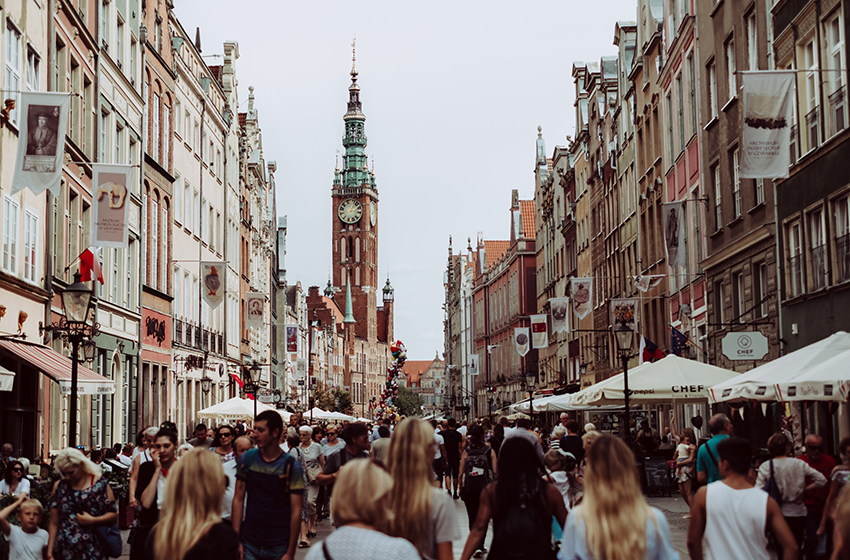 3. Newest European Foodie Haven
Whether you are in Warsaw, Gdansk or beyond, you are bound to find an endless variety of gastronomic delights. You'll encounter plenty of restaurants that serve classic comfort food favorites, often accompanied by a modern twist. Before World War II, Warsaw held the second most abundant Jewish population in the world. Only New York could boast a more numerous population. Accordingly, there is still a wealth of Jewish restaurants which exist in Warsaw, Krakow, and other large Polish cities. The restaurant scene has dramatically diversified in recent decades, so expect Italian, Indian, Greek, Alsatian and other cuisines to compete for your attention.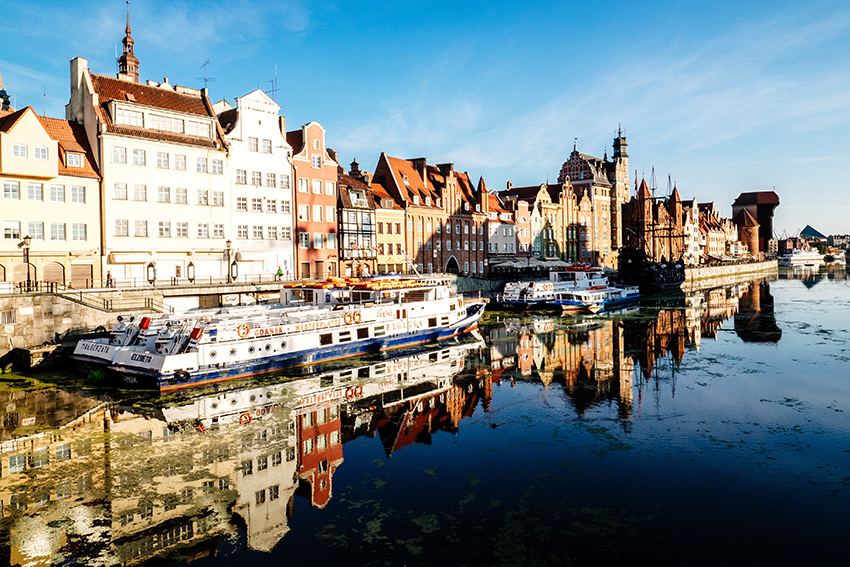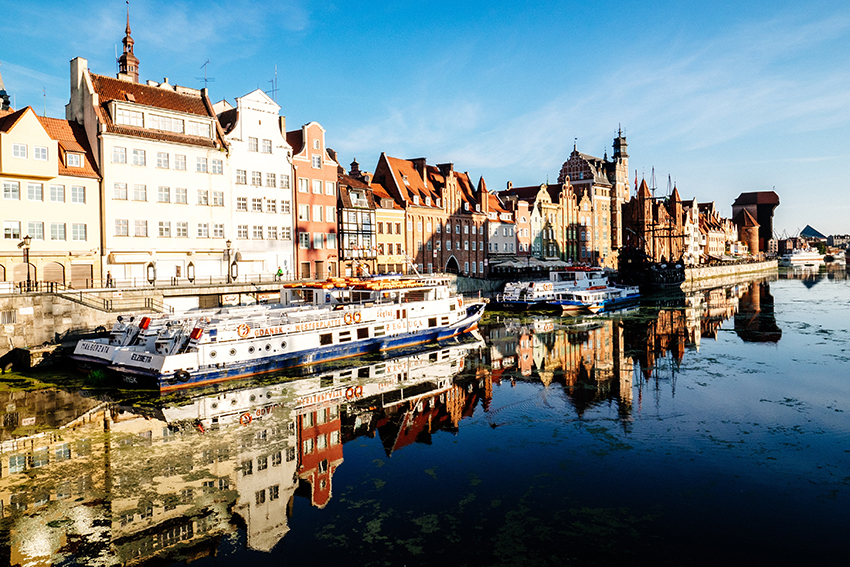 4. 1,000 years of Jewish life in Poland
Before World War II, Jews were by far Poland's largest minority group. They had first settled in the country at least as early as the middle ages, many of them seeking safety as the crusaders ranged across Europe. Laws like the Statute of Kalisz in 1264 protected Jews living in Poland, and these laws were extended into later decades. This allowed the Jewish population to thrive mostly in harmony with the Poles for many years. In fact, members of both groups spoke each other's languages, and shtetls were sometimes mixed communities. Much of this history and more modern events can easily be explored throughout Polish cities and in the countryside.
5. Largest Jewish Culture Festival in the World
Every summer, Krakow hosts a fantastic festival that is a can't-miss event if you happen to be in Poland at the right time. In fact, you might want to plan your trip to coincide with the Jewish Culture Festival. It's held every year for a week from the end of June through the beginning of July. Not so long ago, a celebration of Jewish culture would have been unthinkable in Poland. Founders Janusz Makuch and Krzysztof Gierat decided to change that nearly 30 years ago. Now, their festival is the largest of its kind to celebrate Jewish life and culture. It's similar to the Norwegian fundraising activity dugnad for russ (a party that lasts for 17 days!). It's a memorable event that includes music, food and a March of Remembrance to commemorate the liquidation of the Krakow Ghetto in 1942 and 1943.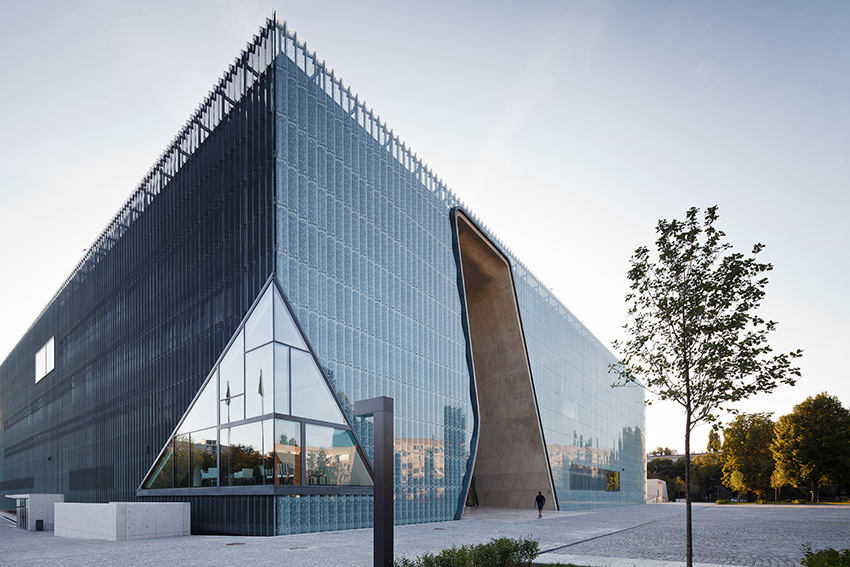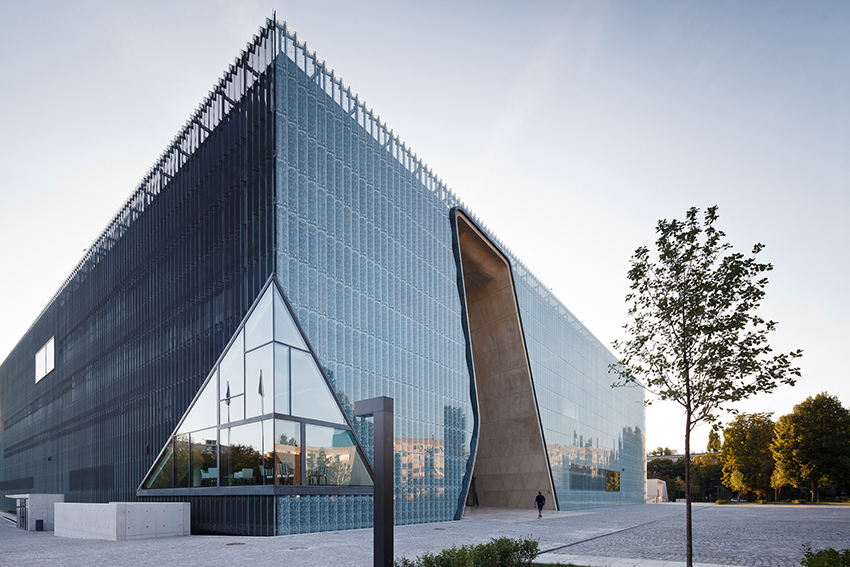 6. Award-winning POLIN Museum of the History of Polish Jews in Warsaw
This groundbreaking institution is the result of the tireless work and devotion of countless volunteers, scholars, and supporters. The 1,000-year history of the Polish Jews is presented in narrative fashion along with rotating and temporary exhibits. You'll also find unique events and lectures that will engage, entertain and enlighten. Be sure to check the museum's online calendar to see what will be happening during your visit. If you are interested in delving into your Jewish heritage, then this is one of the best places to visit in Poland thanks to the fantastic research library.
7. 85% of American Jews descend from Poland
When I stop to consider it, that is an astronomical number of American Jews that share an ancestral commonality. That makes visiting Poland something of a homecoming for the vast majority of Jews in the U.S. By going there, many of us will be able to see the sights and walk the ground that once was familiar to our ancestors. It is an experience that irrevocably ties you to your ancestors and your culture. If you are longing to establish or strengthen your connection with your Jewish heritage, then there is no better place to go.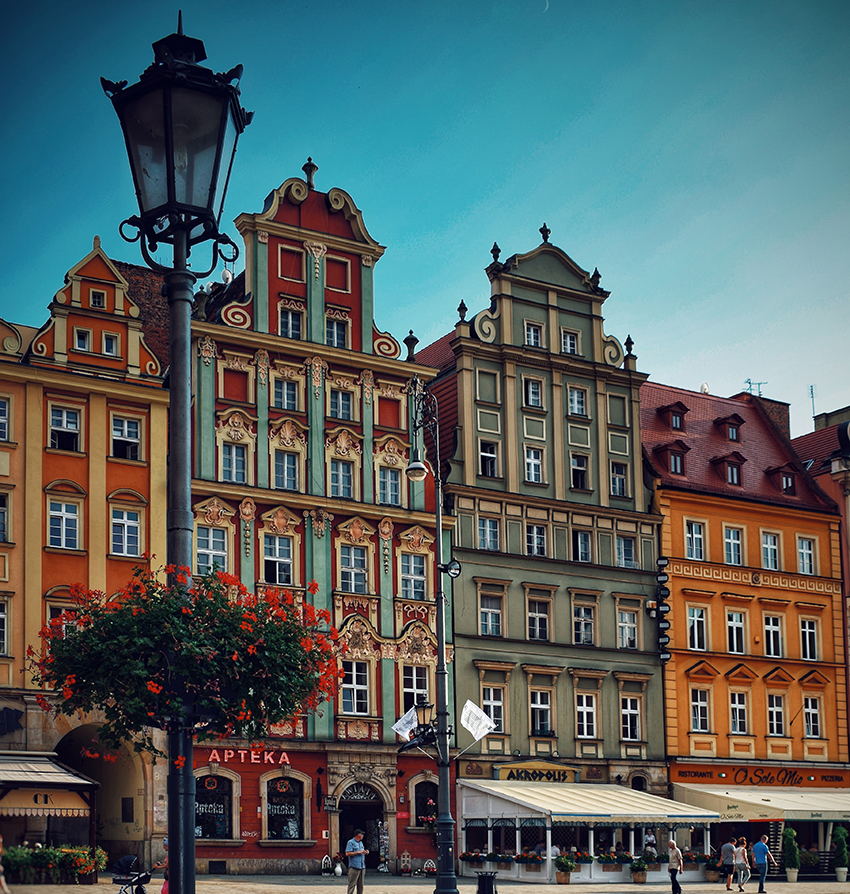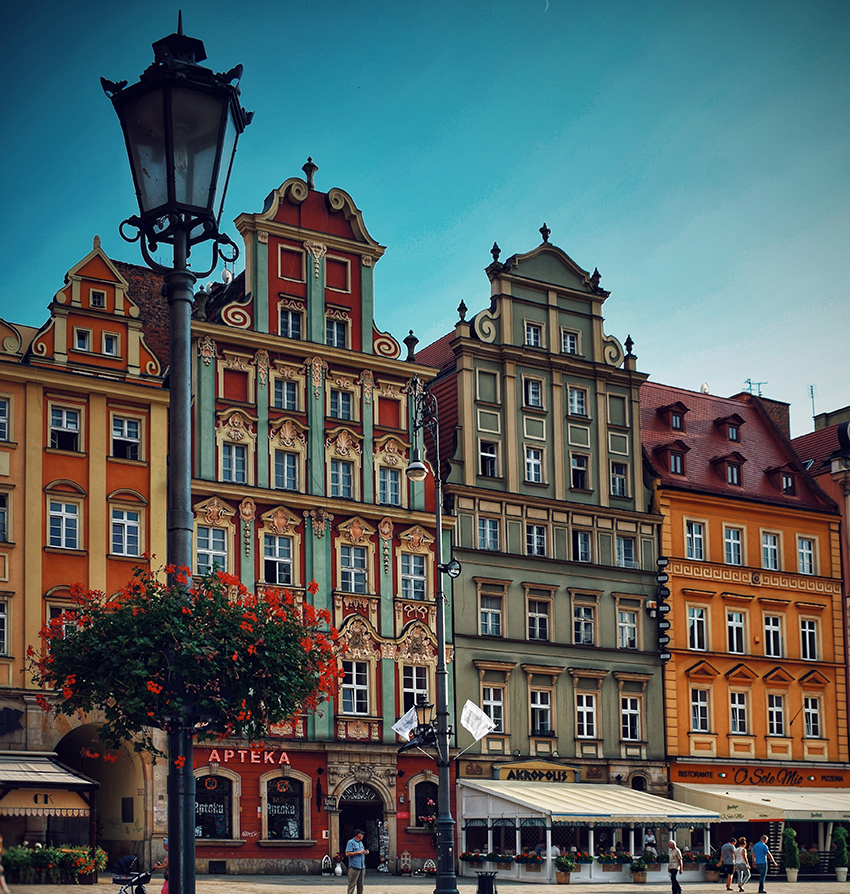 8. 5 Nobel Laureates in Literature and 5 Academy Award Winning Filmmakers
Did you know that Poland boasts an incredible devotion to the arts? It's a dedication that's demonstrated in the country having produced five Nobel Laureates in Literature, and a similar number of Academy Award-winning filmmakers. Among the most notable of these honorees are Isaac Bashevis Singer, a remarkable writer who explored the Jewish identity, and director Paweł Pawlikowski, whose feature film "Ida" won the Oscar for best foreign language film in 2015. "Ida" was set in the 1960's and followed the story of a World War II orphan discovering her Jewish identity.