5 Good Winter Reads and 2 Must-Watch Movies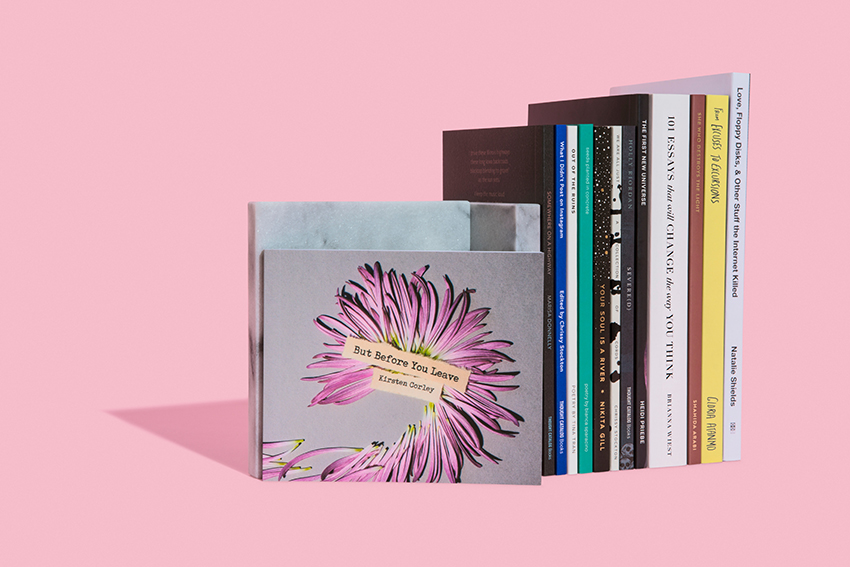 Winter is upon us, and with it comes the revival of my yearning to spend endless hours with a good book. I like to think of winter as being the summer of the mind. It's an opportunity to experience the world from someone else's eyes, to walk the proverbial mile in their shoes. From this, I gain new perspective on the past, the present and the future, a greater sense of where we've been and where we're going. It gives direction and meaning while animating my plans and goals for the rest of the year.

The better the quality of the books I read during the winter, the more productive and successful the rest of the year tends to be. That's why I've compiled this list of five good winter reads. Each work is challenging, insightful and absorbing. Through them, I have found a greater understanding of the world and the people who inhabit it. They are by turns heartbreaking and uplifting. May they provide you with a summer of the mind in the midst of an unkind season.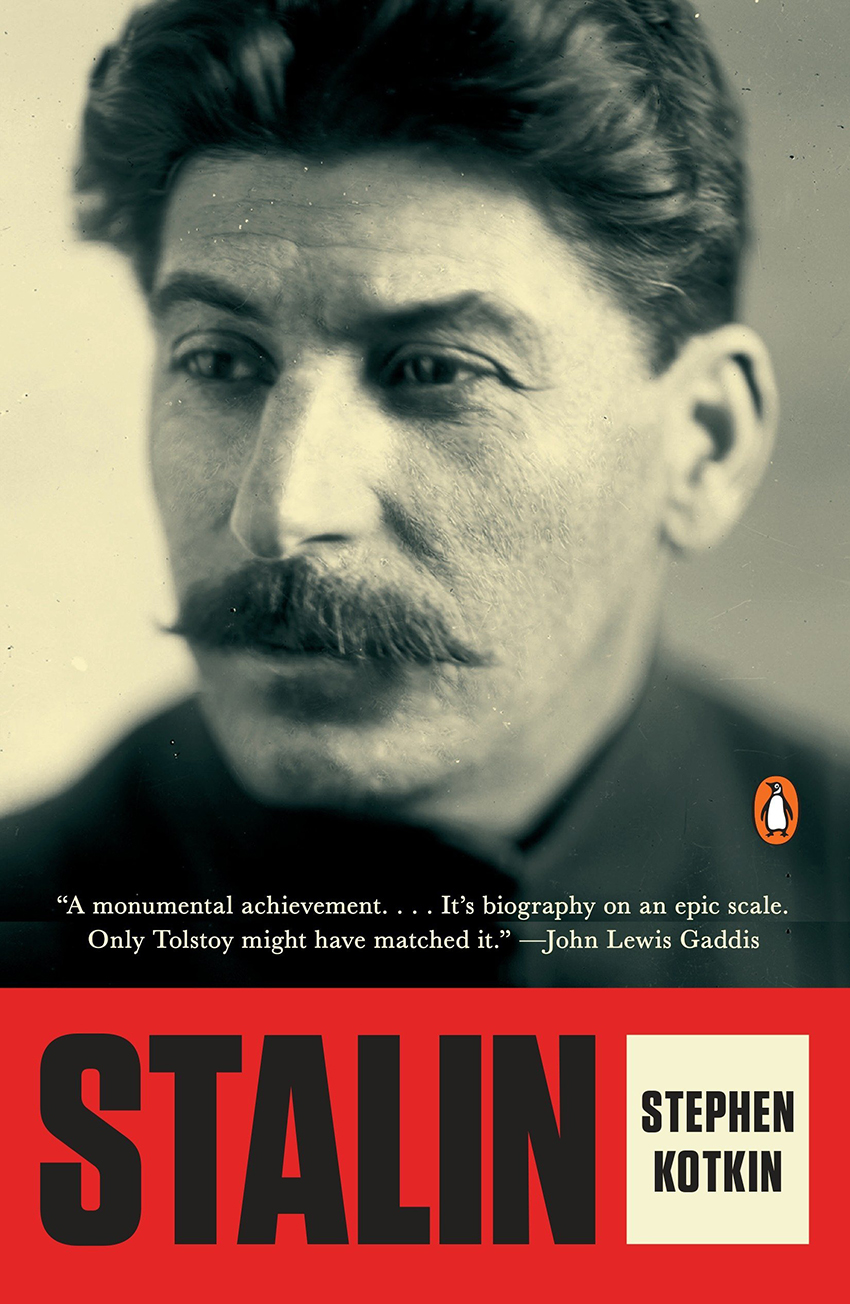 1. Stalin: Paradoxes of Power, 1878-1928, by Stephen Kotkin
Kotkin's work has been called "superb," "masterly" and "ambitious" by critics, and I cannot help but agree. Were it not for the fact that the biographer's subject is an established historical figure; it would be easy to believe that he was a work of whole-cloth fiction. Nonetheless, Kotkin illuminates his subject with both an intimacy and breadth of scope that marks it as being unrivaled in all other books that have been published about Stalin. The contradictions within Stalin's character are utterly confounding and fascinating. The force of his will is undeniable. Unbelievably, Kotkin is able to humanize Stalin, revealing that the sociopath was at one time noble and harbored principled ambitions. It makes his descent into madness that much more frightful.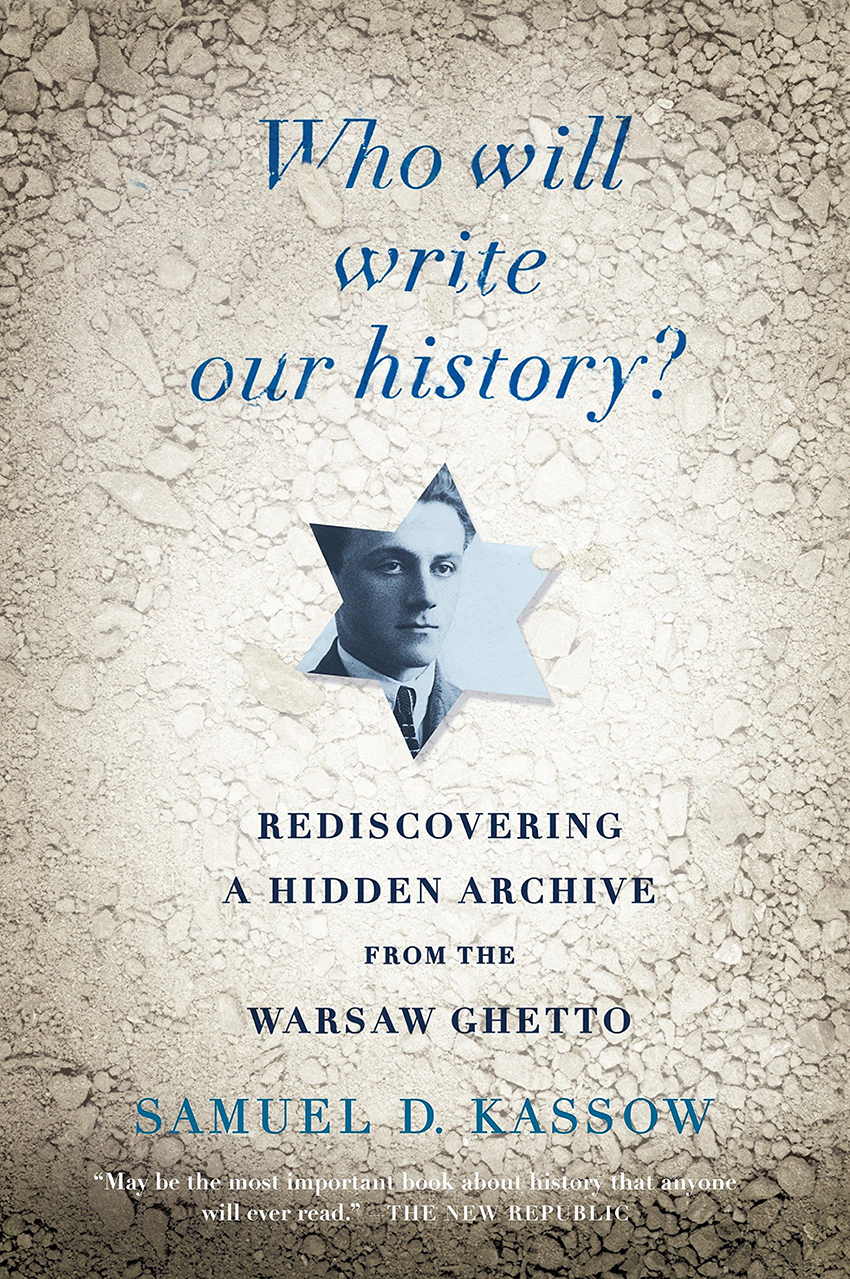 2. Who Will Write Our History, by Samuel Kassow
As hundreds of thousands of Jews are crammed into the Warsaw Ghetto in 1940, it became increasingly obvious that many of them would not survive the Third Reich. Emanuel Ringelblum was just one of the men who had been herded into the ghetto with other Jews from all walks of life. Around him were poets, philosophers, and musicians as well as captains of industry, thieves, and prostitutes. As a historian, Ringelblum quickly recognized the importance of capturing the collected stories of the Polish Jews. His ambitious project to collect and preserve these tales of survival, perseverance and everyday life is a testimony to his dedication to history even in the face of impossible odds. Ringelblum and those who worked with him stashed their archive before the ghetto was destroyed. Now, Kassow brings it to light in a startling, frightening, heartbreaking and yet hopeful light that is a must read for this springtime.
If you're looking to watch a classic and historical German movie, be sure to check out Die schwarzen Brüder.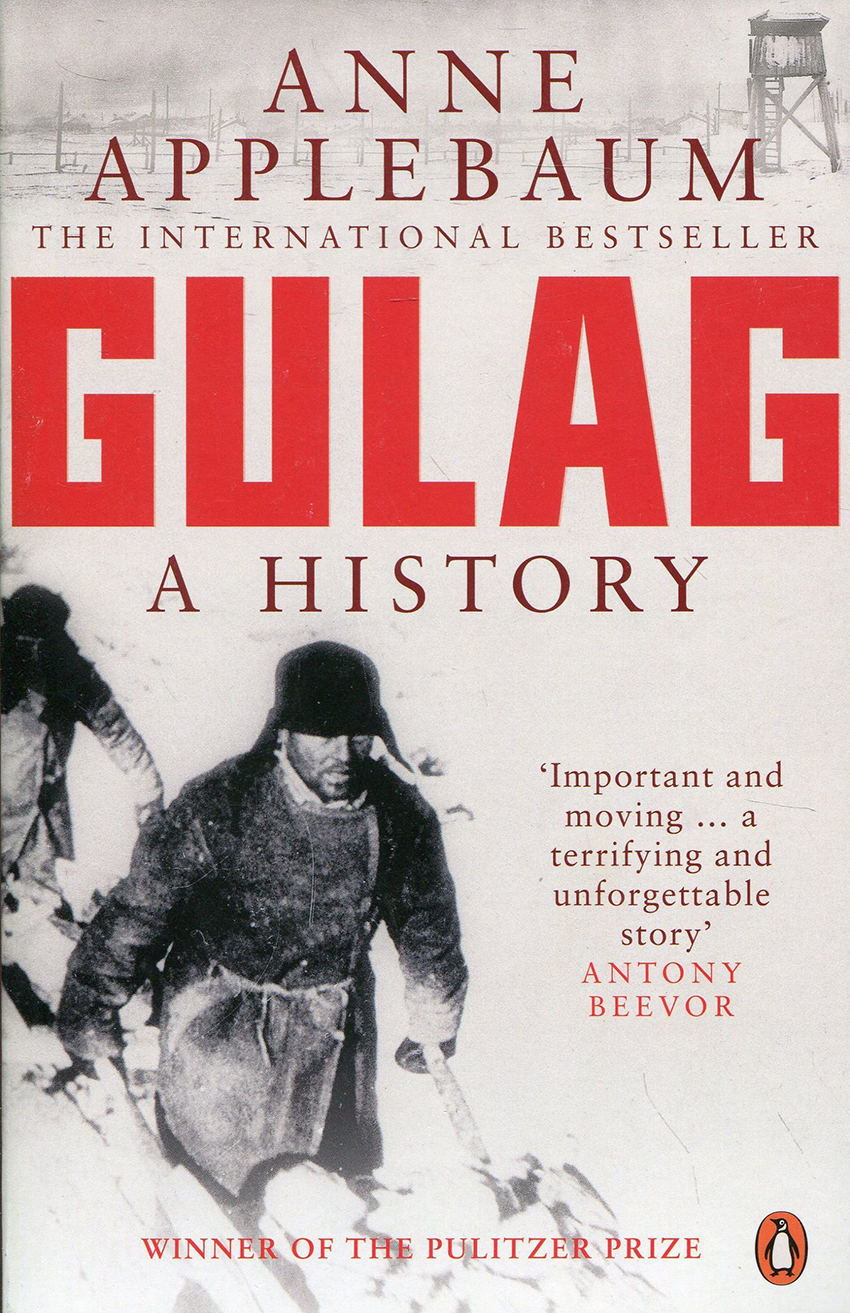 3. Gulag: A History, by Anne Applebaum
Another facet of twentieth-century history is illuminated in this fascinating work by Anne Applebaum. Combining intimacy with broad strokes, Applebaum takes readers on an in-depth journey to define the Gulag system from the Russian Revolution through glasnost. These Soviet Union labor camps repressed at least 30 million prisoners during a 60-year period. Whether their misdeeds were political or criminal, all were subjected to unthinkable privations and punishments. The stories of these forgotten individuals are highlighted here against the larger backdrop of Soviet society.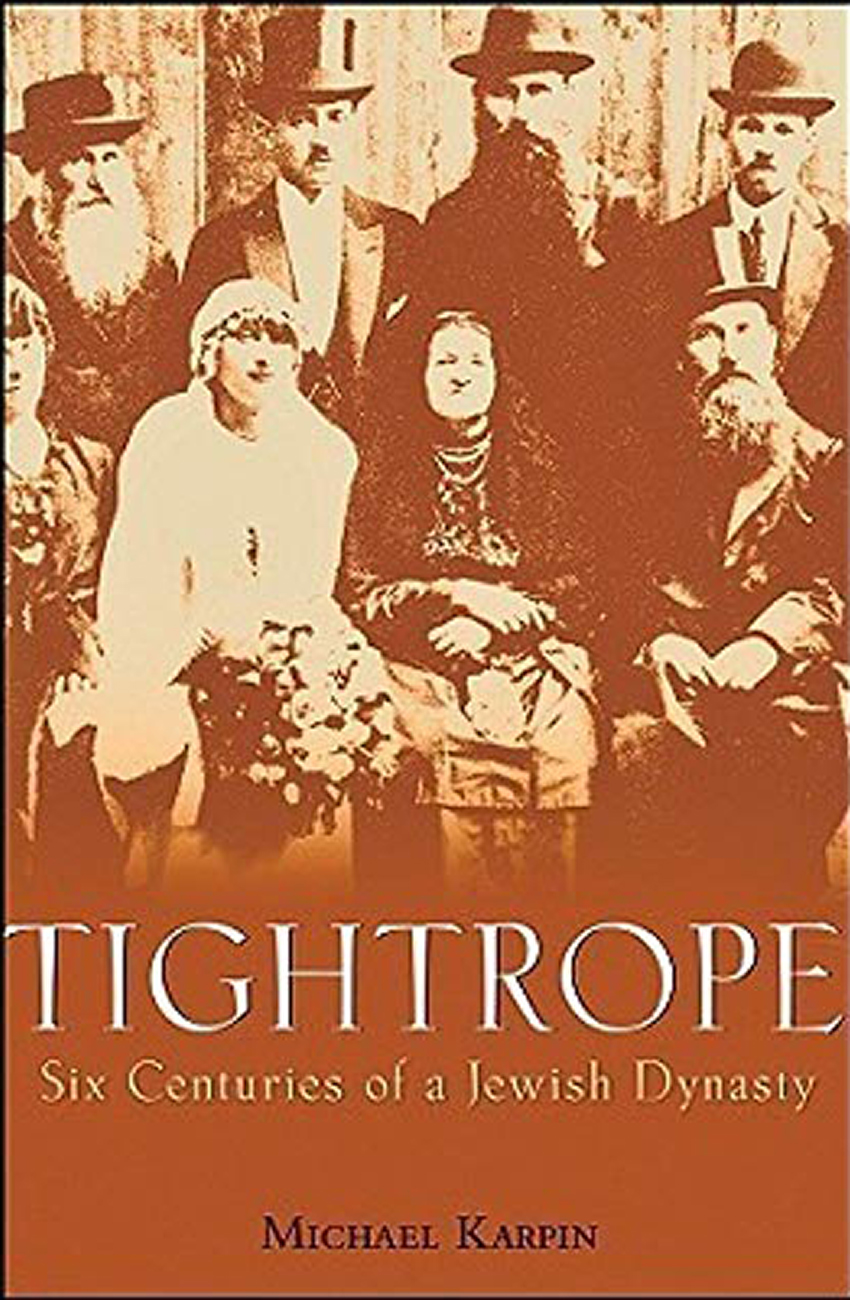 4. Tightrope: Six Centuries of a Jewish Dynasty, by Michael Karpin
Spanning more than 750 years of the remarkable Backenroth family, this phenomenal work paints extraordinary portraits of Jewish life from the Middle Ages through the twentieth century. The various members of this family touched and were touched by many of the most significant events in history. Through it all, they struggled to survive and thrive, even in the face of difficult odds. Readers travel with them across the centuries and continents in this always fascinating work. Along the way, you will encounter familiar names and events, and you may find your perspective on Jewish history evolving.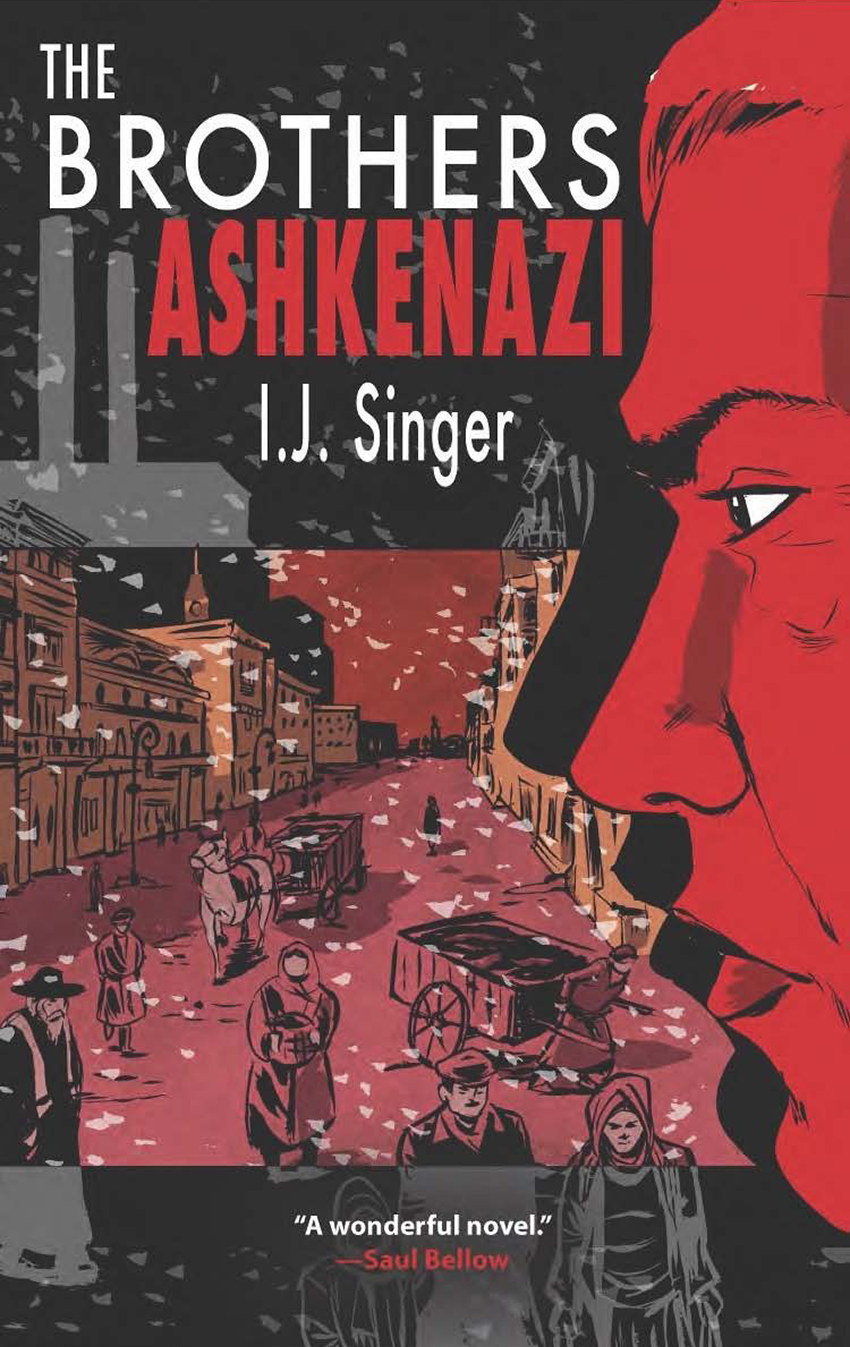 5. The Brothers Ashkenazi, by I. J. Singer, translated by Joseph Singer
It may be a novel, but Singer managed to capture Lodz, Poland with the clear-eyed gaze of a historian. The brothers of the title are undoubted types, which may make them behave predictably, but that in no way detracts from the majesty and beauty of this work. It was a best seller from the moment of its initial publication in 1936, and few works of fiction can match its depiction of the rising tensions in Poland during that era. The Brothers Ashkenazi resonated with me for years after I first read it. Now, I re-read it every few years, each time gaining some new insight.
Winter is also an excellent season for catching up on movies. Here are two documentaries that I highly recommend: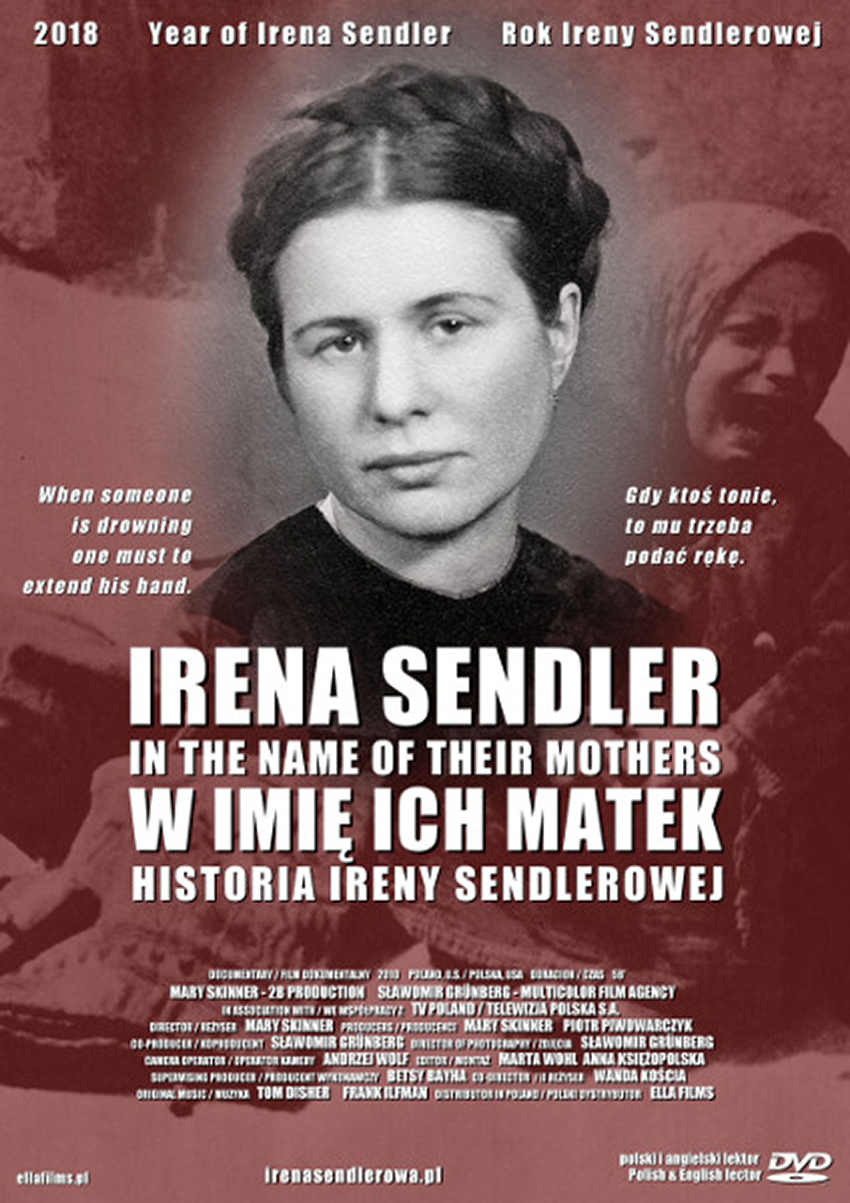 1. "Irena Sendler: In the Name of Their Mothers," directed by Mary Skinner
This marvelously informative and entertaining documentary introduces viewers to Irena Sendler, a Polish social worker in Warsaw. When the Nazis invaded in 1939, she had not yet reached her thirtieth birthday. Nonetheless, she and a band of like-minded women came together to save the lives of thousands of Jewish children who would otherwise have been swept up in the Holocaust. This documentary explores her inspiring story, much of it told through her intimate recollections.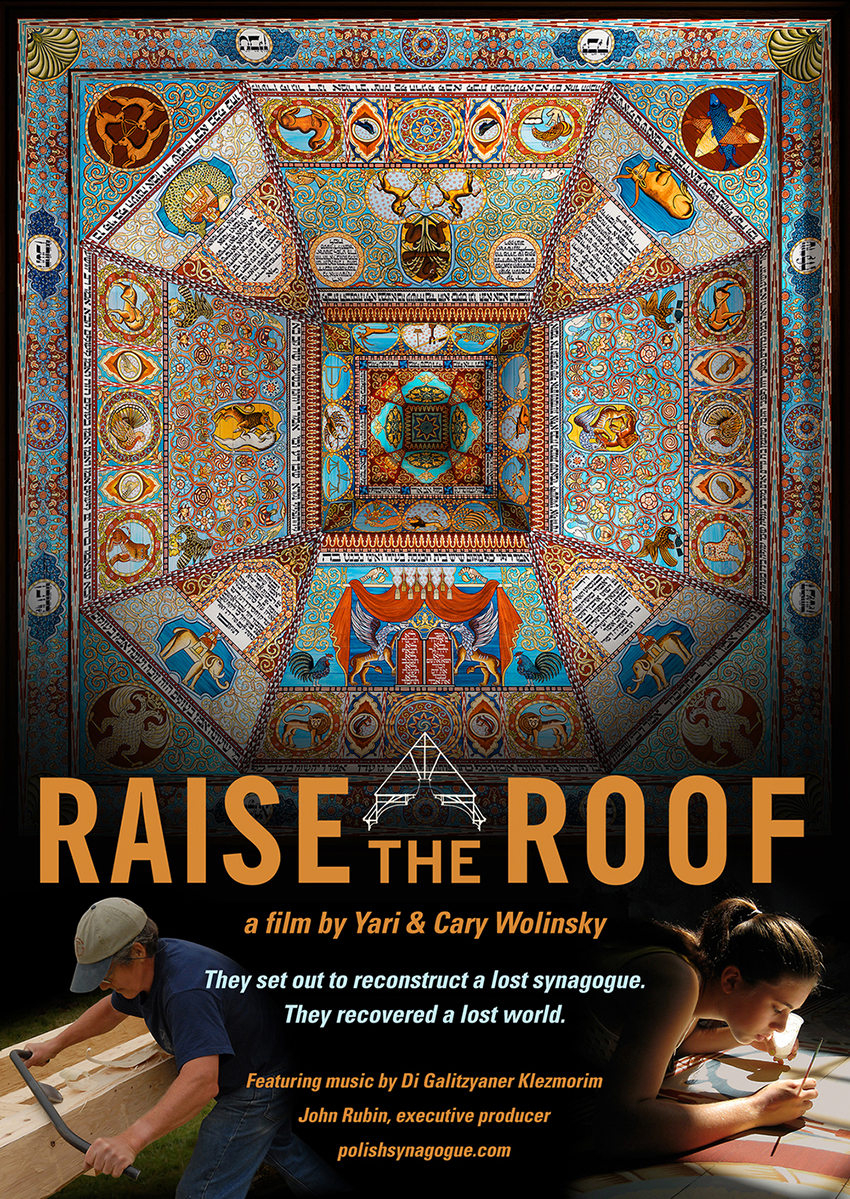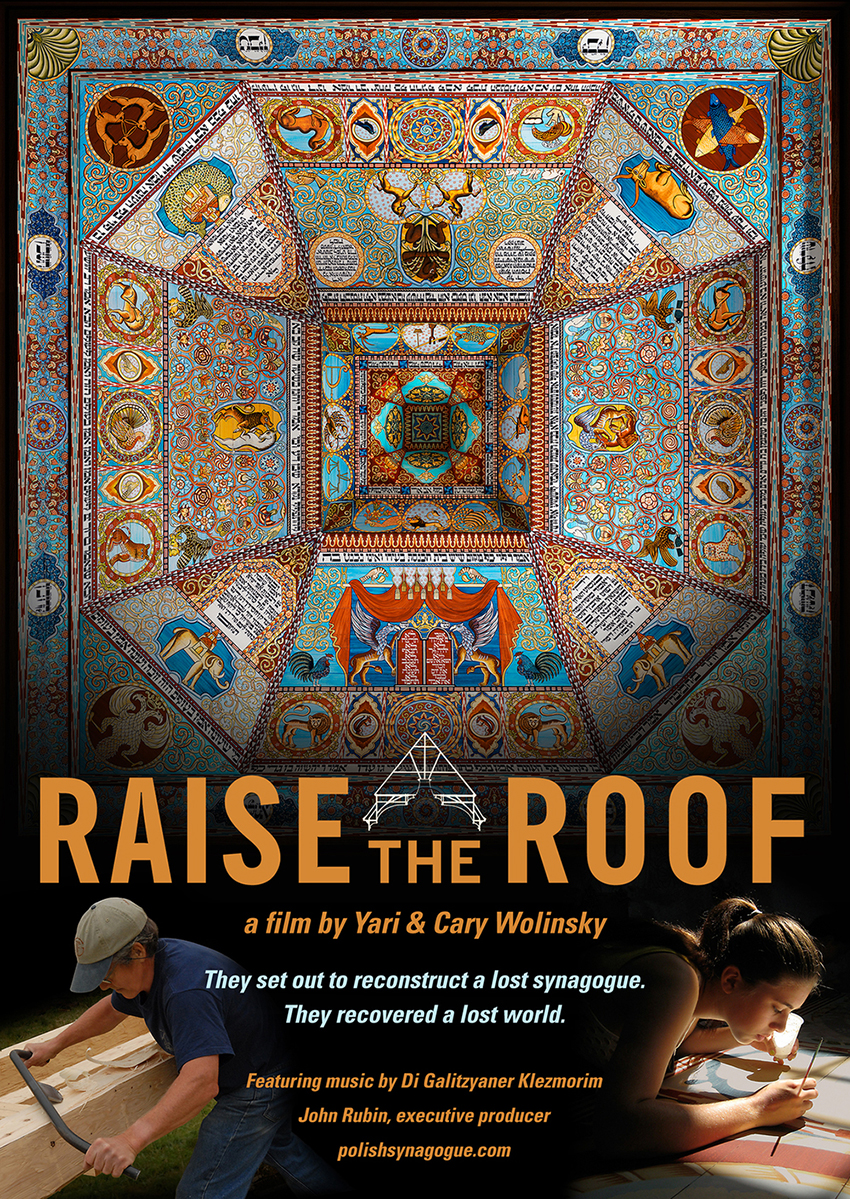 2. "Raise the Roof," directed by Yari Wolinsky and Cary Wolinsky
This documentary follows the ambitious re-creation of the Gwozdziec synagogue in Poland. Artists Rick and Laura Brown worked with some 300 artisans from around the world to realize their dream. According to historians, the synagogues in 18th century Poland were among the most elaborate and elegant wooden structures ever built. Tragically, all of them were destroyed by the Nazis during World War II. The film follows the Browns and their team as they reconstruct the landmark architectural achievement that was the Gwozdziec synagogue. The outcome is nothing short of breathtaking.