A Gay Bashing Happened To Me: Here's What I've Learned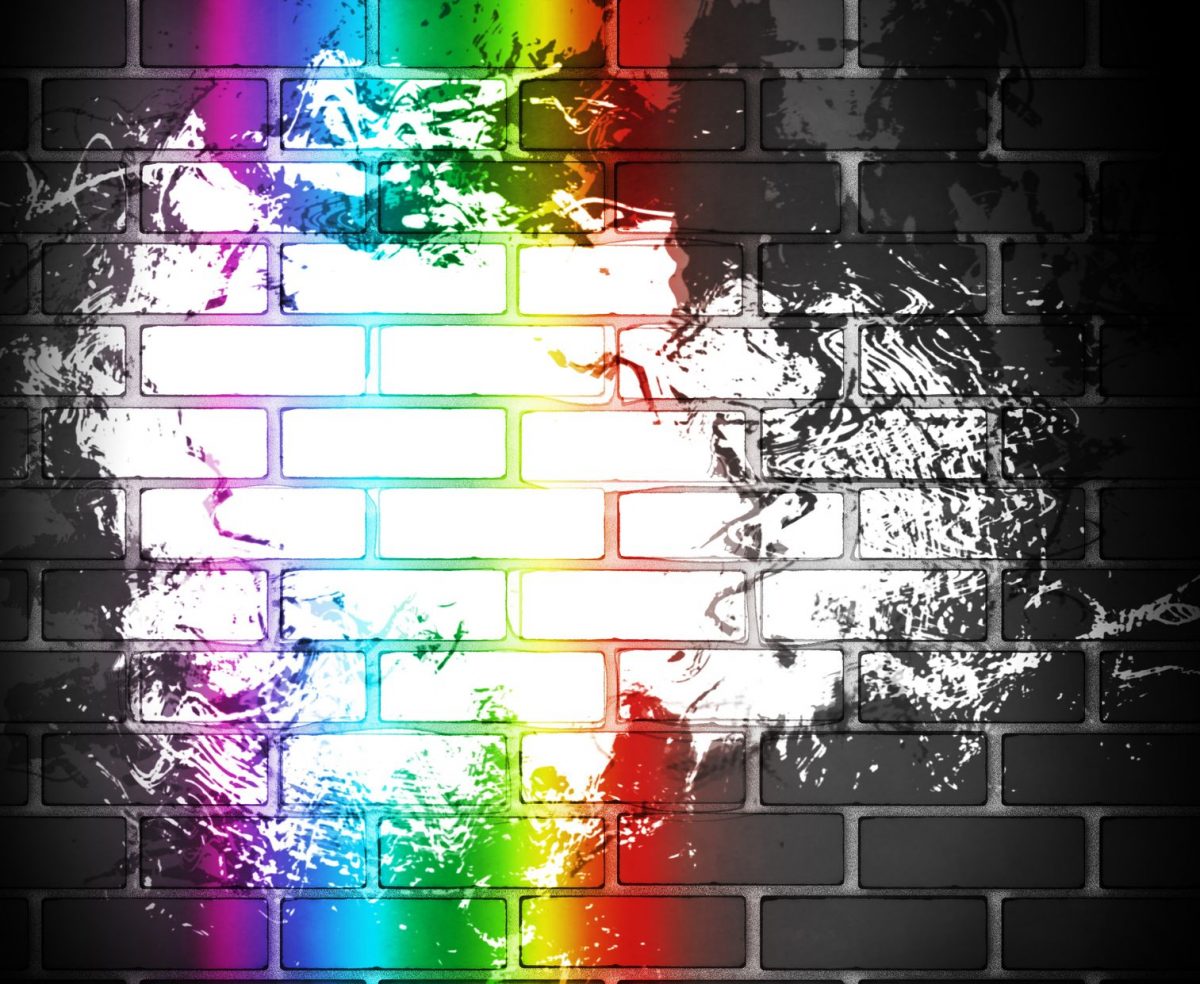 I am a gay man in his mid-twenties who resides in Los Angeles, perhaps one of the most seemingly socially liberal cities in the country. More specifically, I call West Hollywood home – a bubble of acceptance, LGBT activism and awareness, making it easy to fall into the trap of always feeling secure and safe, despite the widespread hatred toward minority groups which resides in communities all over the United States. Even while growing up in upstate New York and visiting my boyfriend's family in the rural midwest, never before have I experienced aggression or hatred directed towards me for my sexuality – until March of this year.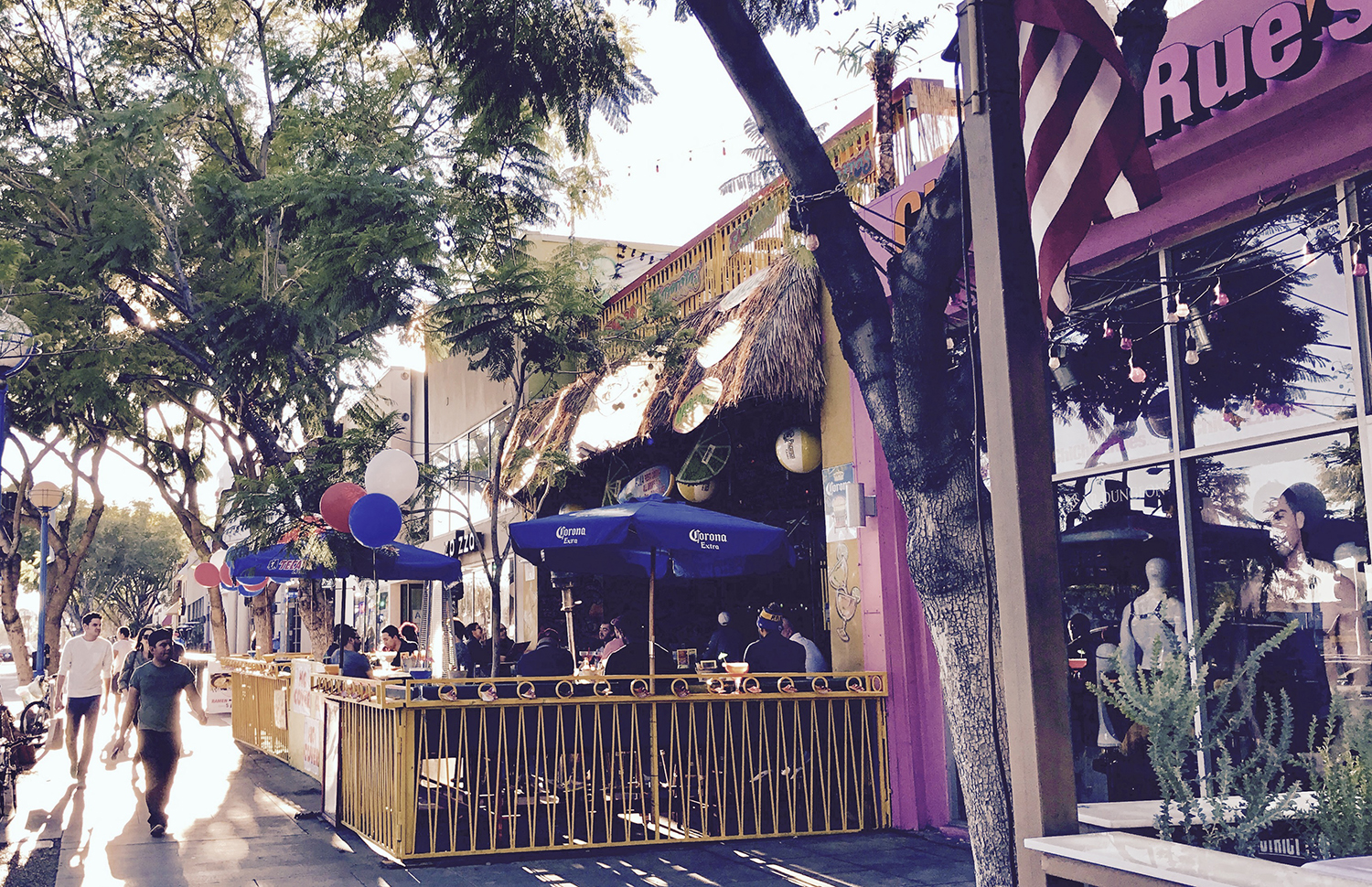 My boyfriend's company often takes their employees on happy hour get-togethers, or sport games to view various Southern California-based teams compete. Oftentimes they are kind enough to invite me to participate in these outings, including a Los Angeles Kings game last month. It was the first major-league hockey game I have ever attended, and it was an absolute blast. The Kings competed against the Arizona Coyotes, losing to them in a compelling overtime shootout that kept us on the edge of our chairs up until the last shot. Even during the game, one of my boyfriend's coworkers mentioned to me that the Kings recently held a "pride night," welcoming the LGBT community to come experience one of LA's premier teams compete at the Staples Center.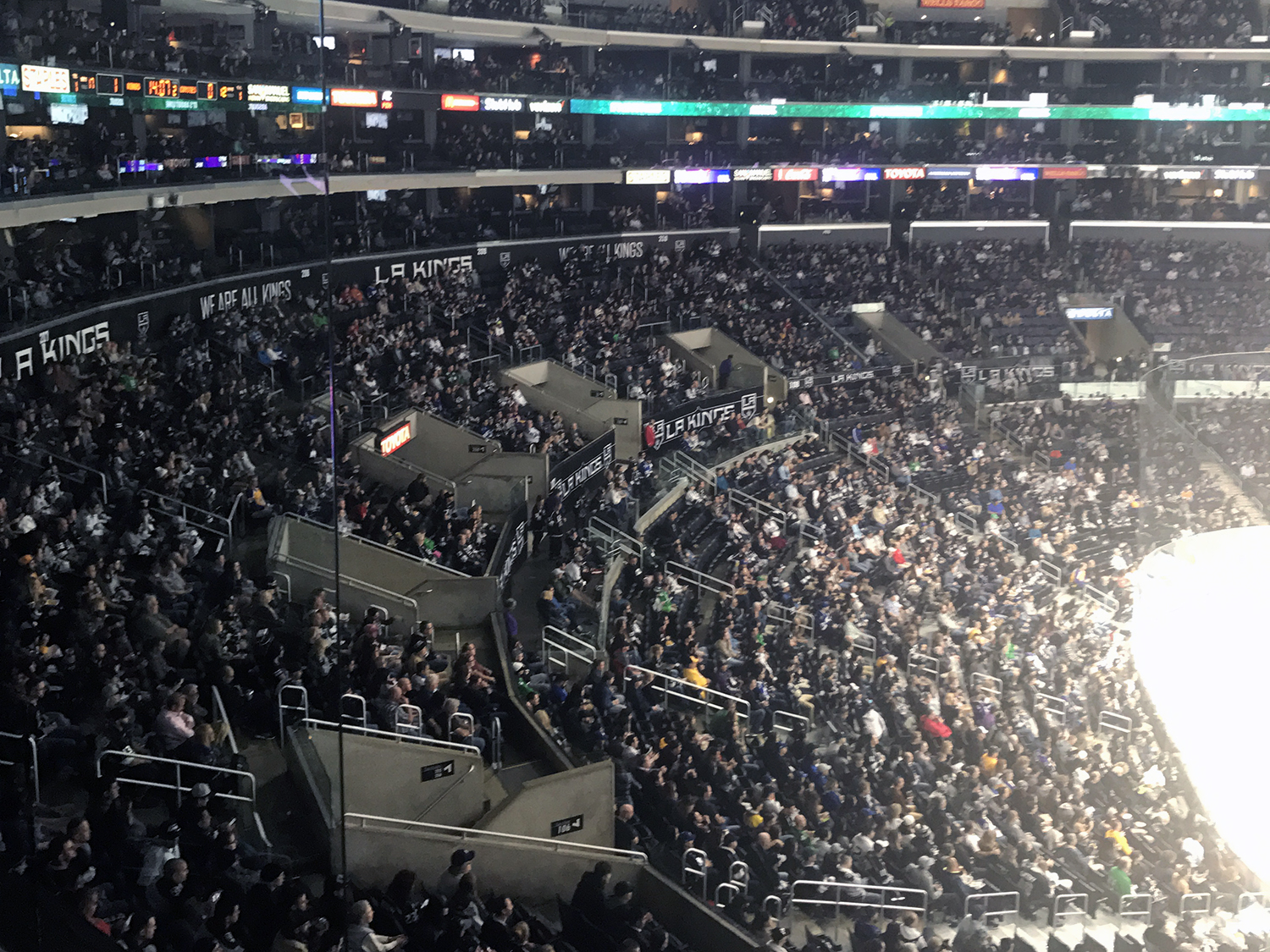 As we left the game, my boyfriend and I were still giddy about the excitement and fun we had experienced at the game, holding hands and laughing as we exited the Staples Center. We continued to make our way down the stairs of one of the exits as we heard a voice from behind us yell "faggot" repeatedly. It took us several moments to realize that these slurs were directed at us, as a man about 50 feet behind us relentlessly yelled phrases like "fucking faggots" and "you fags don't belong here." Much to our surprise, no one seemed to notice or say anything, so we continued to walk away and ignore the belligerent man.
The rather large and clearly intoxicated man did not take kindly to our disregard for his slurs, compelling him to charge after us from behind. He first assaulted my boyfriend, striking his head twice from behind, causing him to fall to the ground. As I turned to him, he then punched me in the face twice, also causing me to fall. As I regained my balance, I could see him and his friend sprinting away.
It all happened so quickly that it took me several minutes to realize two of my teeth were missing. I was bleeding all over the left side of my face, and unable to see out of one of my eyes from the swelling. My boyfriend sat on the ground, hysterically upset. All the while, I looked around and saw people. Hundreds of people exiting the game, doing nothing. I am not sure if they saw what had happened (it would be shocking to me if they did not notice), and much to my dismay two policemen stood only 20 feet away, also unresponsive to the assault.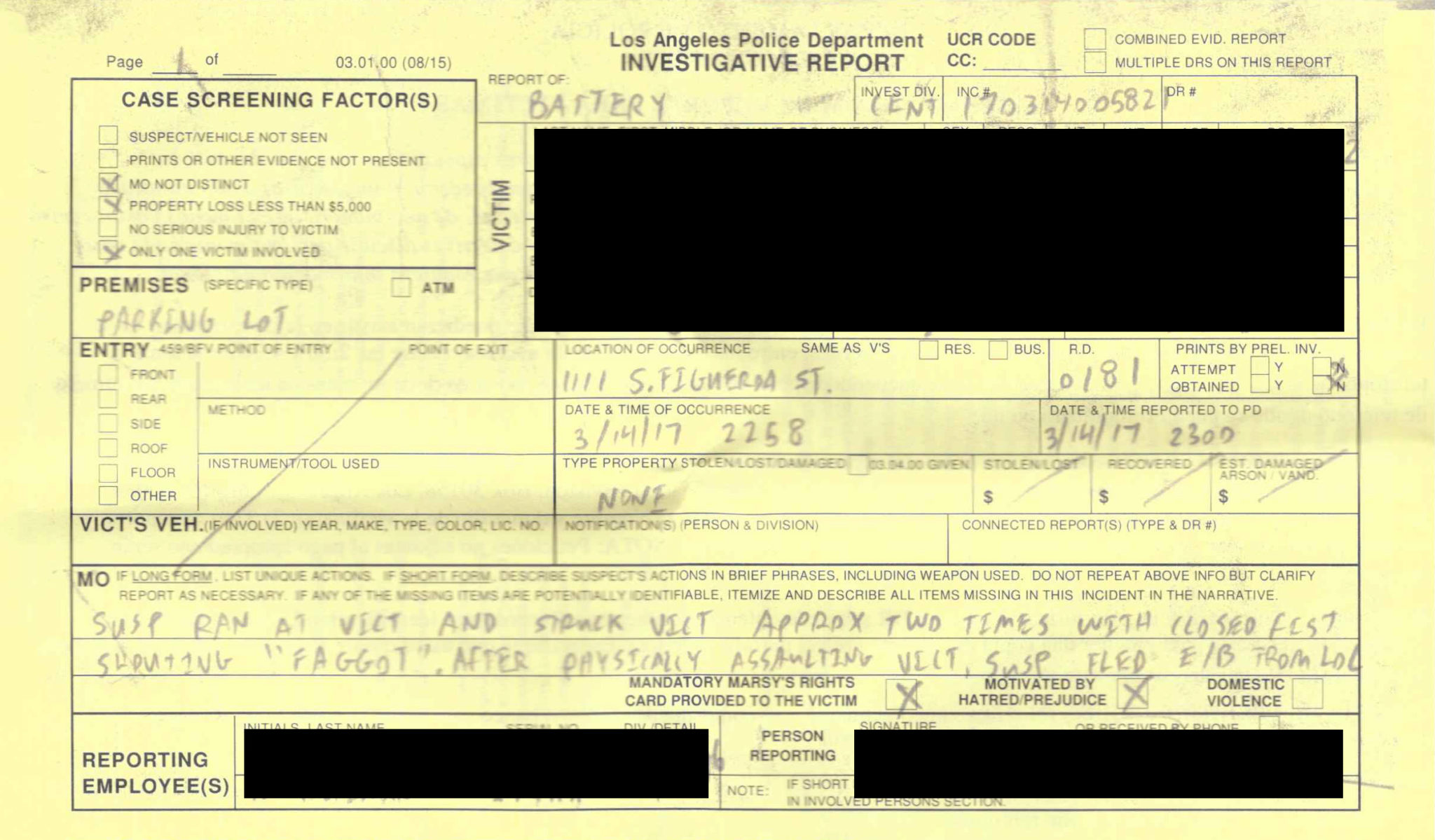 The following events were numbing, tedious, and frustrating, to the say the least. I alerted the nearby policemen and filed a report. Unfortunately, they did not hear or see the event themselves, but were helpful enough to document the event. The following day I went to my dentist to get an evaluation and preliminary procedure for the two crowns I needed to replace the teeth I had lost during the event. My insurance only covered $1,000 worth of the procedure, requiring me to pay another $1,400 out of pocket.
Needless to say, the perpetrator was not identified or located. I contacted both the Staples Center and the LA Kings to tell them what happened, to try to obtain any possible footage of the assault and to see if there was anything they could do. My initial call to the Staples Center was immediately met with a jarring dismissal from the individual I spoke with, who stated that they "are not authorized to release any footage or discuss any such events until the police submit an official report of the event." No condolences or concern was thrown my way, but instead I was instructed to wait until the police follow up.
When I reached out to the LA Kings office, I spoke with a woman to whom I detailed the event that had happened, and asked if there was someone in the organization I could speak to about trying to obtain footage, and my concern for homophobic attacks at their games. She told me that she would have someone call me back that day. I never received any further correspondence from the LA Kings.
Finally, after a full week following the assault, a woman from the Staples Center called me, telling me that the "communications had gone down the wrong channels" and that she should have been notified immediately following my initial call to the Staples Center (which did not happen). She offered me her condolences, and extended an opportunity to attend another LA Kings game with one (1) friend for free.
At this point I was reeling from the insanity that no one was taking this hate crime seriously. Naturally I wanted to recover the $1,400 out-of-pocket cost of the medical procedure I needed to amend the damage I had incurred. But taking a week to respond and offering me a chance to come back to another LA Kings game after what had happened? I couldn't believe it.
I told the woman that I did not feel safe returning to the Staples Center for another sporting event, and had her redirect my call to AEG (the insurance provider for the Staples Center) to file a claim with them. I have still not heard anything back regarding the status of my claim. As for the Los Angeles Police Department, I was directed to an office under the District Attorney that deals with the recovery of money for victims of violent crimes. Although I have not heard anything back regarding the status of that claim, I am hopeful that it will at least return what I had to pay to fix my teeth.
Over a month later, I am still processing what happened. I am still as shocked as I was in the moment that I was a victim of a hate crime motivated by my sexuality, although the physical and emotional pain has mostly subsided. As I continue to think about what this event means to me within the larger context of being a minority in my city (and the U.S. as a whole), I have learned several things:
1. Being Labeled a Victim Makes You Feel More Helpless
Throughout the entire process of trying to reach out to the Staples Center, The LA Kings, dealing with the police, and even communicating with my medical providers, the term "victim" was repeatedly used to describe both me and my boyfriend. The police report even explicitly utilizes the word "victim" in describing the battery motivated by hatred/prejudice we experienced. As my story surfaced through several channels including social media, word of mouth, and my simply relaying the story to people I knew, I felt worse and worse about this status. What made matters more damaging was the fact that I felt helpless in getting individuals in roles of power to respond to my story and take it seriously. Even a month after the event, I was watching an episode from the most recent season of RuPaul's Drag Race in which the contestants discussed the Pulse Nightclub Shooting in Orlando. I felt a surge of intense emotion as I felt that I could relate to the concept of being victimized in a violent way, something that made me feel sincerely vulnerable at that moment. I feel embarrassed that people felt sorry for me, and there's nothing else I wanted than for everyone to simply forget.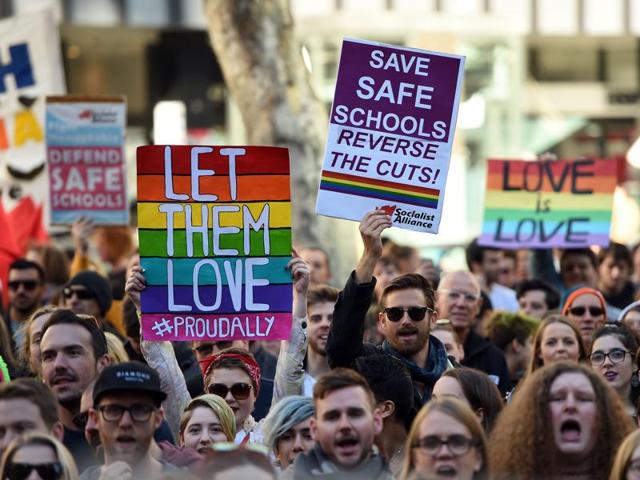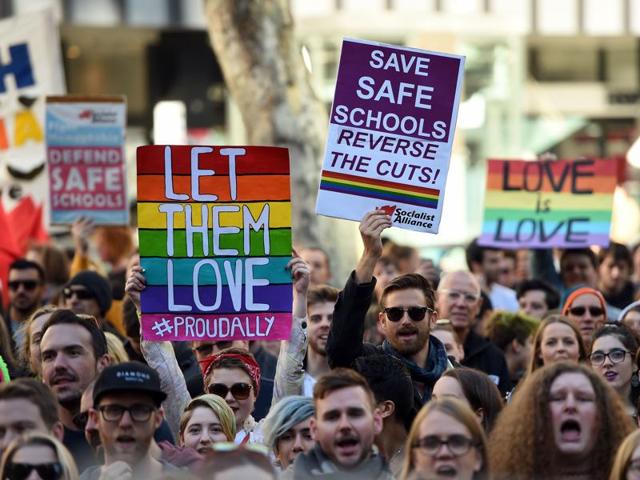 2. Hate Crimes Are Not Taken Seriously Enough
Naturally, had a worst-case scenario occurred as a result of this event (death or debilitating injury, god forbid), I feel like the police, Staples Center, and LA Kings would have been more responsive. But considering that the violent crime did not cause such an outcome, and due to the fact that it was directed towards a gay couple, we did not receive the type of response I would have anticipated. I am not only talking about the severely delayed and dismissive response from the Staples Center or the lack of any correspondence from the LA Kings organization, but the many bystanders who clearly saw the event take place and did nothing to help or intervene. When I began to tell my story of this incident to my friends and family, the fact that no one stepped in to intervene was typically the part that upset them the most. And it should. Too often do terrible things happen that could have been prevented or at least assisted by passive bystanders.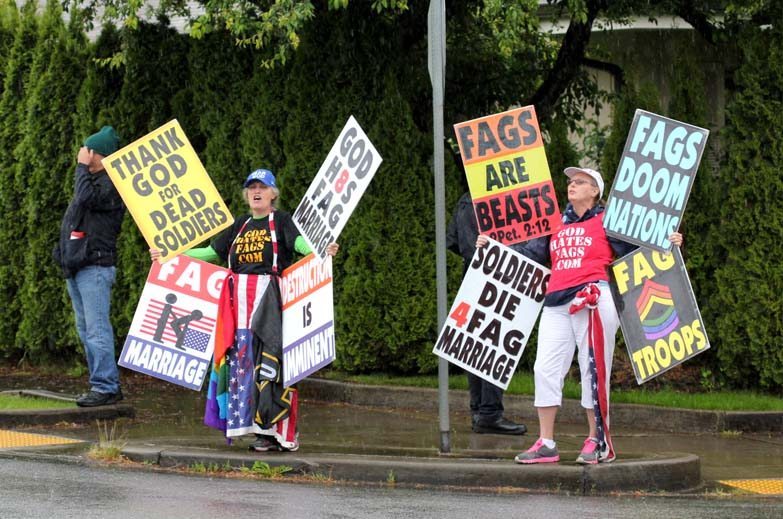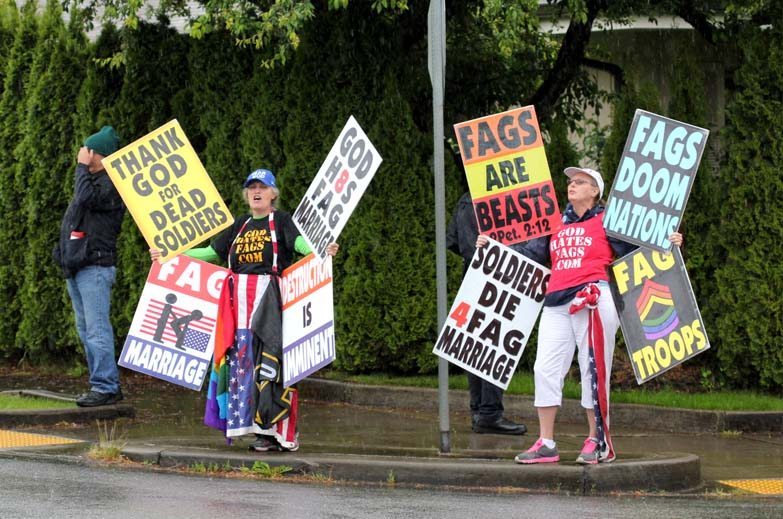 3. Hatred and Bigotry are Everywhere
Los Angeles is the last place I would have expected such an event would happen to me. I've lived in San Francisco, Southern California, upstate New York, and I've visited rural and urban places around the world, experiencing the most conservative and liberal of environments. Never have I felt unsafe while visiting the south, nor have I ever been targeted while visiting the midwest for being gay. The fact of the matter is that there are people everywhere you go who are taught to hate you for who you are. In a place like Los Angeles or San Francisco, the best we can do is hope that those who love us outnumber those who express blind hatred. But what about those who feel apathetic towards hatred, so long as it is not directed at them? Those who do not stand up for others who are being targeted because it is not in their immediate best interest? I believe that this is the most dangerous situation of all.