How to Find Love Online During COVID-19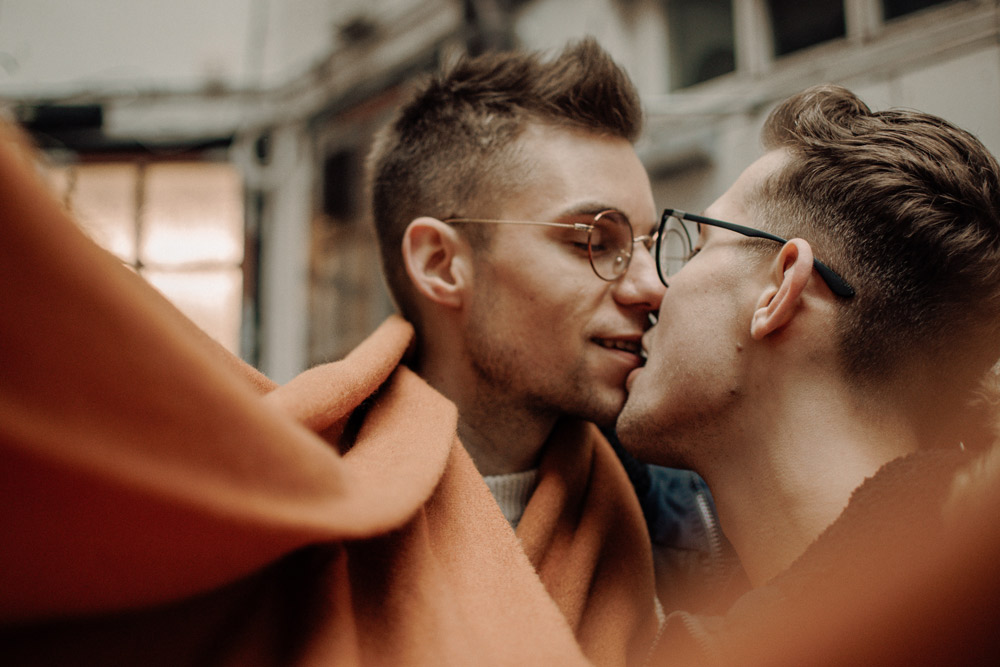 Finding love and your soulmate usually isn't the easiest task in the world. This is particularly true today, with the coronavirus outbreak that prevents people from meeting in person and finding love in real life. However, you don't have to be desperate about that as there are ways to make it happen with success.
1. First of all – which dating apps should you use?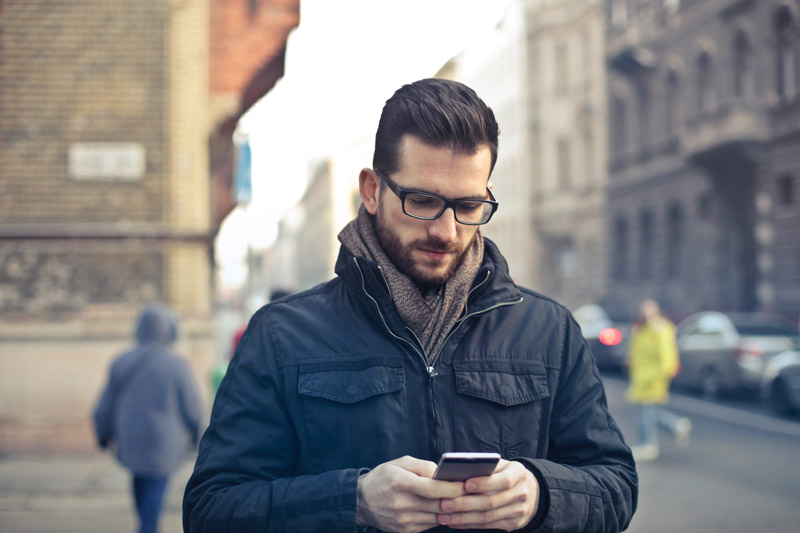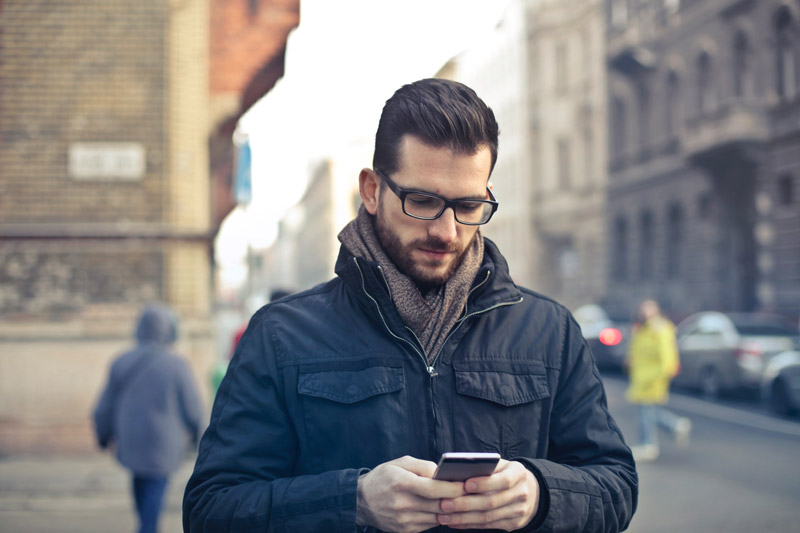 As you already know, there are so many dating apps on the market these days. This is why one important question inevitably arises – which ones to use to find love? Well, Tinder and Grindr are obviously the most popular ones these days, so be sure to spruce up your profile as soon as possible. Even though it works by matching you with dates based on proximity, the situation has slightly changed during the pandemic. It now allows you to swipe around the world free of charge, which was previously available only for users who pay for it. On the other hand, OkCupid matches people based on their opinions about topics like religion, politics, and many more. There are even gay matchmaking companies such as Beau Brummell Introductions you can opt for if apps aren't your thing, so give them a try, and you won't make a mistake!
2. Try to stay connected outside the dating app
Even though communicating through an app is absolutely essential, you must know that you'll have to stay connected outside of it once you find a match. This is important if you want to make a deeper connection with your potential partner. However, if you're afraid to share your phone number so soon, you can always choose other messaging platforms that work based on usernames. Sending voice and video messages is a great idea as well because it'll allow you to get to know each other better. Such messages can prevent cat-fishing, too, which is another amazing benefit you should take advantage of. After all, seeing someone's face and hearing their voice is much more encouraging than just receiving texts, right?
3. Arrange a virtual date
Yes, we know that it may sound a bit silly, but you know what? Arranging a virtual date with someone you've never seen before can be a fantastic experience, so go for it, and you'll see what we were talking about. Don't let the quarantine ruin your chances of meeting the perfect date. Just think out of the box, express your creativity, and come up with fun ways to still have a date. Of course, it'll be much different than a regular first date, but it doesn't mean that it has to be weird or wrong. For example, you can dress up for the occasion and have a dinner date over FaceTime. Watching a movie together is also a great thing, as well as playing mini-games together. Possibilities are truly endless, aren't they?
4. Be completely honest with your date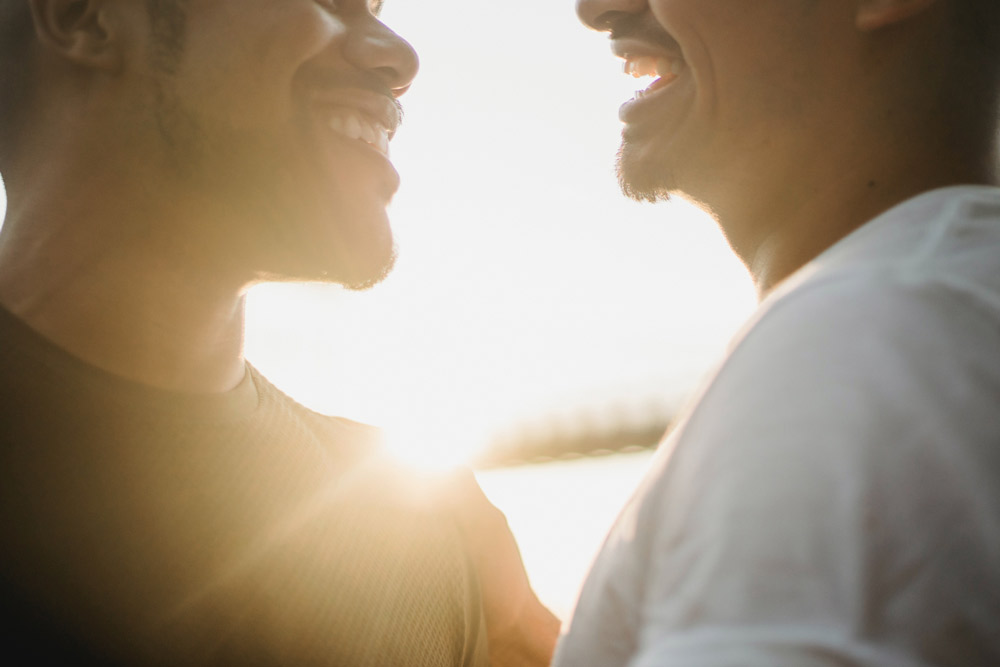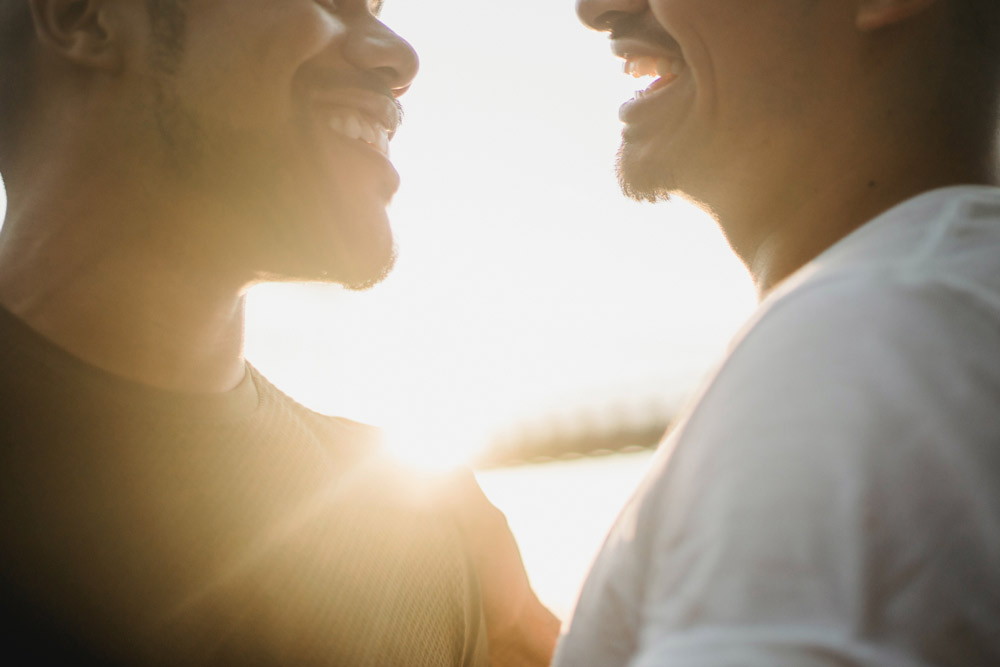 Last but certainly not least, being honest with your date is one of the most important things if you want your relationship to work from the very beginning. In fact, this is the crucial part of a genuine connection between two people, so make sure to bear that in mind. As you won't be able to go out and see each other in person, now is the time to talk about everything and build a deep connection with your date. Don't be afraid to ask questions that you probably won't be confident to ask face-to-face. Also, don't be scared to answer their questions completely honestly, without pretending to be someone you're not. Honesty and sincere emotions will always be acknowledged and appreciated, so remember that, and you'll do a great job!
As you can see, finding love online during coronavirus outbreak doesn't have to be as challenging as you probably thought. If that's one of your top priorities nowadays, all you have to do is to stick to our useful tips and follow our guidelines. Once that's done, success is guaranteed!