New Year's Resolve Solutions: How to Make Big Changes in 2020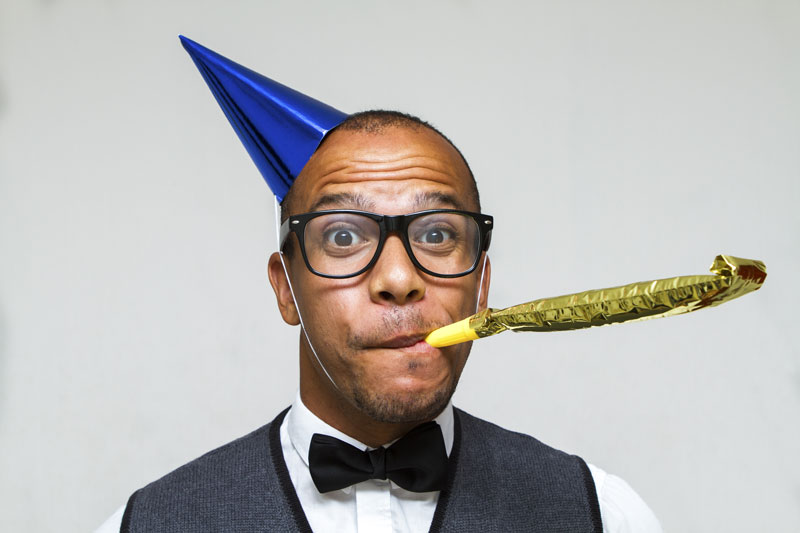 As we approach the New Year, we're often poised to make big changes for the coming year. We start to ponder what we want from 2020. Spoiler alert: It's Barbra Walters hosting the ball drop. But it's easy to get swept up in new gym memberships and half-cocked hobbies that peter out as the year ramps up. If we want to make real change we have to reflect, plan, and, as tough as it may be to tolerate, actually change. So as we approach the New Year with a bug in our behinds to transform our lives we must ensure we are introducing habits we can commit to and goals we can achieve.
The issue with New Year's resolutions is not only are they often the loftiest goals, but they are also completely out of left field. Who doesn't want to have a beach body all year round? Everyone wants to make more money. One reason New Year's resolutions falter is that they are based on the excitement of the new. You sign up for a new gym, buy a new yoga mat, or get a new workout outfit. You find a brand new app to quit smoking. Or find out about a new diet you just have to try. The trick to really making goals work is to reflect on the past, change the present, and plan for the future. You have December and January to reflect on the year you've had. Set your eyes on your goals and work to incorporate them into your life.
Celebrate How Far You Have Come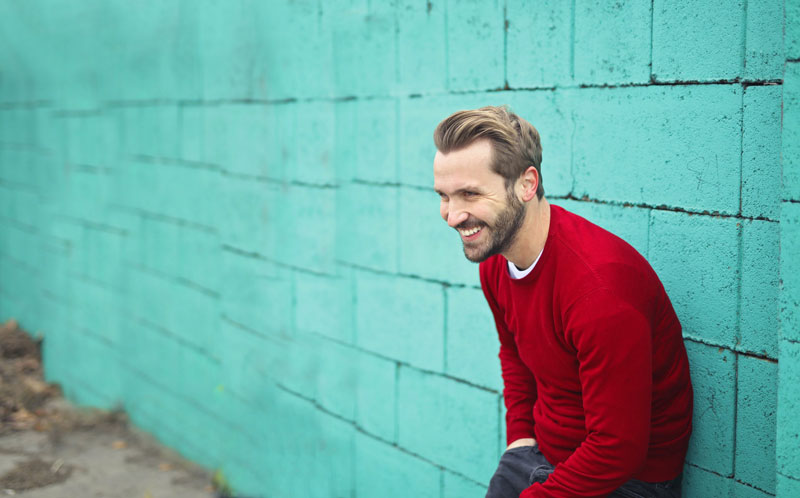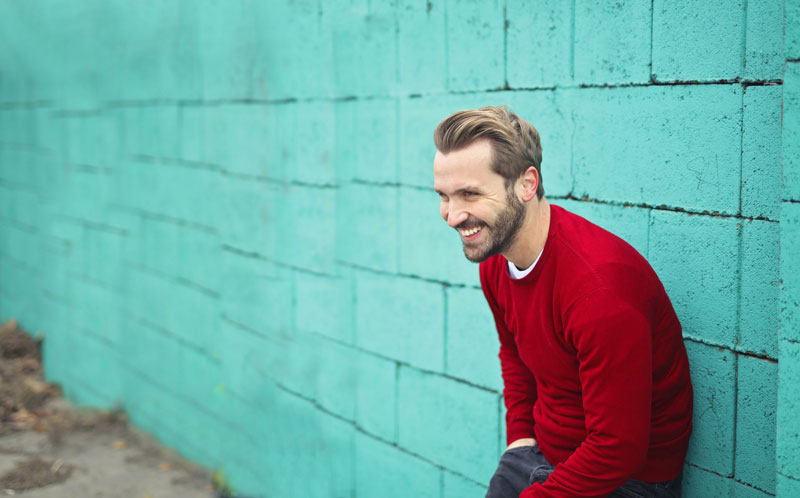 We can't just go from 0 to sixty. We also must honor how far we have come. Honoring our growth and the positive changes we have made gives us the juice we need to keep going. It's much easier to continue a project than it is to start from scratch. Having pride and a sense of accomplishment is the gasoline to our goals. Other people may not sing our praises but it's not their job. It's ours. By celebrating how far you have come in 2019 it can give insight into the next steps in all the areas of your life you want to improve. This way, you aren't starting at ground zero. You're just taking the next step. Only this time, you have a couple of wins in your back pocket.
Recycle Goals
Rather than setting a brand new resolution for the New Year, why not make a commitment to finishing the things you didn't this year? If you compile a list of all the things you wanted to do this year and give yourself 12 months to complete them you'd be surprised at how much you get done. Last year, I compiled a list of all the things I had wanted to accomplish in 2018. By giving myself 12 months to complete them I all but finished the list. Maybe the reason you aren't finishing some projects if you are pressuring yourself rather than just getting it done. Having lofty life goals and long avoided errands on a list with 12 months to do them is easier to wrap your head around. You're budgeting your next year around your goals rather than creating an impossible to-do list. Also, if you make a commitment to your goals you're more likely to achieve them. Because they become a part of your life rather than an abstract idea floating in the ether.
Gains and Drains
A good exercise for going into a new year is to reflect on what were the things that gave you excitement, energy, and happiness this year? How can they be incorporated into your life more? What were the things that drained your time, energy and patience? How can those be filtered out? If we're to keep the weight loss example maybe rather than committing to lose 50 lbs you can just commit to cutting out processed foods or sugar during the week. Or maybe you'll find a well-timed nap gives you the go-go-go to kill it at the gym. Taking a deeper look at your life can give you small habit changes and achievable goals you can factor into your Speaking of goals…
SMART Goals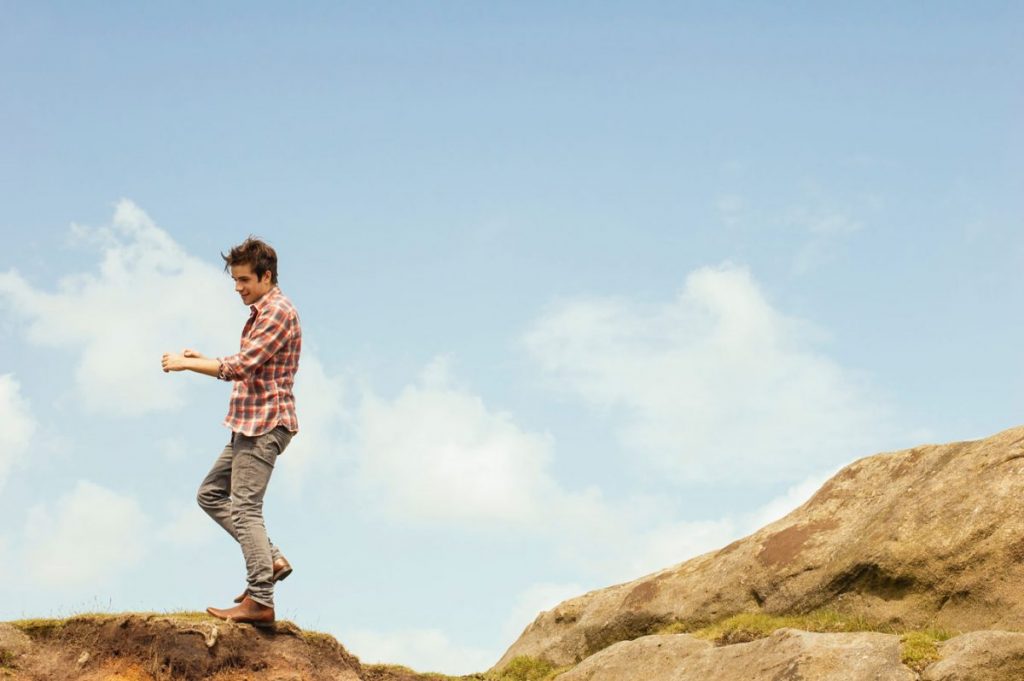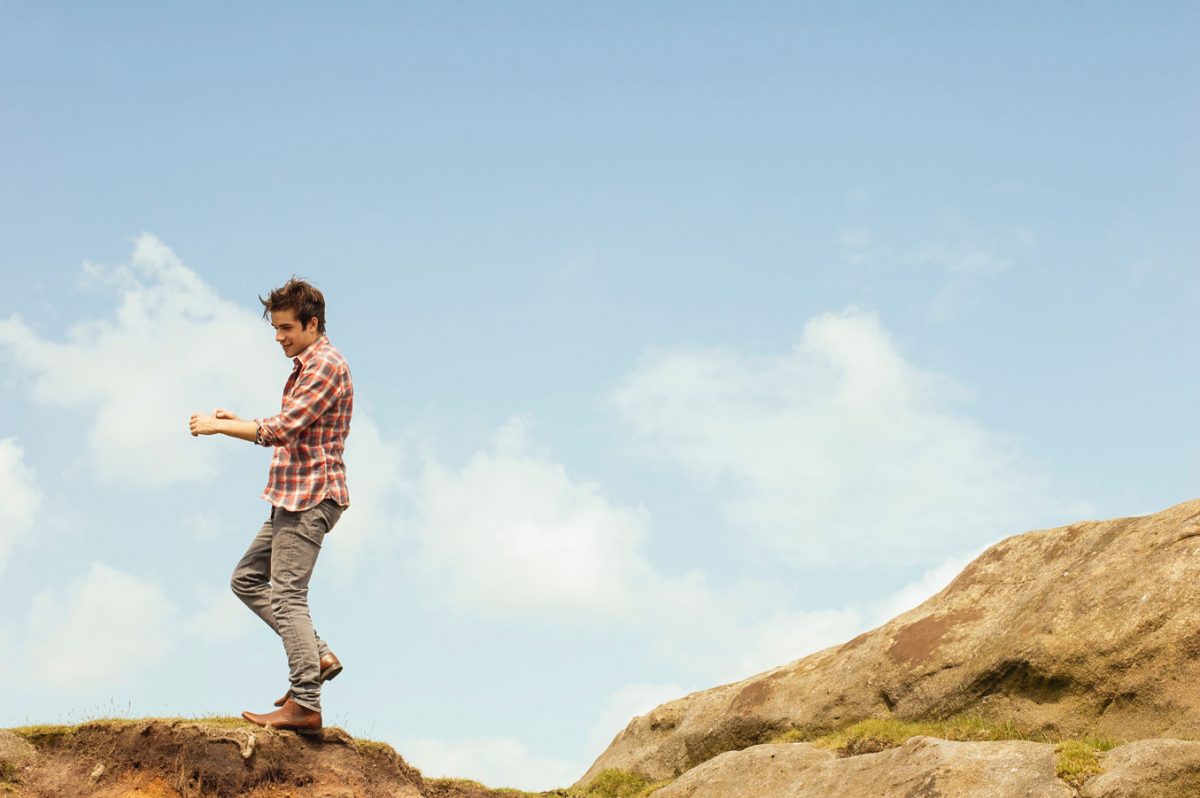 SMART goals are buzzwords for proper goal setting. When setting goals they're often based on things we want but are outside of our control. Or they are more where we want our life to be vs. things we can actually do. Setting Small, Measurable, Achievable, Realistic Timed goals can help you get more done. If you want to work out more commit to a time in your schedule. If you want to finish your novel, commit to a set amount of writing per day. Small incremental changes are what lead to true growth and change. When we change our habits we change the way we live. It takes 21 days to change a new behavior into a habit. If your goals are SMART, you just might walk into 2020 a new person.
Soul Search
New Year's Resolutions can often be based around how we think we'll feel at the finish line. They can be a superficial mask for something deeper going on emotionally. The weight loss we crave might be a want for more sexual or emotional attention. Or for more self-esteem and confidence. The want for more money might be about wanting stability in our home life or success at work. If you do the proper emotional leg work to see what you really want emotionally and spiritually, you're more likely to set the proper goals to get you there. You're more likely to discover the root of some problems. It's easier to transform your body when you feel good about yourself than it is when you blame it for your negative feelings. Besides, maybe dating more will be what you need to get more active. Proper budgeting with a healthy attitude might help you catch money you are inadvertently throwing away.
Merge Goals
Another key step to making your goals work is to really incorporate them into your life. A resolution can often seem like this project we are working on outside of our life. But why not merge your goals to not only increase your efficiency but really commit to those changes. Want to be closer to your family and be more active? Why not work out with someone special in your life. Want to socialize more and also cook? Why not plan a few dinner parties? The thing about resolutions is they are not the epic changes we make that fix our lives. In reality, making a lot of small changes that grow and develop over time create real change in our lives. By merging goals not only do you take some pressure off your back. You also might find accountability allies and goal buddies.
Bring In Buddies
It's always easier to do something with someone else. You may be surprised who in your circle of friends might be dying to help you Marie Kondo your closet. You never know who might be wanting to read more in 2020. By making a group thing it increases your likelihood to show up. It helps you take your goals more seriously. Also, asking for help just might be a skill you want to pick up in the new year.
Be Kind To Yourself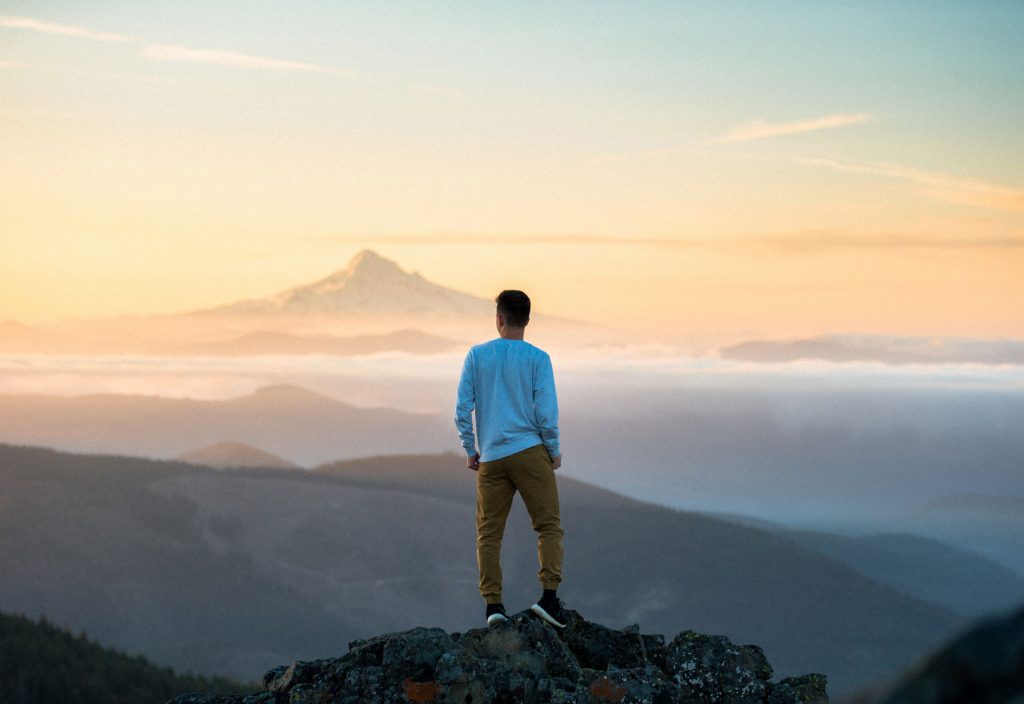 If you look at your New Year's goals as a commitment to change rather than a laundry list item it will help your attitude. Oftentimes, we beat ourselves up over what we don't get done. Or we get into a shame spiral because we miss a day. If you are gentle with yourself you save more energy and you keep it a positive experience. You want to make major changes but that starts with little changes. And a truly transformative change you can make is to be gentle with yourself and have fun in the process.
New Year's resolutions can often seem like a way to sell gym memberships and equipment. The keyword in "resolution" is resolved. Setting goals going into the New Year is a good way to build your resolution to change your life for the better. But that doesn't just happen because you want it to. The easier you make it on yourself to focus on change and the more you welcome change into your life, you're more likely to succeed. These are just a few steps to help you set goals and incorporate them into your life in a way that gets you excited.
Christian Cintron is a writer, actor, and stand-up comedian. He has written about entertainment and gay culture for Edge Publications, Queerty and DNA Magazine. He's also a regular contributor to Backstage.com.
YouTube: CintronicComedy // Twitter: AbsoluteCintron // Instagram: @SighKickScream