Wishes from the Wisdom Tree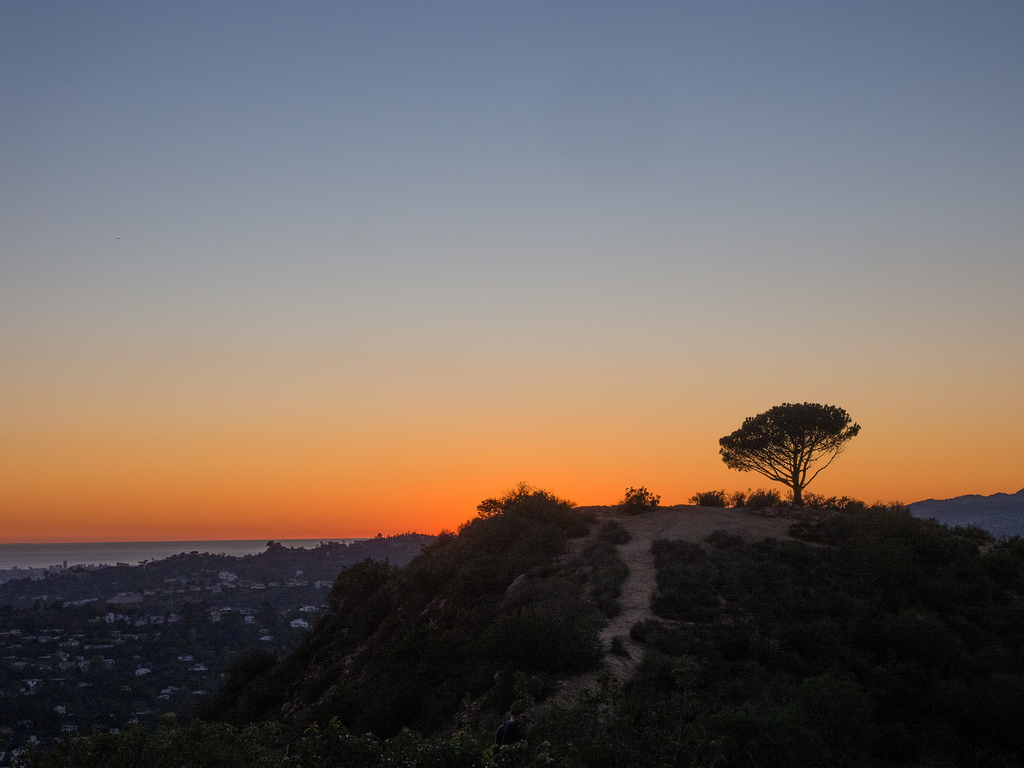 On this smoggy, temperate Sunday afternoon, I led by boyfriend and very small dog up the long trek to the Wisdom Tree in Griffith Park. Having endured the transitional period that marked the end of my steady and secure employment at a law firm, to my first week ever working at a tech startup, I was yearning for a much-needed hike to clear my mind. The 3-hour round-trip hike time did not dissuade me from pushing my "team" all the way to the tree, as I kept in mind the reward that lay ahead.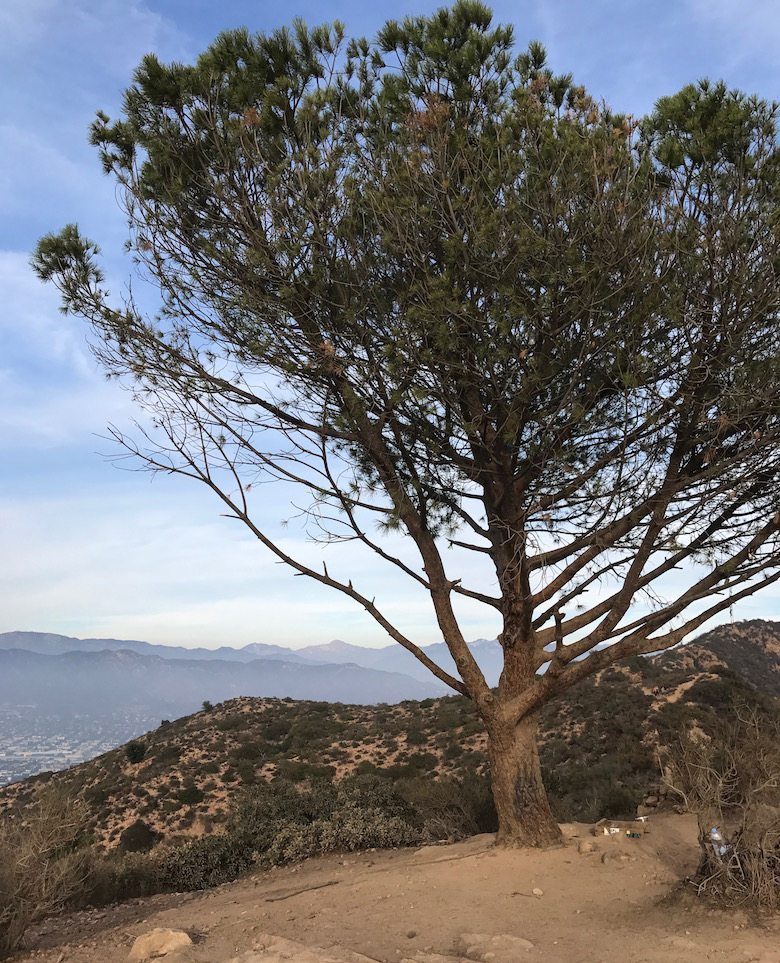 The iconic tree located approximately 30 minutes past the Hollywood sign has many names. Some call it the Tree of Life, Wisdom Tree, or Wishing Tree. Some say it remains as the last tree not consumed in the historic LA fires that destroyed much of the Hollywood Hills that took so many homes and acres of wildlife with it. To me and many visitors alike, it is a place of sanctuary and rest amidst a grueling hike and miles of chaparral. Not only is it a beautiful stopping point to enjoy views of the LA basin, neighboring valley, and the Hollywood reservoir, but hikers also write their poems, wishes, and cries for help down on journals provided to visitors underneath the tree.
Similar to how I feel about the Joshua Tree National Park, I always feel drawn to the Wisdom Tree during difficult times that make me question my direction in life. I have frequented this spot after rough break-ups, immediately after I graduated from college and felt entirely directionless, and other times during which I just felt completely overwhelmed and came seeking answers. As I entered the sacred spot today, I formulated a different plan for the content of my note.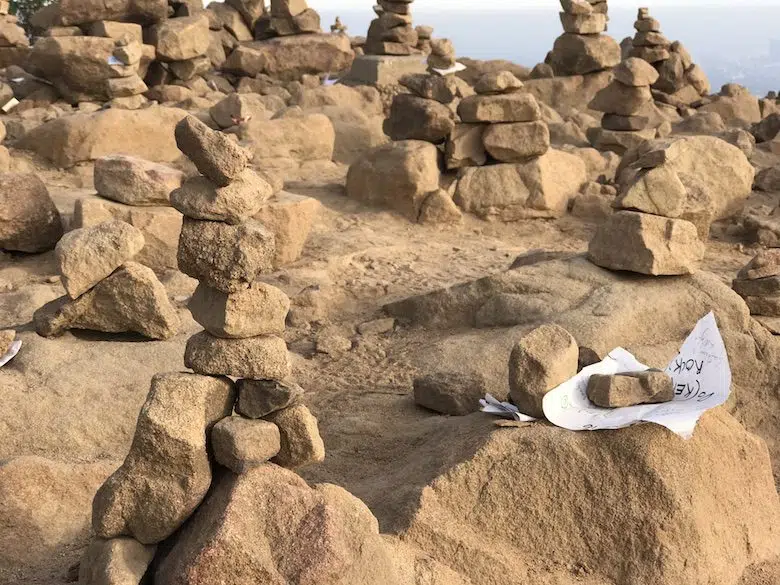 I am not superstitious when it comes to sharing wishes. If anything, I believe that by virtue of putting them out into the universe in a diversity of ways increases the odds of these wishes coming true. Nevertheless, my visit today marked the first time I visited the tree and did not make a wish. I did not share a story of how I was hurting or in need. I did not wish for any particular political outcome for this week's upcoming election, nor did I wish for any material gains.
What I wrote about instead was a series of thank-you notes to the universe. I thanked the world for providing me the ability to endure and overcome. For a brain to be conscious of those who are less fortunate, and the intelligence to choose my own happiness. You see, although this entire past week has kept me up at night questioning if I am making the right decisions at my new place of work, I finally care about the work I am performing. I recognize that the reason I feel so stressed is not because I am overworked, but because I want to do well and be the greatest asset possible. With hard, meaningful work, I have found a version of happiness that is motivating and fulfilling, and for this reason I am thankful.