The 3 Most Explored Genres Of Modern Amateur Porn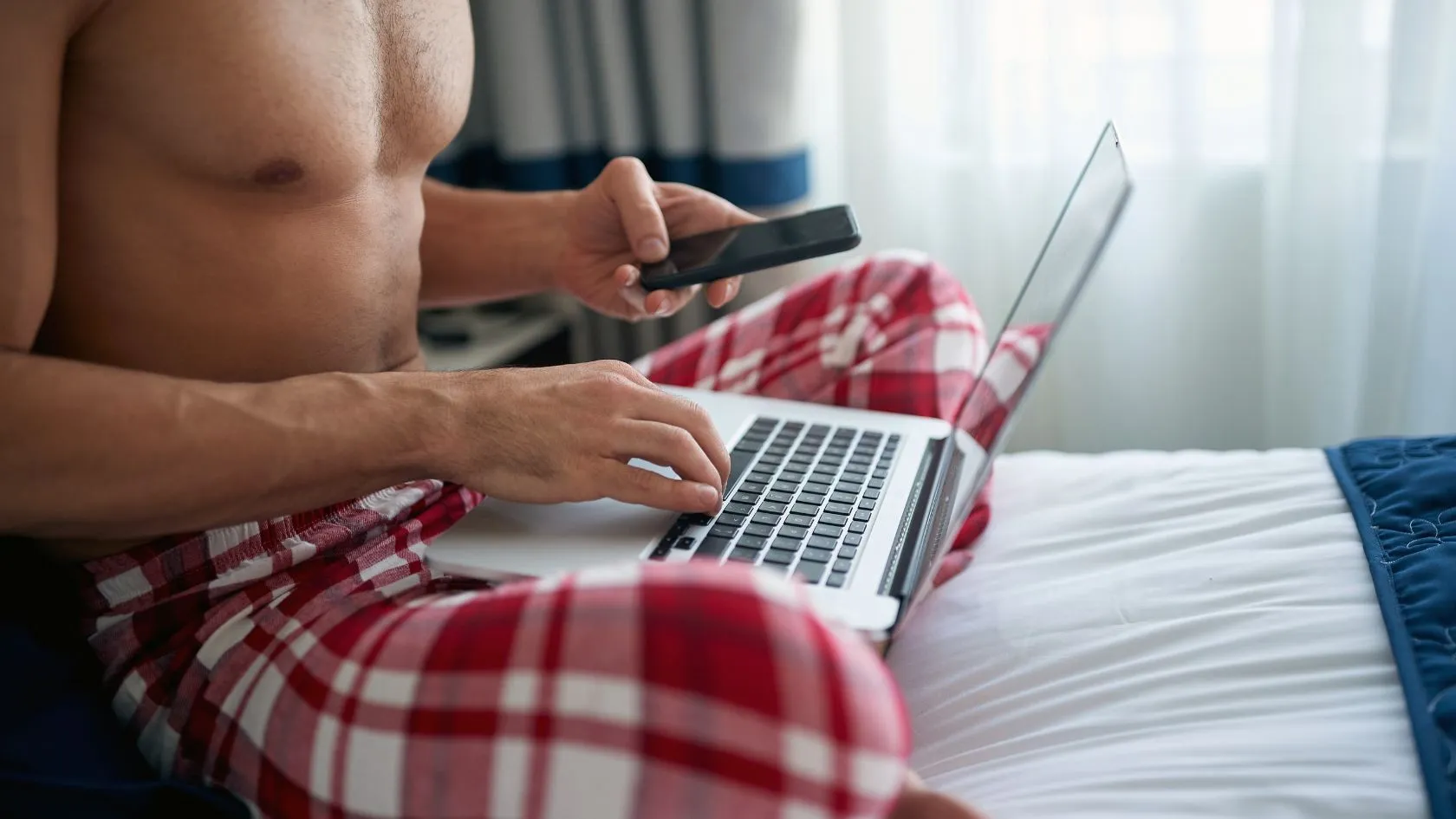 Most veteran adult content viewers can probably recall the era of the VHS tape. In those days, an offer gaining access to the latest and most recent content could be similarly described as buying bootlegged liquor during the prohibition.
It was quite the process, to say the least, but an exciting one. It wasn't just the dissolution of the video retailer that saw the end to these time-honored practices, but there was also the emergence of DVD technology and later the Internet.
Today, there are entire retail outlets dedicated to the sale of adult content. And it's not just the content, visiting these outlets gives you access to everything from toys to live shows and a whole collection of other novelty items. It was only natural for the adult industry to evolve, but no one probably ever thought it would reach the heights it has achieved today.
Smartphone technologies, handheld media recording equipment, and vast wireless communication technologies have paved the way for many exciting things in the adult industry. One of those exciting things is the expansion of various genres.
1. The Big Round Buns
Even if a big round derriere isn't your top preference, it's hard not to appreciate that hourglass figure. Those wide hips and round, tight buns usually come attached to legs that go on for days and a physique so toned that it would even make the man of steel blush.
These big, tight glutes are generally something acquired through constant, vigorous exercise, and that type of dedication alone can be a turn-on for many gay men. Men who care about their appearance and are willing to sweat a little for it usually also know that they are attractive. They know other men are checking them out when they strut into the room with those tight, elastic gym shorts.
That is likely part of the intrigue for many. Just like other genres, the big-butt genre is one that's also evolved with the times, creating many exciting subgenres as well. Buns in jeans, buns in tight swimwear, and buns with briefs and things If you can dream it up, you'll likely find a category designed to cater to your desires.
2. Live Action
The majority of today's modern adult content belongs to the webcam and live streaming at Amateur Porn. Once again, live streaming can be broken down into vast subgenres, but there's just something about that live action that viewers are eating up these days. 
Media technologies combined with the long arm of the Internet have virtually made the possibilities of adult content limitless. That alone is exciting, but the biggest appeal of live action likely belongs in the participation factor. While there are tons of live providers available and they all offer a whole range of activities, viewers are always attracted to the communication.
Viewers can issue commands and watch the actors portray them in real time, right there on their computer screens. It's nearly the next best thing to being included in the content.
3. The Father Of All Adult Content
Who hasn't had a fantasy about going over to your best friend's house to only discover that he is out, his mom is out of town on business, and his hot dad is riled up and ready to play? Maybe he has been sexually deprived for the last few months. Maybe the wife just doesn't have the stamina or desire to satisfy his broadened sexual desires.
Whatever your fantasy is, this genre can be adapted in so many ways that one could never explore them all. Some adult content providers have even gone as far as switching the leads, making it the deprived husband stuck at home with the ripening teen boy paying a visit.
There is also the stepfather aspect, and some viewers have even gone as far as calling it incest. The biggest allure of this particular genre likely has to do with being sexually taken under the arm of a more experienced partner.